Hi, my true astrology lovers!
We've finally at the warmest, brightest, and closest to summer month! Congrats on entering probably the coolest period of the year – are you ready to learn what you should expect? Astrology has prepared the answers to your questions, and Daily-Horoscope team, together with its editor-in-chief Nataly Porter, are here to deliver them to you. Read on to see what you missed, which predictions are still urgent, and which May horoscopes are a must-read for you!
Check your April predictions here to see which fun horoscopes you've missed:
· Your April horoscope. Can the events in April affect you in May, too? What lessons should your zodiac sign draw from the past month? What can you do TODAY to correct the mistakes you made before? Check your April horoscope to see it; in case some questions remain, ask them on our Facebook page or consult our Customer Care specialist here.
· Your April love prediction. Our love horoscopes are traditionally loved by our users – sorry for the tautology. Have our April promises come true? See our romantic April horoscope's accuracy and tell us if you've found any discrepancies. Not every zodiac sign can enjoy the period of calm romance or wild passion – see what the stars and constellations say about your zodiac sign here and learn how you can change your love life for the better now!
· Tarot predictions. What is a Tarot deck – a toy to play with for fun or a powerful tool that will open the door to your future? Do tarot cards REALLY predict the future? Can you become a tarot reader, or is it better to resort to specialists? Try to predict your future right now – just click here to start!
· Best zodiac pairings. Some zodiac couples are strong, but some are simply unbreakable! They trust each other, love each other, miss each other, and serve as a brilliant example of what true love looks like. Ready to check if you and your partner have made one of such partnerships? Is your union truly as strong as you believe? Click here now to find out!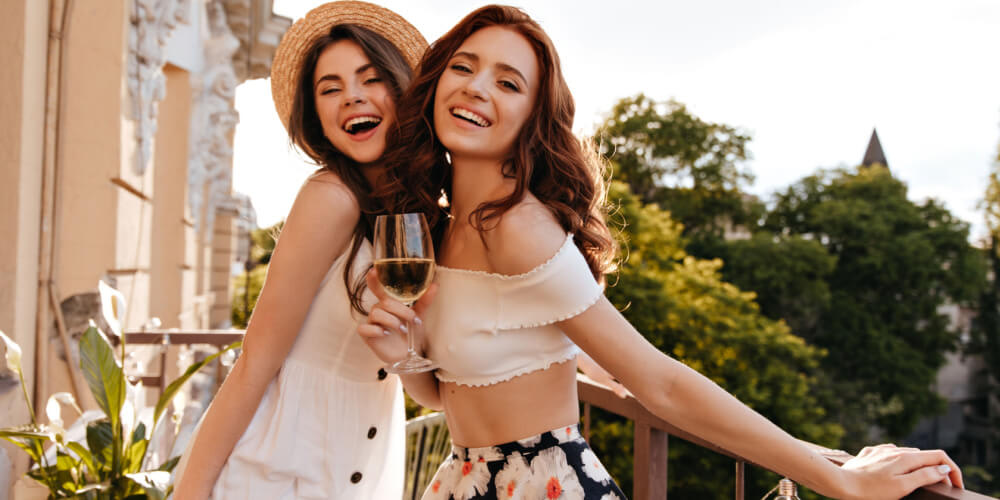 Now, let's pass to our May predictions – we've prepared some you'll surely love!
· To ensure the month is happy and comforting, read your May horoscope. Check what changes you should be prepared for, what hardships you may face, what people you should be close to or vice versa, avoid, and learn lots of other helpful monthly tips! Your future will become totally predictable with us.
· In May, we changed our traditional romantic horoscope to something new. This time, we will talk about luck (or the absence of it). How lucky is your zodiac sign going to be in May? What unlucky events can you expect? How to boost your chances of being luckier this month? Click above to check now!
· Have you heard that each zodiac sign has a Tarot card responsible for it? This card predetermines you, your personality, thoughts, and behavior. Which card is your sign associated with? Check it here and learn Tarot tips that will bring you luck!
· Stress surrounds us every day everywhere. You can't avoid it even if you don't leave your home because bad news will find you via your mobile phone, TV channels, and other sources. You can't avoid stress – but you can fight it! See stress-fighting tips for every zodiac sign and use them to feel healthier and happier every day!
· Do you sometimes feel everything goes wrong? Has it ever come to your mind that you may be cursed? What are the signs of a true curse, and how to detect it? Click here and learn how to get rid of even the strongest curse!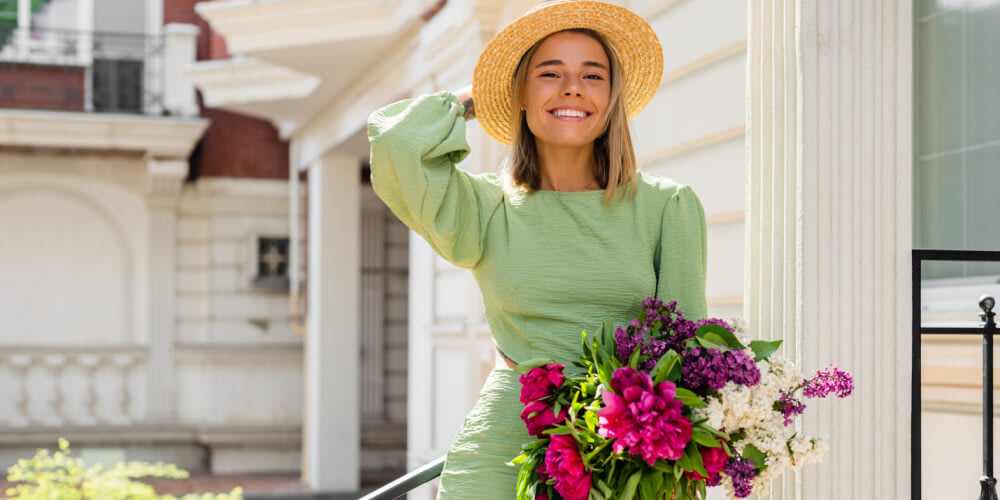 As you see, we've added tons of fresh fun horoscopes for you – check them now and tell us what you think! Of course, you can still read your daily, weekly horoscopes, love, and Tarot predictions. Would you like to measure your personal levels of health, luck, memory, logic, energy, and more? Just check your Pythagorean Square report here. Wanna quick SMS predictions? Just click here to receive your quick daily readings! Do you feel you spend lots of time on social media? We're there, too! Follow us on Facebook, Instagram, check the page of our Tarot reader, our Spanish page, and watch us on YouTube. The Daily-Horoscope team will do its best to make your May safe and comfortable! See you soon.
Always yours,
Nataly Porter
What's coming in 2023?
Your complete 2023 horoscope is ready – check it now!
Get the prediction