Aries
This May, dear Aries, much energy is drawn to your area of values and material possessions. The time is good for adding materials to your portfolio, investing in art, or even taking some risks (although be careful about this step). Some of your past financial decisions may have been not so successful and have resulted in a small financial collapse. However, don't be sad about it – in May, you'll find several ways out. Closer to the end of the month, you'll feel you need to travel, meet new people, or at least communicate with your neighbors. During the month, you'll be more sensitive to delicate matters, beauty, and harmony. Use this time to enjoy these simple yet so important things.
Is someone protecting you from evil forces? See here.
Taurus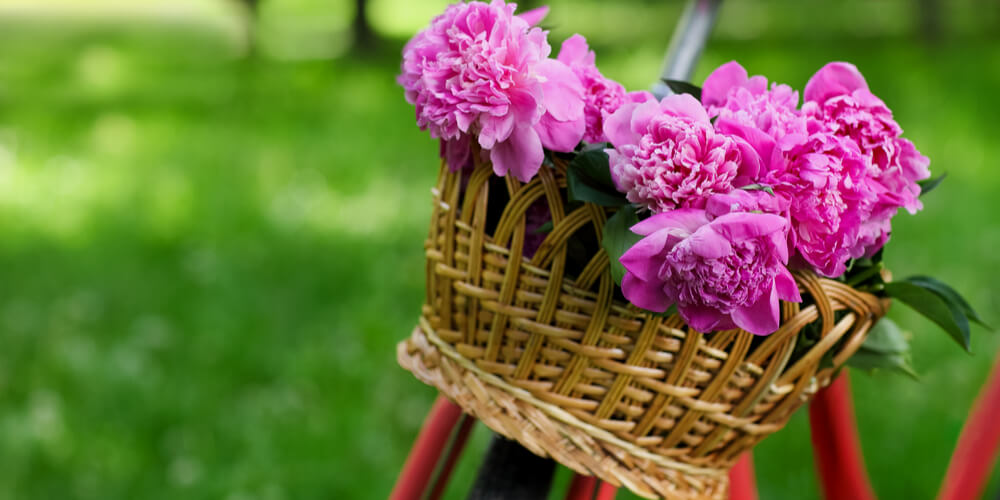 Dear Taurus, get ready for a busy month that will bring you many benefits, as all your business affairs will be successful. Slight positive changes are welcome so you can try a new hairstyle, renew your wardrobe, or try to lose a few pounds. Resolving relationship issues is going to be a difficult task, so you'd better do it later. In May, you will think you're in a better position than you are and can decide to move your life in a new direction. Don't be too confident about this, as you're rather short of time and will hardly succeed in your endeavors. Be more cautious than before and pay attention to your expenses in the second half of the month.
Speaking about your relationship... There's something you don't know about it. Check out this reading!
Gemini
In May, certain relationship problems are possible, dear Gemini. You may decide that you can dominate your partner for their good but it will hardly lead to positive results. On the other hand, you can use the energy of your couple to reach your goals together; just be careful and don't push too hard. In May, practicing such disciplines as martial arts and yoga will bring you many health benefits. You can try anything that combines physical activity and mental revelations. These disciplines will help you direct the energy in the right way and formulate your goals correctly. Use the second half of the month to talk to new people, change your wardrobe, and take care of your health.
Cancer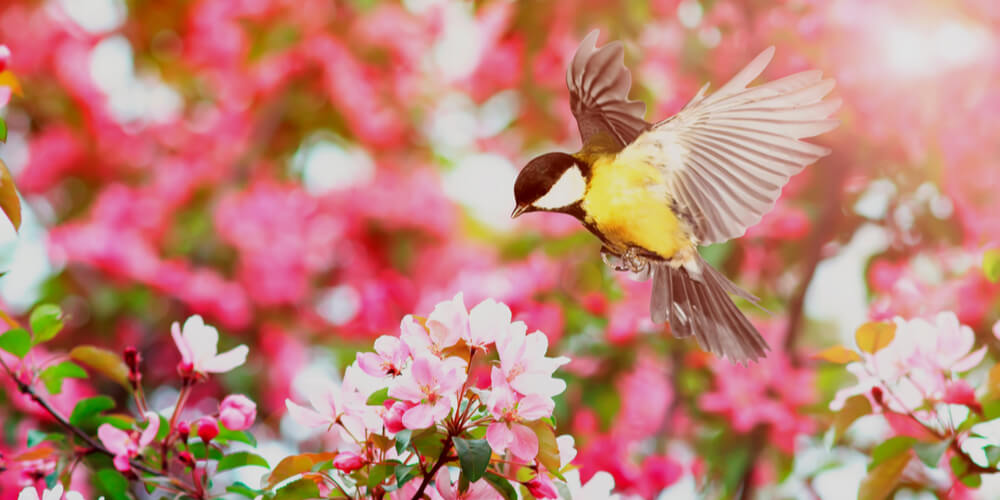 Dear Cancer, May can seem a good month for you but a tricky one, too. There are two options for you to choose between: you can express your thoughts freely and face the risk of making new enemies, or you can stay quiet and miss your chance of saying something really important. Not an easy choice! Your ego can become your enemy in May; try to stay selfless, volunteer, and donate to charity projects. Closer to the end of the month, you'll experience a significant surge of energy. Luckily, a complicated problem from the past will be successfully resolved. Although the month can be challenging, it will be beneficial, too.
So, do you have secret enemies? Or will you make enemies in May? Check out this reading to find out!
Leo
May is going to be a good month for any work that requires initiative. Try to keep control over the situation but don't be too pushy. You will probably have a project at work that you'd like to promote; do your best to avoid conflicts with your authorities during the process. In May, you'll concentrate on your career. You will have to both enjoy the benefits and suffer from inevitable frustrations. One of your close people may unexpectedly betray you but only if you let this situation happen. Think over your career thoroughly and make some wise moves – things that you're planning now will serve you well in the future.
Find the right way to live your life. See your life path number here.
Virgo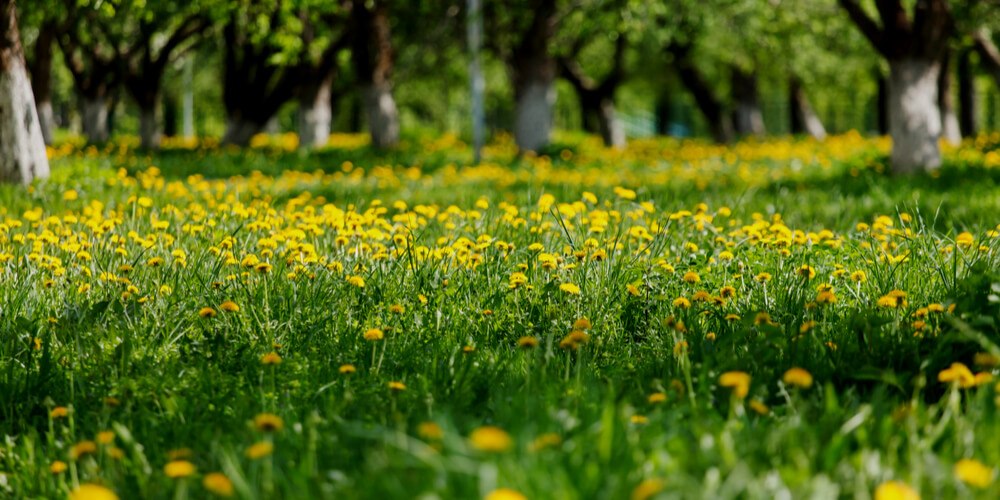 During the last several weeks, you'll communicate with authority figures, and having the right attitude will benefit you greatly. If you did things in the wrong way in the past, it would also be noticed, so be ready to make the necessary preparations. May is good for your education process, too. You can try a new field of study, travel (if possible), and meet new people – these simple things will expand your horizons. You can boost your knowledge in many ways, dear Virgo, including experiencing new things and meeting new people with new backgrounds. Closer to the end of the month, you'll enjoy a few days when people will like you more than they did before. Use this time to achieve your goals!
If you're struggling to achieve your goals, you're doing something terribly wrong. See what it is!
Libra
Dear Libra, you'll have to be more attentive to your most important life issues. Remember that honesty is the best policy when we speak about money issues. Your unconscious will lead you quite often in May, so try to listen to what it says! Travel is a good idea for the month, too, but only if it's allowed. If not, practice long-distance communication, as it will inspire you, too. You'll feel that your mind is more open than ever before and will get the urge to express yourself through writing or fine arts. Although it's good to protect your ideas and beliefs, stars encourage you not to make others think the same way, too. Avoid conflicts – instead, put your energy into self-development.
Scorpio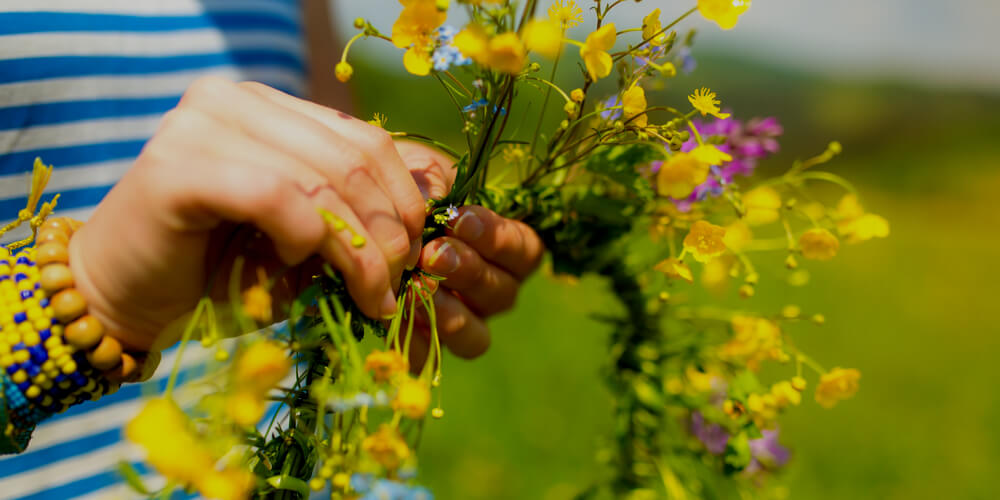 Dear Scorpio, in May, you will probably have to deal with complications within your important partnership. The demands will seem restrictive and lead to conflicts and arguments. However, these confrontations may have positive results, too, because they will teach you to be more tolerant of others. During the month, you'll easily cope with complicated subjects and build long-term goals that will lead you to success. Think of what you want to do and have in 5 or ten years, then break big goals into smaller steps and start following them. In May, you'll have to interact with people quite often and with different results. Try to improve your relationships with your friends.
What you need in your relationship to be happy — see here.
Sagittarius
Dear Sag, it may be hard to stick to your normal routine, but you have to. Otherwise, your laziness and self-indulgence can lead you to many problems. However, blaming yourself is not the best idea too. In May, choosing the clothes in which you look stunning is as important as never before. The month is good for having things done both at work and at home, too. The breath of Spring will help your brain be even clearer and sharper than it usually is. If you face some conflicts with a person you don't like much, try to compromise or just avoid him or her.
Capricorn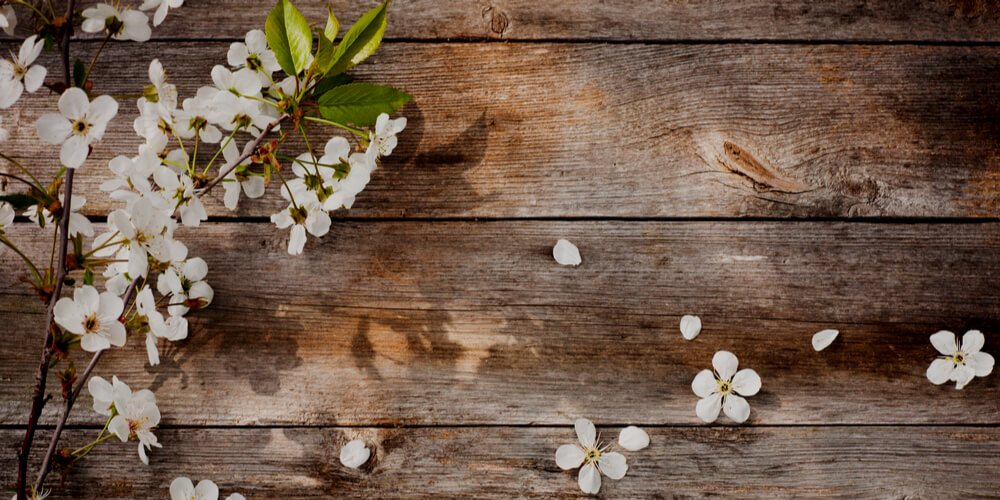 Dear Cap, the current period is wonderful for vacations in this or that way connected with your hobbies and interests. However, the period can make adjustments to your daily routine and make it impossible for you to leave. In this case, occupy yourself with entertaining and creative activities or do your favorite sports. Be careful – financial delays are possible in May. This fact will make you frustrated, but be careful before applying big changes. During the month you'll get the urge to take risks; stars suggest that you stay away from big risks, though. To get the most out of the month, work hard, and try to discipline yourself.
Aquarius
In May, dear Aquarius, you will want to establish a solid foundation connected with your family and domestic matters. People around you make feel it too hard to communicate with you because you'll be too intolerant. Spend some time alone to understand if what you're doing is reasonable or not. Your optimistic attitude to life helps you cope with a bad mood and run some projects you've been putting off. Work on changing your attitude to life if you don't want to feel irritable and want to avoid arguments. Remember that self-understanding is your way to success and happiness.
Pisces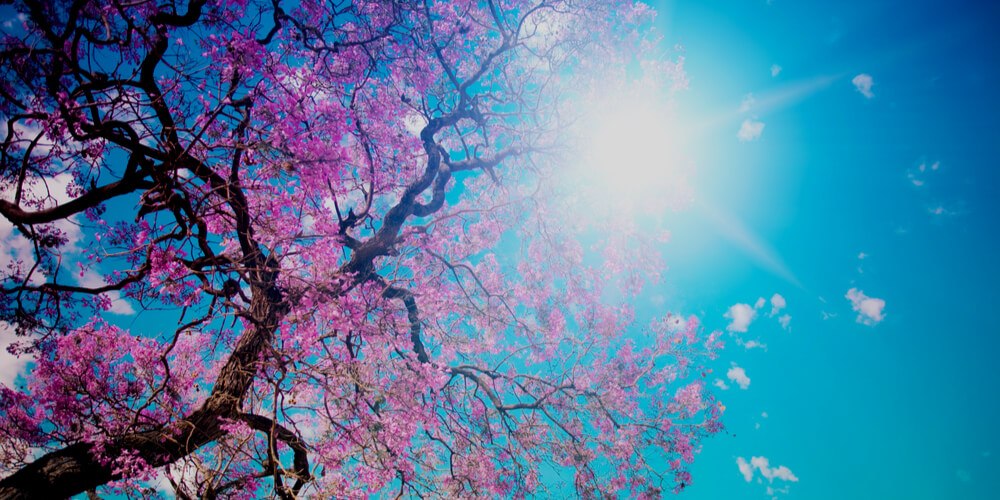 Dear Pisces, in May, you'll concentrate on your domestic life. Use the month to think of the quality of your life. What do you like about it, and what would you like to change? Having a home as your secure base will increase your self-confidence. Try to use your creative skills and spend more time with young people to learn from them. May encourages you to enjoy yourself – draw pictures, watch movies, or play games. If you focus on expressing yourself, you will be able to reach inner peace and harmony. Never doubt yourself and what you can do and achieve!
Big Events Are Coming
Learn how to benefit from them!
Learn now