Hello there!
As we're in the year 2023 already, it's a great time to reflect on the past. Although it may have been difficult for all of us, it's important to remember its positive moments. Nataly Porter, the editor-in-chief of Daily-Horoscope, and the whole of our friendly team are excited to tell you about what's coming soon and remind you of the horoscopes you may have missed. Before we fully embrace the new year, let's take a moment to review the predictions we sent you in January and the ones coming up in February. Are you ready to take a look back and move forward?
Who could you learn about in our January horoscopes?
Karmic relationship. What is it? Should you look for a karmic relationship or avoid it by all means? Does it make you happier, or does it bring you down? We've collected 13 signs that your current relationship is karmic and have prepared a few tips on what should be done about it. Check here!
That's all for January! What new horoscopes are coming soon?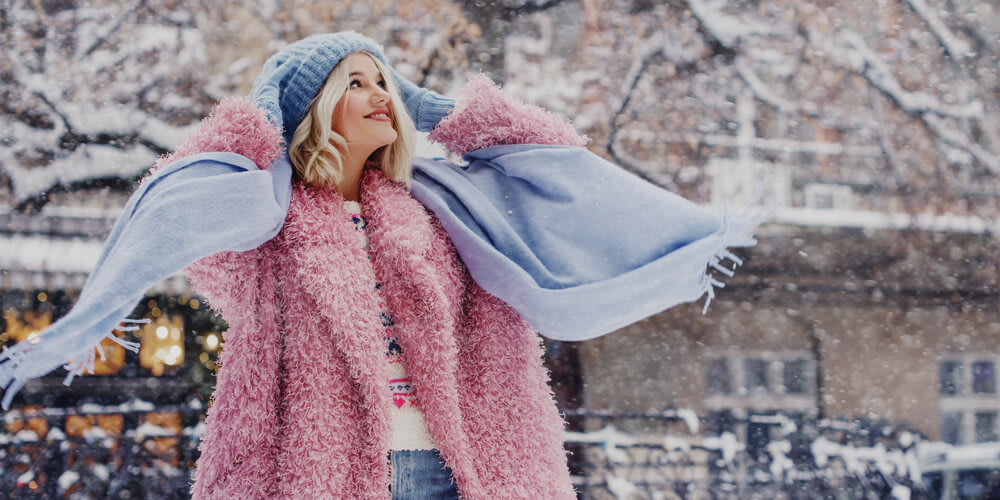 Guys, that's all for February, too! Please check your daily, weekly horoscopes, love, and Tarot predictions to be always aware of what's coming soon. Remember your Pythagorean Square report – learn why your health is weak, or your energy is low, and see what can be done about it. To subscribe to your SMS horoscopes, please click here and never miss your next prediction! Nataly Porter and the team are so happy you're with us in 2023, and we hope to bring you lots of pleasant and happy moments throughout the year!
Always yours,
Nataly Porter
What's coming in 2023? 
Your complete 2023 horoscope is ready – be the first to get it! 
Get the prediction