Hi guys! Nataly Porter, the editor-in-chief of Daily Horoscope, is here. Days are getting colder and shorter; the winter is getting closer every day. But our team is here to make your days warmer and lighter. You may have missed something intriguing this October and be interested in hot November topics to warm yourself during the cold days. Well, let's not waste time and start!

But first, let's look back and check what you may have missed in October:

◦ Mercury goes direct, and this period has its peculiarities. For some signs, it's even easier to go through the retrograde period than the direct one. Is your sign the one that should stay at home and prepare a nest for the next retrograde period? Or should you meet new people to enjoy the direct period? Learn more here!
◦ Our Tarot readers have made a prediction for October. And now, we can compare what really happened during the month and what has been predicted. What did the Queen of Pentacles bring to your life in October? Read here.
◦ Tattoo and your zodiac sign. Do you know that there is a strong connection between these two? Have you ever thought of getting a tattoo? It's time to learn more about it! Don't ruin your life - make it easier with the help of our article and symbolism.

◦ Boo! Halloween is a special holiday with its unique atmosphere. This day you can turn into anything and anyone. A powerful vampire? A beautiful unicorn? If you don't want to turn this holiday into a horror movie, read our article!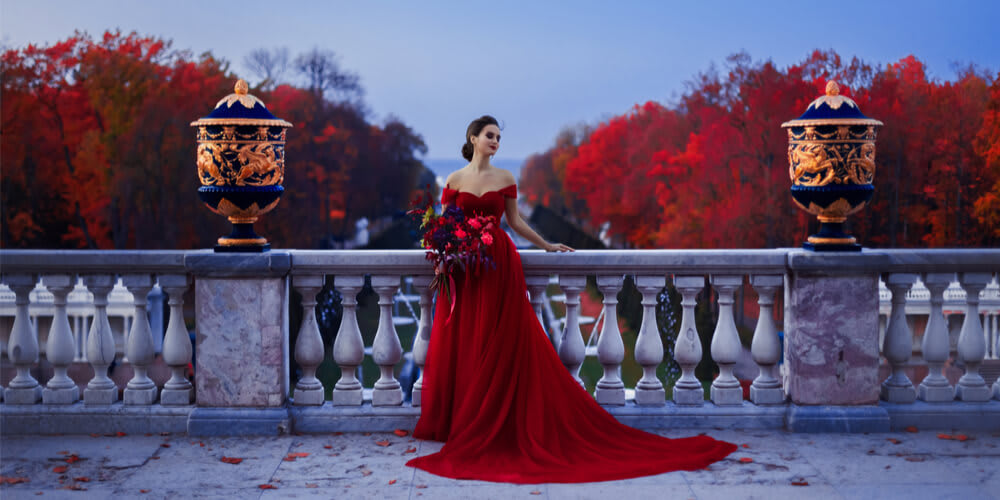 November and its gloomy mood can spoil a lot, but if you want to have brighter days, it's time to read our articles:

◦ We will start the month with November Horoscope. Dear Taurus, you will meet a lot of new people. And Virgo will reach a new level of understanding. By the way, Scorpio, you will have so much fun! Do you want to learn more, including the info about the other signs? Find out more here.
◦ Our Tarot readers continue their assistance for you, our dear readers. They have prepared another prediction, this time for November. Do you want to know everything beforehand? What card will help you this month? Check it now!
◦ Our dear readers know that November is far from a beautiful romantic spring, but the warmth of love will make these days brighter. So, learn who is secretly in love with you and start your romantic adventure now!

◦ It's not all about your love life for this month! Are you scared of betrayal from your partner? Well, it's time to check if this person is cheating on you based on his or her zodiac sign. Read it here if you want to be sure that you can trust your significant other.
◦ Even the strongest people in the world need assistance and protection from negative events. You know that not everything can be predicted. So, find out more about your Guardian Angel, who is always here with you to ensure you are safe and sound.

Our dear readers, that's all for our digest today, and we will be back next month! Don't you want to wait for so long? Meanwhile, check your daily or weekly horoscopes, check your love and Tarot predictions, and see what your Birth Chart report says! If you want to receive your daily predictions in text messages, just click here! Wishing all the stars to follow where you are!

Always yours,
Nataly Porter
What if you need a MORE personal prediction?
Click below to get access to our truly personalized readings!
Get my personal reading