Hi guys!
It's March already, and we bet you can feel the smell of Spring in the air! It's time to find out what you can expect this spring – and that's why we're here. The editor-in-chief of Daily-Horoscope, Nataly Porter (that's me), has prepared a list of the top articles you may have missed in February and all those coming in March. Ready to check them now? Let's start, then!
So, the articles we sent you in February were about:
Your Karmic Debt Number. Do you have it and what does it mean for you? What are the chances of fighting your KDN and getting back to a normal life? If you're still wondering, click here and get acquainted with some fun (yet important) numerology facts!
February is over! What's coming in March?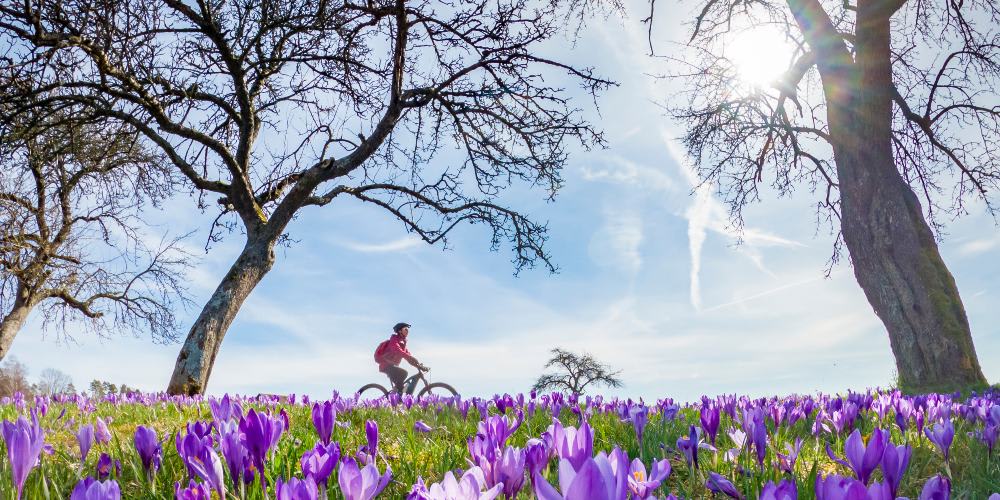 Hey, we're done with our monthly digest now! Not to get bored while waiting for our next special readings, check your daily, weekly horoscopes, love, and Tarot predictions. Your Pythagorean Square report is also always available, so don't forget to check your energy, health, and luck levels. Subscribe to your SMS horoscopes – just click here to make sure you won't miss our next reading! Daily-Horoscope team is always here for you – don't forget to follow us on Facebook, Instagram, check the page of our Tarot reader, our Spanish page, follow us to check our exclusive content on Patreon, and watch us on YouTube. Have the coolest of months!
Always yours,
Nataly Porter
What's coming in 2023? 
Your complete 2023 horoscope is ready – be the first to get it! 
Get the prediction