What should your zodiac sign expect of Spring Equinox?
Spring Equinox is when the Sun intersects the equator line and turns north. In the Northern Hemisphere of Earth, it marks the beginning of Spring. During this period, the Northern Hemisphere turns towards the Sun. As a result, the daylight period becomes more prolonged, and the temperature increases. This year, it will start on March 20 and last for 93 days. Do you wonder what this period will bring to your zodiac? What profit can you get? Read on to learn and don't forget to check your complete 2023 horoscope!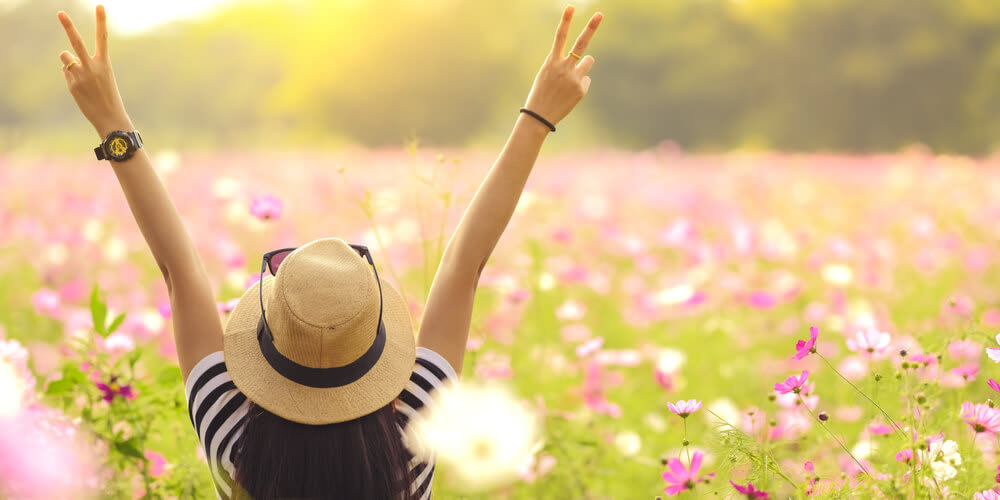 Aries
The Sun and the planet Venus are moving into your sign simultaneously during this period. This clash may cause emotional swings in you. Besides, be careful with your negative thoughts, as they can pull you back even if you think you have your feet on the ground.
The Universe will support and give you blessings for new beginnings or turning your ideas into reality. Lucky Aries! Everything depends on you during this period! It's the perfect time to cast your fears aside and move toward your happy future.
Taurus
You don't like changes and feel comfortable living as you do now. You feel the future changes and are trying to resist them. Accept that changes are inevitable, and the only thing you can do about them is to be prepared.
Your natural stubbornness defends you from letting something new into your life. Do you dream about wealth and success? It's time to trust the Universe and open your heart.
Gemini
Naturally talkative Gemini can use this trait to reach their goals. The Moon transfers into your sign during the Spring Equinox and melts your defense. The Universe wants you to accept its signs and gifts. If you want your personal Tarot prediction for the month, please follow the link.
On the one hand, you dream about changes, success, and opportunities 24/7. On the other hand, you fear to change even the café you usually have breakfast at. The Universe is favorable to you, especially now. Mind it's not a perpetual offer, and this period won't last forever.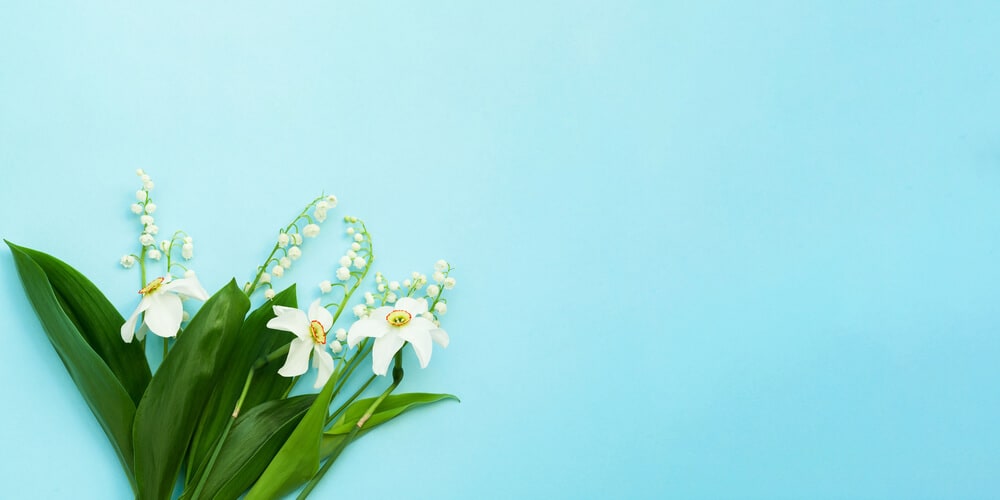 Cancer
Spring Equinox is a very beneficial period for Cancer, especially in the financial sphere. If you take your finances under control now, the Universe will thank you generously afterward. This period may end up in two ways for you, positive or negative. It's up to you to decide which way you will choose. Anyway, keep in mind that the first way demands responsibility and hard work. Besides, you need a lot of time to learn how to use money wisely.
Cancer's natural intuition is your direct way to your wealth and happiness. Try to avoid overthinking and complicating things during this period.
Leo
Unfortunately, poor Leo can't influence or even prepare for Spring Equinox. Everything has already been decided for them, and all you can do is wait for what's coming. Spring Equinox is the period for Leo that shows you the result of what you've sown before. Moreover, the Universe tends to increase your results during this period, whatever they are. It is the only way for the Universe to show that it loves you and say thank you to you. So what 'gifts' you will get is your responsibility only.
Besides, Spring Equinox will bring an endless flow of energy to you, and how you will use it is up to you only!
Virgo
Changes vs. challenges? Spring Equinox is going to be hard but favorable for you. Don't worry! Your natural adaptiveness will help you endure unpleasant moments and even get your final prize. You will meet the Universe's support on your way if you show your ability to determine your destiny. It's not a coincidence. Spring Equinox is the period that tests if you deserve to move to the next level or not.
Besides, your hidden sides may be revealed. You may find out that you have much more strength than you thought. It's made on purpose. The Universe wants you to appreciate yourself first, and the Equinox period is one of the ways to show your value to you.
The Tarot can tell you even more about your future. Here, you can explore their meanings and symbolism!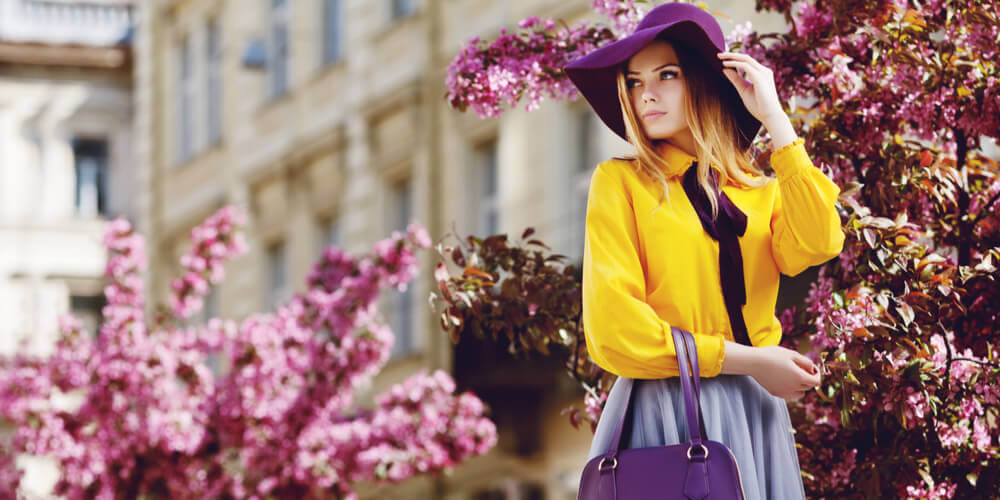 Libra
This Spring Equinox is the time to come closer to your destiny. Changes are inevitable, but you can use this period for your profit. Be careful with what you say and do, especially if it concerns others. Do you want the Spring Equinox to be profitable for you? Try to support your inner flame and correct your conduct. It's also important to get rid of fears and doubts. They pull you back and waste your energy that should be spent on achieving your destiny.
Don't regret the things you need to end now. Follow your heart and remember that "Every new beginning comes from some other beginning's end."
Scorpio
Our brutal Scorpio ruled by masculine energy may feel at a loss during the Spring Equinox. The feelings you have now are unfamiliar to you. You have a sudden desire to give in and pass the responsibility for your life to somebody else.
Spring is the time for beginning, new life, love, and changes. The Spring Equinox strengthens this effect on you several times. It's up to you to choose to resist or follow your feelings. The first option is challenging but fulfilling. If you choose the second variant, it will be a good exam for your close one. For a detailed Runic reading for March, please click here.
Sagittarius
Do you already have strange feelings, Sagittarius? You are not mistaken and aren't going crazy! Calm down. It's just the influence of the Spring Equinox. It's normal that you don't want to travel now and need to settle down. Follow your heart and take the place it chooses. It's time to be more committed both in work and love. Don't take on several tasks simultaneously, and don't overload yourself with work. You need harmony and balance during this period. If you follow these tips, you will have the energy to pursue all your goals.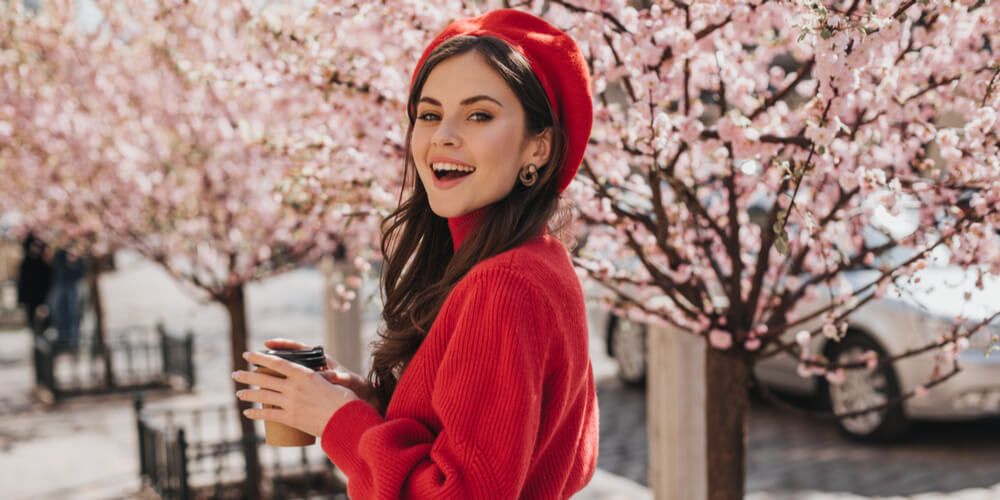 Capricorn
Congratulations, dear Capricorns! Luck is your word for the Spring Equinox. Everything connected with home, friends, and love relationships will go smoothly and in the way you want. Besides, it's the perfect time for investments, especially in real estate. Saturn will strengthen your productivity in April. Do you wonder what you should do under the Spring Equinox? Nothing! Prosperity is around every corner for you this Spring, just enjoy this time! You have been working hard for a long time, and now it's time to be rewarded.
What do the Tarot cards say about your future? Discover their meanings here.
Aquarius
Communication is your core activity for this Spring. Unfortunately, it's not always about positive intercourse. Your main goal for this Spring Equinox is to learn how to identify and express your feelings. Avoid any kind of misunderstanding this Spring. If you are uncertain about something, ask at once. Your future success depends on how you go through this lesson. The sector of love should become highly important for you during this period. The Spring Equinox is for you to find the common language with your close ones.
Pisces
Spring Equinox is about endings and beginnings for you, as you still have two planets in your sign. Supporting your karmic destiny will help you to handle it. Control your thoughts, actions, behavior, and don't offend others. Vise versa, you may even give your close ones unexpected gifts. Mind that it's not a case of one or two days. Be patient, and you will be rewarded. Good karma is your way to wealth and prosperity. If you follow these tips at the end of the Spring Equinox, you will be rewarded with luck in every sphere. Trust the Universe; it's worth it!
Here's what runes promise
Is your significant other your true twin flame?
Check now!