Hi there, my dear Astrology Enthusiasts!
Summer is all around us, and I (Nataly Porter, the editor-in-chief of Daily-Horoscope) and our dedicated team are here to add some positive predictions to your life! We hope your life in July will be just as hot and fun as the sunny summer days, and that's why we've prepared some predictions for you to feel sure about it, too. Hurry up to review the horoscopes we sent you in June (you may have missed some important ones) and have a quick look at those coming in July!
Let's start with your June predictions – which have come true?
· Your June love horoscope. What did the stars predict for you in June? Could you expect big love or big disappointments? Which predictions have come true, and which ones have missed the target? What predictions can you still use today to feel more certain about your love life? Click above if you want your love life to be less turbulent and more predictable. If any questions remain, please feel free to contact us on our Facebook page here or ask our Customer Care specialist here.
· Tarot and numerology. Have you heard about lucky and unlucky tarot cards? Which of them would you like to see in your subsequent tarot spreads, and which ones are better to avoid? Is there a connection between Tarot and numerology, and how can you use Tarot to bring more luck into your life or even win a lottery? Have all these questions answered here and tell us what you think about it here!
· Smartest zodiac signs. How smart are the typical representatives of your zodiac sign? Are they brighter than those born under other signs? Is there anything you could do to boost your brain power? Check the most intelligent zodiac signs here and see if you have one more reason to be proud of yourself!
· Habits that lead to a breakup. Does it sometimes happen to you that you quarrel with your significant other and later can't understand who's to blame? Do you keep asking yourself what you're doing wrong? See 11 most common habits in a relationship that can easily lead to a breakup – and learn how to deal with them!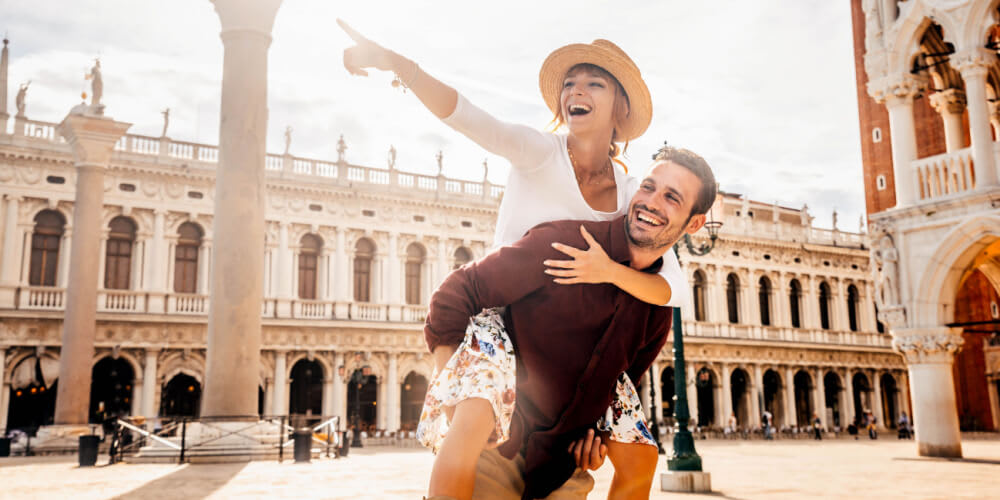 Now, let's pass to July predictions and see if there's something worth your attention!
· We'll start July with your prompt yet detailed romantic monthly prediction. What should you be ready for in terms of love soon? Will you finally find your significant other? Will you face any changes in your current relationship? Is your current partner your true soulmate? Click above to see your love revelations for July!
· A complete horoscope for the next 12 months in the middle of the year – is this possible? Sure! We've decided not to wait till December to send you the next yearly prediction and to do it now instead! Click here and see what's coming during each of the next 12 months!
· Tarot and stress – can you use the former to eliminate the latter? Which cards bring luck, and which ones mean something bad is about to happen? Check the list of cards here and get a detailed guide in the world of Tarot!
· Which zodiac signs are like fire in bed, and which ones will never satisfy your passion? Click here and see the level of the sexual liberation of every zodiac sign!
Wow, it seems we're done here! Don't forget that you can find lots of other predictions on our website, including your daily, weekly horoscopes, love, and Tarot predictions. If you want more information about your personality and to realize your most potent and weakest sides, check your Pythagorean Square report here. If getting your daily horoscopes via texts is more convenient than via email, click here to subscribe. If you spend much time scrolling through your Facebook feed, join us there or on Instagram. That's not all! See the personal page of our Tarot reader here, check our Spanish page, and watch us on YouTube. The Daily Horoscope team wishes you the happiest of July!
Always yours,
Nataly Porter
Reveal the secret power of your personality
Check your Pythagorean Square report below!
Get my report