Aries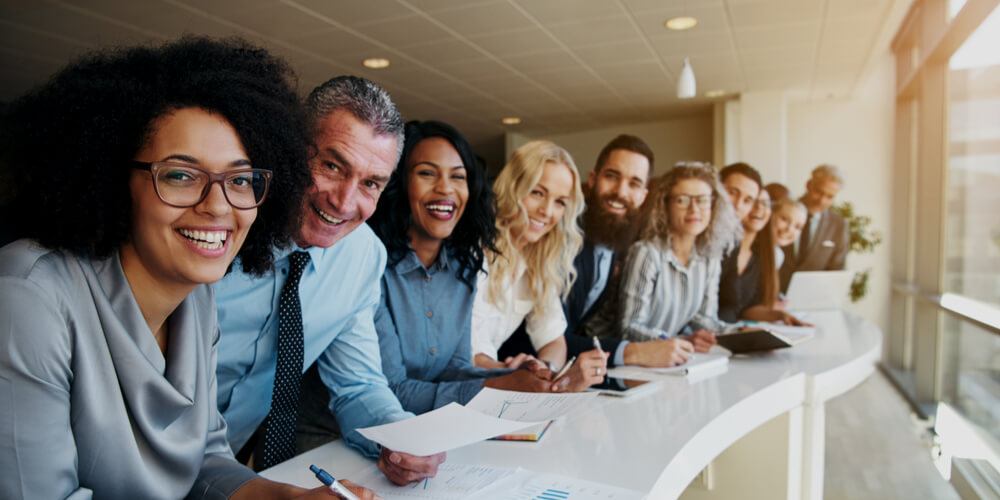 Aries people love it when they see things done. Check up your to-do list and learn what easy deeds can be completed without too much effort. Give some time to such quick and easy things on a daily basis and you'll be surprised to realize how much happier you'll feel!
Another thing able to make you happier is winning. It doesn't really matter if it's a game you played as a kid or a friendly tennis match. Victories, both small and big, are your keys to happiness.
Taurus
Taureans love living in relaxation and luxury. Things that can make them happier include long baths with salts, candles, and wine or purchasing some high-quality clothes or pieces of furniture. In fact, you like to indulge in something that touches your senses. Besides relaxing in a hot bath, you can enjoy such trivial things as eating freshly baked bread or getting a bouquet of flowers your eyes can rest on. Think of such things – we're sure you can remember many – and practice them from time to time to feel much happier!
Gemini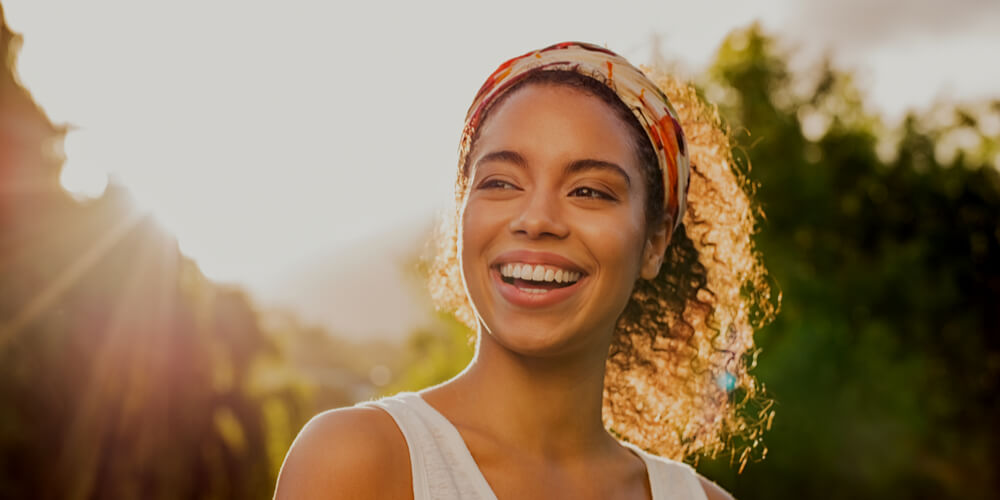 Gemini people are so easily bored. To feel entertained, they need to change themselves and those around them and move constantly. To become happier, join a dance class and show what you're capable of!
Another way to become at least a bit more joyful, dear Gemini, is to have a long phone talk with somebody you genuinely like. You enjoy staying in touch with the people who are dear to you and this way of communication is the one you can afford almost any time of the day.
Cancer
For Cancer people, staying in the center of others' attention can be a very hard task. Ask one of your closest friends to schedule a coffee date with you and talk to him or her expressing all your hardest feelings. You'll be surprised to see how this simple action can change your mood!
Another idea is getting some support from your relatives as a family is something Cancer people appreciate most. When you are sure that your close people understand you, it becomes so easier to cope with life challenges.
Leo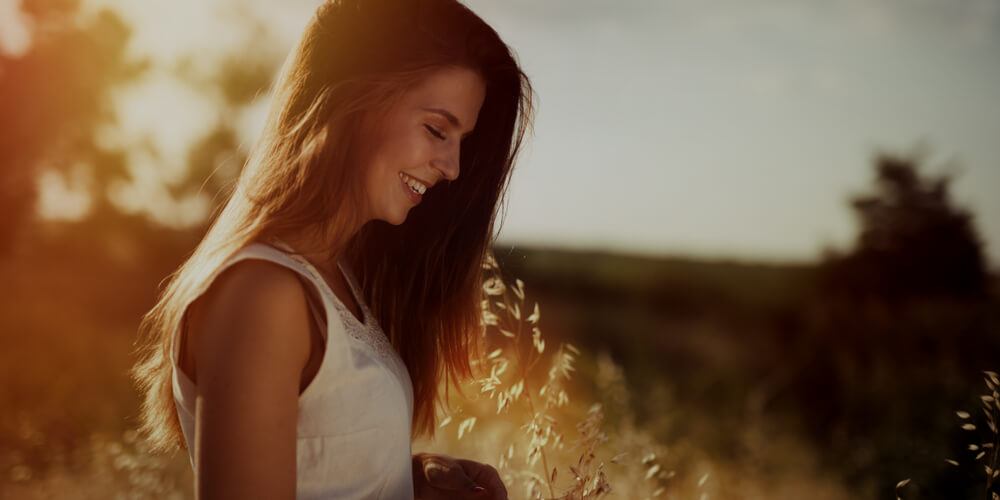 Dear Leo, your glory is known to almost everybody. What can you do to shine brighter? Express your generosity anonymously as it's one of the surest ways to experience this pleasant feeling of satisfaction. When you make others happy, no matter if these are your closest people or somebody you hardly know, you become much happier yourself. A simple compliment to a stranger or a hug to your friend will keep the smile on your face for at least a couple of hours afterwards.
Virgo
Virgo people like it when everything goes just as they've planned it. To feel totally happy, dear Virgo, indulge yourself in a planning night. Prepare a to-do list for a week or a month ahead, prepare a big coffee mug, and make sure no one will bother you during this time.
Virgo natives like victories, even small ones. If one of your home devices refuses to work properly and you manage to find out what's wrong and fix it, you become the happiest person in the world! Solving puzzles and mysteries is a good idea, too.
Libra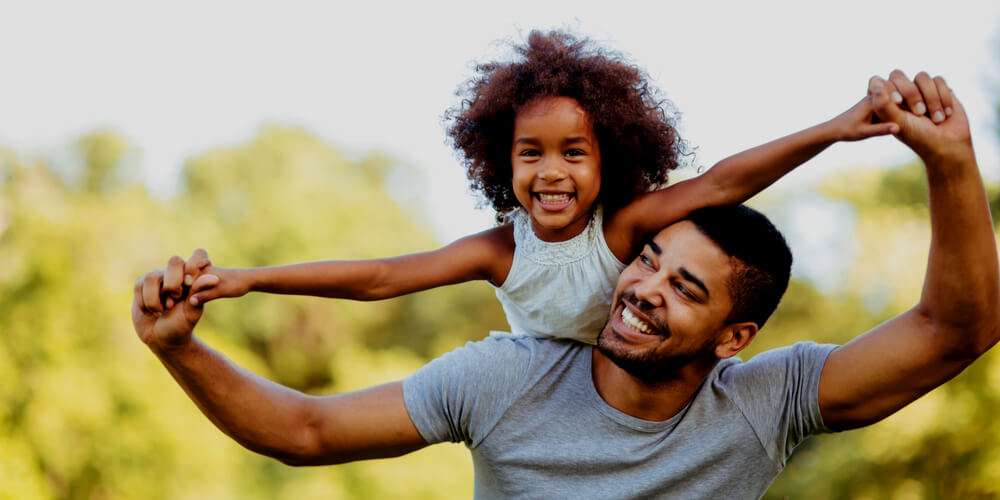 Have you ever met a zodiac sign more social than Libra is? To feel genuinely happy, they need to chat with their friends or arrange an outing with 10+of their best friends. Your close ones fill you with energy, dear Libra, and the more time you spend with them, the better!
Libra natives themselves are great sources of fun. They like to make others laugh and frequently become the center of a party. When you hear others laughing at your jokes and see their happy faces, you become much happier.
Scorpio
Scorpio people like to spend time in company with themselves. To feel happier, just arm yourself with a book with a deep sense, turn off your phone and social media, lock the door, and dive into meaningful communication with the author.
Another peculiarity of Scorpio guys is their love for singing. They sing in the shower, in their cars, or while cleaning their houses. The repertoire is pretty huge, from Britney Spears to opera; however, any time they do it they become at least a bit happier.
Sagittarius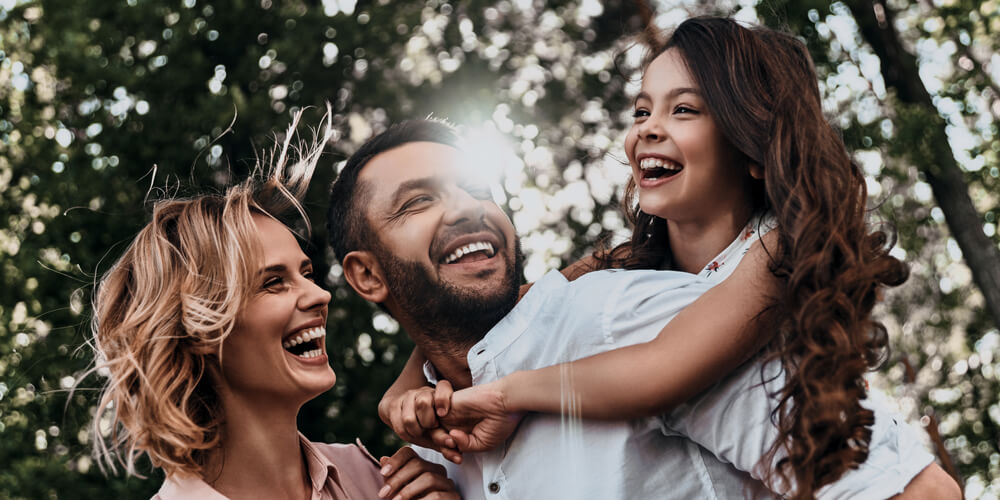 Travel aficionados are the second name of Sag people. They enjoy traveling, so why don't you take a friend and go for an unplanned journey? There is no need to travel far, just make sure you pick a place that makes you happier and broadens your horizons.
Another thing able to make you feel satisfied, dear Sagittarius, is purchasing things you want at a discount. Why not combine these two passions of yours and go shopping in a place like a flea market in a town you've never been before or a place you are eager to explore?
Capricorn
Caps are those who love to see things done and want to make them done. Working all day long is not a problem for you, it's a way to get closer to your goals. To feel happier, do a bit more than you've planned before every time. Run another mile, complete one more task, or start one more hobby – the sense of achieving more than you've planned is sure to make you happier.
On the other hand, working all the time can be tough even for Capricorn natives. Sometimes, waking up before your alarm goes off and having a chance to sleep or have a rest for some more time can be so relaxing that you'll feel truly happy.
Aquarius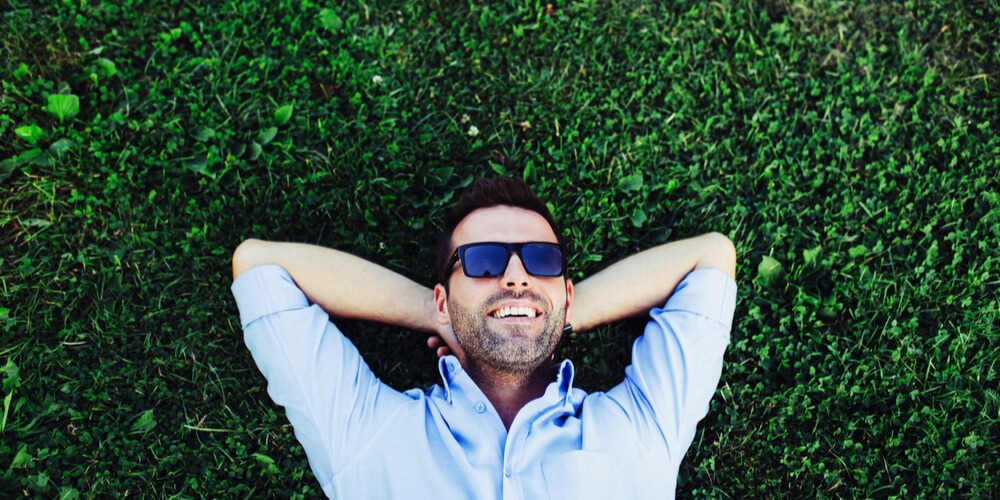 Aquarians like to be involved, be it a strike, a tough discussion, or just something they consider worth participating in. Find an activity that ignites your passion, take part in it, and you'll instantly feel happier.
Aquarius natives feel excited when they do something unexpected. When traveling, choose a highway you've never seen and driven on before and try it this time. You'll see that the world around can be more beautiful than you've thought before.
Pisces
Pisces natives are known for their romantic mood and outstanding creative powers. There is no need to become another Van Gogh but you may just as well try a fun art project to discover the previously hidden sides of your personality.
You can paint your kid's bedroom, wrap a gift for your dear person, or try something like scrapbooking to surprise your friends on their next birthday. Any idea can become a cool idea when you learn to express yourself and become happier thanks to this.
Explore the secrets of happy relationship!
How to make YOUR love story happier?
Explore now