Hi guys! It's the last month of 2022, and we're heading to 2023! Are you excited about the coming year? My team and I certainly are! The expiring year has been hard for us all; however, it has brought us many positive moments, too! It's time to recollect them and the predictions we sent you in December and review those coming in January. Ready?
That's what we told you about in December: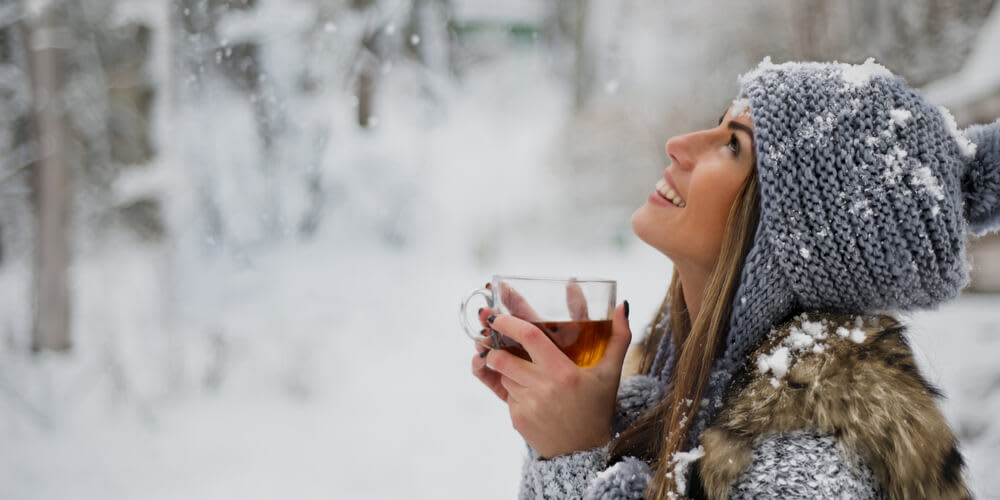 So, what's coming in January?
Wow, we did it! Please don't forget that your daily, weekly horoscopes, love, and Tarot predictions are always available. For a detailed character exploration, see your Natal Chart report here to explore the sides of your personality that can be improved. To get your horoscope readings via texts, please click here to subscribe to text messages. It's the end of the year but the beginning of something new and promising! See you in 2023.
Always yours,
Nataly Porter
What's coming in 2023? 
Your complete 2023 horoscope is ready – be the first to get it! 
Get the prediction