Aries
During the month, Aries natives will be surrounded by a lot of raw energy. However, they will have to decide how to use it effectively and to their advantage. You may not even notice it, but the way you look at life and those around you is going to change soon. This is especially true when it concerns your relationships and you'll see how things work more beneficially for you. (Don't forget to analyze your partnerships and relationships during this powerful period.) New experiences, especially those connected with self-education and learning, are expected and they won't be long in coming! Although you may not notice or fail to understand some issues properly and may experience certain worries caused by this misunderstanding, you'll still enjoy the month and get many lucky chances during the period.
Taurus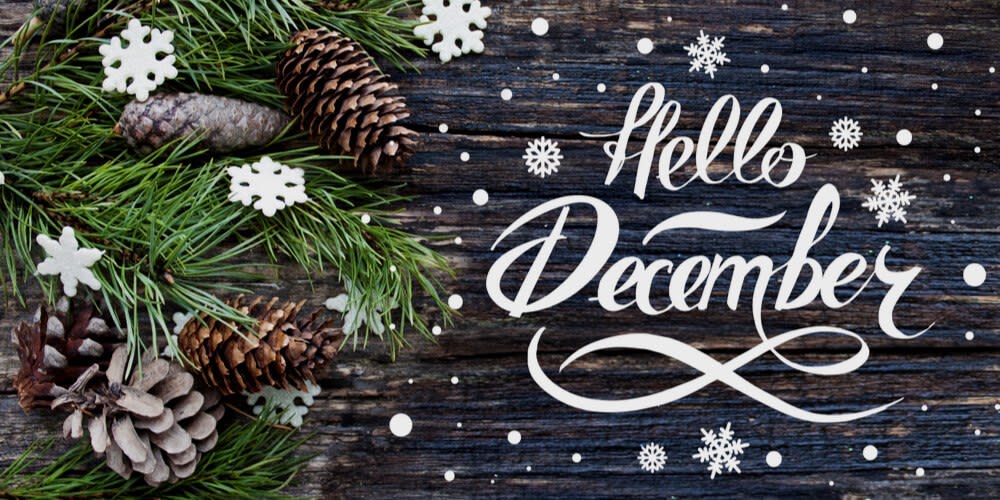 In December, your sources of income will be in the center of attention. On one hand, there will appear numerous favorite circumstances connected to this area of your life. On the other hand, both you and your partner are going to be involved in the earning process soon and this can mean a lot for both of you and significantly change your life. The work sphere of your life can't but be connected with the profit area, which presupposes you'll have to work more and be more efficient at your workplace. Don't be too upset about this fact, though – soon, such an approach will bear fruit and make you at least a bit happier.
Gemini
In December, the spotlight will be on your romantic relationship. In matters that concern love and romance, some big achievements are possible. As for your investments, dear Gemini, it's essential to learn quickly to enjoy the fruit of your smart mind. Be careful, however – some challenges and obstacles are possible and can prevent you from achieving your long-desired goals. You may also worry quite a lot about your shared sources of income. However, your unlimited sense of optimism will help you cope with the task successfully and manage your feelings so that you feel happier than ever before. And to make sure you have no money-related issues, try this reading.
Cancer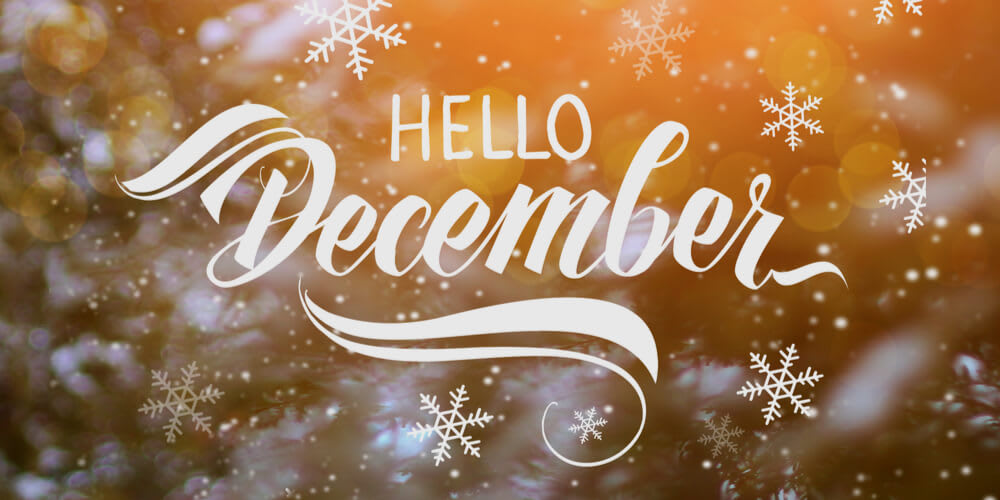 During the next several months, you'll decide to reconsider your beliefs and preferences and find out which of them should be kept and which are better to get rid of. In December, the romantic sphere of your life will be highlighted so it's quite possible to spend some time daydreaming. On the other hand, please make sure you don't do it all the time and don't make it your only step to building a new relationship. Some confusion is possible in December and you'll have to sort it out. December 12th and 14th are the days when it can be hard to concentrate but you'll soon cope with the task. Closer to Christmas, some improvements in your family life are expected. If you're facing some family-related issues, check out your horoscope.
Leo
In December, Leos will meet a very special person. He or she will rush into your life and become a friend and an effective communicator rolled into one. There may appear some tension that has been hidden before but discussing these matters will smooth the situation. As for the professional area of your life, some rather unpleasant experiences could appear again. Luckily for you, this time things will turn out in the right way so stay optimistic. Besides, this month Leos will probably be more empathic and care about others more.
Virgo
In December, your domestic life will be in the limelight. You have certain plans about your future and it's going to push your life forward. Some changes connected with one of your friends and your work will happen soon and they will bring you a boost in your income and cause some pleasant emotions, too. On the other hand, there are some issues from your past and have to be discussed if you want to find the right solution in the future. Your investments will result in a quick and considerable profit although can still make you feel a bit more worried than usual. Look for your path this month and stick to it if you want to achieve bigger results.
Libra
December is the month of communication and idea exchanging, dear Libra. This will be especially visible in the financial sphere of your life and your planning. You probably have a rather conservative approach which makes you worry a bit more than it's necessary. Changes are not the things you like most in this life, especially when they're presented in a grandiose manner. On December 15th or a bit later, you'll start being more attentive to these issues and will listen to your feelings in a way you have never done before.
Scorpio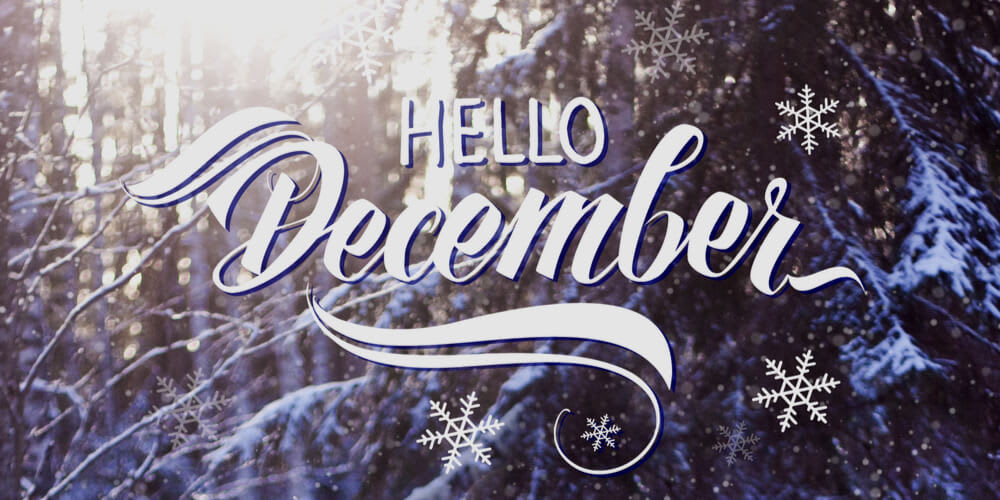 In all the matters that concern your domestic life, luck will be on your side. Your energy is full of confusion and lots of changes are expected soon. Don't worry, though – everything will work out harmoniously in the end. Some worries concerning your partner are possible but they are ungrounded, so don't forget about logical thinking and alternate it with daydreaming when you feel it's necessary. Try to give more time to your job as it will bring more financial support to you and your family than you've expected. Up to December 20th, your success will largely depend on your cooperation with your close people. After that date, the planetary alignment will slightly change and you'll get bigger portions of confidence and independence from the Moon.
If you're going through a rough patch in your romantic relationship, check out this reading and find out what to do.
Sagittarius
Happy Birthday, dear Sagittarius! Your ruling planet, Jupiter, is coming to the center of your House of Friends denoting the perfect time for you to inspire others. A friendly approach is the best way to deal with different issues in December as it will help to brake differences between you and those you like and appreciate. As far as it concerns the most important decisions, don't forget to make things clear as you know it well that big problems are often the result of big misunderstandings. Many changes are coming and it can be pretty hard to keep up with them. To avoid problems in your romantic relationship, consult a specialist when you feel it's necessary.
Capricorn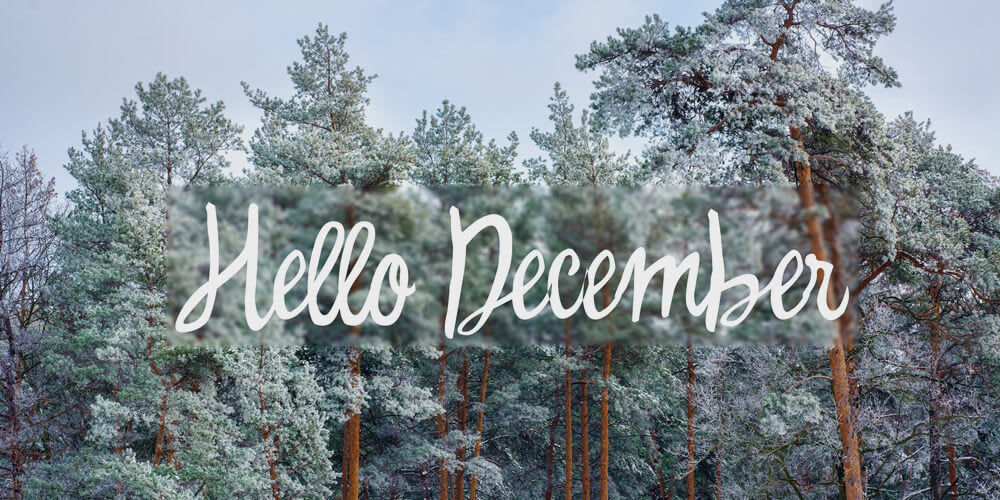 December for Capricorns is the month connected with children. Some of those born under the sign will finally see their dreams about kids come true and others will at least get more chances to approach their kids-related aim. The word of the month for you is balance and you'll strive for it both at work and in your family life. Don't forget that it's all in your hands and it's you who decides what you should keep and what you should let go. Your family members will wholeheartedly support you and your financial success won't be long in coming, too. In December, you'll finally start receiving profit from the ventures you've started earlier. Good for you, dear Cap!
Aquarius
December is the period of intense work for you, dear Aquarius, especially the days between the beginning of the month and December 23rd. Although your professional life is going to be more successful than your private one, don't get upset about the fact. Saturn will produce a positive impact on your finances and health and will help you save enough strength and money for future changes in your private life. However, even a big money inflow doesn't mean you should spend it all. Be more careful with your funds, pay off your loans or debts that overload you.
Pisces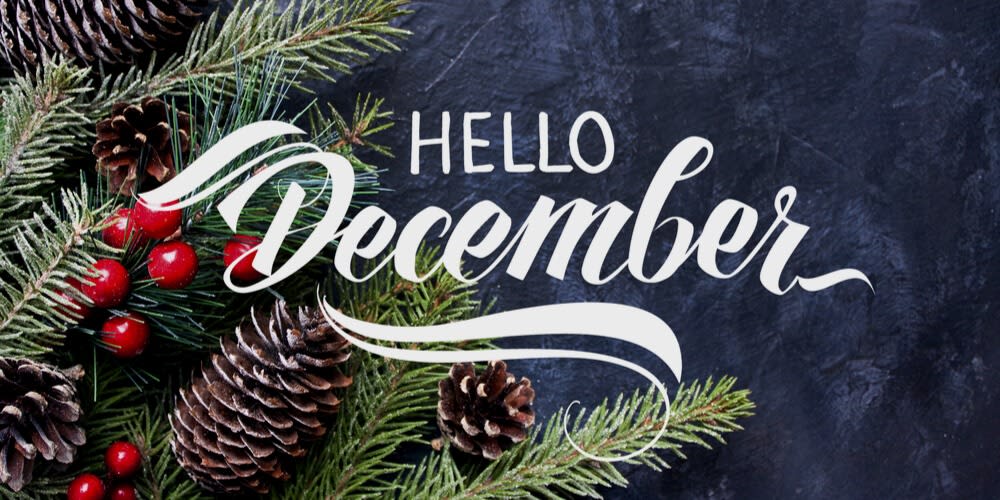 December is the month of exciting events for Pisceans as well as interesting discoveries and learning new skills. You'll feel energetic enough and this will lead you to success this month. However, be careful – the position of Mars in the night sky will, on one hand, make you stronger and on the other hand, make you more irritable and prone to unexpected quarrels. After December 20, your life will slow down. Avoid unsafe investments and spend more money on your significant other. If you're lonely, there are not many chances you'll find your sweetheart soon as you'll be mostly concentrated on your study and career. Find out when you will meet your soulmate according to your sign here.
Learn even more about yourself
Get a comprehensive interpretation of your personality type based on your birthdate!
GET ANALYSIS NOW