Hi to our dearest readers!
Or should I say Happy Holidays? I believe there's no more festive time of the year than the Christmas and New Year time. Families are as united as never, and people of all zodiac signs forget about the past quarrels and misunderstandings to spend these magic days together.
But first, let's recollect what intriguing predictions you may have missed in December:
Among all December horoscopes, there's one you must on no account miss. This is our Yearly Digest of the Top Articles. Why should you go and read it right now? Well, that's very simple - lots of people loved these horoscopes of ours, so they can be something you need right now!
Every new year is a new reason to change for the better. Why not start from the very first days of it? Check which New Year resolution your zodiac sign is most likely to stick to and adapt it to yourself! Tips are here.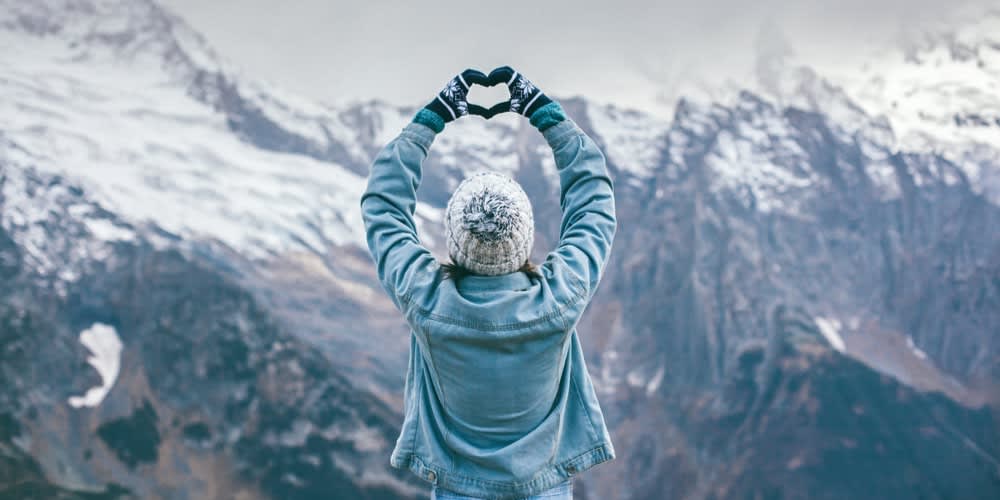 Wow, the following predictions are for 2022 already! It's hard to believe, but here they are:
I will never get tired of saying this: please don't forget to read your January horoscope we'll send you at the beginning of the month! Make sure you know what's coming and are completely ready for it.
Guys, we're very sorry, but we've got some bad news for you: Mercury Retrograde is here again. Yes, it comes back on January 17th and will stay with us up to the first days of February. How to get ready for this and prevent all the negative consequences? Please wait for our Mercury Retrograde horoscope to ask!
Speaking of relationships again, do you know the most common problems that appear in them? We've decided to select 3 most common relationship issues that sooner or later come to anyone and tell YOU about them! Please don't miss in January.
The coldest month is about the hottest of feelings - love! What if you're in a karmic relationship now that's gradually destroying you? What can be done to correct it and help yourself out of this troublesome adventure? Your karmic relationship horoscope will come soon to explain.
Not to waste your time waiting for fresh predictions, read daily or weekly horoscopes, check your romantic and Tarot predictions, or try your Birth Chart report. To receive your horoscopes via texts, please click here! Me and my team are wishing you the happiest New Year!
Always yours,
Nataly Porter