Hi there! Time flies, and it's August already! But your editor-in-chief Nataly Porter is always here to bring you the most exciting horoscope predictions that come true. Let's first review our July readings that can still be used, then pass to the freshest August horoscopes (early access is here, too!)
What may you have missed in July? See below: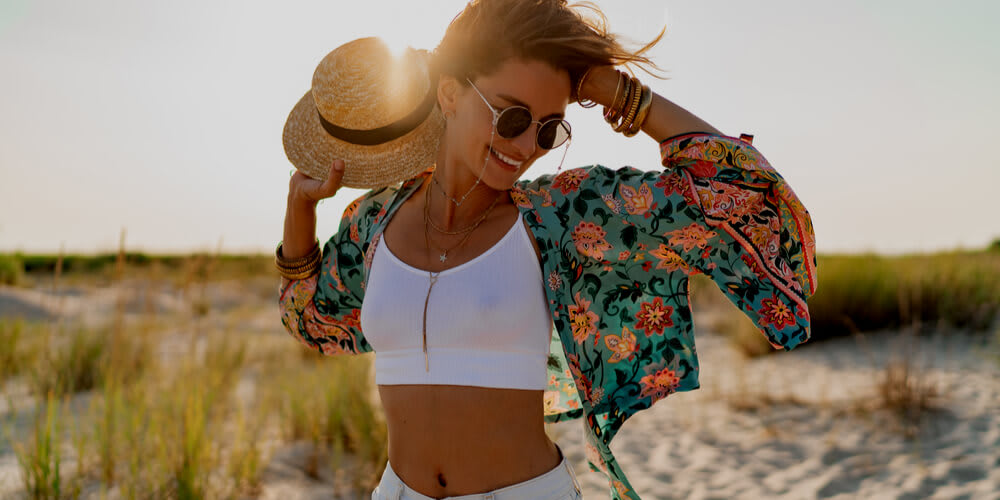 So, what's coming in August? Your early access is right here:
Please don't forget that you can always check your regular daily, weekly horoscopes, love, and Tarot predictions! To receive a deeper analysis of your personality and get some advice, get your special Natal Chart report here. Do you know you can get your daily reading in texts right to your mobile phone? Just join us here. Don't forget to check your readings daily to always know what's coming very soon!
Always yours,
Nataly Porter
What's coming in the second part of 2022?
Check your horoscope for the rest of 2022
Get the prediction