Aries
Dear Aries, the Perseid meteor Shower period is perfect for investments in your hobby or something that brings you pleasure. The word "investment" here includes money investment, the investment of time, and the investment of your emotions as well. Spending money solving your problems or gaining a new skill you've always wanted to have is cool, too. However, now you'd better put all your efforts into one thing and move in one definite direction. Don't be afraid if you decide to start something completely new, though – you're more ready for a change now than ever before.
But what changes does your life need? If you need help making a decision, try this reading.
Taurus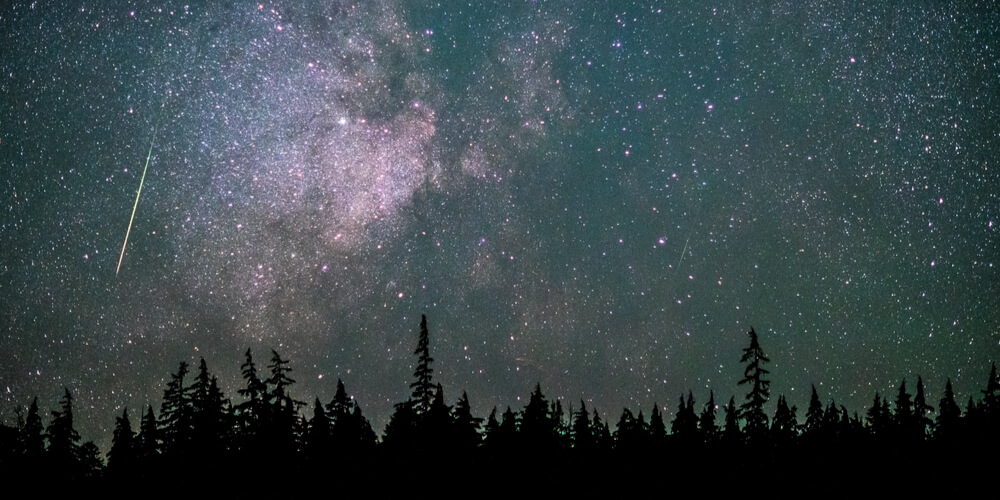 Dear Taurus, you're an independent person and the period of the meteor shower will only emphasize this feature of yours. On your path to freedom, discard the ideas or activities that make you bored and don't bring you any pleasure. It may be a shocking decision for everybody who knows you but remember that it's your life and your decisions. To change is human and absolutely normal.
Gemini
In every sphere of your life, duality is your second name. During the Perseid meteor shower period, there will be two words that denote you – freedom and renovations. You may be not sure what you want now, but your plans have already started to form. Although they may change, you can already see what way to choose and follow it scrupulously. Don't forget that life changes are a natural part of your life; don't run away from them. Instead, accept them and let them show you a different life.
Cancer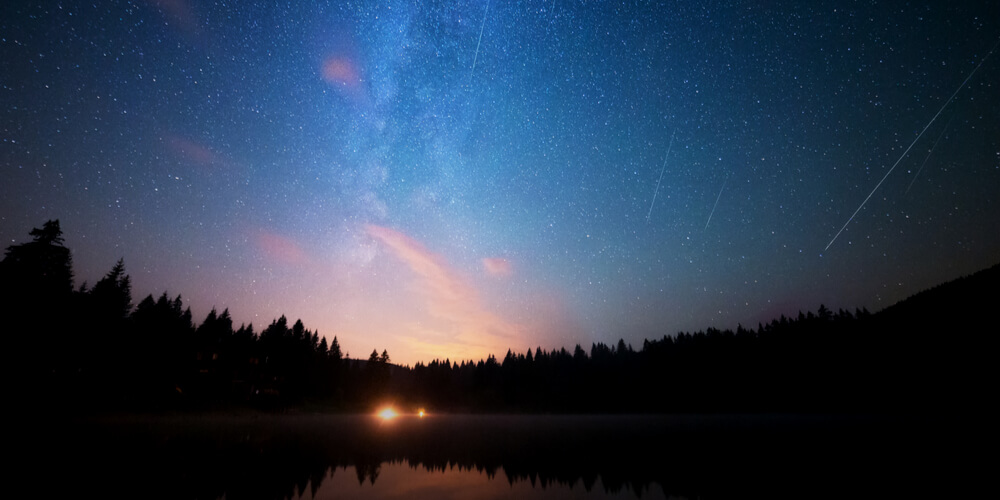 It's not only the Perseid meteor shower that's going to influence you in August, dear Cancer. The full moon in Aquarius will encourage you to question the facts you've been sure about. Don't close your heart to the world because of it. The new ideas that will appear in your mind can be more promising than the ones you used to have! Besides, the old ones may no longer be true or correspond to your new life view. Admitting that you're wrong is not so bad, actually; sticking to one and the same doubtful ideas for years can be much worse.
Leo
First and foremost, Happy Birthday! The Perseid meteor shower is going to bring quite a lot of drama into the relationships with your family and friends. Even more gossip will appear around you and tough situations will escalate quicker and easier. Even the smallest insignificant comments can be exaggerated and do you harm. To cope with the situation to the best advantage, be true to your charming self, and don't take things too seriously. Welcome both the good and the bad moments of your life and, to make the life sweeter, have some cake from time to time.
And check out this read if you want to make your family life more harmonious!
Virgo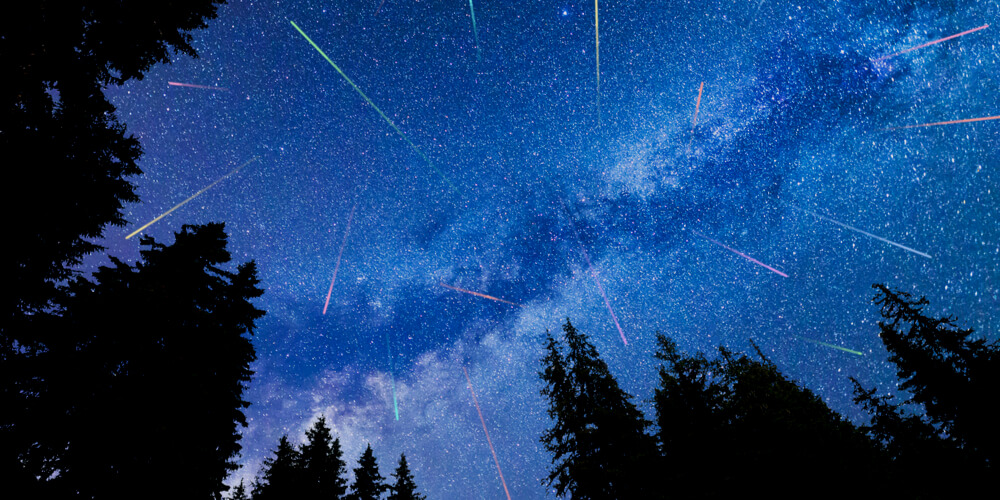 Dear Virgo, the Perseids shower is one of the most favorable periods to get in touch with your past. Things like looking at your old photos and meeting your very old friend will fill you with the energy needed to move forward. Closer to the end of the month, when the Sun transits into your sign, your most developed skills will help you shine bright. The other signs will feel it, too, and will mark your pragmatic achievements.
If you want to explore your past in depth during this period, check out this reading.
Libra
Dear Libra, the period is great for you. Everything is going well and no big issues are expected. Spending time on establishing new social connections is not a waste of time, especially during the Perseid meteor shower. Don't forget that the power of your mind is of no less importance than your importance. Be sure that the people who surround you know it and notice it! If you see that they don't, especially if these people are near and dear, you should consider altering your circle of contacts.
Scorpio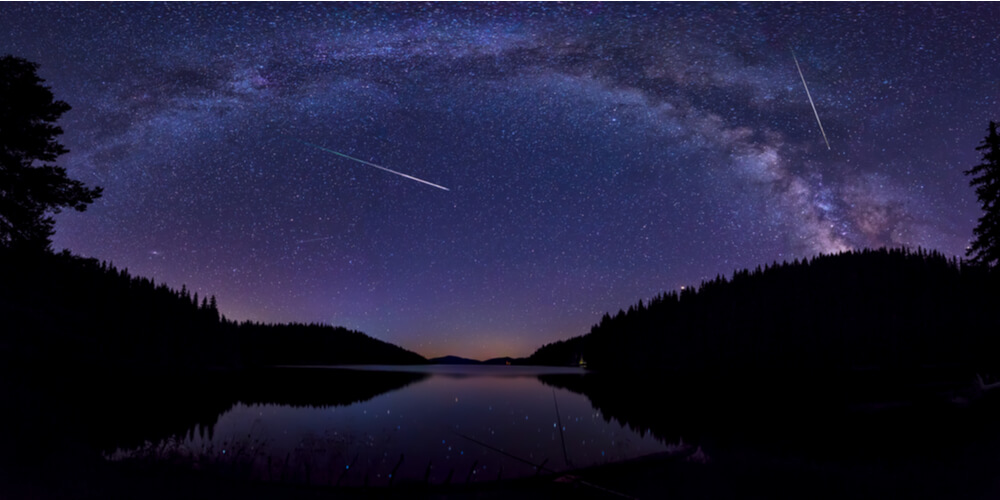 For Scorpio natives, letting people into their lives has never been an easy task. Now, during the Perseid meteor shower season, the task becomes even harder. Conflicts with one of your close family members or your love partner are possible. Don't ignore the problems that appear – instead, carefully think over the issues that can have become the reason for the misunderstandings between you. Your inner strength and solid boundaries will help you cope with and relationship challenges that emerge.
Sagittarius
Dear Sag, Uranus, your ruling planet, is now going off. On one hand, it can help you feel more confident; on the other hand, you may have a strong desire to become more flexible and free. That's good for you because you can develop your creative and business skills. However, you can become too reckless and take hasty decisions. If you're not sure that you can avoid it, take some time before doing something important. You have to be sure that you can deal with the possible consequences, no matter what they can be.
Capricorn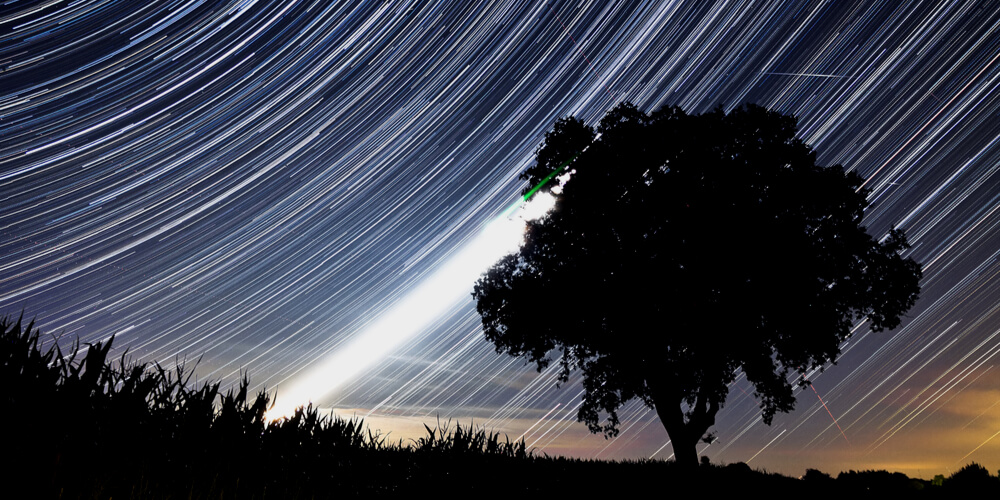 Caps are those people trust. Others seldom question what they say. However, Mercury residing in Leo will result in unexpected questions or even arguments. Dear Cap, your task is to remain open to others and take extra time if you need to take an important decision. A crucial thing to remember, though, is that you should not betray your values. Don't place the wishes and expectations of others above your principles, even if you love and appreciate these people immensely. You don't have to give up what you believe in just to help others feel better.
Aquarius
Not an easy period for you, dear Aquarius, as your ruling planet Uranus will be going retrograde in Taurus on August 15. For you, this event seems to be even more dramatic than the scary Mercury retrograde as it will hit your peaceful state of mind. A Full Moon in Aquarius will add to the emotional stress making the situation worse. Dear Aquarius, take better care of yourself and stay away from taking serious decisions until things become clearer. Don't worry, it won't take much time.
The Perseid Meteor Shower is not the only important event for your sign this year. See what else you should expect from 2022!
Pisces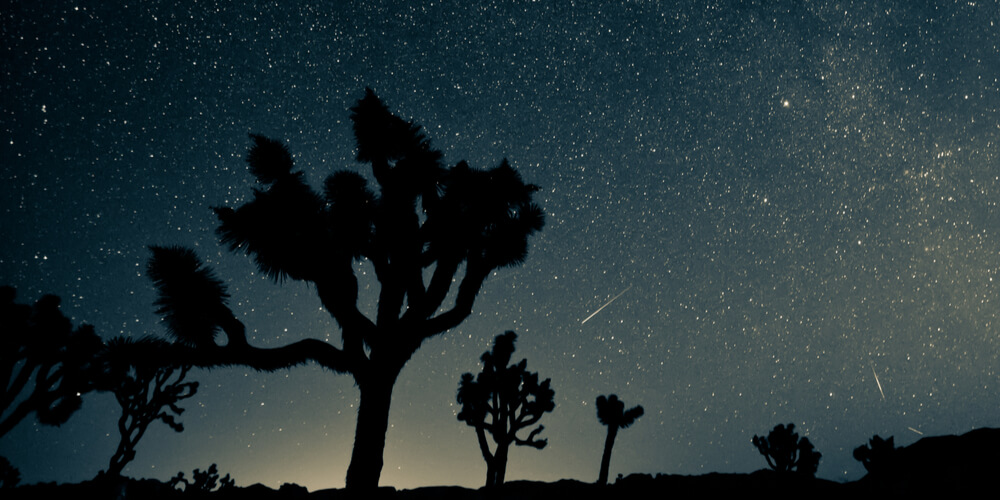 Dear Pisces, Jupiter, your ruling planet, is going to help you in your career during the Perseids shower. It will, in its turn, lead to better material prospects. Pisces prefer to be honest themselves and appreciate it in the people who surround them. This August, this quality will help you establish meaningful connections with those you'd like to be close with, including potential lovers. Enjoy the happy period and get the best of it!
What Else Can You Expect From Your Future?
Explore your love life, career, and finances — get your in-depth reading!
Try Now!