We have prepared a list of July Tarot cards for all zodiac signs. You can know nothing at all about Tarot card reading or be mad about them. Anyway, being aware of your Tarot card for the month ahead will give you some important insights.
Aries
VII of Swords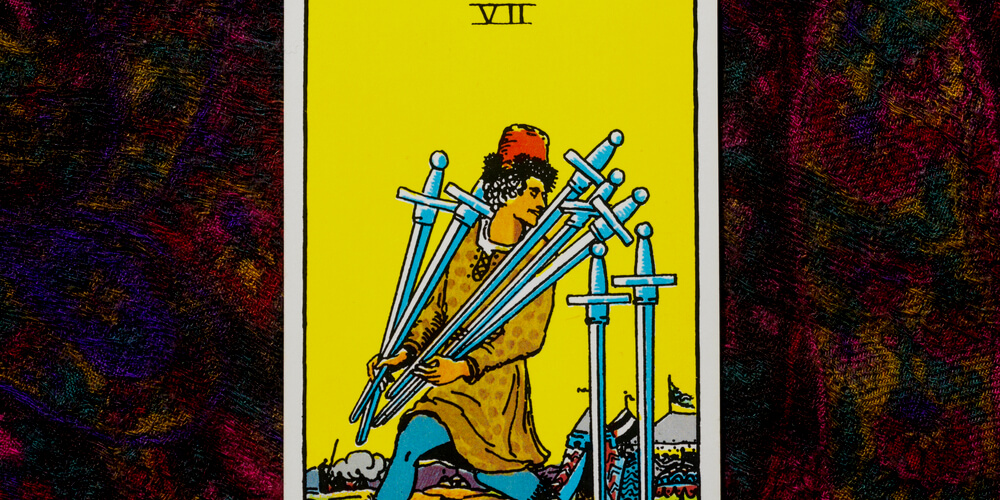 Courageous Aries will be strangely doubtful in July. The Seven of Swords if a card of deception, which means you will be more suspicious to others than usual. Dear Aries, be ready to protect your ideas and beliefs and don't believe what other people say if their words are not supported by proofs. This will only distract you from your goals and will prevent you from getting what you want.
Taurus
The Chariot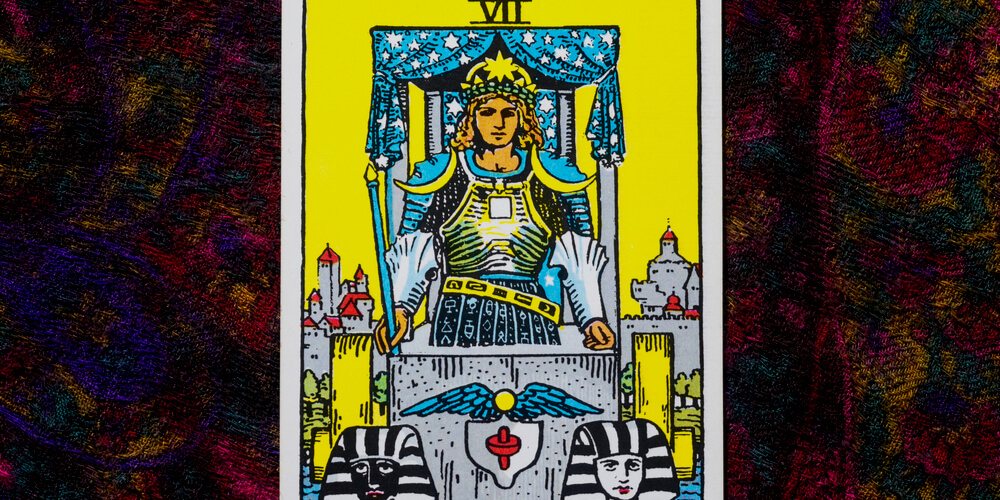 Dear Taurus, be ready to enjoy one of the best and the most emotionally fulfilling months of the year. You will swirl in the sea of various events guided by your passion and your desire to explore yourself. The period will allow you to get charged and you will reap the fruits of your activities for a long time ahead.
Need a more thorough analysis of your future? Get it here.
Gemini
The Two of Cups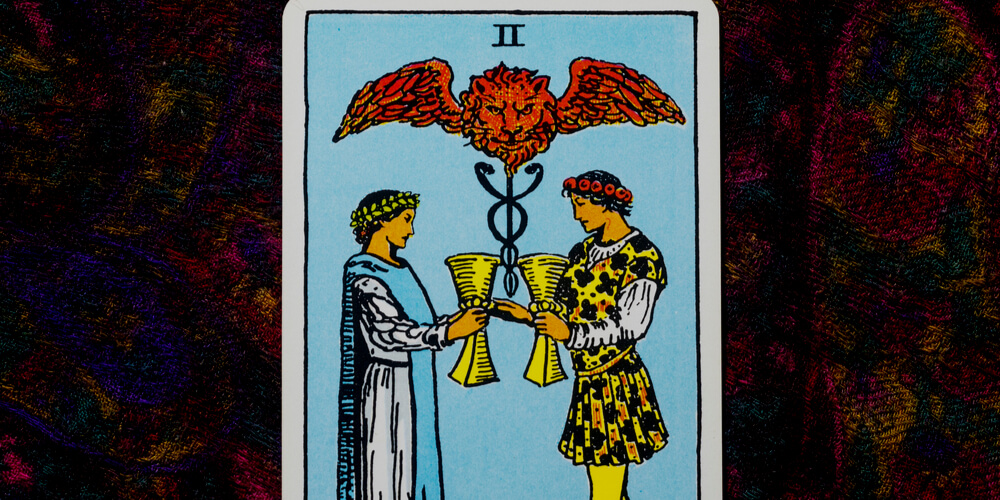 The right card for Gemini people! The Two of Cards normally stands for a harmonious couple or the twin nature of Gemini natives. You may think of a new romantic relationship or a collaboration with your friend when working on a fresh interesting project. All these prospects sound auspicious and will fill you with harmony and peace of mind.
Cancer
Mother of Pentacles
July, the month of Cancer, will be for Cancer and about Cancer. You always care about others trying to turn their lives into an example of true happiness. Now, it's your turn – care about yourself, think of what you want to get from this life and from the people who surround you. Such activity will fill you with energy enough for starting to care about others. Don't forget that you have enough strength only when you and those around you fill you with this strength.
What else will happen to you? Check out your forecast.
Leo
III of Cups
Dear Leo, have you ever thought about who your true friends are? Has it ever happened to you that you spend hours talking to your close people and the next day just can't remember what you were talking about? Your July card, the III of Cups, is about communication with those able to light you up. Try to spend more time with those who accept you as you are and share your ideas. In this case, your conversations will become more meaningful and you will enjoy them more.
Virgo
Ace of Pentacles
Dear Virgo, in July something new will come to your life. You have probably started contemplating an idea, have planted it as a seed, and are now waiting for it to grow up and bring some positive results. This idea is not about something unimportant, vice versa, it's about the core of your personality and that's why it's so important. In July, you will move to your dream and will finally come as close as possible to it. This is great because we're all here not to simply pay bills and die in the end but surely for something much more meaningful.
What does your karma say about your life and future? See here.
Libra
The Sun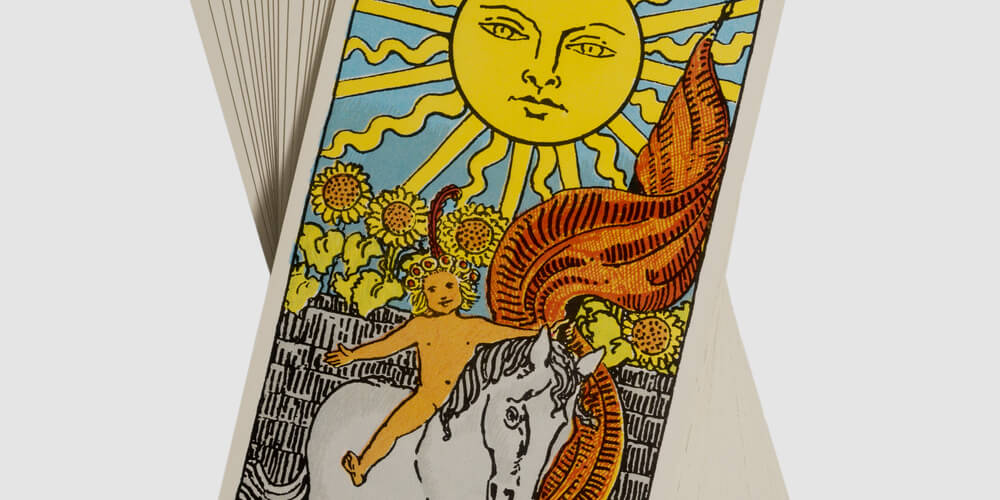 In July, Libra people will enjoy both spending time in the sun and jumping on every lucky opportunity they get. They say Yes to all the chances they receive and accept an invitation to any event they have ever wanted to attend. Dear Libra, keep going the same way! Enjoy the lucky moments of present and plan your future with positive thoughts in mind.
Scorpio
VI of Cups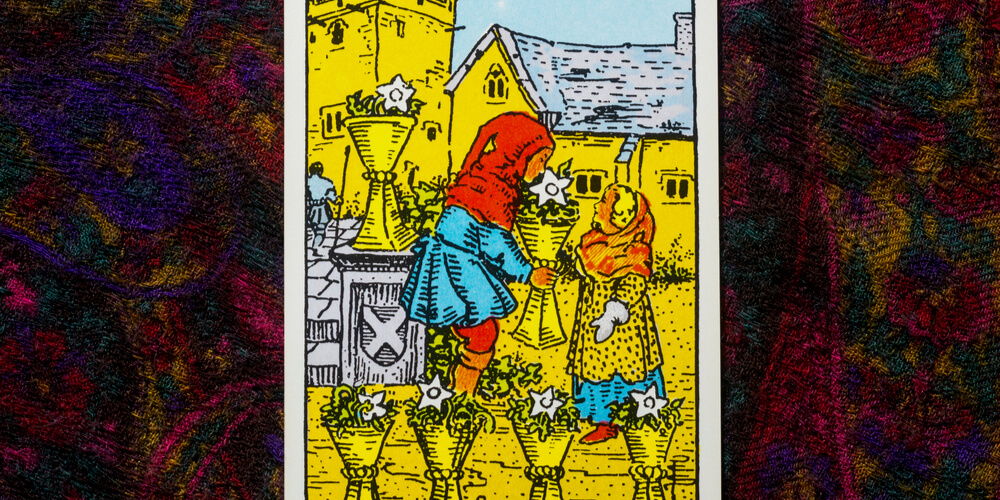 The card stands for family life and routines and this is a hint for Scorpios to spend their July similarly. It's the best time to get grounded and spend more quality time with their close family members including parents and siblings. Dear Scorpio, in July you will have the urge to focus on the past more than to think about your future. Do it and don't worry because this is just one of the multiple stages of your life.
See what astrology says about your family life and family-related problems here!
Sagittarius
Strength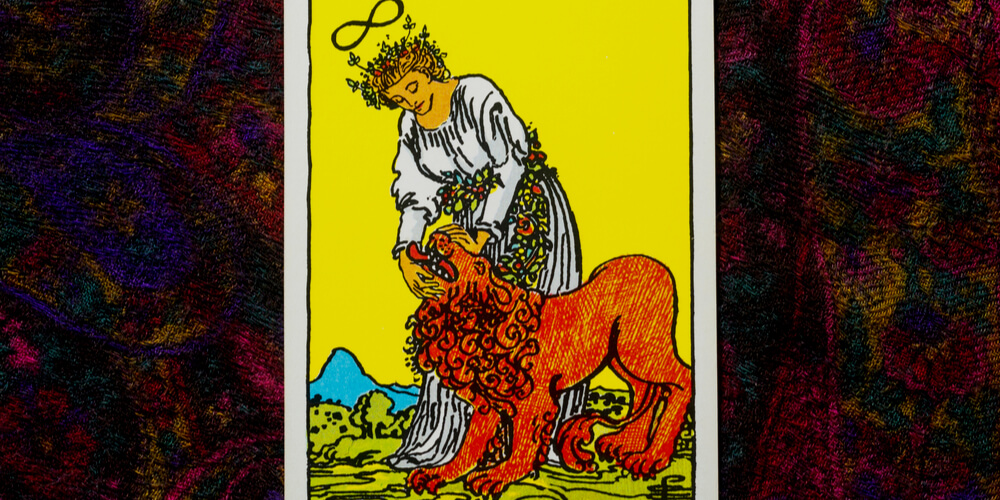 There can't be a better card for those who need support and encouragement in July! Dear Sag, this month you will have enough power to cope with any challenge and any work. The card is more about gentle power than brute one; keep it in mind and you'll easily cope even with the hardest tasks. No difficulties exist for those who are ready for them and know how to fight them.
Capricorn
VIII of Wands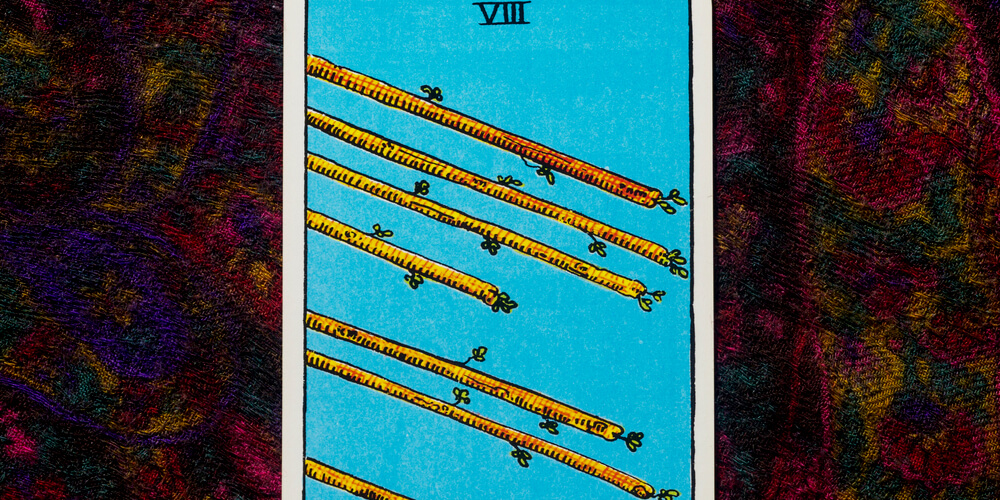 Dear Cap, this July is the month of your brightest fame. You will attract everyone in every aspect of your life with the strongest power of yours expected in the matters related to creativity. Don't miss your chance to use the new connections to your advantage and cooperate with others to make your dreams closer to reality!
Aquarius
VII of Wands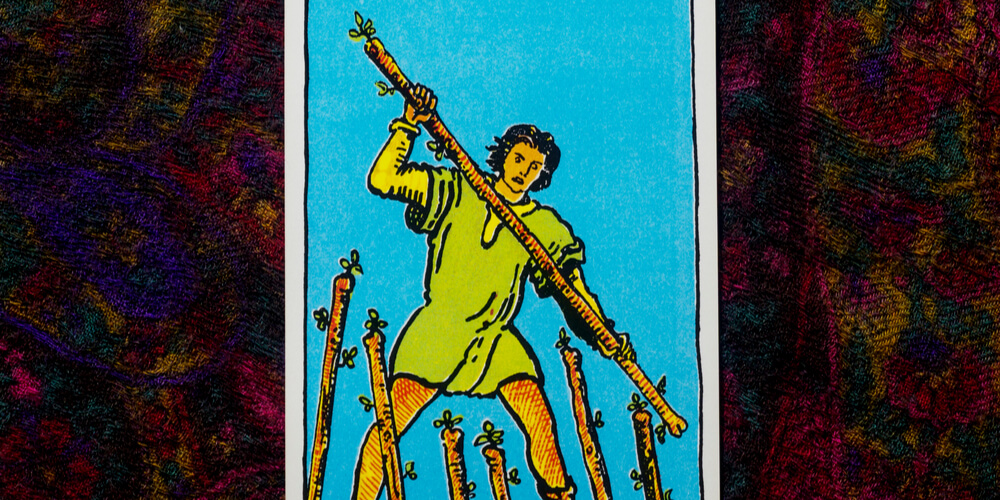 Such a strong card predicts that you will have both feet firmly on the ground. In July, you will feel that nobody understands you and nobody wants to see you or join you. However, this is not so bad for you because you will realize what you can or can't do without the help of others and draw some conclusions from this experience. This will boost the speed of your development and will show you who is who.
Pisces
V of Pentacles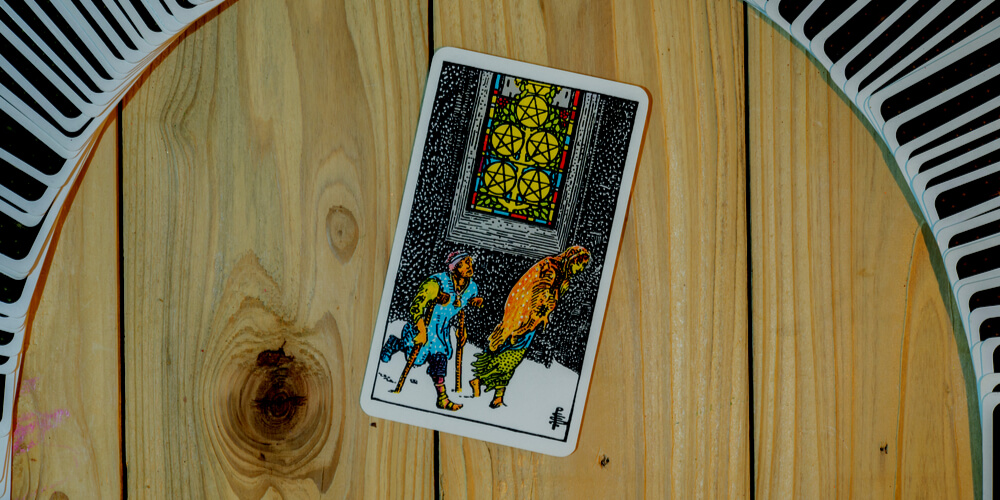 Dear Pisces, in July you will be tempted to pity yourself a bit more than usual. You will feel that you get less than you need or than you deserve and it's ok. One can not be happy or cheerful 100% of the time and we all need some time to be sad. This will give time and opportunities to get ready and start over feeling grateful for what you already have and willing to get even more.
Will You Be Lucky?
Discover the energies of your past and your future!
Try Now!