Aries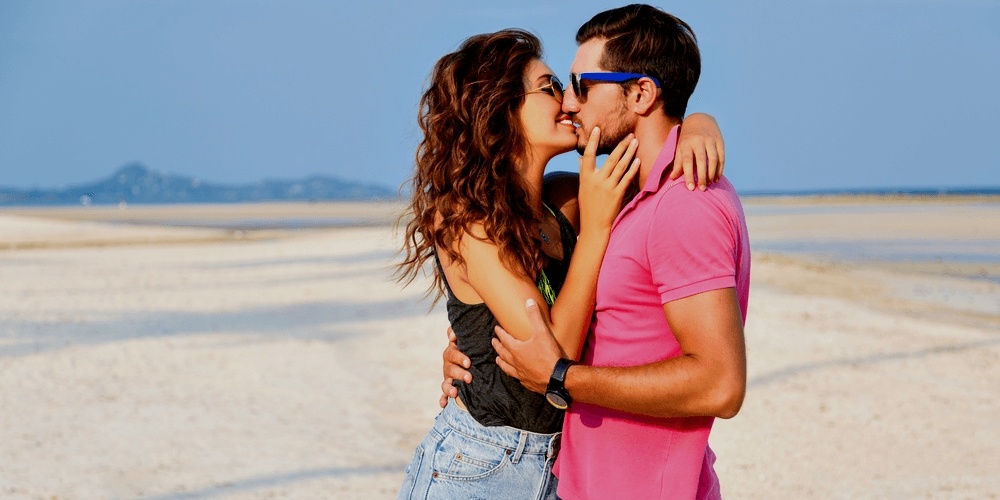 In August, Aries people will have to recognize and accept the love opportunities the Universe is offering. For some of you, the period is not going to be an easy one because you will experience emotional turmoil. Dear Aries, don't forget that we're all a combination of light and dark. You should not try to be good for everybody around you. Instead, be good to yourself and to those who love you and appreciate you. Your partner understands you better than you think.
Taurus
Dear Taurus, you must realize that the world around you is now almost perfect. Why don't you feel grateful for all you have? Can it be your inner turmoil that prevents you from reaching peace and harmony? You only need two things – effective communication and more clarity in your life. If you learn to speak from your heart and can let your mind give you some advice, you will soon be able to move to the next step of your relationship. Try to be more thankful for all you have now.
Gemini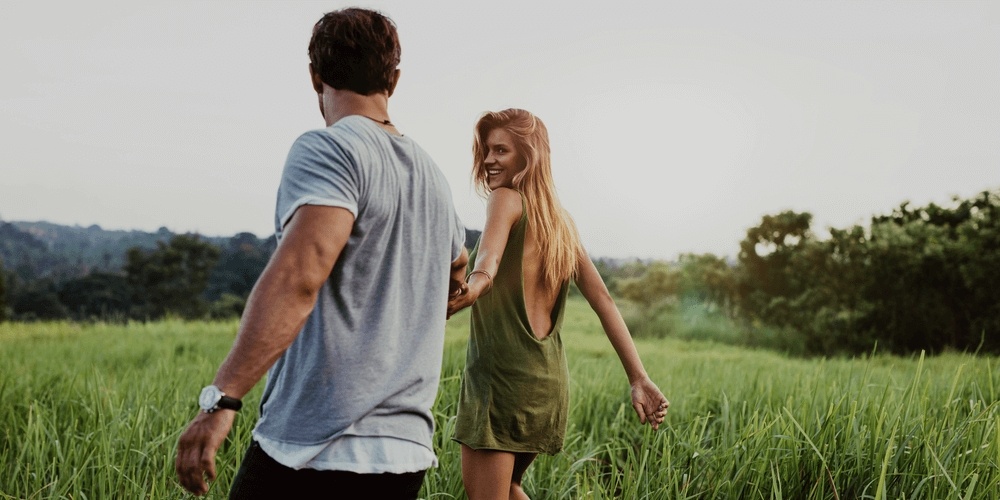 August is a month of blesses and changes. Once you enter it, you won't be able to come back. Is the end of your lonely life close? It's time to find out! Do you still believe that distance separates people? Well, we have some great news for you! In August, you will become closer to your partner, both mentally and physically. During the month, don't forget that intimate relationships will only make your life brighter and more pleasant. Don't be afraid of opening your heart to your dear people.
Cancer
Dear Cancer, in August you'd better listen to your heart. If you feel that your relationship is smooth, this is a sign that you and your significant other are destined to be together. If you feel that something is going wrong, this is a sure sign of big love…that will come sooner or later. Now, the stars want you to experience chemistry in your relationship, to feel that you're deeply in love and that your love is as passionate as never before. However, remember that soon you'll feel it's not enough and you need a long-term relationship. Be honest with yourself right now – you need to look for your true love, not only passion.
Leo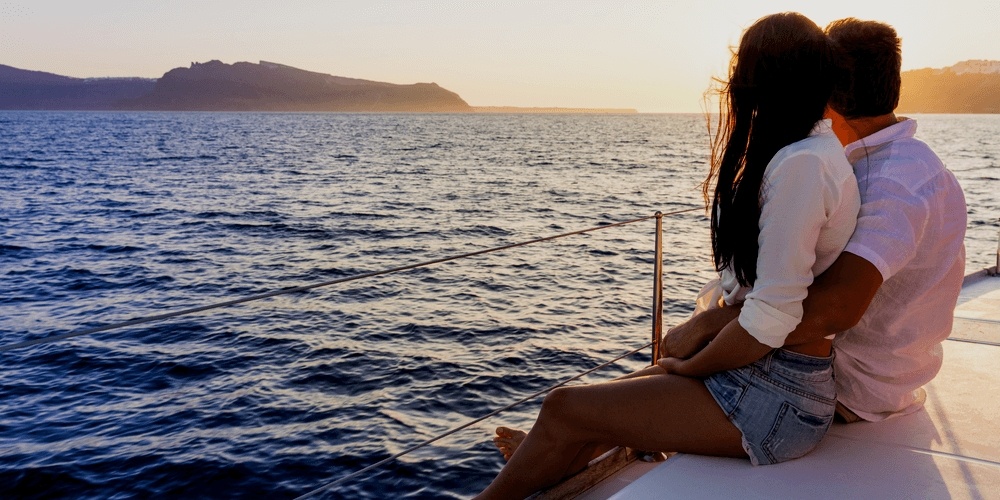 Your love motto for August is as simple as it is – make hay while the sun shines. The month is great for your love life – your lover is faithful and charming at the same time and he or she knows how to make you happy. But why are you afraid of showing your true feelings? If there are things that make you feel vulnerable in your relationship, you'd better discuss them with your dear ones. These people can make you feel safe and protected, but you will have to let them do it.
If you need more tips for improving your relationship and making it even more meaningful, try this reading.
Virgo
Dear Virgo, the hottest romantic period is now over. In August, something much bigger is coming! Together with your partner, you're going to watch the stars and speak about how mysterious the huge Universe around you is. Remember that your life paths haven't crossed accidentally. You have each other to grow and develop. Don't try to name your relationship or explain to the rest of the world why you're together. Your coexistence is more than simple words can explain, so make sure you preserve it.
And don't forget to check out this read if you want to get a deeper understanding of your love life!
Libra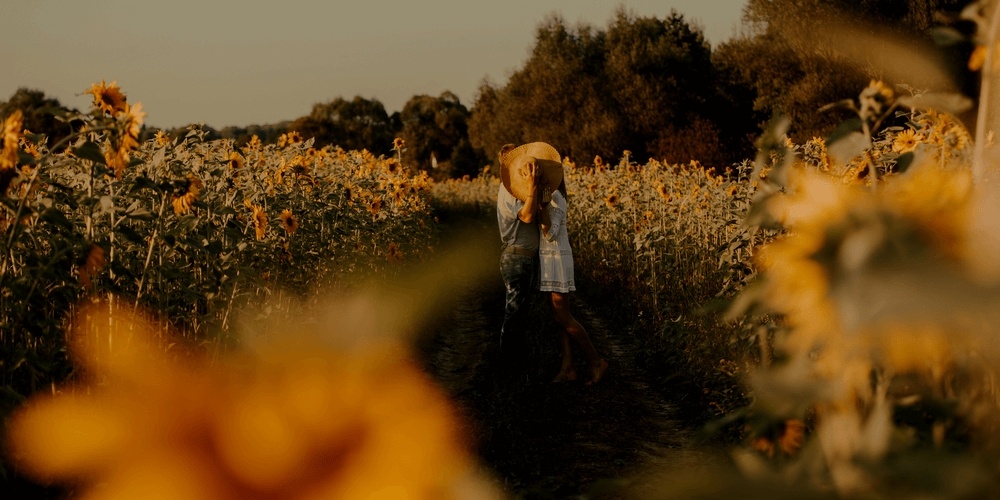 Dear Libra, the month is going to bring you lots of great news. Your task is to leave your big and beautiful house of illusions and conform to the brand new world around. You're losing your last chains making Freedom the word that will lead you. People around will probably fail to understand the reason for the changes insides you; in fact, they don't even have to. You're now ready for the new life and ready to take your significant other with you, too.
Scorpio
Dear Scorpio, August is going to be a rather unclear period for you. On one hand, it seems you've finally found your only significant other. On the other hand, you're not sure about the true feelings of your partner and if he or she will be faithful to you for long. It's time you formulated what a real commitment is to you. When you understand what you need from your partner and your relationship, you will be able to transfer your views and ideas to him or her and get the most from this romantic partnership.
Use this reading to understand your relationship's future better and find out how to navigate this unclear period!
Sagittarius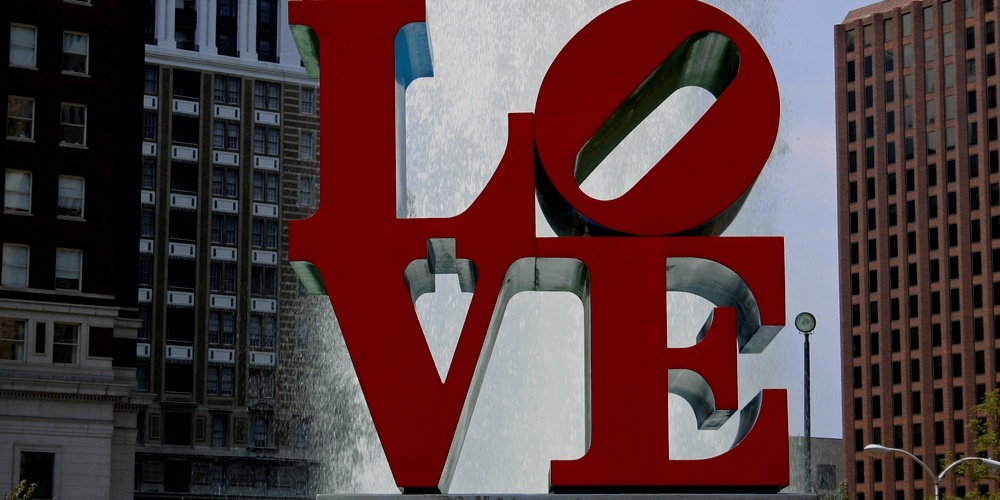 Dear Sag, freedom is the most important word in the world to your sign. Even if you're deeply in love with your dear one, you still crave exploring the world around you independently. Don't worry – being alone from time to time and reaching new heights without the support of others is ok. What's more, spending some time all by yourself is good for you and your self-healing. Get rid of the feelings of guilt and shame and tell your other half about your position. What you truly need to be happy in your love life is honesty in our relationship.
Capricorn
Caps prefer not to speak about things that torture them most. However, have you ever thought that things in your head are not so big as you believe them to be? Both you and your love are stronger than you think and it will survive even the hardest moments. If you learn to communicate with your partner, dear Cap, you will soon achieve more harmony in your relationship. Think of some ideas from Eat, Pray, Love – such a spiritual journey with your loved one will heal both your body and your soul.
And if you want to learn more about your compatibility with your partner and see how harmonious your relationship really is, check out this read!
Aquarius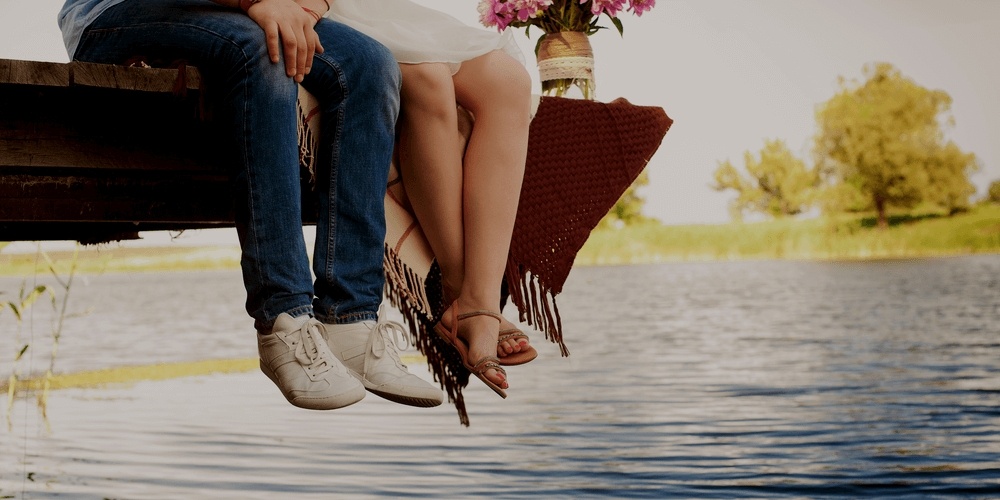 It's hard to describe what type of relationship you are in now. On the other hand, there is neither a necessity nor a desire for you to explain yourself and your feelings to those surrounding you. Spend more time in your private romantic space together with your dear one. Support each other and don't look back at those who don't like you or approve of your behavior and relationships. Your ability to support each other can become a beam of light for both of you and can even be your sacred aim in life.
Pisces
Dear Pisces, your romantic connection is based on love and freedom, which makes it stronger than any other type of relationship. To succeed in your common goals, you have to grow as two individuals first. While growing side by side, you will see that your partner sees you growing, believes in you, inspires you to become a better version of yourself, and is always close to you to celebrate your success. Appreciate what you have now and be ready for other happy moments August is going to bring!
How to Improve Your Relationship?
Find out what to do if you're going through a rough patch!
Get your reading