Hi guys! Nataly Porter, the editor-in-chief of Daily-Horoscope, is so happy to tell you about what's coming soon! I am glad to share with you the predictions we've prepared for October, as well as those we sent you in September. Wanna know what the stars say and ease the tension of the past days? Daily-Horoscope brings you peace, comfort, and a sense of security!
Let's start with September and check what readings may still be of use for you today:
◦ Your September Horoscope. Our dear readers, it is time to compare your September experience with our past predictions, as it is the end of the month. What about your love life, Gemini? What emotions have you faced, our dear Cancer and Scorpio? What issues have you experienced at work, our workhorse Virgo? Please share your September experience in the comments below the article!
◦ Mercury still goes retrograde. So, if you still don't know how to act, please, read our article. We hope it will change your attitude towards it. Besides, it's not the last Mercury Retrograde of 2022. So, time to get ready for the next one by the end of the year!
◦ Fall has finally arrived! Check our September Equinox article to learn what it has brought to you. And don't forget to consult your physician to start your Vitamin D course. It gets dark quicker outside, but we hope it is always warm and light inside your home.
◦ To summarize, we've prepared something special for you for September. You know that every sign has its strong and weak points. So, our article is here to help you to learn more about other people. Have you met a Sagittarius lately? You should know they can be impatient, and waiting for you can take them away forever. Do you need to create something unique? Ask your friend Pisces; they will share some ideas you cannot think of.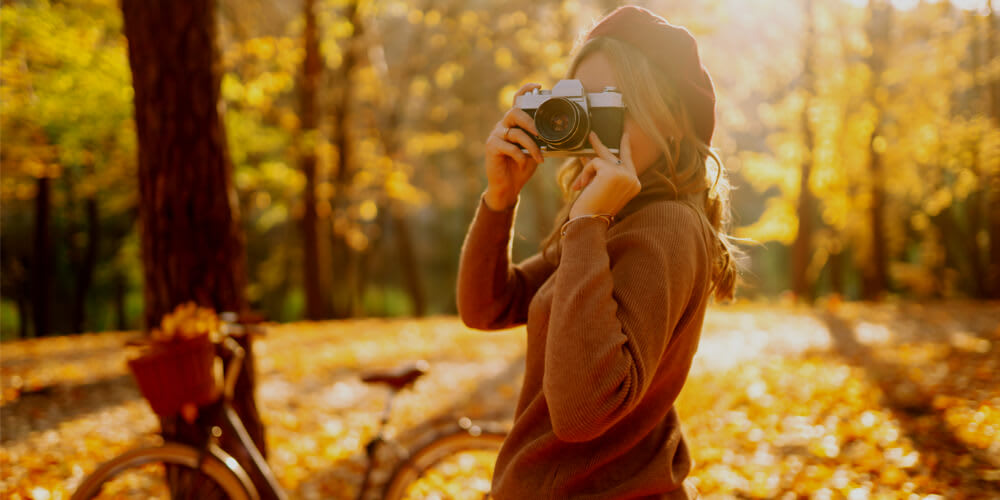 That's all for September, but it is not the end for us today! Let's check your October predictions together:
◦ This month, we've decided to ask our wise tarot readers about October 2022. And their decks answered them. Find the predictions here!
◦ Mercury Retrograde will not last forever. The post-retrograde period is the time to relax for Taurus, but for Aquarius, it is time for changes. But what else will your signs experience? Are you ready to learn more about it? Check it in this article.
◦ As some signs after Mercury Retrograde look for something new, we want to share our article on tattoos for different signs. Different civilizations applied runes, symbols, and even letters on their skin to protect themselves or attract luck. What about your sign? Which tattoo can bring luck and more resources in your life? Check here!
◦ Halloween is the best holiday to show off and have fun with friends. But for some signs, staying at home with their loved ones will be better. What is the best way for you to spend it? We are ready to share our experience.
While waiting for all the fresh horoscopes, you can check your daily or weekly horoscopes, look through your romantic and Tarot predictions, and try your Birth Chart report. To receive your horoscopes via texts, please click here! See you in a month, and I hope astrology will make the month one of the hap!
Always yours,
Nataly Porter
October Horoscope Digest
I am glad to share with you the predictions we've prepared for October, as well as those we sent you in September.
Read Articles