Aries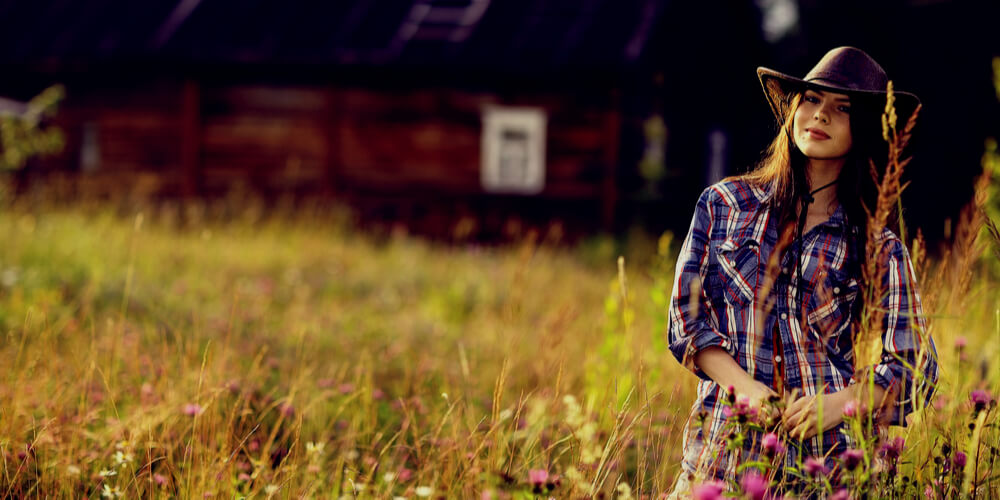 Dear Aries, the first month of fall is not about mental work for you. It will make you feel too nervous which will soon lead to burnout syndrome. The best decision for the month is to have some rest and do more handwork. Manual labor will only help you feel better. Besides, the month will bring you many job-related tasks. Concentrate on them, as there can be someone who will get in your way. You will cope with the problems that can appear, thanks to your fighting habits. As for your future, the month will bring more clarity to it. Don't rush from one thing to another.
By the way, if you want to know about every change that may happen in your life, check out these quick predictions.
Taurus
September will drain the energy of Taurus people, but things will get back to normal soon. No excitement in your love relationship or at work is expected; instead, give more time to your family. Your close ones need you and your support just as you will need theirs and this will make you even closer. Taureans are very good at giving motivation to others that's why this period will be promising for both parties. Dear Taurus, your senses will become sharper during the month. Observant Taureans try to evaluate their priorities and forget about things that don't deserve their attention. As for your relationships, no significant changes are expected.
And if you're still not sure what to expect, check out this reading. Just ask a yes-no question and pick one card!
Gemini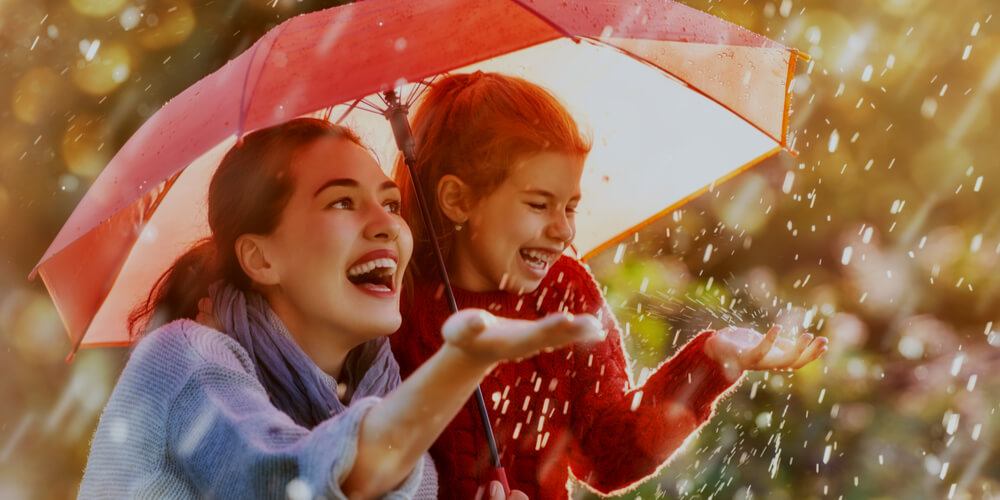 Dear Gemini, if there is a person that you're in love with for a long period, taking the first step towards him or her is a great idea. For this person, Gemini is ready to be as charming as possible, which greatly increases your chances of starting a meaningful, long-lasting relationship. However, be more careful about your health, as stress inside your family can lead to certain complications. Exercising, taking vitamins, and taking good care of your body is essential in September, as well as in any other month. Even though Gemini natives love the unknown, this month the situation will change. You will feel safe and happy inside your well-known family circle. Besides, manual work will bring you true pleasure in September, so think about such activities as cleaning the house.
If you feel like your relationships with your close ones are going through a rough patch, try this reading to find out how to heal your connections!
Cancer
Dear Cancer, in September you will be filled with deep emotions although others won't easily notice it. This will lead to the heightening of your empathy because you'll realize what others go through sometimes. Cancerians will listen to others but should not forget about themselves, too. Your mental health will not be strong enough during the month so make sure you have enough rest and don't rush. September is going to be a highly productive month, too. It will make you forget about the romantic side of your life as you will consider it useless. Your work steps forward; however, when in stressful situations you still come to your family and friends for help.
What else should you expect? This reading will tell you everything you need to know about your situation's outcome and more!
Leo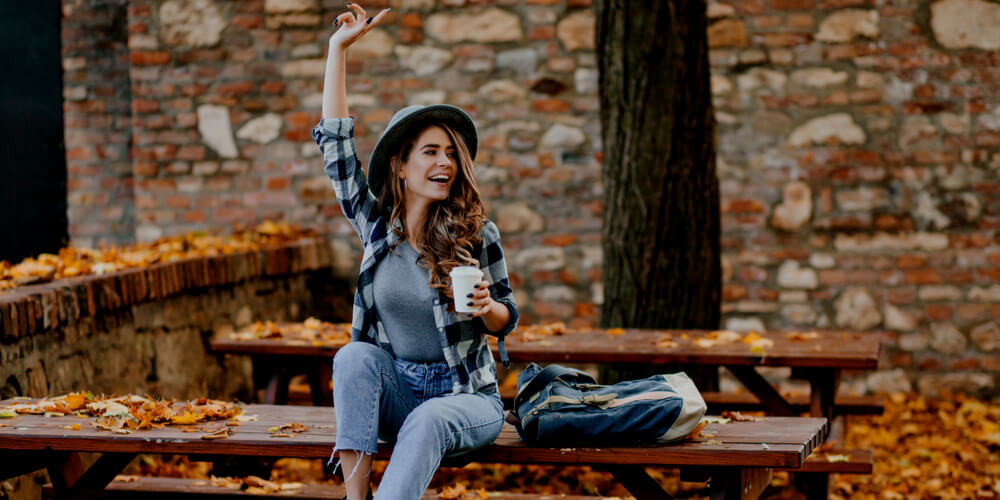 Dear Leo, in September you will hardly stay away from conflicts in your relationships. It may even seem that you intentionally start interacting with people to express your frustration. During the month, you will frequently blame other people for your mistakes. Try to restrain your temper, Leo, because words can hurt more than knives. Before starting an argument, think twice if you want it and if it's worth it. All in all, September is going to be a stressful month for Leo reps. You will try to catch up with everything you've missed during summer and your love relationship will take a backseat. Thanks to Mercury in Venus, you will boost your analytic abilities and solve problems easily.
Virgo
Let's have a look at the September horoscope for Virgo... Your month will bring you a lot of what you want – your work. However, there will be quite a lot of nervousness in your workplace which will make you feel on the verge of a nervous breakdown. If you are not satisfied with what you're doing or with some consequences of your work, don't be afraid to say no. Your mental health is no less important than your physical one, so don't forget to calm yourself from time to time practicing yoga and meditation. After your September career challenge, you'll become even stronger than you used to be. During the coming fall, your responsibilities will grow and you will easily solve many problems. Please make sure you separate work and your private relationships as they can distract you from your main goals.
If you need help dealing with stress, check out these tips.
Libra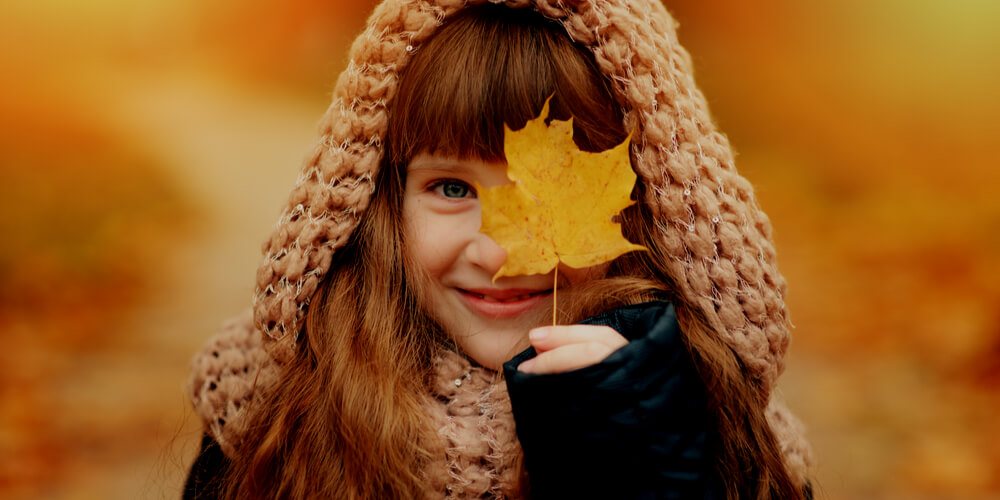 Dear Libra, September is not a material month for you – it's a month of spiritual development. Your inner world comes to the forefront while the outer one steps back. To get a subjective opinion about the world around you, resort to more sources of information. September will also make it easier for you to speak about the things you need or want. Speaking about your job, it will be not so hard for you to ask for a pay boost or a holiday during the necessary period. Negotiations will be successful during the month; however, don't expect benefits to fall from the sky. No pain, no gain!
Scorpio
Dear Scorpio, September will be so emotionally tense for you that you'll hardly avoid nervousness. Many things will happen both in your professional life and your private one so you'll have to find ways to calm yourself. For this, practice sports, yoga, meditation, eat healthy foods and spare no time educating yourself. This will help Scorpio natives feel more valued and will make them more peaceful. September will bring some calmness into your life that will stay with you for the rest of the fall. Your love and career relationships will finally become stable and you will eventually be ready to relax. The best ideas for spending your free time include long walks or jogging in a park.
And by the way... In September, you need to eat healthy foods, so check out this guide!
Sagittarius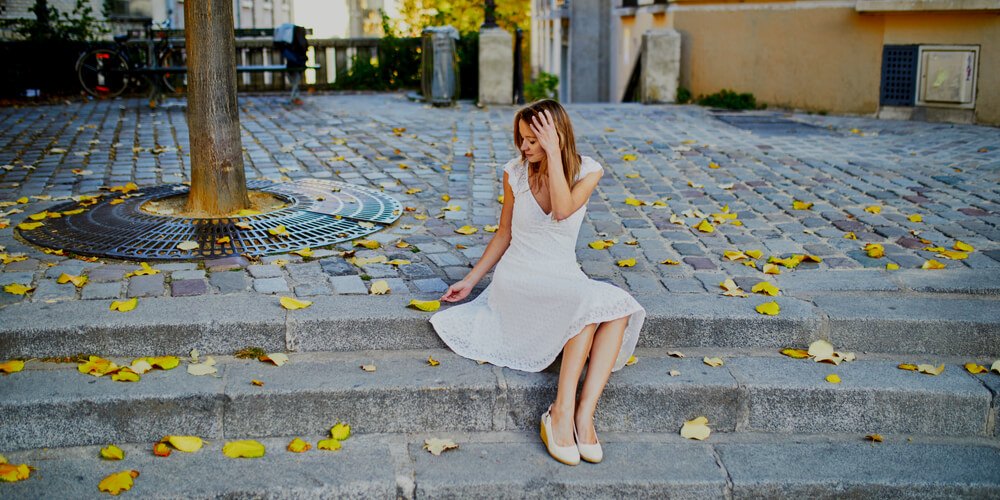 Dear Sag, in September you'll have to be more careful because the month won't be very good for your health. An attack of viruses and bacteria is possible and it won't be an easy task to fight it. To cope with these health-related problems, slow down, and try to avoid tension and pressure. Besides, give enough time to boosting your immunity – big doses of Vitamin C, good sleep, and drinking enough water will help you feel healthier. Exercising is a great idea, too, so don't forget about yoga, meditation, jogging, or cycling. Autumn depression can come pretty close to you in September. To fight it, try mushroom hunting or at least walking in a park or a forest. Things can go wrong – don't worry, just make sure you keep a cool head and learn from your mistakes.
Capricorn
Dear Cap, September will help you understand which relationships are important and should be kept and which ones should be stopped right now. If you're now in a long-lasting relationship and there is an issue that hasn't been resolved for a long time, September is a perfect month to do something about it. The month will also show you who stands behind your back and who is ready to stab you in it. However, you have to be ready for anything as a person who you trust can be a traitor while one of your haters can come to your help when needed. You love to work long and hard, but this can't but harm your health. Please make sure you exercise enough and sleep well – your body will thank you soon. As for your love relationship, it's harmonious.
Aquarius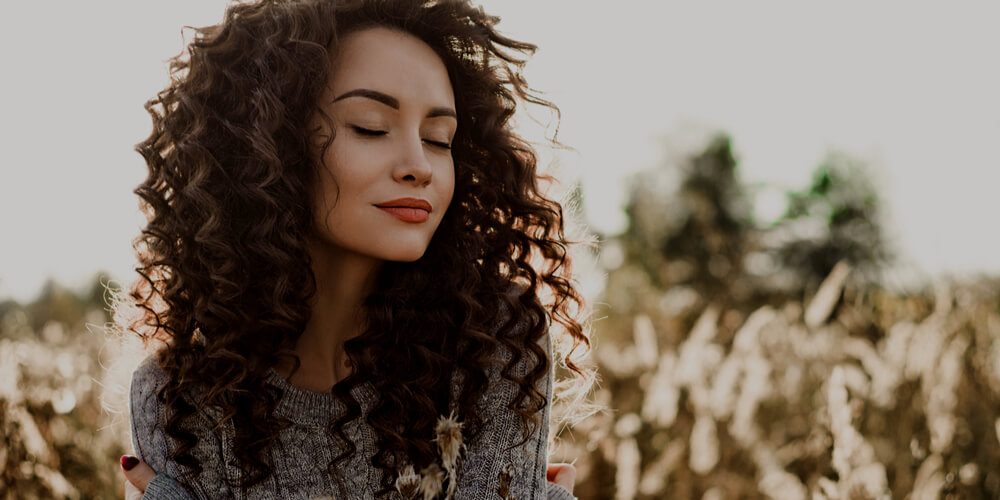 Dear Aquarius, September is here with its tendency to self-reflection. You will analyze both your failures and your successes; however, don't get stuck in the past. Have a look at what you did and how you did it, as it will help you make the right conclusions and avoid your past mistakes. Don't punish yourself for them, though, and take better care of your health as too much stress can affect you in a very bad way.
In September, Aquarians will have to come back to their work routine. To sharpen your feelings, you will dive into your work life with pleasure. You'll gain an analytical way of thinking thanks to Mercury in Virgo and will be able to cope with problems easily.
This September may bring a lot of interesting plot twists. See what exactly you can expect with these daily predictions!
Pisces
Dear Pisces, in September you will be scared of what is going on inside of you. You should be much more careful than usual and think twice before you take any serious step. This can be not so good for you because you may end up simply doing nothing. Remember that although your life has slowed down it still goes on. Don't stagnate – instead, try something that could bring you true pleasure. What about knitting or going to concerts? You'll surely like these activities! In September, try not to overestimate your physical abilities. As Pisces people are considered the most sensitive and romantic zodiac reps, they can react sharply to the change of seasons. Give enough time to sports but don't forget to relax, too.
What will the rest of 2023 bring?
See your horoscope for October, November, and December, too!
Try Now!