Hi!
I'm delighted to be able to talk to you again, my dear readers! It's been more than a month since we last spoke, and I've been missing you so much! Today, I'm here to tell you about our latest predictions and those that will be released soon. Make yourself comfortable, and let's start!
First, let's brush up on the readings you received in April. Some of them may still be urgent today!
Well, that's all for April. Ready to check what's coming soon (Psst, your exclusive early access is here!)?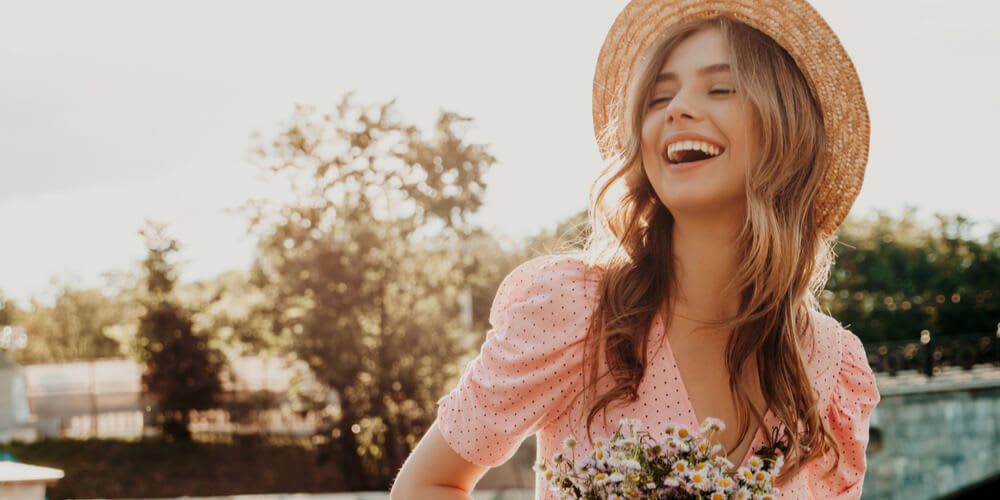 Staying true to the traditions, we start the month with your reading for May. Is the month promising, and if yes, then for what signs? Who will benefit in May, and who will have to watch their expenses? Hurry up to check!
We're sorry to upset you. The harsh Mercury Retrograde period is coming again. Starting from May 10, you'll have to be more careful not to get in trouble. When will the period come to its end, and how should your sign behave to benefit from it? Check here!
Some signs are lucky, and some aren't. However, it may vary from month to month. Which signs are particularly lucky (and unlucky) in May? Check it out soon!
Astrology has existed since the old times. Today, when science and technology are so advanced, how can it be that astrology is still so widely used? Why do we still believe in matters that aren't scientifically proven? And why do these matters turn out to be real? Check it in our easy explanation here.
We bet you have a feeling that someone is secretly attracted to you. Have you ever thought about it? Now, we've prepared some insights for you – go and check them in our horoscope!
Don't forget about your regular predictions, which are available every day of the month! Check your daily, weekly horoscopes, love, and Tarot readings. You can also dive into the depths of your personality with our Birth Chart report. You often ask about regular readings in your text messages - they're now available here. Don't let the turbulent times touch you – rely on the powers of the Universe together with Daily-Horoscope!
Always yours,
Nataly Porter
9 sides of your personality 
See the details of your Natal Chart
Get my chart