Hi, my dearest Astro fans!
We've been waiting for it, and it's here – welcome the first month of summer! Although we still have to wait for the true summer to finally arrive, the days are already warm, the trees are green, the birds are singing, and Nataly Porter is here with the whole Daily-Horoscope team! We're ready to tell you what's coming soon and which articles you may have missed in May. So, let's get started!
Some of your May horoscopes may still be currently important – check below:
· Your May horoscope. May might have been a pretty turbulent month as it was marked by Mercury going retrograde during its first days. Did you notice any negative consequences of the event? How did you feel during the first days of May? Now, let's come back to those days and see if our forecast has come true – do it right here. If something is still unclear for you or you have other questions to ask us, you can do it on our Facebook page or consult our Customer Care specialist here.
· May could become a very tricky period for some signs. However, if they had consulted our horoscope, it could have been much easier for them to cope with the possible difficulties! See which signs could expect luck in May and which ones had to fight the unlucky period here and share your experience with us here!
· You may have heard that each zodiac sign has its own Tarot card. This card represents the sign's personality and can be used to understand yourself better. What is your Tarot card, and what does it say about you? Learn here and take another step toward your true self!
· Today, stress hits us from everywhere. We get stressed at work, at home, when we go out, when we communicate or spend time online, and even when we communicate with our closest people. How to avoid this stress and, if possible, fight it successfully? See our stress-relief tips here and make your life calmer!
·Do you sometimes feel your fingers are all thumbs? Or that you fail to turn your plans into reality as if an evil spirit prevented you from doing it? Well, some of your thoughts might be true! What if you were cursed and are now facing the consequences of it? Check it here and see what can be done to fix the situation!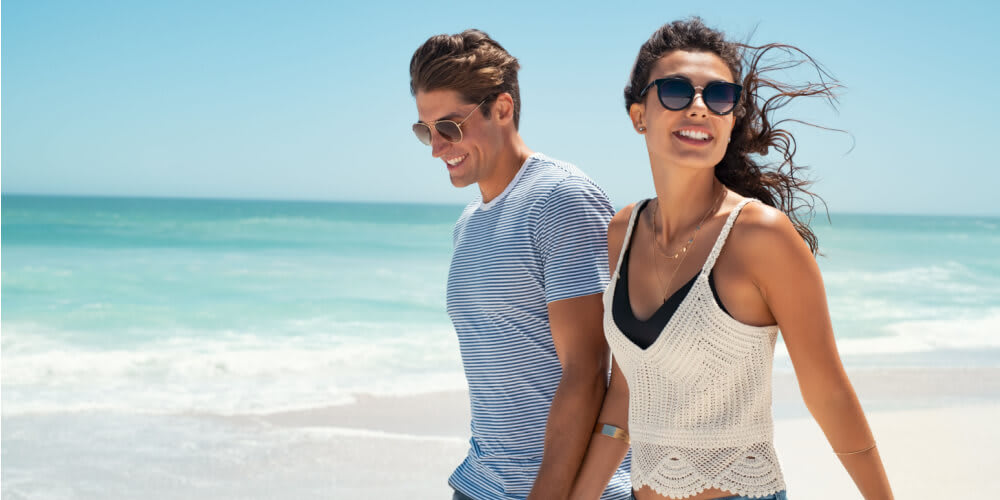 What's coming in June? You'll learn it right now if you keep reading!
· As usual, we'll start the month with our classic monthly horoscope. However, in June, it won't be completely classic – this time, the prediction will be devoted to your love life. Will you meet the one? How should you build your relationship with your significant other in June? May they leave you this month? Hurry up to check all these facts here.
· Would you like to try a Tarot reading? No cards needed – click here to access our new Tarot app and try your free readings every day! In the article, you'll find links to the app and learn how Tarot and numerology are connected. Which cards will bring you luck, and which ones you better avoid?
· Each person is unique, memorable, attractive in some way, and blah-blah-blah. However, everybody knows that some people are REALLY a lot smarter than others. Which signs are these people born under? Do you belong to the group? Click here to see the answer!
· How to be sure that you (or your partner) are doing something wrong in your relationship? What are the "red lines" and "red flags"? What can you do right now to save your relationship? See the answers here and step into your happy love and family life!
That's all for June! Remember to check our monthly digests and weekly broadcasts to see big weekly blog articles. Meanwhile, check your daily, weekly horoscopes, love, and Tarot predictions. If you're looking for ways to become a better version of yourself, see your Pythagorean Square report here. If you want quick horoscopes in texts, click here. If you are one of those spending your free minutes on social media, we're waiting for you on Facebook, Instagram. You can also check the page of our Tarot reader, our Spanish page, and watch us on YouTube. To be the first to receive our exclusive content, please click here; to try our FREE and brand-new Tarot app, tap here. We're happy to see you a part of our team and will do our best to help you make your so much easier and more predictable!
Always yours,
Nataly Porter
What's coming in 2023?
Your complete 2023 horoscope is ready – check it now!
Get the prediction