Hello, my dear readers! It's the beginning of a new month, which means you're to receive your traditional monthly digest. Now, we've decided to send you the predictions you may have missed and the ones you're going to receive soon in our weekly broadcasts. Let's talk about the fresh Mercury Retrograde (still active now!), about the luckiest and unluckiest zodiac signs, about the recent Solar eclipse, and more! Ready to go?
As usual, we'll start with the month that has just come to its end – this time, it's May.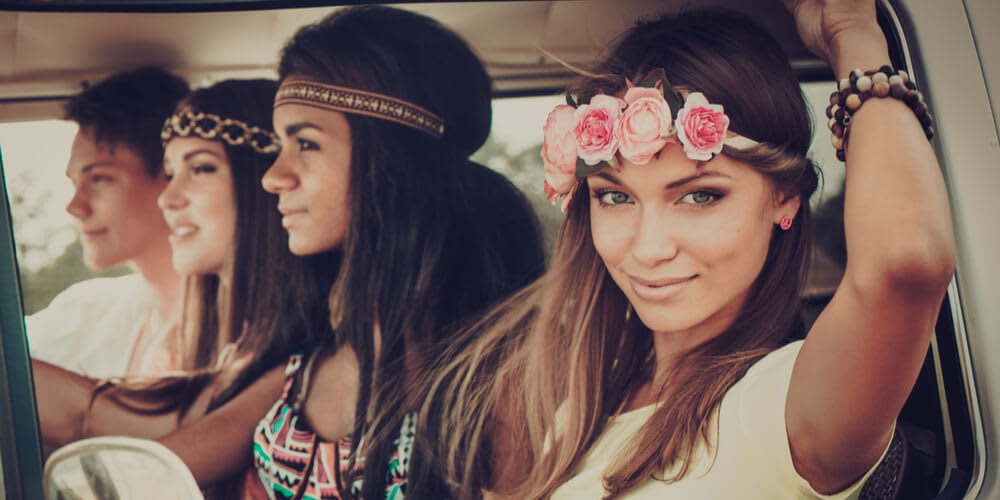 Now, let's pass to our June predictions. This time, they're all here, and you've got your early access to all June readings – enjoy!
As usual, you want to know what you can expect during the month, and we're happy to provide you with this information! Check your June Love Horoscope to see how your love life is going to change and whether your significant other will continue to love and support you.
Have you ever wondered who you could be in your past life? How many lives have you gone through? We've prepared the answer – check it now!
On June 21, we're going to embrace the first warm summer days. However, it's not only summer that arrives on this day; we're also to welcome Summer Solstice! The longest day of the year is so close - let's get ready for it today and see what it'll bring your sign. Check here!
Right after the beginning of summer, you'll get your complete summer prediction. Don't forget to check it during the last week of June!
Meanwhile, we're happy to provide you with lots of regular readings. Check your daily, weekly horoscopes, love and Tarot readings to make sure you always know what's coming soon! Look through our special predictions here and subscribe to your horoscope text messages. Make sure you get your timely and accurate horoscope readings every day, day by day!
Always yours,
Nataly Porter