Is it December now? It's Nataly Porter, the editor-in-chief of Daily Horoscope portal, and I can't believe we've come to the last month of the year! It's the month of early snowfalls, Christmas, and the time to let go of the past and prepare for something important and pleasant! In December, we'll talk to you about love and relationship and recollect the best predictions of the year! However, let's start with the horoscopes you may have missed in November:
So, in November, you could read about:
Now, it's time to check what the stars promise you in December: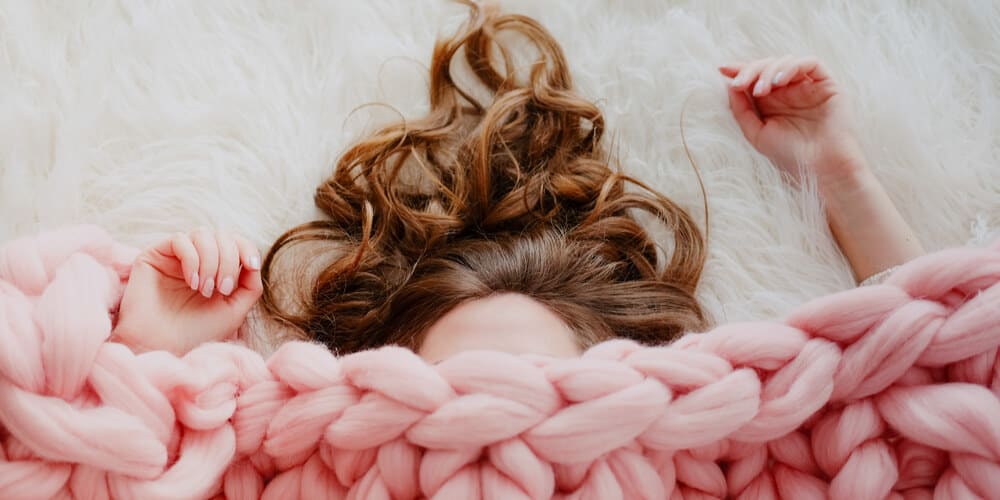 Traditionally, the month opens with your complete monthly horoscope. How lucky will December be for your sign? Will it bring you any misfortunes? Will you fall in love or meet your true soulmate this month? Click here to read your monthly prediction!
This time, we're here with a bit different horoscope. It's not about love, Tarot, and monthly predictions – it's about your totem animal. When I was a child, I always believed there was an animal that protected me, and I even considered my cat to be this blessed creature! However, our article is all real and based on astrology and the position of stars. Which animal protects you, and what should you do to boost this protection? Read here!
Do you feel that you face the same problems in your love relationship? Is it too hard for you to overcome the challenges caused by these problems? Which are the most frequent, and how to avoid them in the future? Read our tips here!
Tadaam! It's the end of the year, so we're happy to give you our ABSOLUTE BEST horoscopes of the year. Our readers have proven this by opening them most, reading them longest, and asking us for these topics most often. What are these popular secret predictions? Please wait for our email at the very end of the month to check!
That's not all!
Remember that you can always read your daily, weekly horoscopes, love, and Tarot predictions! Check your Natal Chart report here to see your strongest and weakest points. If you wanna try our SMS predictions, you can subscribe to our text horoscopes here. Daily horoscope is always here to bring you positive news about your future!
Always yours,
Nataly Porter
What's coming in 2023?
Your complete 2023 horoscope is ready – be the first to get it! 
Get the prediction