The Magician Tarot Card Meanings: Major Arcana
Choose your card of the day!
The Magician holds immense power to create or destroy. Caution is advised as we dig into just what the Magician has to say to you.
What does the Magician Tarot Card Mean
The Magician card is the embodiment of our higher selves. With one arm reaching toward the heavens while the other aims toward Earth, this card is telling us he is the combination of our consciousness, balancing between the spiritual and the physical. On his table lies a symbol of each element while the infinity symbol hovers in the air above. This is showing us his bond to creation and his seemingly boundless ability to create or possibly destroy.
The Magician Card Keywords
The Magician card Upright keywords are inspiration, creativity, manifestation, and power.
The Magician card Reversed keywords are blurred, disingenuous, greed, and untapped talent.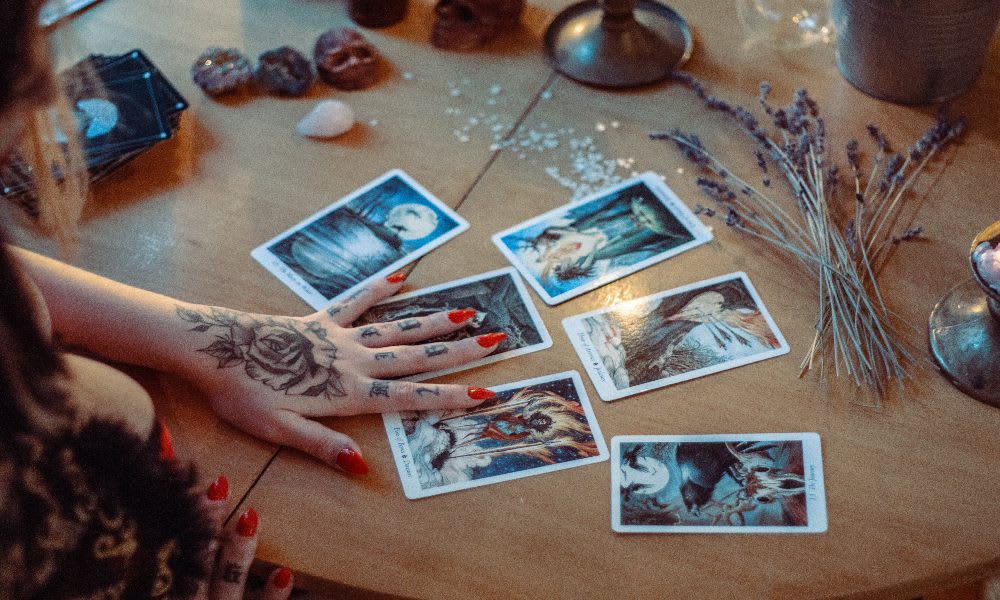 The Magician Upright Meaning
When the Magician shows upright, this is a perfect time for action and abundance. You quite literally are in a perfect position to bring everything you want to fruition. Act now. The Universe has aligned.
Upright Health
If you have been sick, your luck has turned. The Magician upright health meaning points to newfound energy and rejuvenation. It may also be suggesting trying new alternative paths to health.
Upright Love
Your love life is overflowing now. Your relationship will expand and evolve with ease. If single, you won't be for much longer. The Magician upright love meaning is filled with magical potential and bliss.
Upright Money and Career
As a Magician, you may not want to give away too much. Play it cool and your finances will strengthen while your career abounds. Do not fear stepping into your own power and starting that business.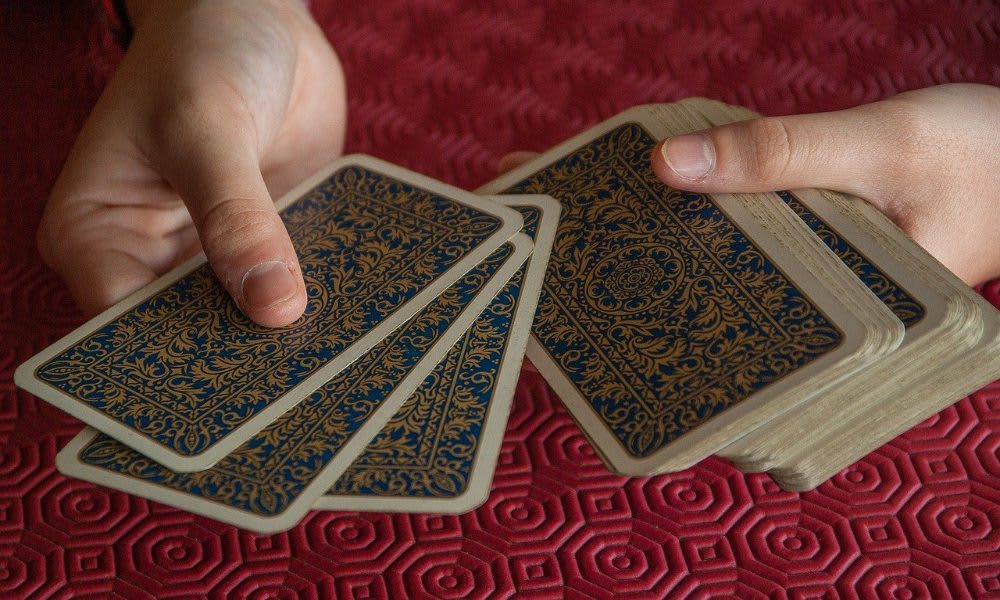 The Magician Reversed Meaning
The Magician reversed card means to play attention. Do not rest on your laurels and be careful not to be overly trusting. This card cautions to push ahead on goals while being sure not to be manipulated by others.
Reversed Health
In this case, the Magician reversed health meaning still has a ring of positivity. When pulled, this card suggests new conviction in your quest for good health and belief that you will succeed at attaining it.
Reversed Love
While you may see the Magician as advising that you are being taken advantage of, this card reversed love meaning actually points to you as the cynic. Remember that open communication is key to a healthy relationship. Do not try to play the other person for your benefit. If single, work on your outlook and stay open to the possibility of meeting the perfect one.
Reversed Money and Career
If you pull the Magician reversed when questioning money and career, this means you need to refocus and take account of your specific talents. Be proactive in changing your situation and do not take anything for granted.
Return to card selection