Hello, Galaxy Wanderers!
Fall finally falls upon us with its chilly days, creepy yet mesmerizing holidays, and amazing pictures of bright leaves in autumn gardens and forests. Stars don't stay lazy, too, sending us their detailed prognoses of what will change our lives dramatically. Nataly Porter and the cosmic team of Daily-Horoscope are here to give you early access to your October predictions, remind you of those you probably missed in September, and provide you with our constant support and immediate answers to all your questions!
We'll start with September – what if some of the blog articles we sent you are still up-to-date?
· Your September horoscope. Have any of your September predictions come true? Which of them have failed to come true and why? It's time to look at your prediction vs. your experience and make plans for October! If you have questions or just wanna chat with other astrology aficionados and discuss your predictions, visit us on our Facebook page here or consult our Customer Care specialist here.
· Your lucky numbers. How can astrology help you financially? How do we turn the energy of stars into the power of money? Check your lucky numbers horoscope here and use it any time you try to gamble and win big! If you like the result and want to share it, do it on our Facebook page here!
· Cheaters of the zodiac. Are you sure your partner is the one? No doubt they love you deeply and never look at attractive reps of the opposite sex surrounding them? Be careful – or, even better, check the sign your partner could be unfaithful here. In God we trust; the rest we check!
· Your October horoscope. This horoscope is extremely timely now – check your October prediction! Should you be ready for changes, challenges, or both?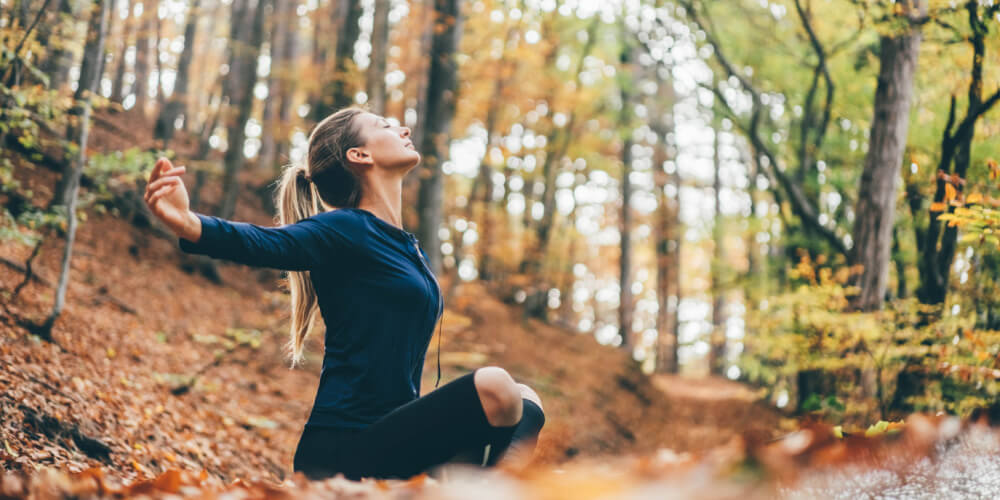 Let's pass to October predictions now – see what spheres of your life we'll cover and whether your sign may count on its incredible luck this month!
· What do Tarot cards say about your luck and success in October? Do they promise you incredible gains, or should you be ready for losses? Click here and learn the secret card for your sign. See its impact on your future and how to prevent possible hardships!
· Are you sure all your friends are true friends? Will they support you when you're in trouble? Will they stay by your side in case of a conflict, or will they leave you alone? Time to find out – check your fake friends horoscope here, and make sure the people surrounding you are the ones you can fully trust.
· Your past, present, and future – it can all be explained by one simple Tarot reading here! Try it now and get 5 cards – History Card, Recent Events Card, the Present Card, and more. Let them help you explore how your past and future are connected and how you can profit from knowing it.
· The creepiest holiday of the year is coming! Ready to learn what it will bring? Check your special Halloween tarot prediction here and see if your sign should expect something truly scary soon – and not only on the spooky date!
· We often look for a perfect partner. Now, what about checking the WORST significant other you could imagine? What signs should you definitely stay away from and never even try to start a relationship with? Check this Most Toxic Zodiac Combinations horoscope to make sure the love of your life suits you astrologically, too!
Dear Astro buffs, that's all for September and October – but we can offer a LOT more! Check your daily, weekly horoscopes, love, and Tarot predictions now. All sides of your unique personality can be analyzed in our Pythagorean Square report – find it here. To receive your daily predictions and other readings in texts, click here to subscribe. If you love spending time online and communicating with friends, join us on Facebook or Instagram. The official Tarot reader and fortune-teller of our website is also available on Instagram, as well as our Spanish page; don't forget to check our YouTube channel, too. Rely on Daily-Horoscope and let us guide you through all life hardships and challenges!
Always yours,
Nataly Porter
What's coming in the rest of 2023? 
Your horoscope for the rest of 2023 is here – check it now! 
Get the prediction