Aries
Dear Aries, your wish to become independent can finally turn into reality in October. Things will go smoothly at work; however, be ready for numerous conversations and debates. Try not to eat and drink too much as it's highly probable in October. Closer to the end of the month, one of your long-lasting relationships can become a romantic one. After October 15th, you'll want to try new things and dig deeper into the spiritual part of your life. After the 24th, look closer at your friends and analyze if all of them deserve your time and your involvement. On the 27th, be more attentive to the money matters.
Taurus
Dear Taurus, the month is extremely promising for your career. Your boss has noticed how resourceful and productive you are and starts giving you more tasks in which you can express yourself and boost your career. With your health as strong as never before, you will get numerous opportunities for advancement during the month. Closer to the end of the month, your love life will begin to flourish; the chances are high that one of your colleagues will be involved in it, too. The period after October 13th will be positive for work-related and health-related projects. After the 24th, the spiritual part of your work life will come to the forefront. On October 27th, one of your personal issues will be successfully resolved.
Gemini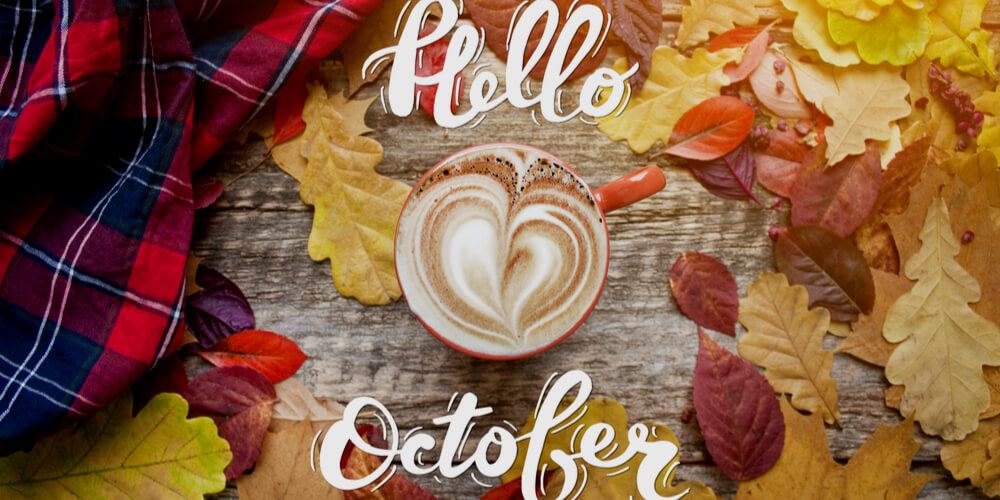 Dear Gemini, October is coming with its playful mood making you feel the same. It will be especially hard for you to choose between romance, pleasure, and your creative energy. You will enjoy spending time decorating your house or entertaining your guests. The new moon of October 13th will encourage you to start new projects that will demand a lot of creativity. After the 15th, you'll give more time and attention to mental work. After the 24th, starting a sensible diet will be a great idea; you will spend much time communicating with your colleagues and choosing new health regimens.
Cancer
Home has always been very important for Cancer people but this October it's going to turn into a true command center! You will have plenty of visitors, hundreds of lively conversations, some innovations, and whatnot. You may eat and drink too much, too, so be careful about this. After October 13th, starting a family project like a complete family network would be a good team-building idea for you and your close ones. After October 15th, you'll discuss your ideas freely and openly; after the 24th, you will dig into your thoughts and look for something bigger in this life. The time after the 27th is fortunate for group activities if you're a part of them.
Leo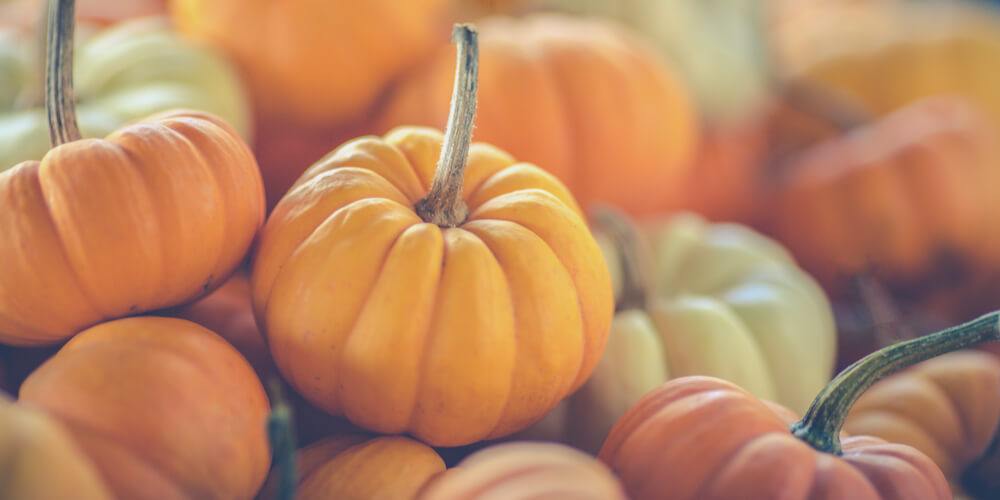 Dear Leo, the stars encourage you to express yourself in a creative way to be noticed and appreciated by others, just as you like it. You move faster and faster and your plans are becoming greater and more and more impressive. You will be attracted to beautiful things and have the urge to purchase more and more to add more glory to your everyday routine. After October 15th, you will care more about your home, your family, and your personal matters. After the 24th, you will look at your relationship in a new, more realistic manner. The 27th of October will make you look at your career prospects more attentively and see what direction you should move in.
Virgo
Dear Virgo, you will successfully use your skills to analyze how good you are at money and how easy it will be for you to earn it. You will realize that you can do a lot and it won't be a hard task for you. However, be careful enough in October and save some money for unexpected expenses. You're going to attract both finances and material possessions to your life; however, be careful about overspending as you may feel you can afford anything. After October 13th, you will start a project that will make you feel (and be) more valuable to both yourself and others. After the 24th, you'll be more attentive to your and your body's needs; on the other hand, your colleagues may consider it a bit weird. After the 27th, you'll see the time has come to take a break from your everyday routine.
Libra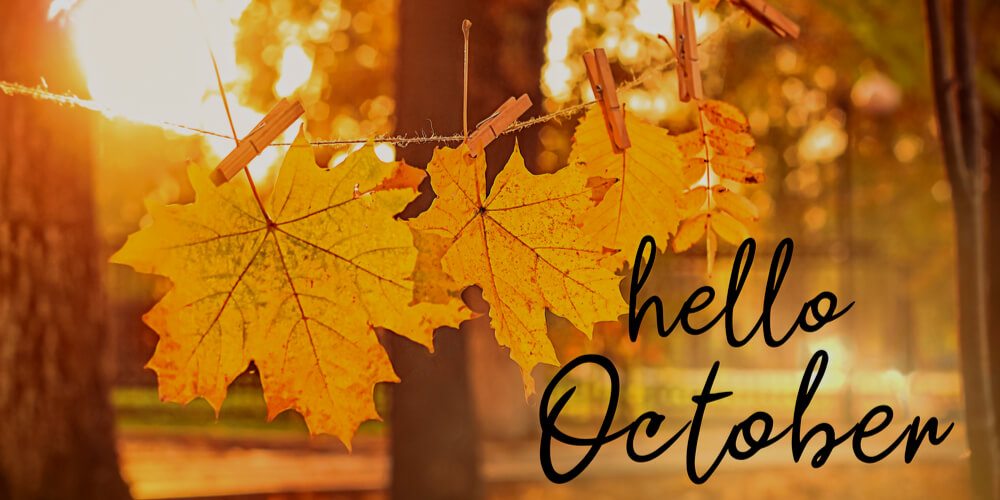 Happy B-day, dear Libra! This is your month and you'll certainly flourish enjoying the limitless energy the cosmos is sending. What does October mean to you? First, it's literally limitless opportunities. You're going to start heaps of creative projects and will receive enough energy to succeed in all of them and feel motivated to at least the middle of November. After October 15th, you'll revise your values in all spheres, including material, intellectual, and spiritual areas of your life. After the 22nd, pay closer attention to the financial sphere – do you control your money or does it control you? After the 24th, be ready for a new romantic affair or an inspirational project. Closer to the end of the month, you may be eager to change your appearance.
Scorpio
Dear Scorpio, do you feel like an active volcano ready to erupt? This is all because the planetary energy of Libra makes your life vague and increases your irritability. To cope with the extra tension, try any form of mental or physical exercise. All in all, the month is good for your dreams and communication; spend more time with your friends and take part in the group activities you normally enjoy. After October 15th, you'll be eager to share the ideas you've been contemplating during the past weeks. After the 24th, be careful about your home front as certain issues may arise. After the 27th, you will probably find out that someone is secretly in love with you!
Sagittarius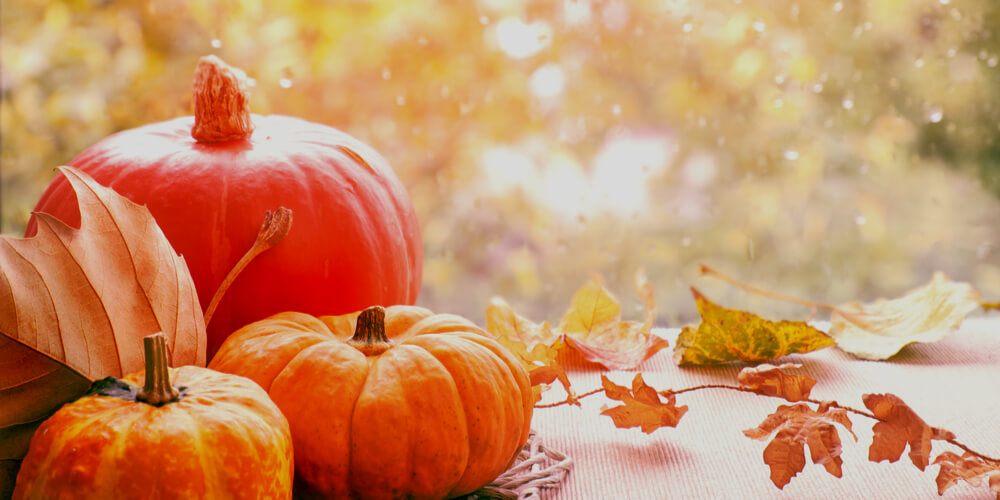 Dear Sag, the month is very favorable for your sign. You will get energy and luck enough to make your ambitious dreams come true. Besides, you'll eagerly participate in various activities taking the leading role and spend lots of precious moments with your old and new friends. Start right after October 13th – the new moon will favor the projects you'll initiate. After the 15th, resort to soothing practices like meditation to feel better. Closer to the end of the month, you'll feel that your astrological year is coming to an end. The time is perfect for revising what you've achieved and making plans for the future. After October 24th, you will get interested in mystical subjects. After the 27th, you'll learn more about your work and health and will learn to use this knowledge to your benefit.
Capricorn
Dear Cap, your hard work and public images require a lot of energy and you'll get it in October! Now, take some time and think of what you really need. More opportunities and luck are coming. Just be ready to catch them! Your bosses will see how hard you try and rewards won't be long in coming. To help your career move in the right direction, plant seeds for the new projects after October 13. After the 15th, you will begin to freely express your thoughts. Starting a romantic or creative undertaking would be a good idea after October 27.
Aquarius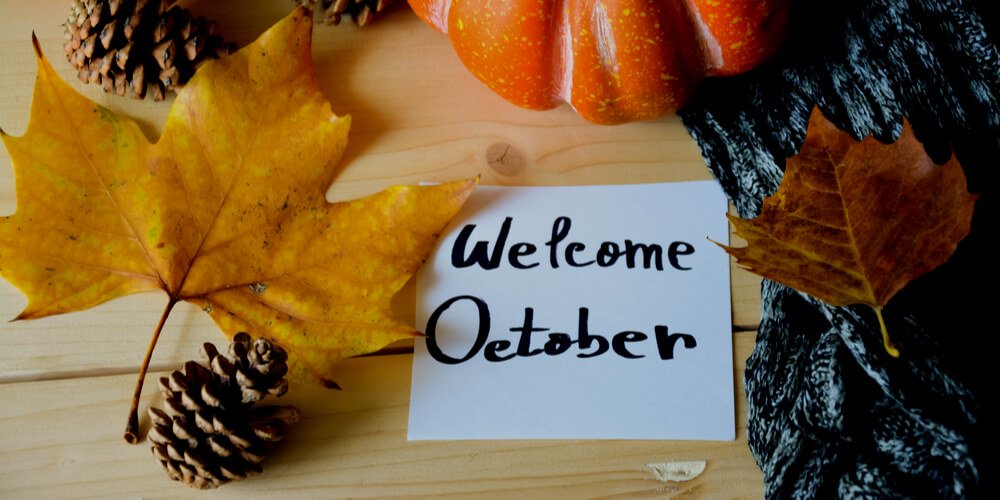 Dear Aquarius, be ready for long contemplations as in October the stars will support the areas connected with philosophical ideas and higher education. You can try a new course you've always wanted to try, travel to a foreign country, or at least communicate with foreigners to broaden your thinking. The perfect time for all these activities will come after October 13. Closer to the end of the month, you will crave breathtaking views and a person from a foreign country that will steal your heart. After the 15th, you will give more time to your career and public image. After October 24, you will become more compassionate to others. After the 27th, some issues on your home front can appear.
Pisces
Dear Pisces, great news! Neptune, your ruling planet, will turn direct in October encouraging you to pursue your desires and reach them sooner. Your life will become more intense and you will finally find time for yourself and will look for the answers you've always wanted to find. As for the romantic sphere of your life, things will go smoothly. Closer to the end of the month, you will gain more interest in your intimate life. After October 15, you will want to change your view of life completely. After the 27th, you will get many answers and the future will become clearer.
Fall in Love This Fall: Romantic Horoscope
Read our special Love Horoscope to let this strong and deep feeling awaken your soul!
Read Now!