Hi, it's Nataly Porter, the editor-in-chief of Daily-Horoscope again! Summer is here, and so are our hopes for the better. In our monthly digest, we're happy to provide you with our horoscope readings you may have missed in June and give you (much earlier than the users who don't read this article) the ones for July. Your love life, past lives, monthly and seasonal Tarot predictions, and what not!
Let us traditionally start with the previous month and remind you of our June readings: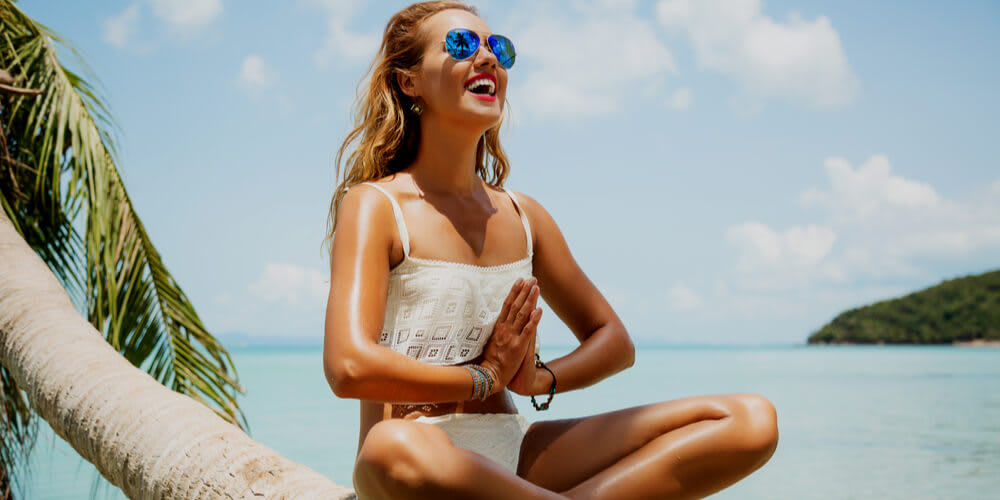 That's all for June! Ready to explore your July predictions? Check here:
Guys, that's all for now! We're also reminding you of your regular daily, weekly horoscopes, love, and Tarot predictions! Want to explore your personality? Do it here, and don't forget to subscribe to horoscopes in texts. Read your accurate readings from Daily-Horoscope to ensure you know what's coming soon!
Always yours,
Nataly Porter
What's coming in the second part of 2022?
Check your horoscope for the rest of 2022
Get the prediction