Hi guys!
The month of New Year is over, and the month of love is coming. Are you ready to celebrate Valentine's Day? Anyway, there are many other reasons to become a bit happier in February for both singles and attached. Ready to check them now! Get some instructions from Nataly Porter, your editor-in-chief, below!
Let's start with January and check what readings may still be of use for you today: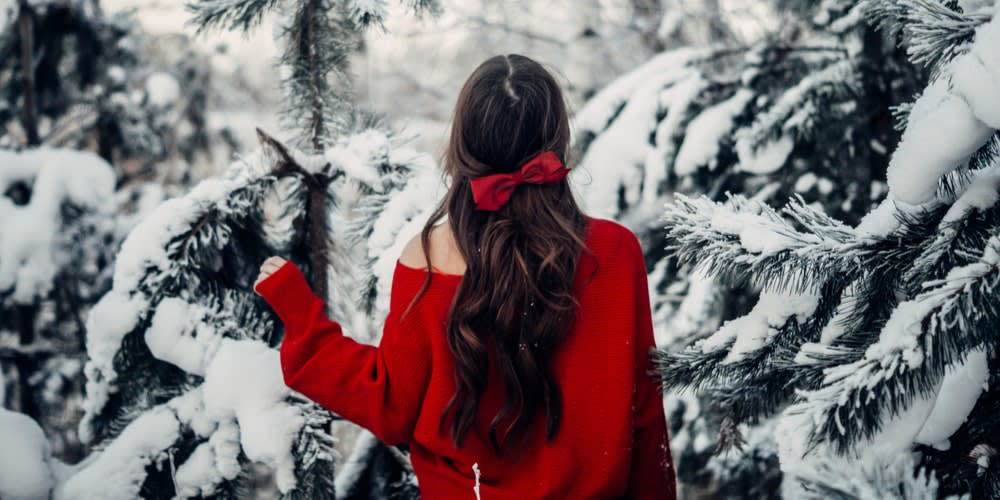 Guys, that's all for January and let's pass to February now. What's coming soon?
A remarkably positive event marks the very beginning of the month. Mercury finishes its retrograde period on February 3 and starts moving direct! Isn't this a date to celebrate? Check what beneficial changes are coming soon.
We can't leave you without your complete monthly prediction, can we? That's why your next monthly reading is almost ready. Don't miss it at the beginning of February!
Have you ever noticed that you keep attracting the same type of people? Why does it happen, and what people are attracted to you? Check your What People You Attract horoscope to find out. Coming soon!
12 signs of astrology are divided into 4 larger groups according to their elements. What is your element, and how does it affect you? What signs belong to the same element as you do? Is it good or bad to start a relationship with a person of your element? Check closer to the end of the month!
Who are you, indeed? Who could you be if you weren't yourself? Are you a warrior, a clairvoyant, or a leader at heart? Your zodiac sign will help you explore your alter ego! Don't miss our special Alter Ego horoscope in February.
While waiting for all the fresh horoscopes, you can check your daily or weekly horoscopes, look through your romantic and Tarot predictions, and try your Birth Chart report. To receive your horoscopes via texts, please click here! See you in a month, and hope astrology will make the month one of the happiest ones!
Always yours,
Nataly Porter