Hey there!
Days are getting colder and shorter, which means winter is ready to welcome us with all its darkness and despair. Does it mean we have to fall into despair, too? Now at all! Winter is the season of all-white snow and snowballs, building snow fortresses and watching our pets and kids rolling in the white fluffy magic the cold days have brought. Guys, it's Nataly Porter again, and I'm here to encourage you to embrace December and be ready for your luckiest predictions!
But first, let's look back and check what you may have missed in November: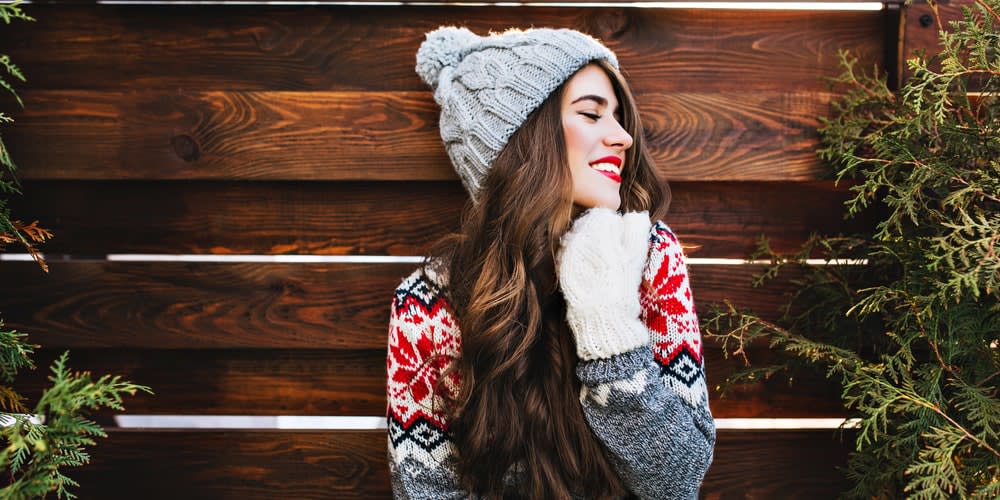 So, what's coming in December? Don't let's wait and see; let's check right now:
Your December horoscope is coming very soon! Don't forget to check it at the very beginning of the month, so be prepared for all the tasks and challenges coming.
Is it easy for you to start a new relationship? Is it easy to sustain it? What problems do you most often face, and how to solve them? Find all the answers in our Most Common Relationships problems horoscope! Coming soon.
Have you ever heard of Pythagorean Square or Psychomatrix? That's a special reading based on your date of birth that gives you detailed answers concerning your health, energy, family, luck, romantic relationships, and more. Let us help you discover the hidden you!
The most heart-warming holiday of the year is coming closer. Don't miss your Christmas prediction to check how your zodiac sign should spend it, what gifts to prepare, and in what way it will change you and your close people.
Another article you shouldn't miss this December is our yearly digest with the list of ALL the top articles of 2021. You may have missed something truly interesting. That's why we want you to have another chance to look through our most-read predictions and find something you will be astonished at!
What comes right after Christmas? New Year, of course! Many of us make New Year resolutions like to stop smoking, to spend more time with families or outdoors, or to eat healthily. Which resolution should you make this time, according to your sign, to make sure you stick to it? Don't miss your New Year Resolutions horoscope then!
I know it can be hard to wait for so long. What can you do right now? See your daily or weekly horoscopes, your romantic and Tarot readings, check your Birth Chart report. Want to get your predictions in text messages? Just sign up here! Daily-Horoscope wishes you the happiest December!
Always yours,
Nataly Porter
Learn the strongest sides of your personality!
Just enter your date of birth to start!
Calculate my square