Hi there!
That's Nataly Porter, your editor-in-chief of the Daily-Horoscope project. While you were celebrating Labor Day and discussed your summer holidays with friends, it's finally come here and is not going to leave any time soon. Yes, I'm speaking about the Fall and its brightest month - October. So, what surprises does the month (together with us) have in store for you? Let's check now!
Recollecting September, here are the topics we talked to you about:
· Of course, your . How should your zodiac sign celebrate it, and why? What should you avoid on this holiday, and which activities are destined for you to try? You can still check this, by the way!
· Your was here for you to make the right decisions and check what's coming soon. You can still check it now, by the way, and see if all the predictions have come true!
· How often do you gamble? How often do you win? How often do you win big? Would you like to win more? We've had some gambling tips for you to try right now! It's based on your and is sure to add more luck to your life!
· September 23 was a special date. The Fall Equinox came to us, marking the end of summer and the beginning of colder days. What else has it brought? How is your life going to change soon (or has already changed)? Check .
· September was the month of lucky numbers! Which are your lucky numbers for the rest of the Fall? Click to check this out! And get some tips on how to use them effectively.
· Last but not least - have you heard that we're in the Mercury Retrograde period now? Check what your zodiac sign can expect and get ready for the tough days!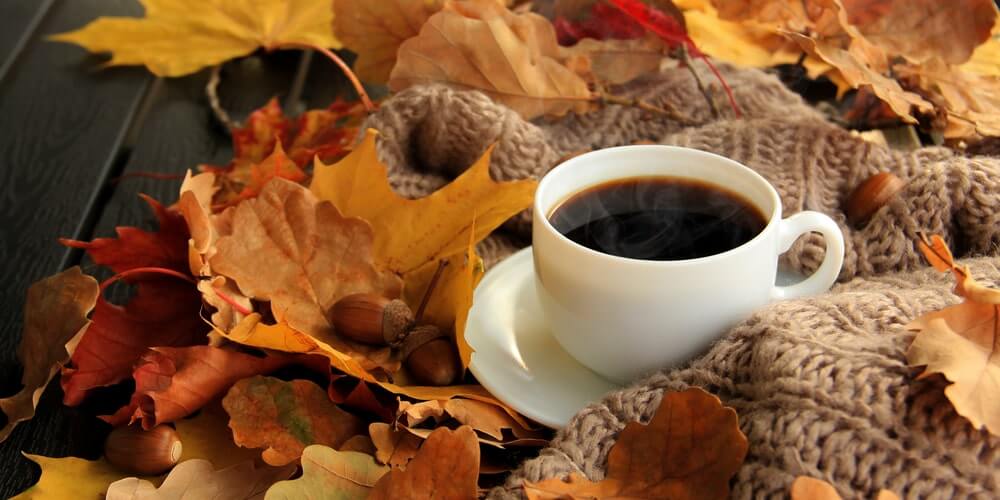 Wow, that's October already!
Times passes so quickly, so don't waste yours and check what readings are coming soon:
· Do you like Tarot readings? Then you're sure to love our next October Tarot prediction you're going to receive very soon - don't miss it!
· Are you sure your partner is completely open and fair with you? What can he be hiding from you? Get the answer during the second week of October - a Cheating Horoscope is almost ready!
· The good news about the Mercury Retrograde period is that it's not forever. What day will it end up this October, and what will it bring to your zodiac sign? Check your Mercury Goes Direct horoscope to get all the answers.
· October is definitely the spookiest time of the year! How can we turn our backs on this fact? And we definitely won't! We're now preparing your Halloween Tarot prediction - check it to see your Halloween card be aware of what's coming.
Is that all? Of course not! You can always check your or readings, read your or horoscopes, get your Birth Chart report, and much more! Daily-Horoscope is always here for you.
Always yours,
Nataly Porter
Learn even more about yourself
Explore your personality and future in detail now!
Get your readings