Hi again!
The new month is here, which means Nataly Porter, the editor-in-chief of Daily-Horoscope, is here with you, too! I've missed you so much and am eager to share with you what stars have promised and are promising right now! Ready to explore the future with us? Let's start!
First, let's brush up on February and the readings you may have accidentally missed: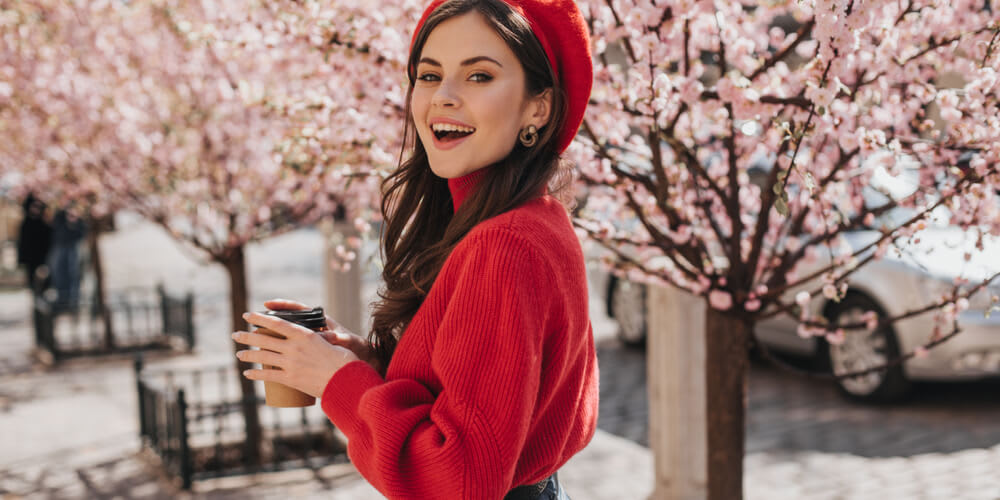 Phew, that's all for February, though! Let's see what predictions you'll receive soon and how to make use of them!
Traditionally, we start the month with your complete monthly reading. What does March promise to your sign? What challenges should you expect? What people will you meet and who will leave you soon? Check your monthly prediction to find this out!
Spring is coming which means love is in the air! We want to know about love and feel love with every cell of our body. Ready to learn what March will bring you in your love life? Will you meet the one or remain single? Will you enjoy peace in your relationship or suffer from misunderstandings? Check soon!
On March 20, Spring finally comes bringing us joy, blossoming, and awakening. Days and nights are now equal in length and from that moment on, become longer and longer. This happy moment is called Spring Equinox and it's astrologically important, too. What other significant changes does it bring to your sign? Read in the second half of March!
Have you ever wondered why some people are poor while others earn (or just get) millions? What prevents you from earning more and why do some of your friends work less and buy things you can't afford? All the secrets will be revealed at the end of March – don't miss your financial tips horoscope!
We surely have to obey the law. However, let's imagine we decide to break it due to some reason. Which crimes will we most probably commit? Which signs are true born swindlers and which ones are even capable of murder? Just wait for it - we'll tell you in March!
Don't you want to wait for so long? Meanwhile, check your daily or weekly horoscopes, check your love and Tarot predictions, and see what your Birth Chart report is! If you want to receive your daily predictions in text messages, just click here! Wishing all the stars to follow where you are!
Always yours,
Nataly Porter