Hi guys! August is over and the end of summer is not so long in coming, too. Time to recollect what you may have missed last month and check what's coming in September. The fall is getting closer; brace yourself!
In August, you could read about: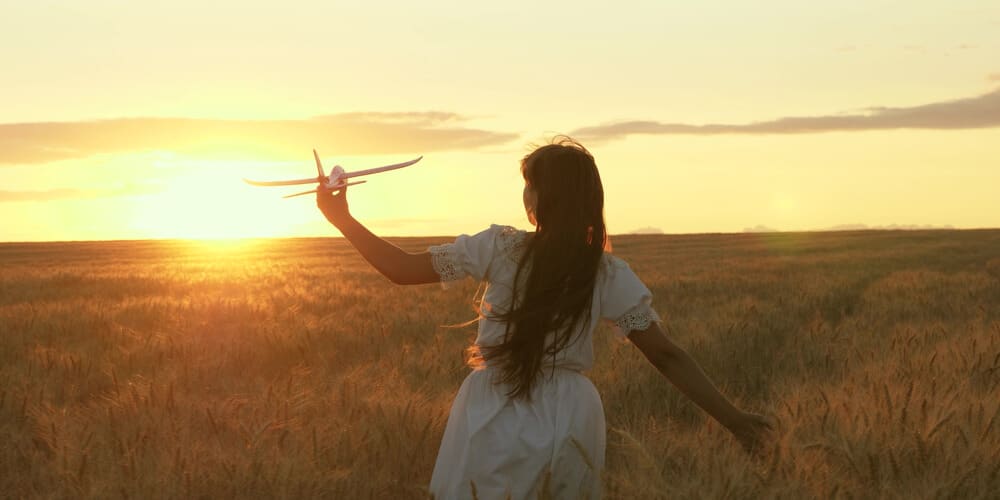 September is already here - which themed readings have we prepared? Check now!
Happy Labor Day! We're not only eager to congratulate you on the holiday, but would also be happy to tell you what the day is going to bring your zodiac sign. Wait for your prediction on September 6 and check!
September is here and we're all eager to learn what it's going to bring us. Your complete September horoscope is ready - come and check it.
Are you good at gambling? Would you like to improve your skills, win more, and never lose? There's a way you can try soon - check your Gambling horoscope and get ready to win big!
On September 23, the day and the night become equal in length. Besides, on this day, the Sun enters Libra. Could your zodiac sign expect any significant changes on and after the date? Which ones are predetermined for you? Don't miss your Fall Equinox horoscope if you wanna know!
Which numbers are good for you? Which ones are especially good for you this fall? We're going to send you a list of numbers that are sure to bring you luck, profit, and other benefits this fall - don't miss the reading!
Guys, that's all for September. Please stay in the know, and don't forget to offer your topics via our Customer Care form!
Always yours,
Nataly Porter
Your truly PERSONAL prediction!
A new level of horoscope readings – try now!
Get my astro report