Hi guys!
Guys, it's April already, and we're even a bit late with our fresh monthly digest. However, we're here and are glad to share with you what we've prepared for April and what predictions we sent to you in March. Wanna know what the stars say and ease the tension of the past days? Daily-Horoscope is here to bring you some peace, comfort, and a sense of security!
Let's start with March readings that are still urgent and may help you answer the questions bothering you: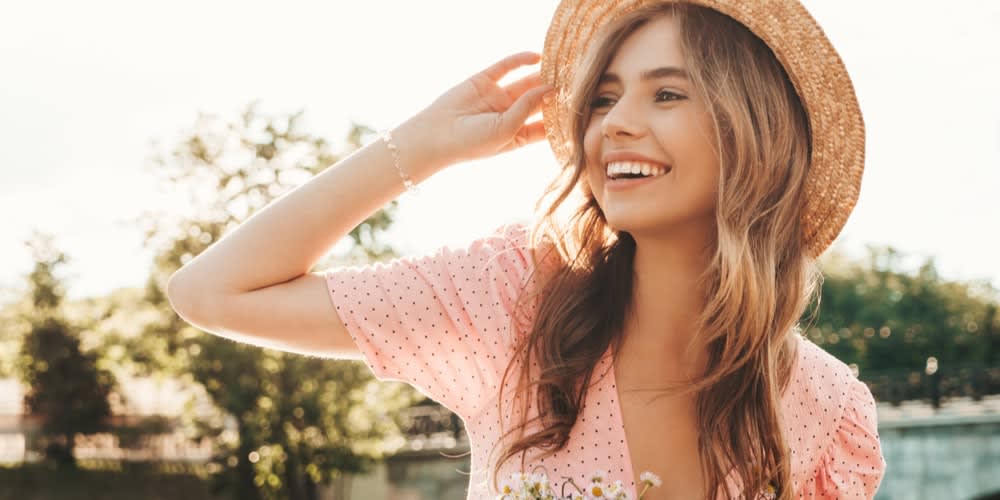 Guys, that's all for March. So, what's coming soon?
In April, you can read about the monthly changes for your zodiaс sign. What is the month going to be like for you? How will it affect you and your close ones? What positive and negative changes should you stay ready for?
One of the most favorite predictions for our readers is Tarot readings. They say something ordinary horoscopes can't say and help us look at the situation from a different perspective. This time, we've prepared a Tarot reading for April so that you can be totally ready for all the challenges of the month!
It's time to explore the romantic sphere of your horoscope! Which zodiac signs are most likely to cheat? What are the chances your significant other may cheat on you? How high are the chances you may cheat in your relationships? We'll tell you about it in the second half of April!
On April 30, we can expect a partial Solar Eclipse that will be best seen in South America. Despite this fact, the eclipse can't but affect all of us in its astrological meaning. How will your zodiac sign be influenced by the event? What should you be ready for? Wait for our Solar Eclipse horoscope to find out!
While waiting for all the fresh predictions, please check your daily, weekly horoscopes, love, and Tarot predictions. Your personal Birth Chart report is here as well! Many of you ask us to send you horoscopes in text messages. It's available here now! May the power and the protection of the Universe stay with you!
Always yours,
Nataly Porter