Explore your karma!
Aries
March 21 - April 19
Try to be kinder and set a good example to others. Stay optimistic and good-natured but not bossy and dictatorial, and you'll see the power of your influence very soon.
Even the most ardent pessimists will be encouraged by your behavior!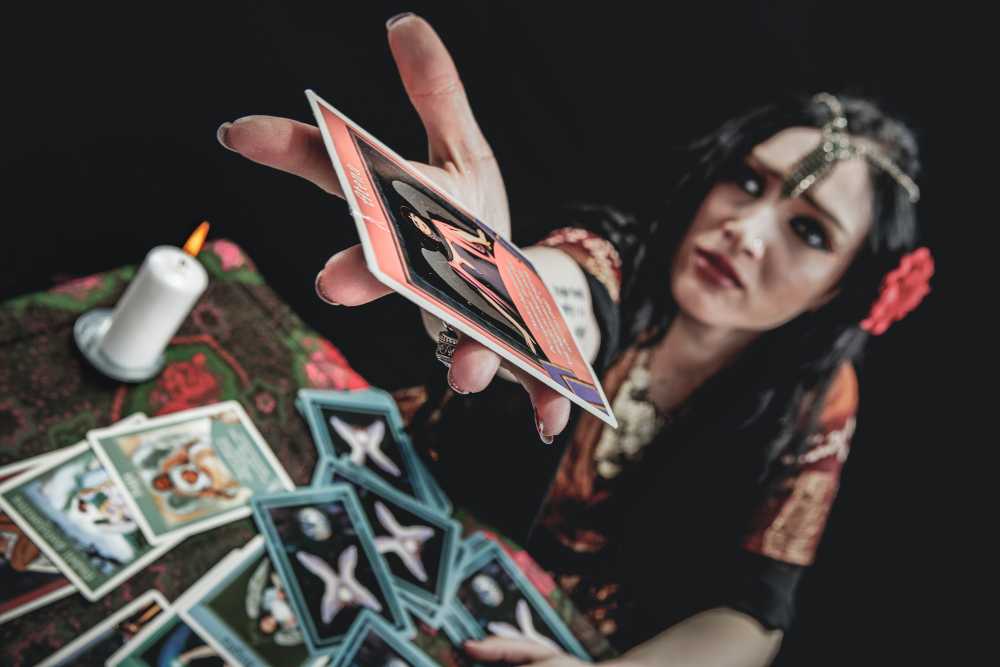 Taurus
April 20 - May 20
You can easily discern the beauty of the universe, and feel it like a true artist. Stay enthusiastic and infect others with your enthusiasm too, appreciate the smallest things, and remember that life is always a masterpiece!

Gemini
May 21 - June 20
The global task of your zodiac sign is to be a communicator. Teach people to express themselves through communication and to share their thoughts freely. Invite your friends and acquaintances to accompany you during an appointment or a meeting, and they will be thankful for the invaluable experience of productive conversation that you share with them!

Cancer
June 21 - July 22
You really help people feel at ease when they spend time with you. They appreciate your warm and encouraging attitude, and open their hearts and souls to you. You can help others stop feeling lonely and start a new positive life!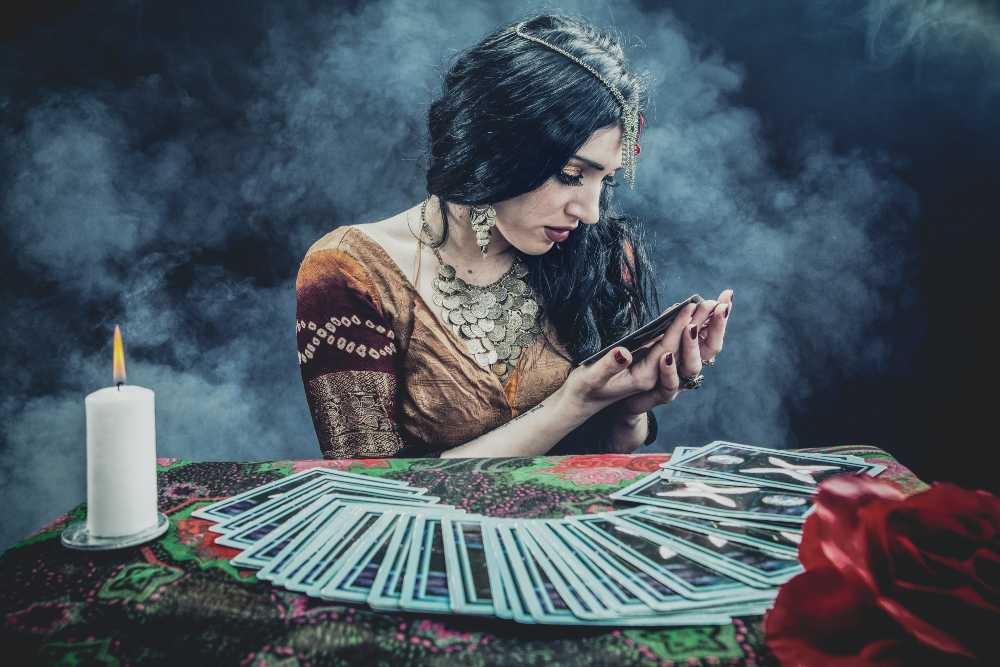 Leo
July 23 - August 22
You need to stay in the center of everybody's attention, and this is the only way you see your life. Try to share this spotlight with other people or even yield it to somebody else. Support confidence and self-respect of others, and it will be repaid a hundredfold!

Virgo
August 23 - September 22
You're earnest and practical, and your help and support are the things that others would truly appreciate. Say a kind word to a child or pay a compliment to an old lady, and you'll be surprised how pleased and happy they'll be!

Libra
September 23 - October 23
It's hard to find a more balanced, peaceful, and harmonious personality than you have. You can settle any dispute amicably, that's why people are attracted to you and often ask for your help and support. Don't leave others high and dry, and good karma will not be long in coming!

Scorpio
October 24 - November 22
There are no unsolvable problems or impossible tasks for you because you're tough, persistent, and enduring enough to cope with any of them. People will ask for your help when they're in desperate straits, and your willingness to support them will add 1000 points to your karma!

Sagittarius
November 23 - December 21
You're fearless and self-confident, so the best way to boost your positive karma is to encourage those who are not strong enough to solve their own problems. You'll soon see how quickly they learn from you, and how grateful they can be!

Capricorn
December 22 - January 19
Work for you is not a difficult task but a remedy that helps you keep fit and feel better. No obstacle can stop you, and no problem can throw you off your stride. Inspire people by your example, and let others learn from you!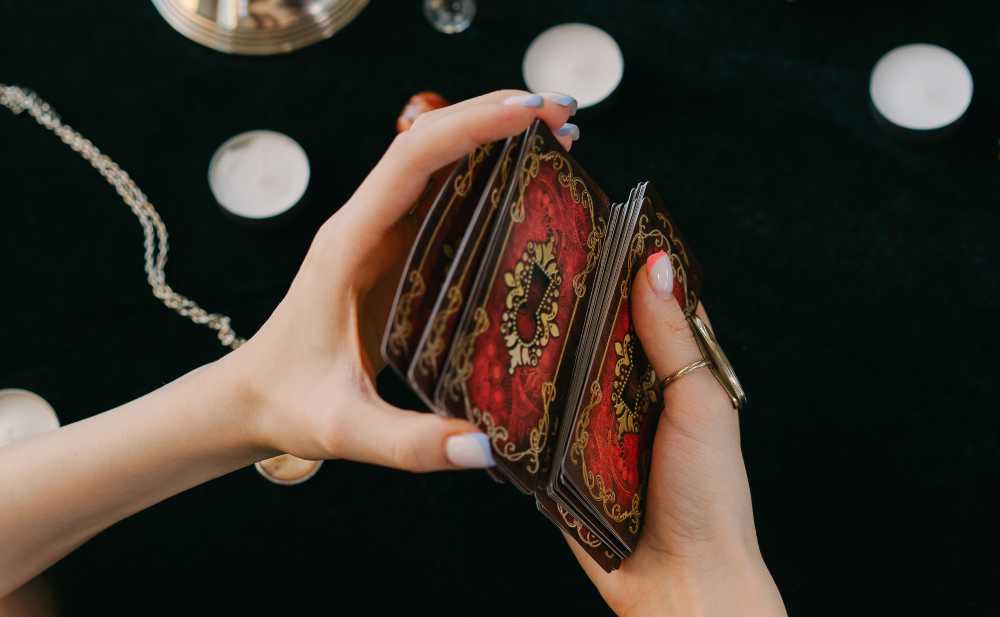 Aquarius
January 20 - February 19
You're a genuinely progressive innovator who can take a look into the future and turn the boldest ideas into reality. You never give up, and always have dozens of plans of changing our life for the better. Share your revolutionary views with others and see how strong and energetic they gradually become!

Pisces
February 20 - March 20
You can look into another person's heart, and it's easy for others to trust you and communicate with you. Try to preserve your inner sensibility, and don't be afraid of listening to other people, because in many cases that's the only thing they really need.
Explore Your Destiny With Runes
Rune reading is one of the oldest, most accurate, and spiritually loaded methods of divination that has come from northern Europe.
Get Started Now!