What Makes February Special?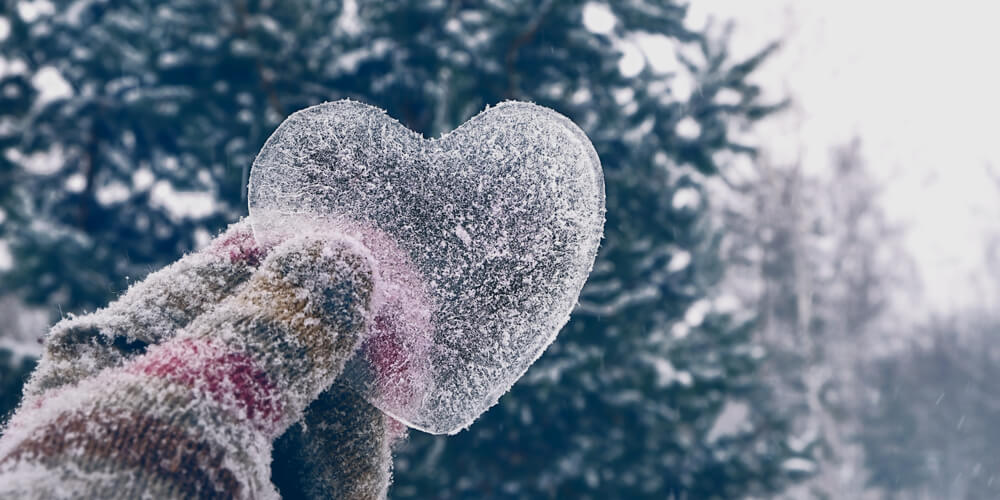 February is a great month and there are at least three facts to support this idea. First, it's the shortest one so not so many days divide us from Spring. Second, as we've already mentioned, Spring is coming! And third, February is the most evident month of Love with Valentine's Day being the most remarkable holiday of the season. One more reason to like the month is that February is the month of number 2 – the number of action, leadership, and companionship. What else will the number bring? Read below to find out.
February and Number 2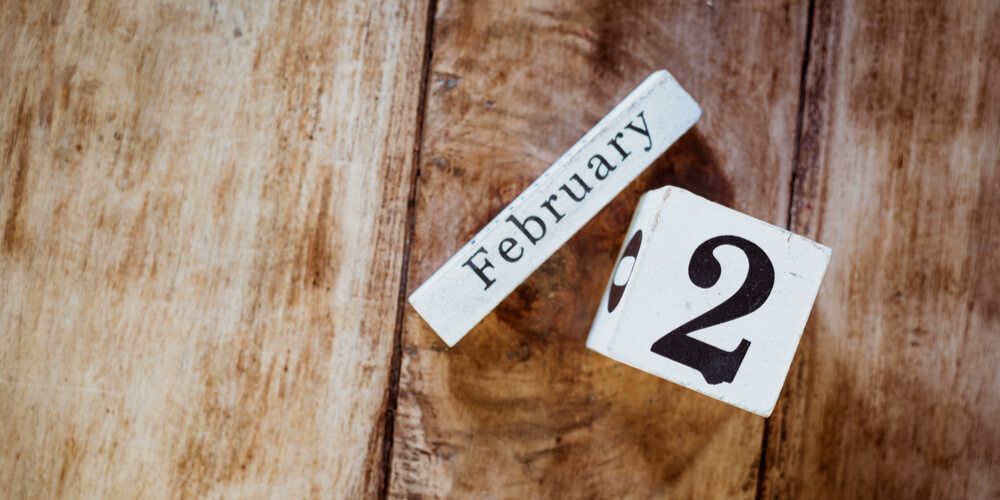 There is much more energy in number 2 than many people think. One plus one is two, right? However, things are not so simple in numerology! 1 plus 1 can be 11, too, if you put these numbers side by side. While 1 is about winning, leadership, and new beginnings, two is like multiplied one – like one on steroids.
You can freely use all the energy you received in January now and make the most of your stamina and power. Besides, don't forget that February is not about loneliness and independence and it concerns all sides of your life, not only your romantic life. If there a big work project coming or already here, find the right person to consult, guide, or at least support you. The month is also perfect for starting a new business partnership, as it'll surely turn out very fruitful. Creativity is the key this time!
Secrets of February Numerology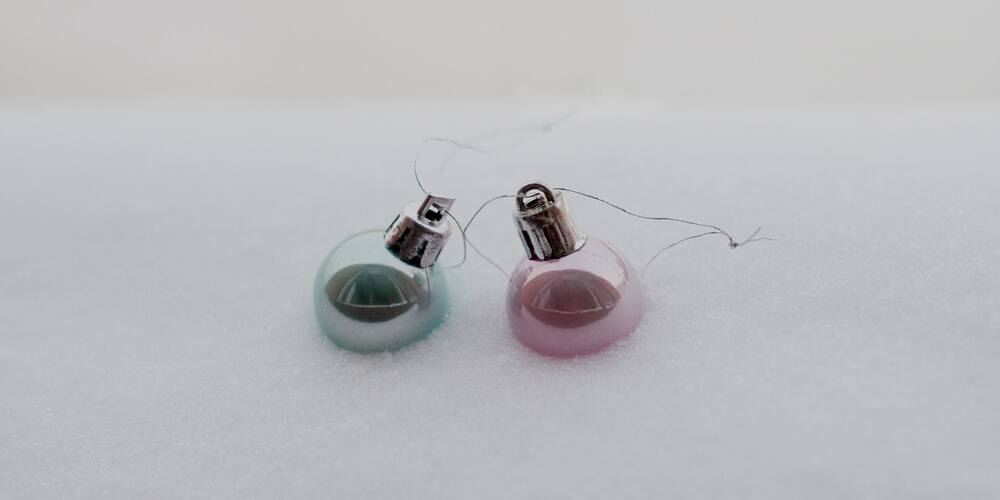 Speaking in numerology terms, number 2 is a bit more reserved than number 1. It's quieter and more conservative so the time will be perfect for working on your long-term projects and fulfilling your long-term plans.
Those with 2 as their Life Path number are bright, sensitive, and diplomatic people. February is a cool month for them as they love to cooperate and share. Besides, these guys are the kind and patient peacemakers of the world. They're sensual, prodigal of gifts, and are usually very talented. 2 is a good number when it comes to money, too. We will all feel a better control of our finances than we did in January or a bit earlier.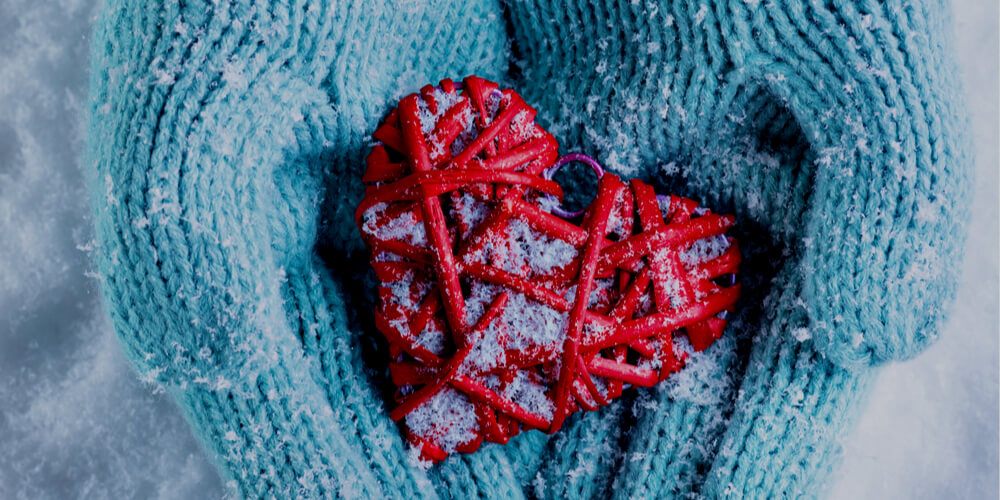 Speaking of zodiac signs, Taurus is the second sign in the Zodiac chart. This hard-working and grounded sign knows how to deal with money. Besides, the sign reps are creative, sensual, and can produce wonders with dirty hands in such processes as painting or gardening. This is thanks in no small part to Taurus' planetary ruler Venus who appreciates love and beauty more than anything else. This feminine sensuality is reflected in number 2 as well, which makes the month the best choice for Valentine's Day.
However, not every feature of number 2 is a good one and it has its dark sides, too. People with this Life Path number are typically very restless and even spoiled. Being good with money has the opposite effect, too – they are very unhappy if they don't have enough money. And there is one more thing – honesty is not their strongest point.
February and Tarot Cards
In the Major Arcana of Tarot cards, number 2 is represented by the High Priestess. It's a very feminine card that is situated close to two pillars of information. The secrets of February are all about the High Priestess. On one hand, these secrets will help you move forward; on the other hand, you'll have to find them first and only after this will be able to proceed.
As for the energy of number 2, it's mainly stabilizing. You will probably have to wait for the information you need while it'll be held by another party. Remember that in February the patience is the key and the High Priestess can serve an example of the most proper behavior.
5 Things to Remember about February and Number 2
So much information to remember! How to keep it all in mind? To make things easier, we've prepared a list of 5 basic principles to stick to in February to make the best of number 2!
• Discretion is the key
Follow the main rule of the High Priestess in February – pursue your goals but don't rush toward them. While making partnerships and foundations, keep your cards down. Don't forget that information is power and use it wisely.
• Silence is power
Stop looking at what is in front of you. Instead, look at the things around you. It's time to observe, just like the High Priestess does. Almost all these things don't matter much; however, there will be some important stuff, too, and you'll recognize it once you'll see it.
• Stay diplomatic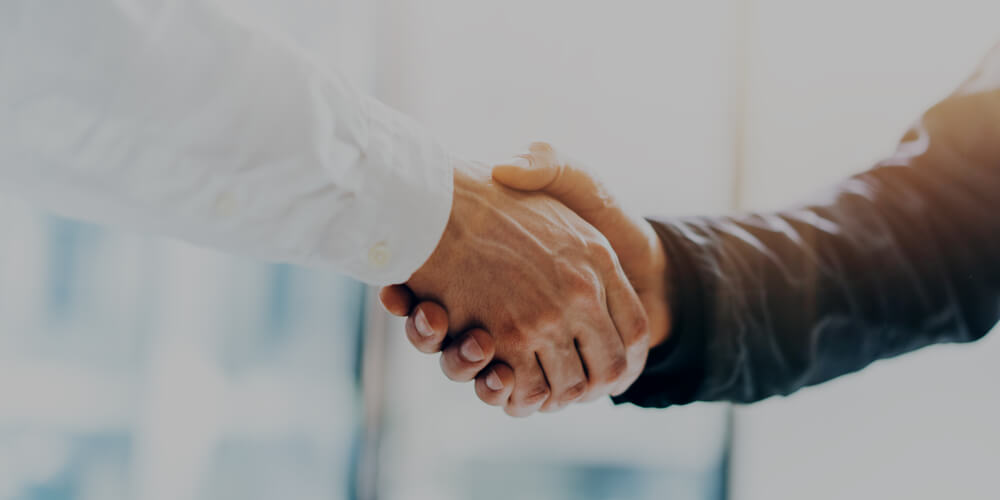 In February, it's better to remain a silent party of every partnership. Don't give those around you more information than they really want to know. There is one of the quickest and surest ways to get powers this month. Remaining diplomatic and kind will make you a person everybody would love to deal with.
• Stay flexible and resilient
If you see that things go up one day and down the next one, the best decision is to just roll with it. The very shape of number 2 reminds one of resilience and flexibility, so try to stay as strong as you can be.
• Stay pretty
Not only because it's the month of St Valentine, but also because it's the time of Venus – the planet and goddess of beauty. Besides, Venus is in Capricorn, which will bring you success in both money and work spheres of your life. In February it's better not to leave your home without a lip gloss or deodorant. There are high chances you'll accidentally meet influential people in February and have to be ready for such encounters.
The Basics of Numerology: How Numbers Affect Your Life
Discover what multi-digit numbers can mean for your sign!
Read Now!