Some people say the compatibility of zodiac signs has been predetermined. Some signs are naturally compatible, while others can never fit each other no matter how hard they try. Now, we'll try to find out the truth and tell which signs are sure to work well together and which ones are better to stay as far from each other as possible.
Old and New Rules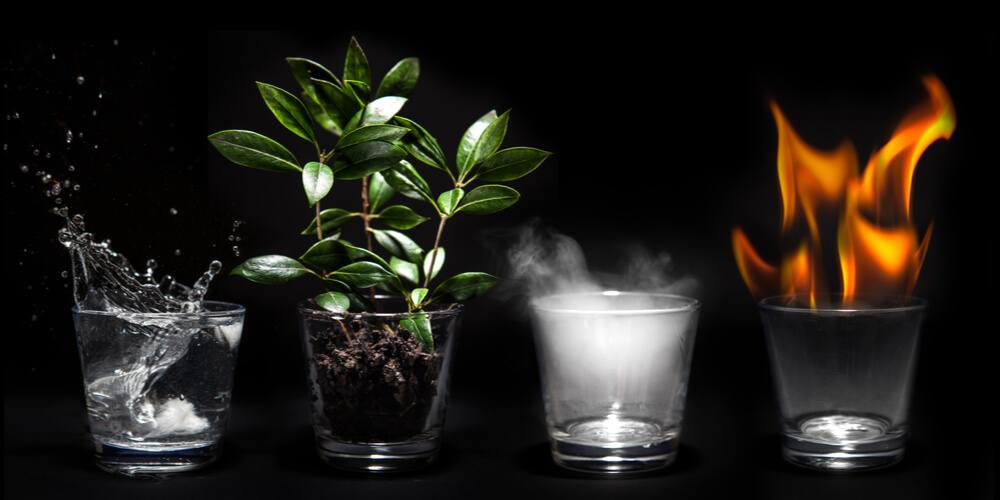 Some time ago, astrologers used to say that the compatibility rule was pretty simple – Fire Signs (Aries, Leo, and Sagittarius) should look for their soulmates among Air Signs (Gemini, Libra, and Aquarius) while Water Signs (Cancer, Scorpio, and Pisces) can make the most powerful and long-lasting couples with Earth Signs (Capricorn, Taurus, and Virgo). It can be true, of course. Today, however, it would be entirely wrong to limit ourselves and say that unions between Aries and Virgo or Leo and Pisces are doomed to last for a very short period or to never form at all.
Times change and now those born under Fire Signs can easily make a wonderful couple with Water or Earth Signs and Air Signs can spend the whole of their lives with Earth or Water Signs. People are ready to change, to look deeper into themselves and their partners and to ask questions and work on their problems together.
Such combinations may not be easy at all, they can at times be overly demanding and intense. However, they are worth the effort!
Let's take Virgo and Aries as an example of such a couple. If we look at it from the viewpoint of the classic approach, these two have very little or no chances to be together. But modern astrologers say that things are not so simple anymore. The passionate attraction between the signs is much stronger than the one that appears in the traditionally strong zodiac couples. The signs' representatives are eager to look for a deep emotional and sexual blending and they find it in their vibrant relationship.
Aries & Aquarius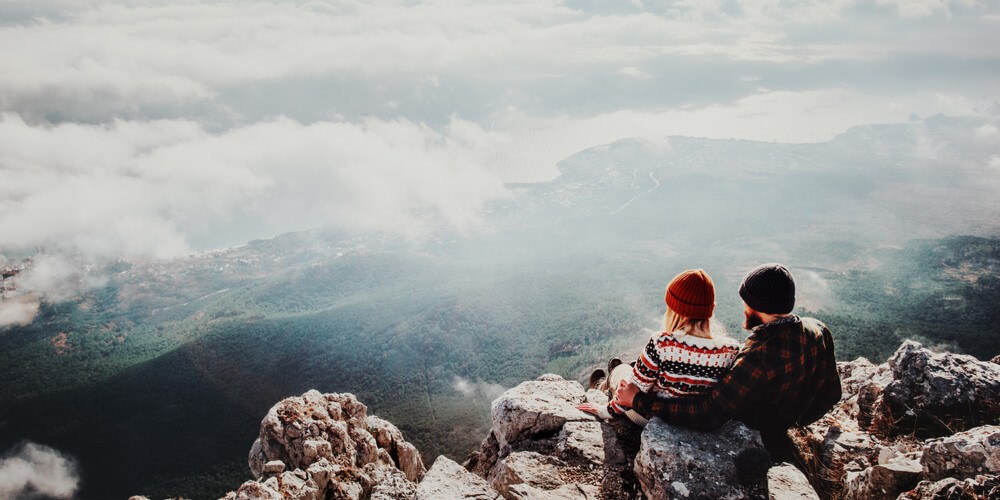 No more boredom between these zodiac signs is expected now. On the contrary, the relationship between Aries and Aquarius people are going to be more interesting than ever before. They both love adventures and find it exciting to try new things as often as possible. Together, they will be able to make more dreams come true and live a brighter life that any other couple does.
Taurus & Cancer
This year, the connection between these signs is strong on all levels, both emotional and physical. They will stand side by side supporting each other and their relationship will develop with time. The couple will become stronger and stronger and will hardly ever break up.
Gemini & Aquarius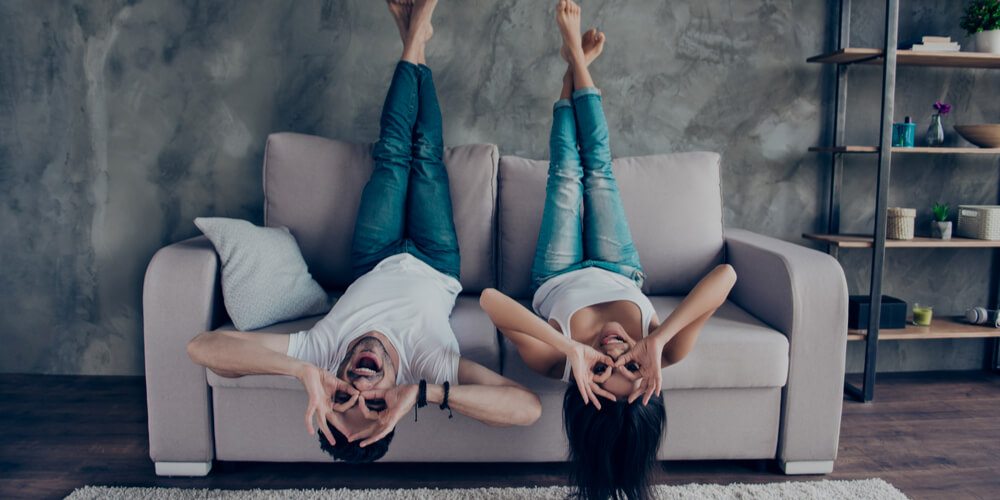 There is a strong and deep emotional and mental connection between the two signs. Both Gemini and Aquarius are inventive and creative. They love to spend time together but still appreciate their freedom and independence.
Cancer & Pisces
These Water Signs will get along perfectly well. Their relationship may last for decades although is often not understood and accepted by others.
Leo & Sagittarius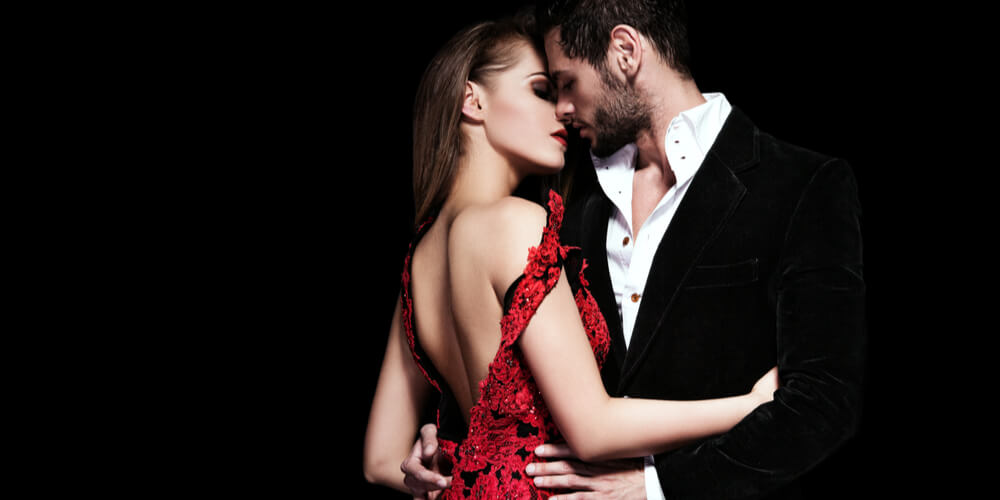 The current year is a year of big opportunities for Lions and Sags. Certain challenges and arguments are possible but they will only make the relationship between the two stronger and more profound. Passion is going to work for them, too. They will have a great time together and can make others envy their intimacy and deep contact.
Libra & Gemini
The basis of the relationship between Gemini and Libra is a strong intellectual connection between them. These zodiac signs are smart enough and, when together, their brilliance becomes evident to everyone. Harmony, peace, and balance are the essence of their connection and they enjoy it to the fullest.
Scorpio & Cancer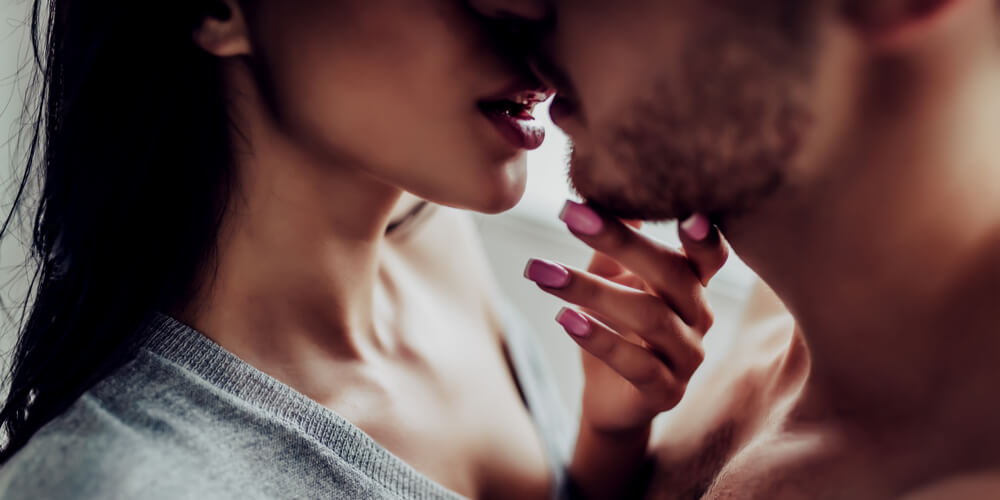 Cancerians and Scorpios have a rather complicated nature. Despite this fact, this couple can become one of the strongest ones. What holds them together best is the passion between them that is so intense others will envy!
Sagittarius & Aries
These Fire Signs are full of energy. They strive for new things and emotions and are sure to try some actions that will boost their craziness and passion.
Capricorn & Taurus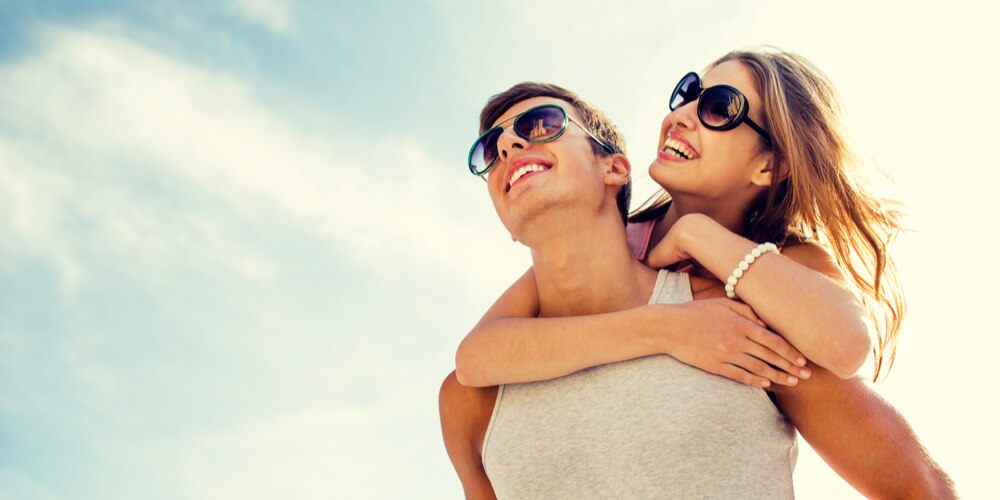 These signs have very strong chemistry and spend a wonderful time together. It's not a hard task for them to love and respect each other and they enjoy each other's company immensely.
Aquarius & Gemini
Soon, these two signs will become psychologically close to each other. It seems they fell what their partner needs in a relationship and are eager to make each other's wishes come true. They give and receive in equal proportions which makes their relationship much stronger.
You won't believe these signs are compatible!
Click below to learn more about opposite yet compatible zodiac signs:
Read now