Aries
Aries is the first zodiac sign and the people of this sign like totally new or even innovative presents. They love to be the ones to try new things, new devices and clothes of a new style. You're also to keep it in mind that red is the color of this sign and an Aries person would enjoy getting something of this color for Christmas, too. They prefer bright and colorful things, so don't even try to surprise them with a thing of a watery color.
Gifts: a sporty sweatshirt with a funny print, an unusual luxurious bracelet, a quartz crystal print.
Taurus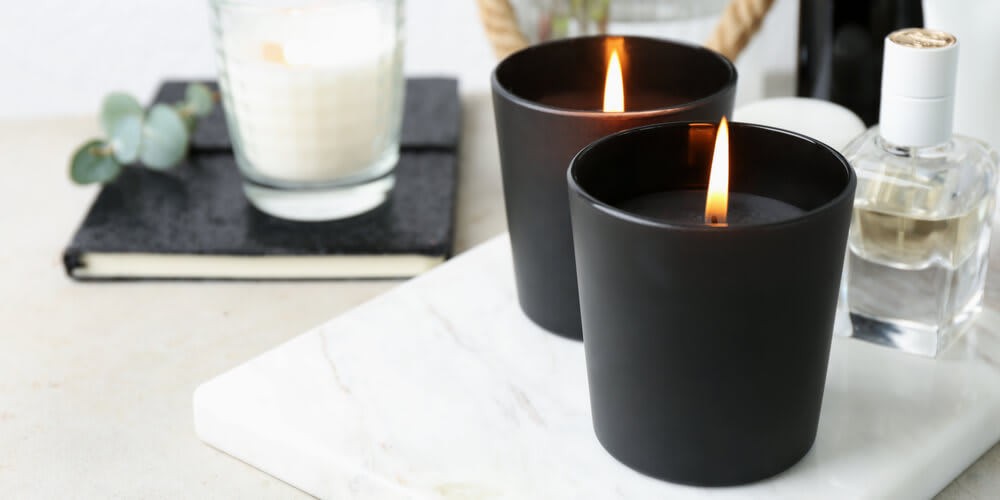 Taureans are the people who can't live without some luxury that is to surround them, but this luxury should be of a rather implicit type. They really hate it when their presents are too flashy but love the things that are created to last for quite a long time. They prefer quality in everything and value things produced by a famous and reliable company. Their sense of smell matters much for them and they perceive their own body as a nest. So when fishing for the ideal present for your Taurus friend think of something like a good kitchen gadget or some bath product of great quality.
Gifts: luxurious candles, unique yet uncomplicated piece of jewelry, a decorative throw pillow.
Gemini
Geminis are well-known communicators but they easily get distracted. They like to listen to good music and you can't go wrong if you choose an e-reader or pair headphones as a Christmas gift for a Gemini person. They frequently pay attention to their wrists and hands so rings, bracelets or other accessories of a similar kind would also become great holiday presents for them. For female representatives of this zodiac sign a faux fur clutch would be the best idea.
Gifts: headphones of good quality, a piece of jewelry, a mobile phone.
Cancer
Cancers are known as lazy people who love to stay at home. But at the same time they enjoy spending time with their close friends, so try to choose something that will unite these two passions. Opt for cozy pillows or funny slippers, absorbing board games or any other things that will turn their house into a really welcoming place. Remember that when it comes to clothing Cancerians become rather feminine – they adore ladylike accents and things like lace and ruffle hems.
Gifts: a comforter, a pair of house slippers, a lace top.
Leo
For Leos the main requirement for a thing is that it has to sparkle. They are individualists who enjoy self-expression so in case you want to both surprise them and make them happy prepare something with their initials or name on it. This sign is also notable for their charisma and outgoing nature so your gift that contains something glittering like a metallic accessory will never become a failure.
Gifts: a gold clutch, a personalized bracelet, a beanie kit with the initials, a pair of glittery shoes.
Virgo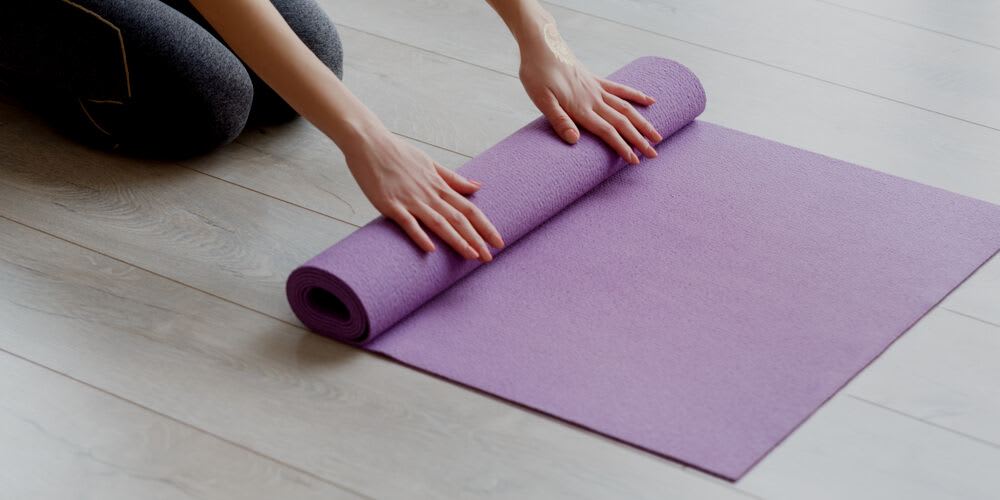 Virgo people are the recognized organizers of the zodiac. Besides, they care about their health a lot and are at times very uptight. They like to measure value efficiency, love bright colors, and do their best to stay healthy in winter. They will never be upset if they get a blender for smoothies or a roasting dish for veggies; other options that will undoubtedly make them happy are a yoga mat, a fitness gear or an interesting sports bra.
Gifts: a yoga mat, a vegetable-garden kit, bright ski clothing.
Libra
Libra people are truly romantic and decadent; they love art and beauty, enjoy listening to good music and prefer to stay socialized. If you are eager to help the representatives of this sign feel great choose something like a book of art, an exquisite coffee table or a fine perfume as the Christmas gift. Other options include a fashionable piece of clothing, a box of tasty chocolate or any item that will suit their sense of beauty.
Gifts: a coffee-table book, a box of sea salt caramel truffles, a designer bag.
Scorpio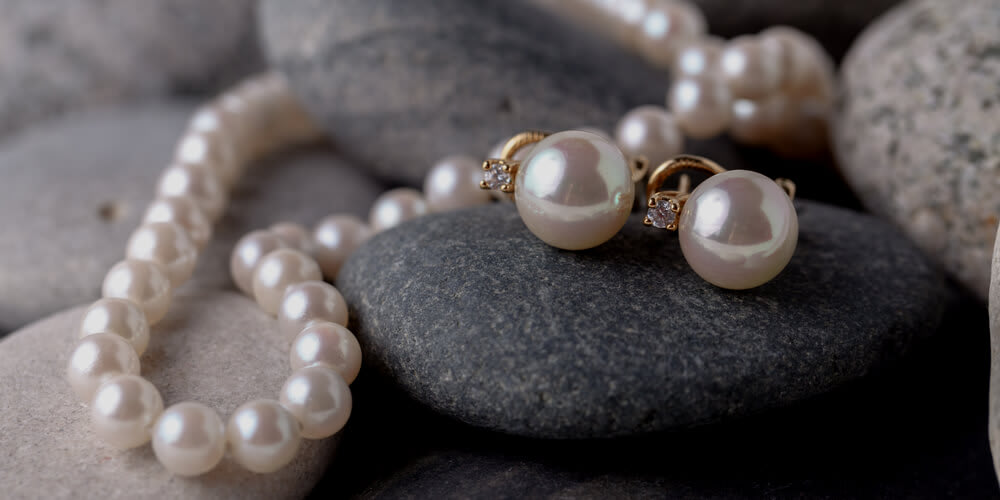 Scorpio can be rightfully called a sex symbol of the zodiac, so you'd better not forget about it when choosing a Christmas present for a person of this sign (matching sexy lingerie would become a very nice option). This sign is also known as one of the most mysterious zodiac signs – they love black clothes and everything that feels a little punk-rock. They prefer to hide their eyes from others, too, so a good pair of sunglasses will also be a great gift even for Christmas.
Gifts: Bondage Bralette, a pair of sunglasses, black pearl earrings.
Sagittarius
If there is a person among your friends who is always on the go and has already visited dozens of new places and foreign countries this is definitely a Sagittarius. They're naturally born travelers who would really appreciate a present that is portable and easy to take with them. Start with a passport case or a travel set and then think of the things able to make the journey more pleasant like a pair of good shoes that are both stylish and comfortable.
Gifts: BlueTooth speakers, a cozy sweater dress, Alexander Wang pill speaker.
Capricorn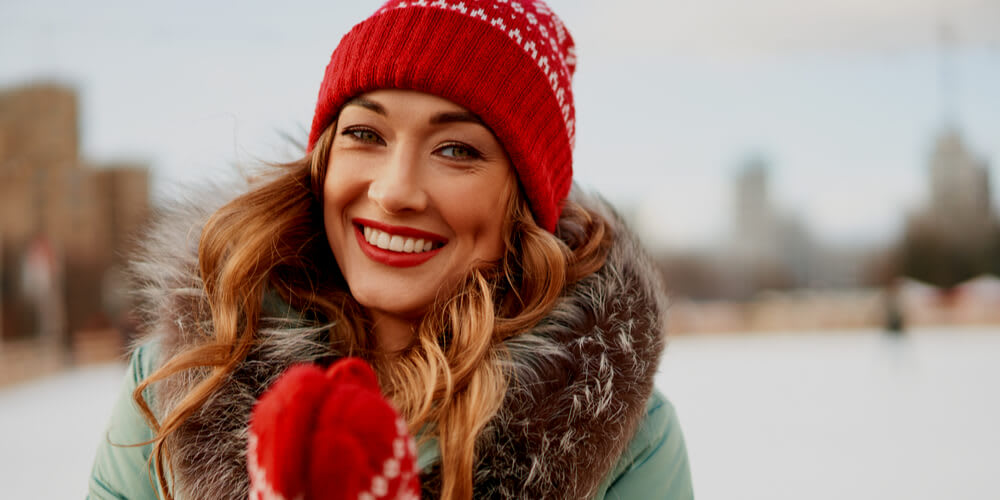 Born under the most hard-working sign, Capricorns are real professionals. Besides, they're highly ambitious and like to experience the sense of prestige. When thinking about a good Christmas present for a Capricorn person start with a business card case, a leather laptop case or any other thing they can use at work thinking about you. Another distinctive feature of Capricorns is their love for sports and sports activities. The winter is coming, so choose snowboarding gear or a ski pass – they'll surely appreciate the gift.
Gifts: a card case with a funny inscription, ski goggles, a warm jacket.
Aquarius
Aquarians like to be in the center of everybody's attention, they're very popular among their friends and love to communicate with others. In fashion and décor they prefer things that have a futuristic touch and usually buy things that look very unusual or even funky. When choosing a Christmas present for an Aquarius person opt for something like a gift certificate to a restaurant or a club – they enjoy group activities and love to spend time in such places.
Gifts: fancy sneakers, unusual watch, luxury aviator sunglasses.
Pisces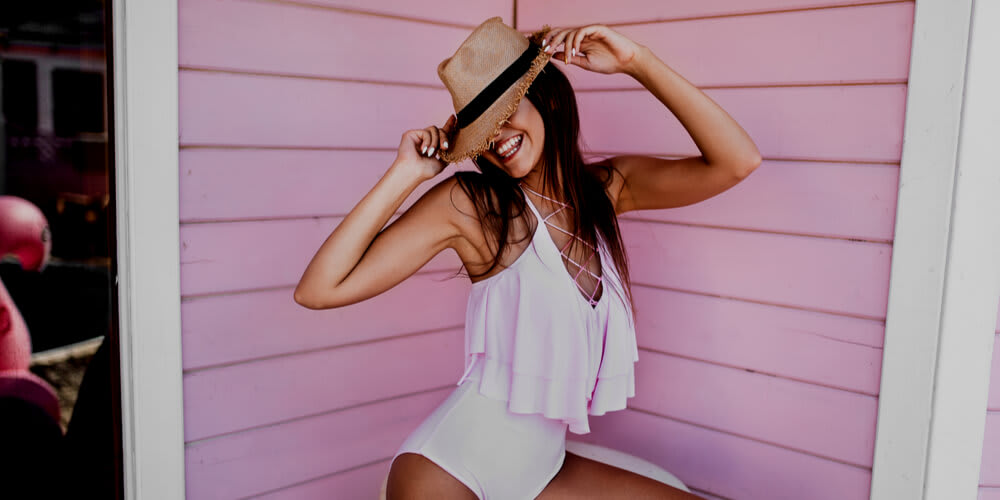 Pisces is a water sign and they're rather dreamy people. Sometimes the representatives of this sign tend to sacrifice themselves and take on too much both at work and at home. Christmas is the best time to remind them of the break they really need! Give your Pisces friend a spa certificate – this water purification and a cool teapot will help them stay hydrated throughout the whole day. A cup of hot tea would also work well, though.
Gifts: a nice pop teapot, Earl Grey-infused soap, a beautiful swimsuit.
How to Prevent Christmas Stress?
Here are a few tips for every zodiac sign that will help you stay calm and positive during the festive season!
Read Now!