Ace of Swords Tarot Card Meanings: Suit of Swords
Choose your card of the day!
Only through the dark times can one see and appreciate the light on the other side, represented by this card.
What Does the Ace of Swords Tarot Card Mean?

The Ace of Swords meaning states just that. It represents the success and opportunity that will come out of trying and difficult times.
Ace of Swords Tarot Keywords

The Ace of Swords keywords are: energy, clear thoughts, perseverance, & forward-moving.
Ace of Swords Upright Meaning

The Ace of Swords upright meaning is an omen of good fortune or a different path. Remain steadfast on this path and success will be rewarded!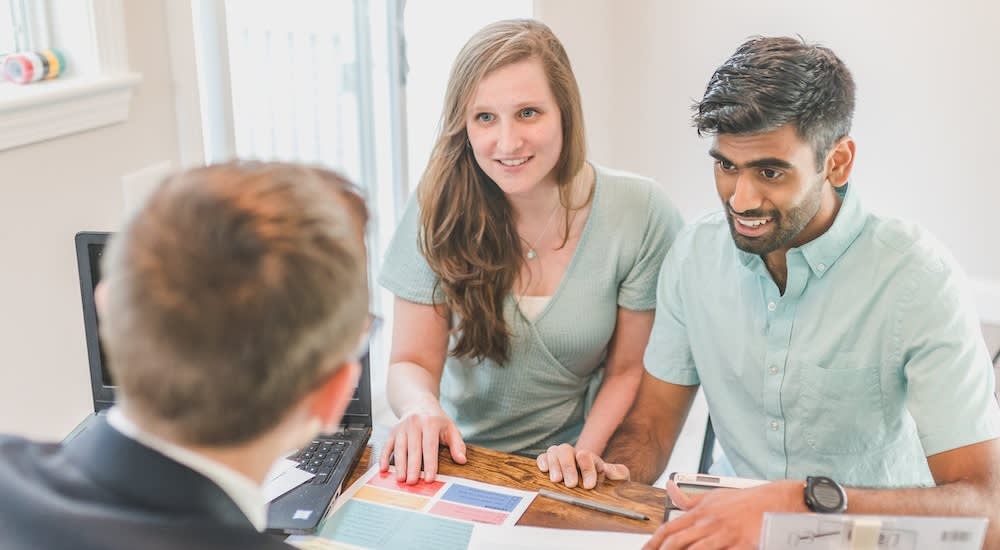 Upright Health

This is a period of strength and growth. Past periods of sickness are clearing up and both the body and mind are stronger for it. Try to get back into the physical activities you've been holding off on.
Upright Love

In alignment with the keywords, the Ace of Swords upright love designates that talking through hard or difficult conversations can show a world of benefits if done with a clear mind and honest intentions. These rough patches can help you to grow as a couple.
Upright Money & Career

A world with endless possibilities is at your feet. Improved job opportunities can be in store, or if you are recently in a new position, there are new and challenging tasks to be completed. Keep a clear mind when consulting your financial situation and make calculated commitments.
Ace of Swords Reversed Meaning
The Ace of Swords reversed is understandably a confusing one. Plagued with conflict and self-doubt, you might feel as though there is something clouding your judgment.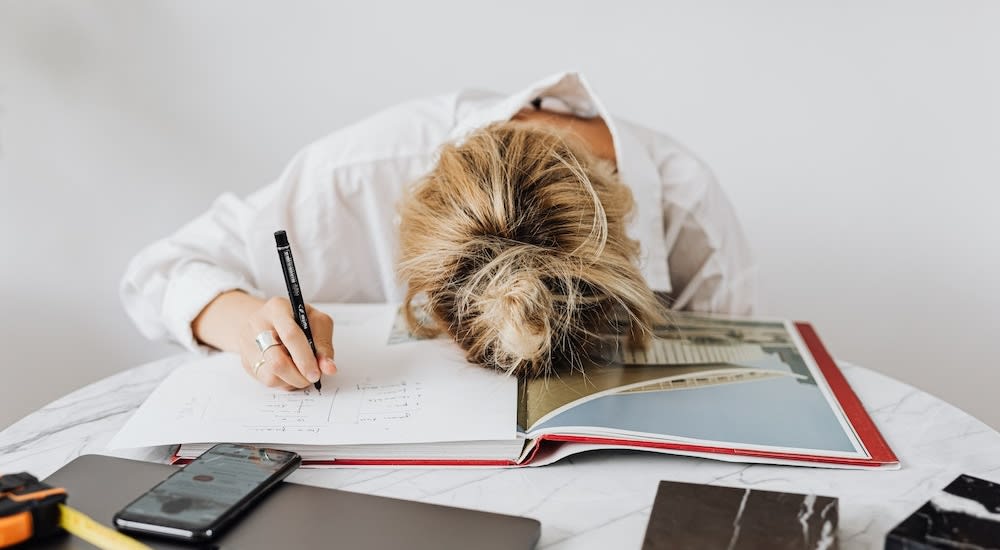 Reversed Health

More so for your mental health, this period of time suggests a dark fog is obscuring your ability to make rational decisions. Poor mental health could lead to adverse physical symptoms.
Reversed Love

When discussing the importance of communication, it is necessary to not speak harshly or with malice intented as the Ace of Swords reversed love suggests. It is likely to feel unsure about decisions within the relationship or about beginning a new one.
Reversed Money & Career

If the proper lines of communication are not being followed, it might be easy to misinterpret or miscommunicate things at work, leading to general confusion and some level of chaos. Take it slow and try to have all of the correct information regarding work and finances before making any big decisions.
Return to card selection