Ace Of Pentacles Meaning: Suit of Pentacles
Choose your card of the day!
You've rounded a new corner, indicating that the possibilities are truly endless, and promising occasions await!
What Does the Ace of Pentacles Tarot Card Mean?
The Ace of Pentacles Tarot card meaning predicts alternate but favorable experiences will enter the playing field, indicating the potential for greater fortune.
Ace of Pentacles Tarot Keywords
Some rather prominent Ace of Pentacles keywords are manifestation, opportunity, opulence, aptitude, and monetary gain.
Ace of Pentacles Upright Meaning
Additionally, the Ace of Pentacles upright suggestions point toward a brighter path and toward manifestations that have come to fruition.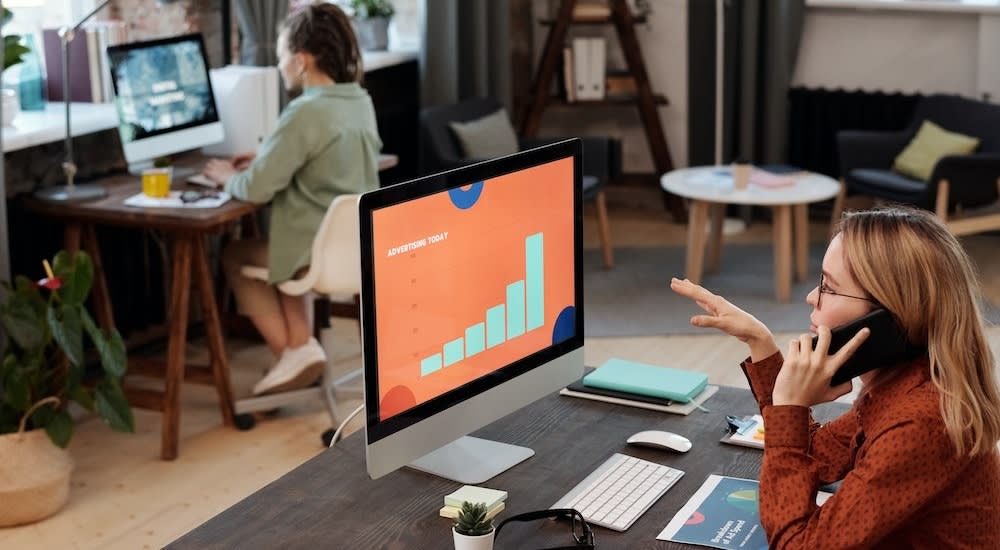 Upright Health
As an optimistic indicator, implementing a different habit or health-related routine could aid in healing negative symptoms that you might be experiencing. Overall, years down the road, the time spent now to make lasting changes will be generously rewarded.
Upright Love
Furthermore, the Ace of Pentacles upright love symbolizes endless affection and a sense of security. If you are a part of the single life, a fine-looking human might be walking into your life. If you're coupled up, then you are with someone you find a deep, long-lasting attraction to!
Upright Money & Career
An offer of advancement or an alternate career venture could be on its way! With these as potential promises, stability and growth are not far behind. Something new is stirring up, and it might just lead to a better chance for the growth of wealth for long-term gain.
Ace of Pentacles Reversed Meaning
Unlike the upright section, the Ace of Pentacles reversed hints at overlooked chances at bettering certain situations or a loss/lack of options.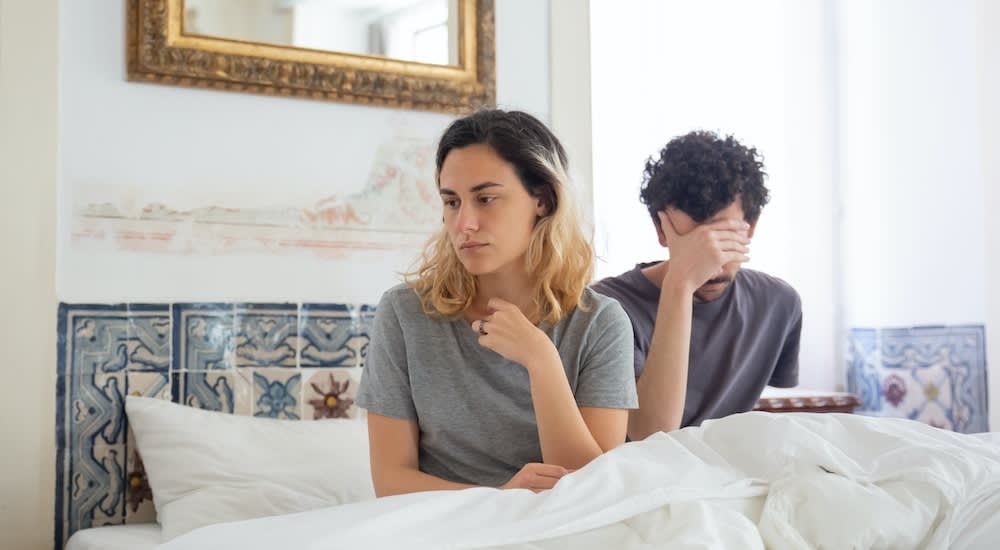 Reversed Health
The progress you were hoping to make with health improvement goals might have taken two steps backward. This could be due to inconsistencies in sticking to a routine, but you can always turn it around!
Reversed Love
When the Ace of Pentacles reversed love appears, it can signal tangible issues with a partner. Be wary of partners who focus on obtaining materialistic goals. As for yourself, don't judge others too harshly, as you might overlook some outstanding qualities.
Reversed Money & Career
That new venture you thought about trying just might have been canceled or pushed back to a later date. This reversal indicates little improvement in financial situations and might even point to a lack of options in your career.
Return to card selection