Aries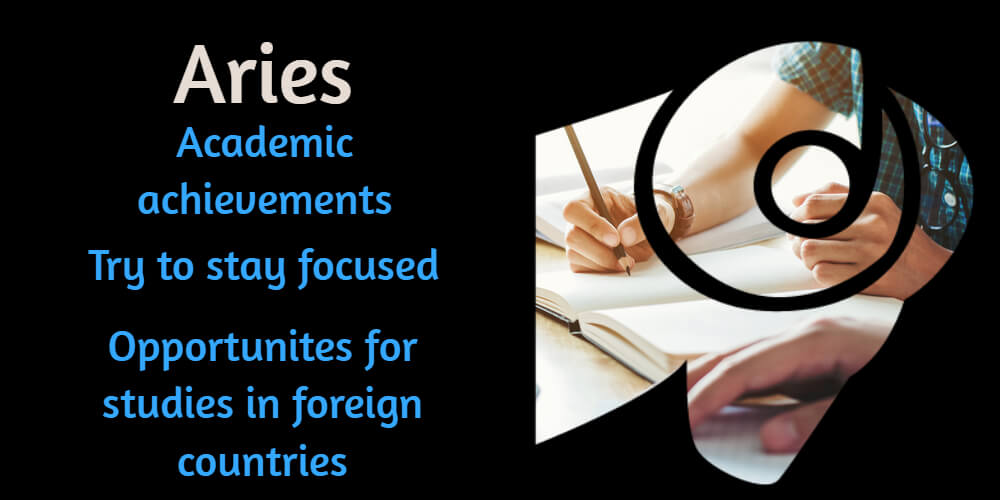 2022 is a wonderful year for academic achievement. Good results will be brought to you by hard work and diligence. Clear thinking and thorough planning will help to avoid carelessness and stay focused. Moreover, your educational pursuit will be strongly supported by your supervisors. If you feel like going abroad, this year will offer lots of opportunities for advanced studies in foreign countries.
Taurus
Higher studies may not come easily to Taureans this year; however, formal and secondary levels of studies will go like clockwork. You may even find success in higher education in another country, especially if you work truly hard. But be aware of the severe competition you may face. Focus and commitment to studies will ensure your success.
Gemini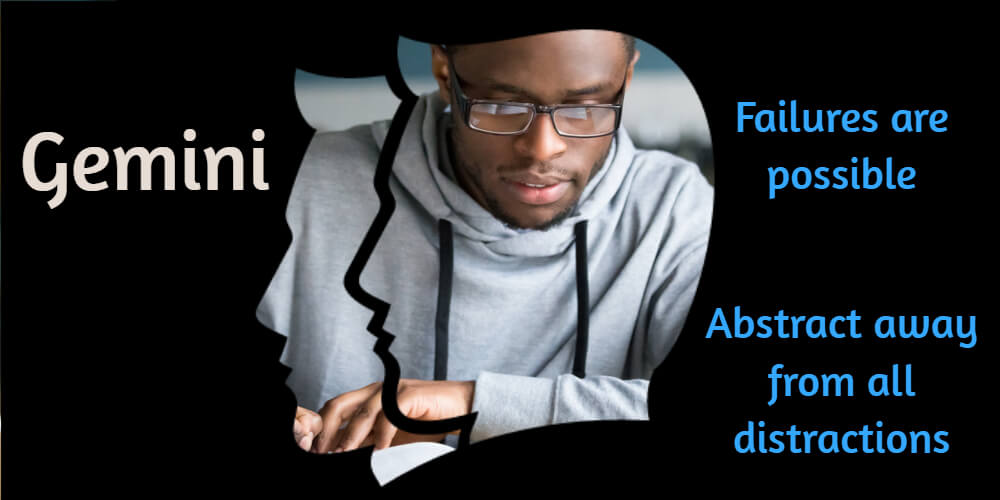 Education will not be your strong suit for the year. Failures, dejections, and various issues will not let you focus or show your ability to work hard. Try to abstract away from all distractions (leisure activities included) to achieve educational success. If your studies are in the medical field, be prepared to overcome serious challenges.
Cancer
This year you will experience certain difficulties in the field of education. Good results can still be achieved, as planets favor your aspirations, but you must apply yourself hard! Middle-level studies will run smoothly, but higher ones will not be uninhibited, especially as the year progresses.
Leo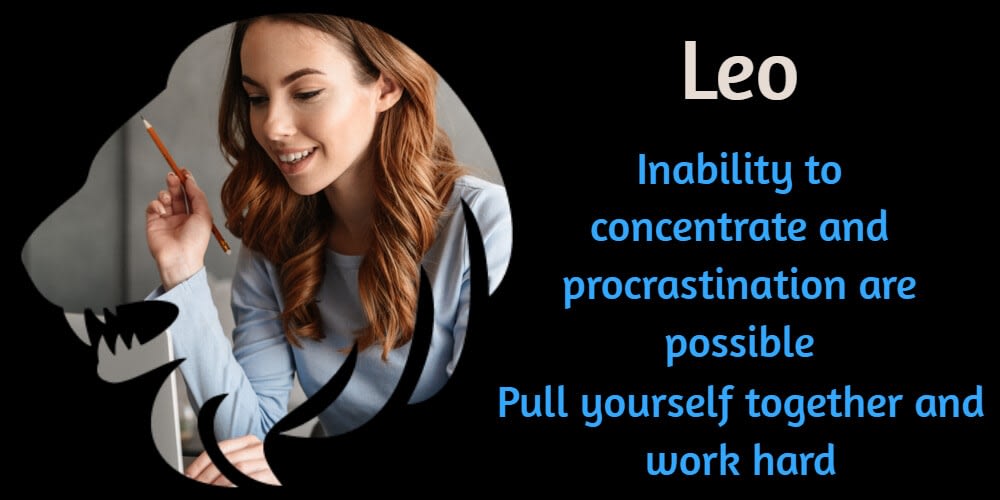 Your studies will not run uninhibited. Inability to concentrate, delays, and procrastination will effectively distract you from your educational aspirations. You'll have to pull yourself together and work hard if you want to achieve success in your field of studies this year.
Virgo
Your educational endeavors will be rewarded with great results at exams and tests, as well as outperforming all the competitors. The middle of the year will give a start to a series of unpleasant hindrances. This should be considered as a sign: if you are not interested enough in the field of studies you chose, it's time to change it.
Libra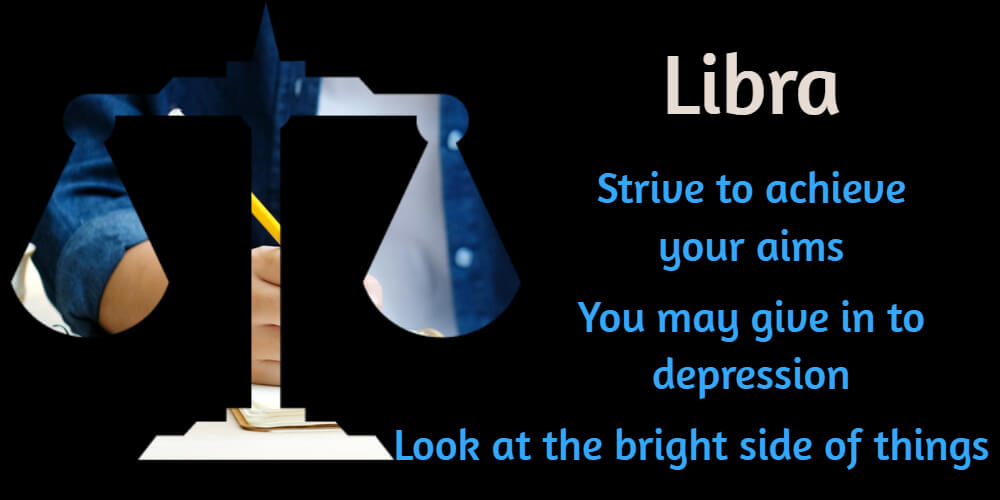 2022 favors your educational aspirations but may bring some unexpected results as well. You should stay focused no matter what and strive to achieve your aims with doubled persistence. Mid-year you might feel like giving in to depression; don't let yourself do it. Look at the bright side of things, concentrate on your dream, and do your best to make it come true.
Scorpio
Your educational aspirations will be successful this year. The universe will see how hard you work and support your endeavors with luck and fortune. You'll pass every exam with flying colors and outperform every competitor in your field of studies. 2022 is an auspicious year for learning new languages and trying new subjects. Clear focus and improved perception will be your key to the treasury of knowledge for the year.
Sagittarius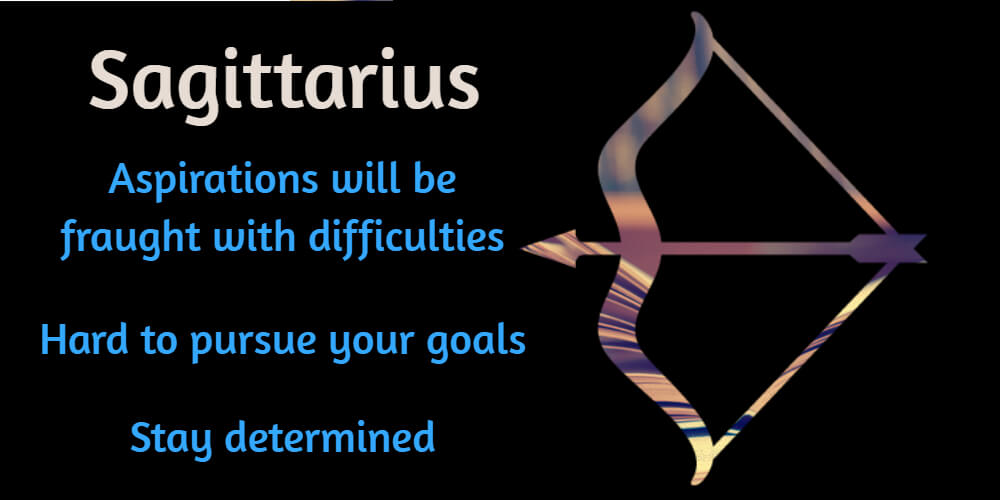 Your educational aspirations will be fraught with difficulties this year. Delays and hindrances, a break in studies or even relocation will make it hard to pursue your studying goals. Stay focused and determined; approach problems with optimism to pass every exam and win every competition no matter what.
Capricorn
Higher education will run smoothly this year; unfortunately, Capricorns taking up other levels of studies will only be able to achieve satisfactory results. Competitive exams scheduled on any part of the year will require a lot of your effort. You may also feel like changing your field of studies – go ahead, as the year favors change. Obstacles and failures must not make you desperate; brace yourself and keep pursuing your goal!
Aquarius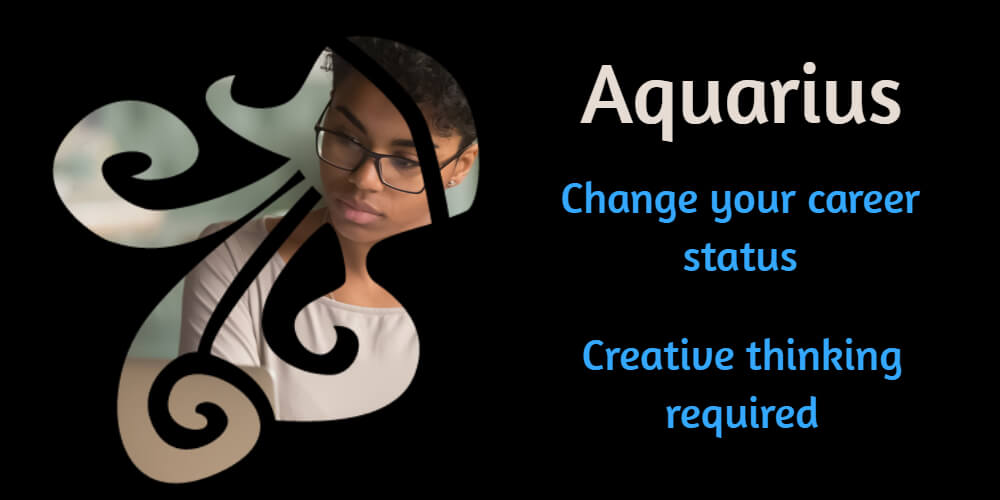 Your educational level and career status can easily be changed if you have the mind to do it this year. Remember this, and don't let yourself just stagnate, dissatisfied with what you are or what you've accomplished to this day. Some creative thinking and education might help readjust your position.
Pisces
2022 will be an auspicious year for studies; unfortunately, you will only be able to achieve average results in tests and exams. Financial issues and travels may damp your studying ardor. Take an optimistic approach to view situations like this as an opportunity to experiment with new studying modes, which may turn out to be surprisingly effective. Don't let procrastination be the sand in the wheels of your educational machine.
Explore Your Destiny With Runes
Rune reading is one of the oldest, most accurate, and spiritually loaded methods of divination that has come from northern Europe.
Get Started Now!