Aries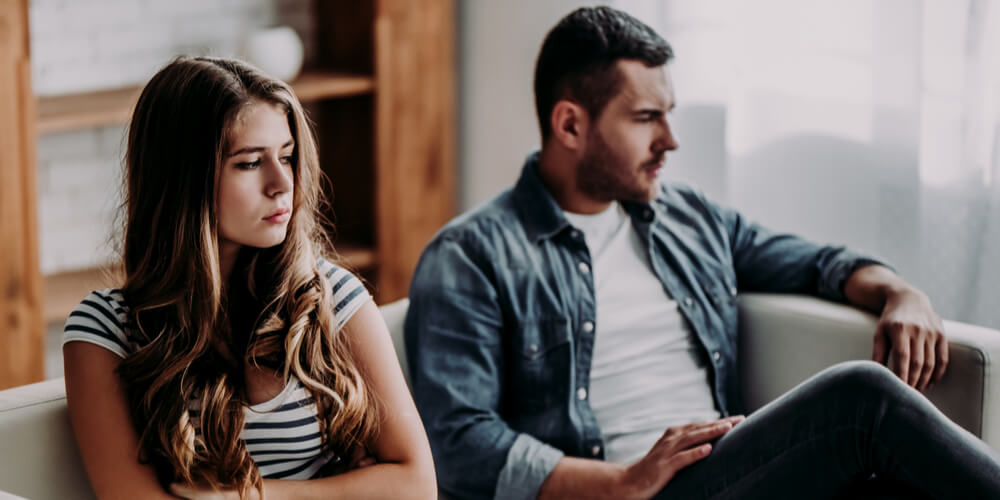 Aries people expect their significant others to know and "feel" what they want from them. However, this is not an easy task for your partner, dear Aries, and has never been! Sometimes, it can be hard to explain what you want using simple words but you should try. Don't let the lack of sincere communication become the reason for cooling in your relationship. The hard period will soon come to an end and you'll be so upset to learn that you could destroy everything.
Taurus
Taureans don't know for sure at what stage of the relationship they currently are. They work hard to deserve their partners' attention and sooner or later they feel exhausted. Dear Taurus, stop suffering right now and don't start a quarrel when you see that your significant other isn't as attentive to you as you wish him or her to be. Instead, start an open conversation. Say why you're upset, ask what is wrong and what you can do about this together. This will be a good beginning of your future understanding.
Gemini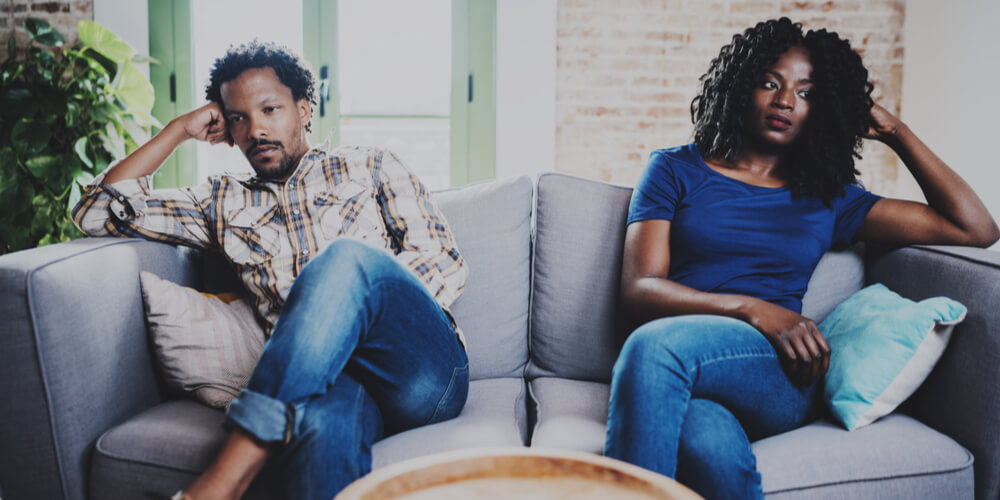 Although Gemini people usually like to have an intellectual by their side, now things have changed. You either want a different type of partner or just want to see these new features in your old lover. You need your current relationship to be light and flirtatious. Don't be scared or afraid because of it – in fact, you don't have to be deep all the time. Give yourself some time to be a bit more superficial than it's allowed.
Cancer
Dear Cancer, you seem to be giving yourself away, which makes you feel underappreciated. If you feel that other people get something from you while you keep losing all the time, it means the time has come to change things. You should not be taken for granted by anyone, be it your closest people or just the ones you like. Talk to your significant other and remind him or her that you are a team. If one of you wins all the time while the other one loses, you can't be called a happy couple.
Leo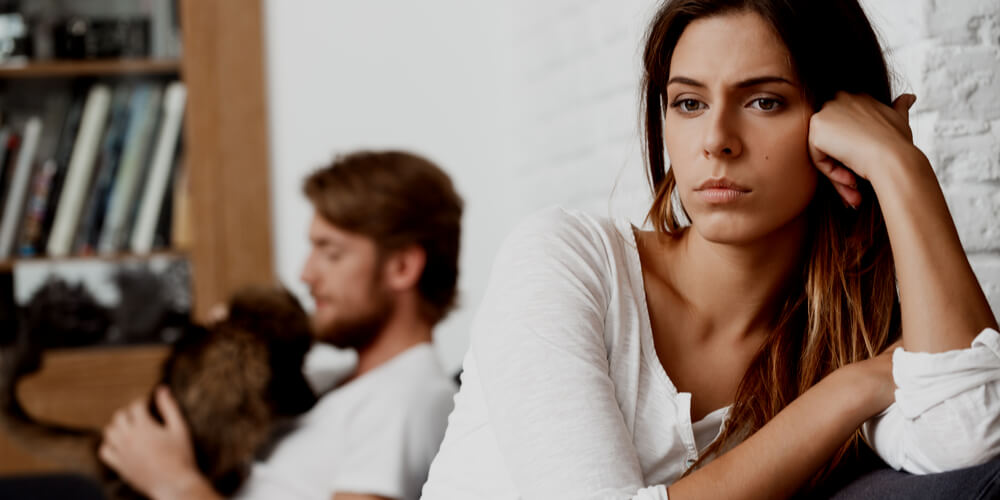 Leo natives' close people have so many things in mind about their romantic interest now and they are neither shy nor afraid of sharing their opinions. This may irritate you or even drive you crazy which can spoil your mood and build a wall between you and your partner. To avoid it, create some boundaries between you and your relatives and friends. It will help you avoid problems in your relationship. Besides, try not to overload your dear people with the information about you and your partner that they don't need. One day, this info can be turned against you.
Virgo
Dear Virgo, you have been dreaming of bringing your relationship to the next level for quite a long period. Now, when the best time for this has come, you're hesitating. However, stars advise that you shouldn't hurry and should wait until you're finally ready. Don't worry – there is no need to adopt a puppy and meet your partner's parents before you feel like it. Take your time and make sure that you do what you want to do.
Libra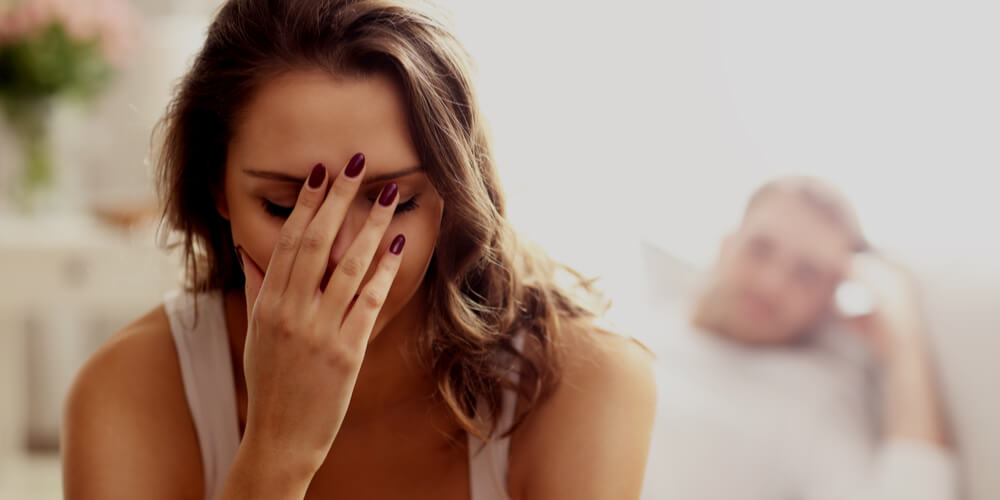 You must have already noticed that your ideals, both in life and in love, are now changing. It's not a reason to worry, though – you're simply formulating your idea of a perfect relationship. Some of your friends, relatives, or other close people may be unpleasantly surprised by your behavior. Don't get upset, dear Libra, remember that you and your partner are the only people who make decisions about your relationship. Others should neither interfere nor judge the two of you.
Scorpio
Scorpio people often turn their significant others into the whole world they need. However, now you start to realize that your feelings are not everything – sometimes, hard work is required, too. Having all this knowledge now, you have to learn to set the necessary boundaries. It will kill two birds with one stone: on one hand, you will feel stronger and more independent; on the other hand, you will give your lover more freedom. This simple (or not so simple for you) action will make the two of you happier than you've been before.
Sagittarius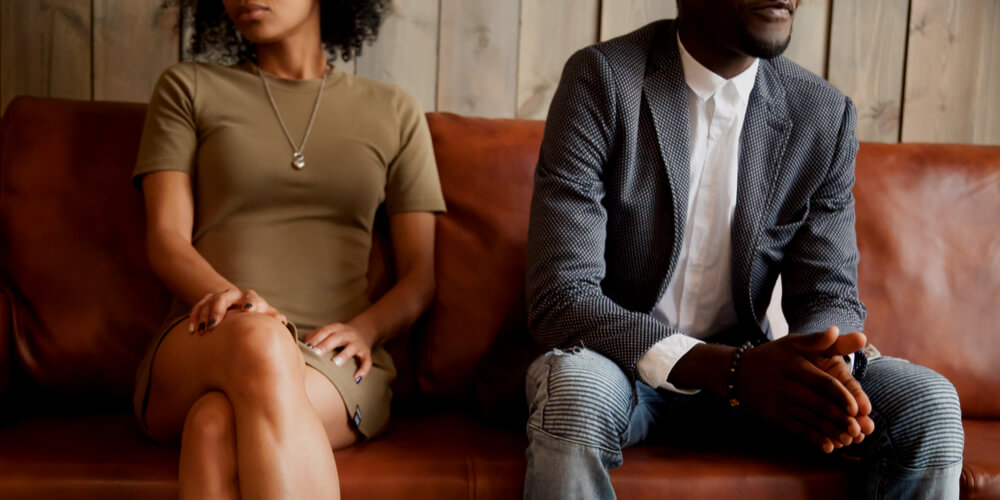 This time, Venus Retrograde sends you a blast from the past and this time this is your ex-partner. You will probably be eager to start with a clean slate. However, before you decide to come back again make sure it's not only you who wants to work on your relationship. If it's you only, you will be severely disappointed. So before you give your relationship another try, if you want to, check if your ex-partner wants the same.
Capricorn
Although Capricorn people are one of the most practical zodiac representatives, when it concerns your relationship you easily and quickly lose this feature. Dear Cap, you reach out for somebody who, on paper, doesn't suit you at all. However, the more differences between the two of you are seen, the more attractive this potential partner seems to you. If the opposites attract and live happily ever after, one of these opposites is surely a Capricorn person!
Aquarius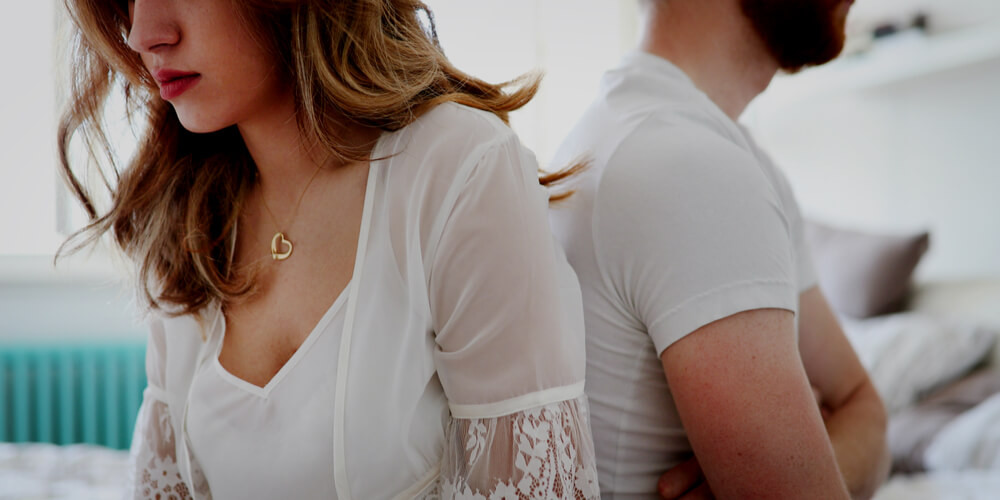 Dear Aquarius, we all know how changing you are. Even if you've found a wonderful person and fallen in love with him or her, it won't prevent you from longing for more. If you're single now, check your dating apps and see what fresh options they can offer. If you're currently in a relationship, make sure you have some time for yourself only. Use this time to practice yoga, take a relaxing bath, or pamper yourself in any other way. Doing this, you will make the moments spent with your lover even sweeter.
Pisces
Dear Pisces, you're just as emotional as always but are not ready to share your feelings with your significant other. As a result, your relationship doesn't develop and your partner simply can't understand why. No matter how hard it sounds, try to learn to be more open about your inner turmoil. While you're learning, be more patient than ever both with your emotions and with yourself. We know how hard it is for a Pisces native to cope with what you're feeling; however, learning to control it will help you not only in your romantic relationships.
What does Mercury Direct mean to you?
Click below to find out:
Tell me now!