Aries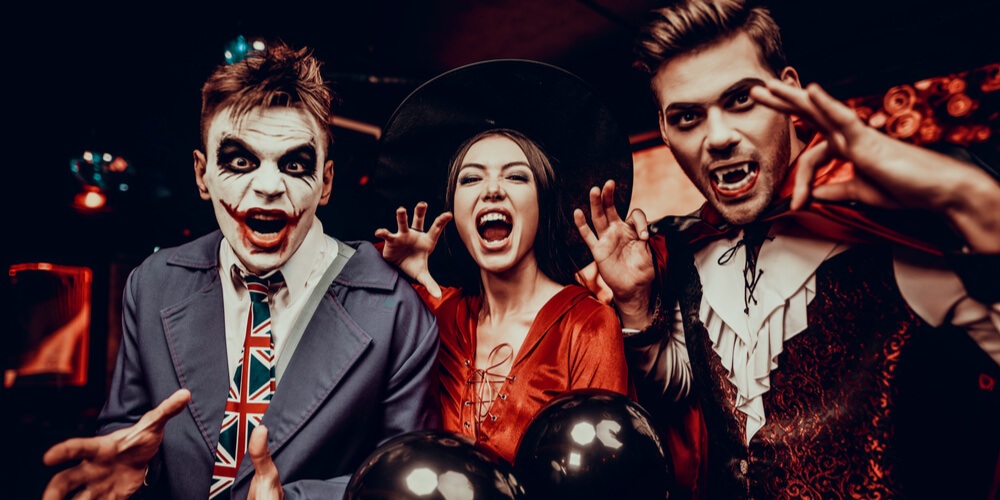 You are always ready for new people and new experiences, but Halloween gives us a chance to try a different outfit, so why not jump at the opportunity? Choose a classic horror movie, then invite your best friends and ask them to dress up as one of the film heroes. Ask them to choose the scene they like and present it during the party. The result is going to be absolutely stunning!
Taurus
You have a very sensual nature, so Halloween is the right time to try new surprising seasonal scents. It sounds crazy but there is a special body wash that will give you a smell of a graveyard! If this is too much for you opt for something more neutral like spiced pumpkin candles. If you're fond of cooking prepare apple cider adding more spices to it – its aroma will bring the inimitable Halloween atmosphere to your house!
Gemini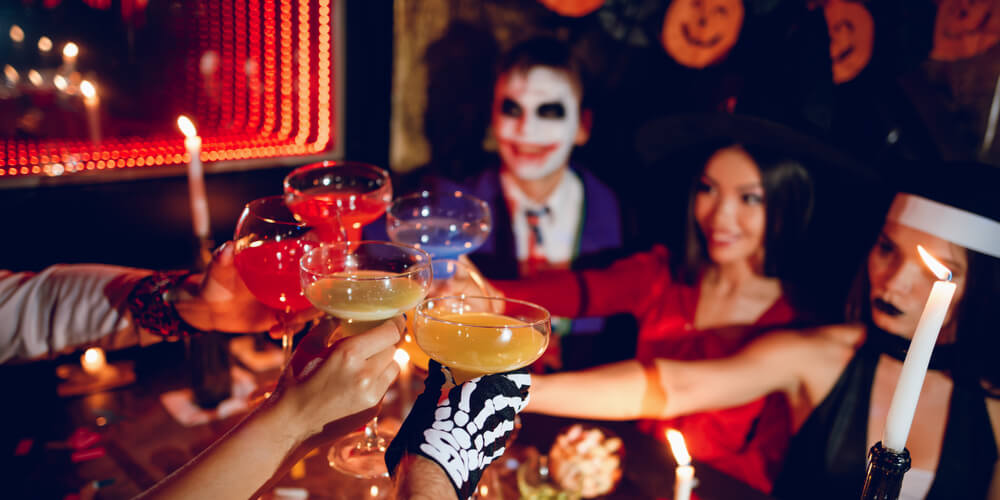 Your playfulness is one of your most notable character traits, and Halloween is probably the best time to express it! Organize a craft party and entertain your friends with fake blood recipes (find them online) and other spooky activities. In case you want to make more noise dress up like zombies and walk along the dark streets scaring those who dare to cross your path!
Cancer
You will certainly not miss any detail when decorating your house for the holiday, but why not cooperate with your creative neighbors and arrange a Halloween block celebration? Visit every house on your street and give a special award for the best bloodcurdling decorations. Your children can join you in this funny process, and it will definitely make their trick-or-treating much safer.
Leo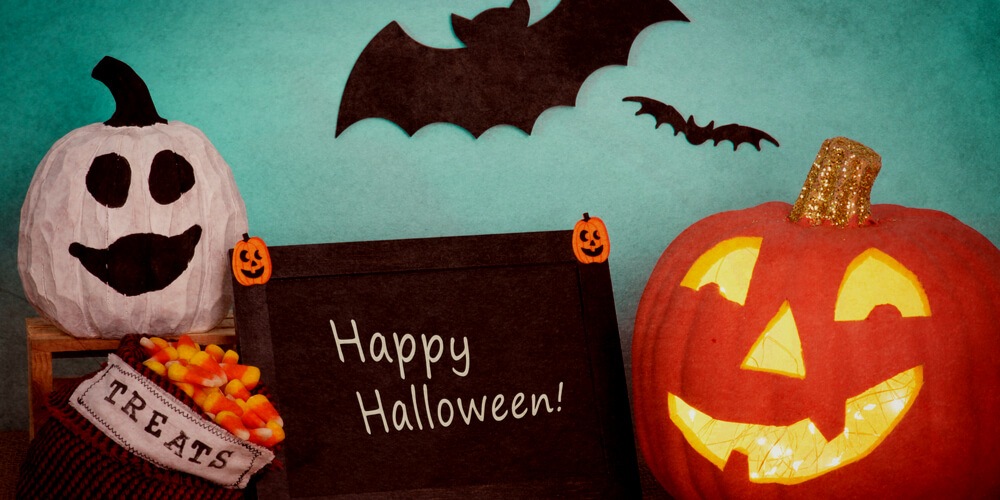 Halloween traditions originated from an ancient Celtic festival of fire, and as your element is fire, too, you must feel pretty at ease during the celebration. Make this holiday a special event with the help of a fire pit or a circle of candles prepared in your garden, or arrange a pumpkin carving party and then present your creations while sitting around the fire. Make sure you have your camera to take a picture of every jack-o'-lantern!
Virgo
Halloween is the right time to reveal the sexy side of your nature. Get a vampire outfit and choose the neck that you like most – no scary guest of your Halloween party will resist the temptation of being bitten by such a hot monster! Your friends will definitely be surprised to see this hidden part of your character, as most of them know you as a very restrained and calm person.
Libra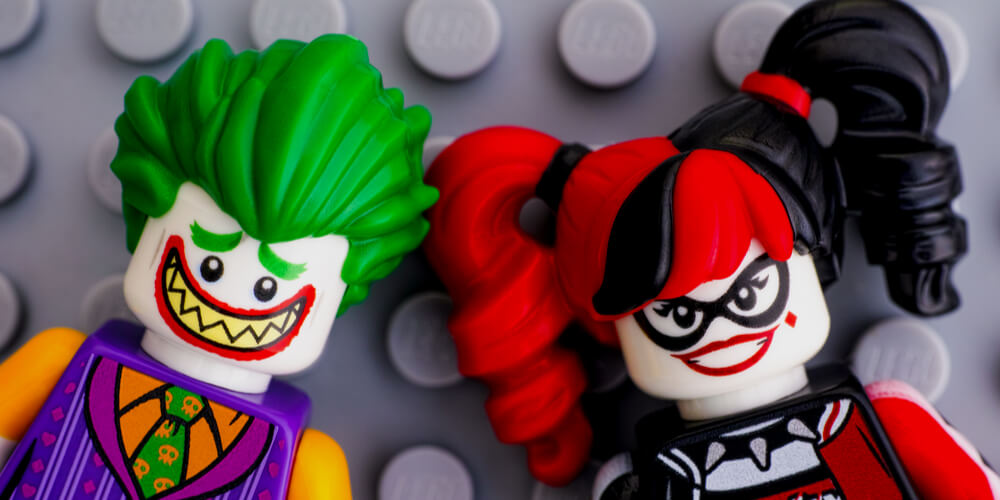 Are you married or engaged already? If not, Halloween gives you a great chance to test if this memorable event is going to happen soon. Organize Bobbing for Apples game – according to an old Celtic tradition the one who bobs an apple first will get married soon! Another fun activity for your Halloween party is dressing up as a celebrity couple. Don't limit your creativity during the process – whether you choose to be the Beckham family or Joker and Harley Quinn it will anyway be a total success!
Scorpio
Of all zodiac signs, Scorpio is the one who loves and appreciates Halloween most. You constantly reach for darkness, and this holiday must be organized to reveal the darkest side of your personality. Tons of make-up, long black nails, and high-heeled gothic-style boots will make your outfit perfect this crazy night. Is it the way you look like every day? Ok, try a baby look for a change then.
Sagittarius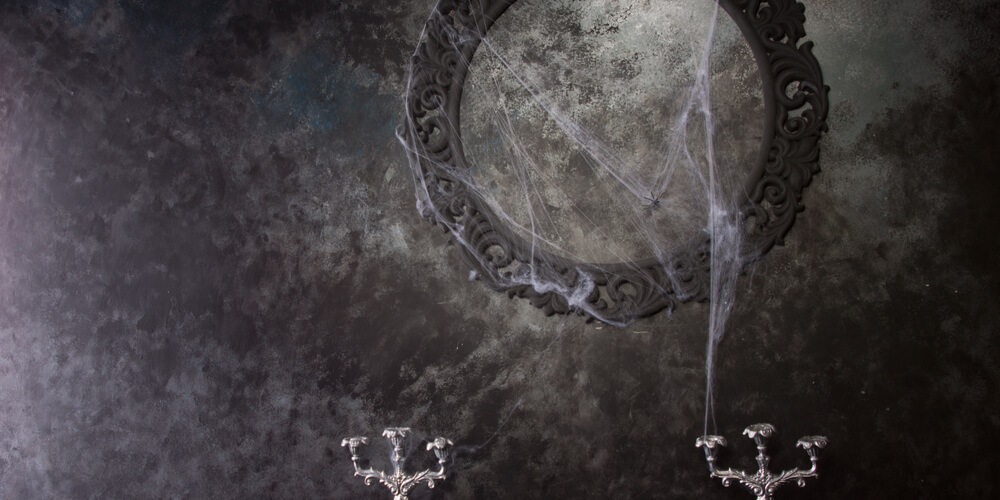 A home Halloween party is too boring for you, as you definitely need some truly hair-raising place to tickle your nerves. A local theme park would suit perfectly and would give you and your guests a chance to scare yourselves silly on the rides decorated in a special bloodcurdling way. Or choose a haunted house instead – it will make the celebration scary good!
Capricorn
Your friends know you as a person of reasoned and sophisticated life approach, but this fact doesn't mean that you have to give up all Halloween traditions and wild parties. Pay more attention to the pagan origin of the holiday and think of your personal ritual aimed at celebration of the end of summer season and beginning of the winter one. Don't miss an important detail – pagans preferred to dance around fires totally naked!
Aquarius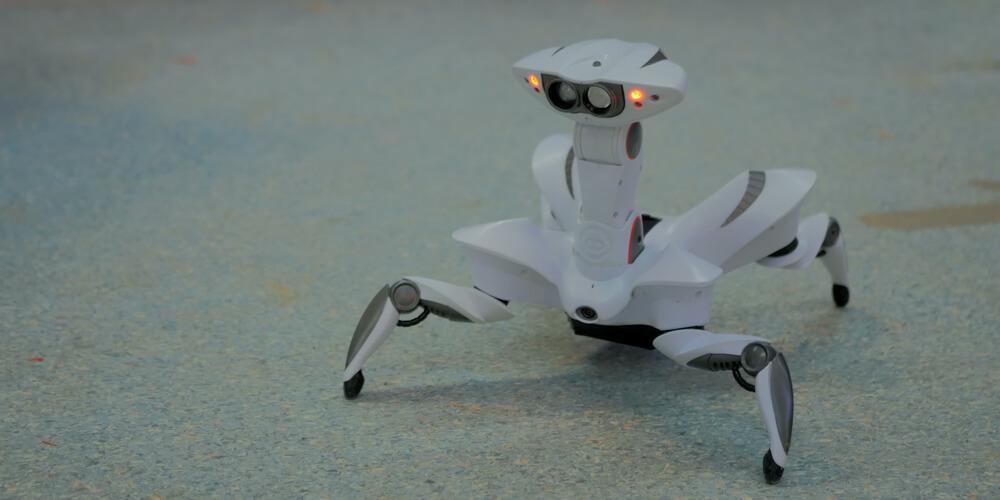 You enjoy the newest gadgets that make your life much easier, and Halloween party is no exception. Fortunately, there are lots of high-tech Halloween devices that will help you make the celebration unforgettable! Screaming doormats, radio-controlled spiders, fogging jack-o'-lantern – there are dozens of options you can resort to and turn your party into the scariest place on earth!
Pisces
On Halloween, the borders between our world and the world of magic and mystery become very thin, and this night is the perfect time to organize a fortune-telling séance. Choose a costume of a famous foreteller and invite your friends to join you and talk to the dead. Or get a deck of tarot cards, tea leaves, coffee ground for coffee reading, or a crystal ball and make a couple of predictions for your friends!
Perfect Halloween Costume for Your Sign!
Find your best personalized costume and feel terrifically fantastic this Halloween!
FIND NOW!