Get your Christmas horoscope here!
Aries
March 21 - April 19
To tune yourself to the right atmosphere turn on "The Christmas Song" and decorate your house with pickle candy canes and a fake Christmas tree. Invite your friends to watch "A Christmas Story" or go to your room and read "The Night Before Christmas" by Clement Clarke Moore to let the spirit of the festive holiday embrace you. Spend your Christmas vacation ice-skating and choose monkey bread as the central dish of your holiday dinner.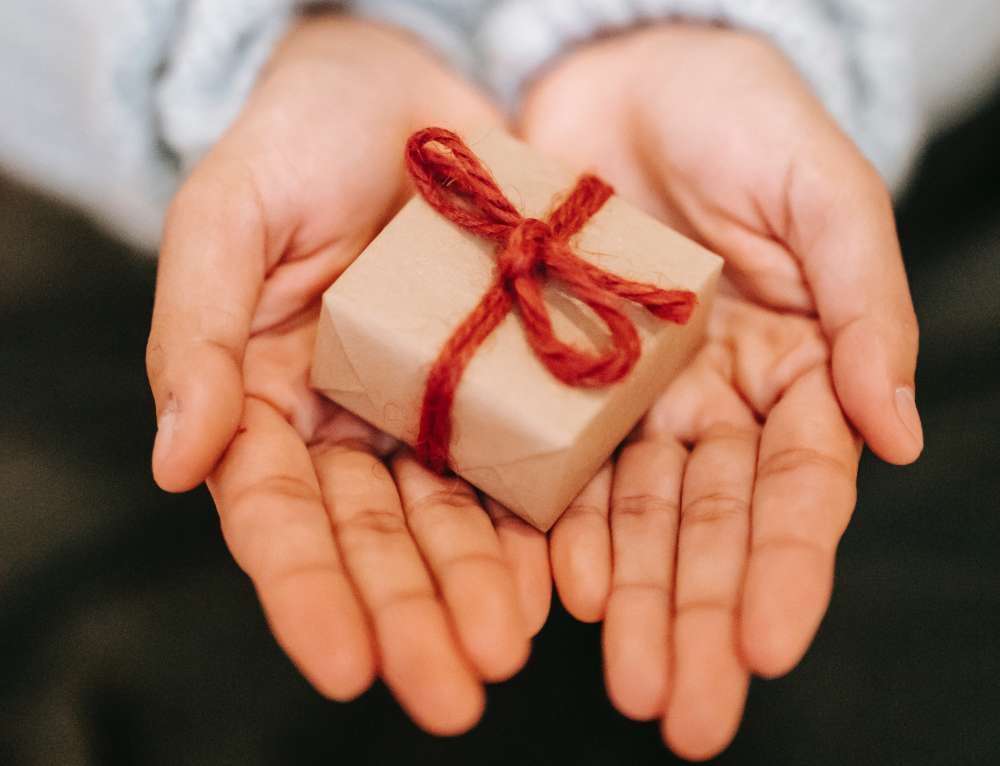 Taurus
April 20 - May 20
Be scrupulous about your Christmas decorations: choose a fragile leg lamp from "A Christmas Story" to make your house look truly unique and holiday-like. An ironic palm tree will add to the general decoration style making it even more relaxed. "Santa Baby" is the very song that will make the whole vacation period joyful, and you'll never get tired of it. The best movie to create the holiday magic is "Elf", a funny Christmas comedy that will make your heart melt. Read "The Gift of the Magi" before you go to bed and be sure this kind of book will do its task making your feel really happy about what you have. Wear ugly Christmas sweaters as a family and don't forget to prepare egg nog – the warming symbol of these festive days.

Gemini
May 21 - June 20
Turn on "The 12 Days of Christmas" in the morning and "Home Alone" in the second half of the day – this is enough to make your Christmas truly magical! If you want more choose Frosty the Snowman as the central symbol of your Christmas ornaments and dress a pink Christmas tree! Read "A Christmas Carol" by Charles Dickens about a bitter old gentleman Ebenezer Scrooge, spend the rest of the holiday decorating trees outside your house, and cook a fruitcake to surprise your guests with something truly special this winter!

Cancer
June 21 - July 22
Candy canes should be placed all around your apartment and your Christmas tree should remind their form, too – choose Charlie Brown tree to make the decoration totally unique! Turn on "Have Yourself a Merry Little Christmas" to do some dancing and entertain yourself and your family with "The Santa Clause" movie after a long hard day. Your perfect Christmas story is "The Little Match Girl" – sad enough, it will make you reevaluate what you have and what you need. Invite all the members of your big family to make the celebration joyous and by all means serve some ham for the holiday dinner – you simply can't imagine Christmas without this constituent!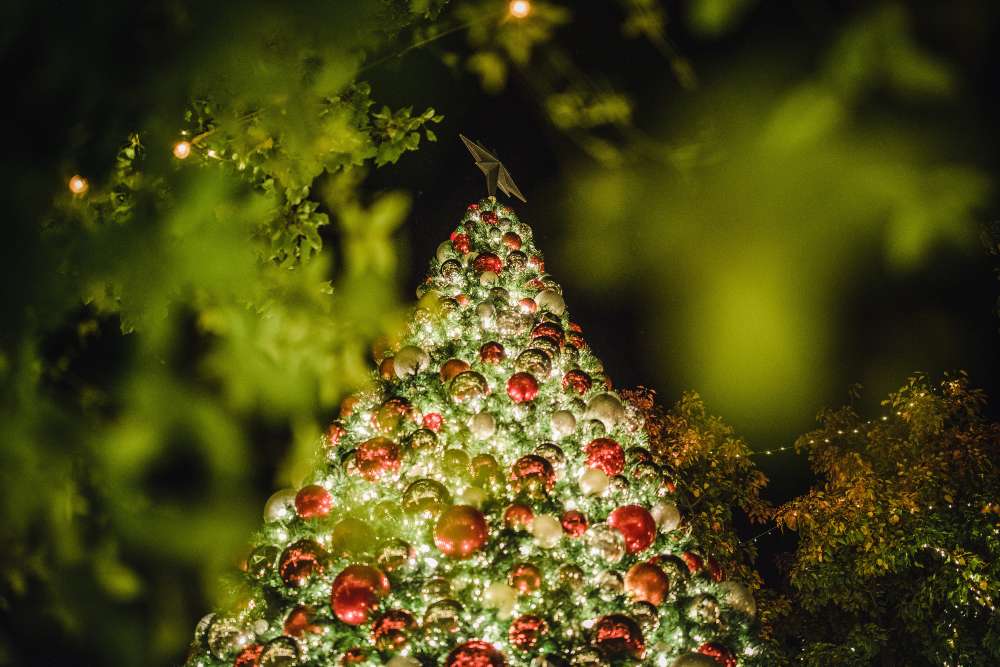 Leo
July 23 - August 22
Angels are to become the central figures of your home decorations, so don't forget to use one of them as a tree topper. The tree itself, by the way, will stay in your house for the whole year – you like it so much that can't cast a thought about throwing it away! "Santa Claus Is Coming to Town" by Frank Sinatra will create the right mood for Leo natives while "A Charlie Brown Christmas" cartoon will be a great option for your holiday evenings. Read "Rudolph the Red-Nosed Reindeer" to your kids and enjoy the book and then bake some cookies for Santa together! Don't forget about mashed potatoes – this will be a Number 1 dish for your holiday table.

Virgo
August 23 - September 22
You love handmade pieces and they will make the core of your home decoration this month. Your perfect Christmas tree should necessarily be white to look like a snowy cloud standing near your fireplace. Sing "Baby, It's Cold Outside" with your loved ones to make the atmosphere of your apartment even warmer. Spend an evening watching "How the Grinch Stole Christmas" and read "The Nutcracker and the Mouse King" together with your children to tell them a magic story of true friendship. Prepare some food for Santa's reindeer and roast beef for your guests – they will all adore your hospitality!

Libra
September 23 - October 23
Reindeers and Santa are to be the central characters of your Christmas décor and Rudolph pulling Santa's sleigh is surely the best picture you can choose. If you want your tree to look real make it real! Buy the best X-mas tree you can find at the local market and decorate it using all your imagination! Your song for this festive holiday is "Jingle Bell Rock" – who can doubt it? The perfect movie to make your evenings brighter is "The Polar Express" – a wonderful story of a small boy who keeps the spirit of Christmas in his heart even when he's no longer young. Entertain yourself reading "The Three Kings" and spend most of your vacation days lounging by the fire. Remember to include jello with fruit into your festive menu!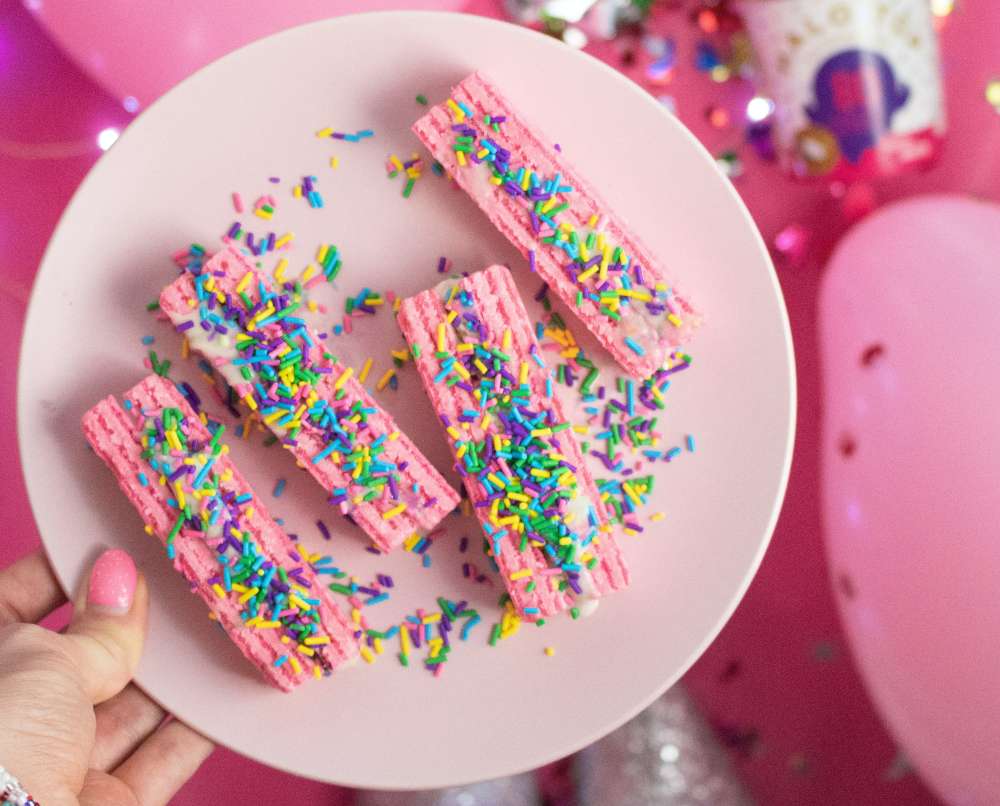 Scorpio
October 24 - November 22
What you like more than anything in your life is music, that's why choosing a musical instrument like a harp or a trumpet as the central object of your Christmas decoration you'll kill two birds with one stone! Your Christmas tree can be of any kind because it will anyway stay in your house till next Thanksgiving! When choosing the ideal song for your holiday party think of something like old but good "Winter Wonderland" and amuse your kids and guests with "Rudolph the Red-Nosed Reindeer" cartoon. "The Legend of the Christmas Tree" will become an excellent story to read in bed. Try to participate in at least one Christmas pageant – this experience is destined to be unforgettable. Prepare a buttermilk pie to make the whole picture of a miraculous holiday season complete!

Sagittarius
November 23 - December 21
Dress your Christmas tree in a more moderate manner but make the star topper its most attractive part. Start your holiday morning with "Carol of the Bells" and finish the day sitting near a fireplace and watching "Love Actually" – one of the best Christmas stories ever created. Keep it in mind that watching Christmas movies will be the best occupation for you this season so choose as many of them as you can beforehand! Make "At Christmas Time" your bedtime book and stock up on candy canes to make your kids genuinely delighted!

Capricorn
December 22 - January 19
This holiday will definitely be a special one, so make all the necessary preparations beforehand. Buy a scented Christmas tree and decorate it with glass baubles and fake snow to let it create a festive atmosphere in your home. Listening to "Silent Night" and watching "Frosty the Snowman", an old but good Christmas television special, will lift your spirits. Read a Short Story by Eleanor Hallowell Abbott "Peace on Earth, Good-Will to Dogs", build snowmen to involve your children in winter activities and don't forget to serve milk and cookies to your precious guests!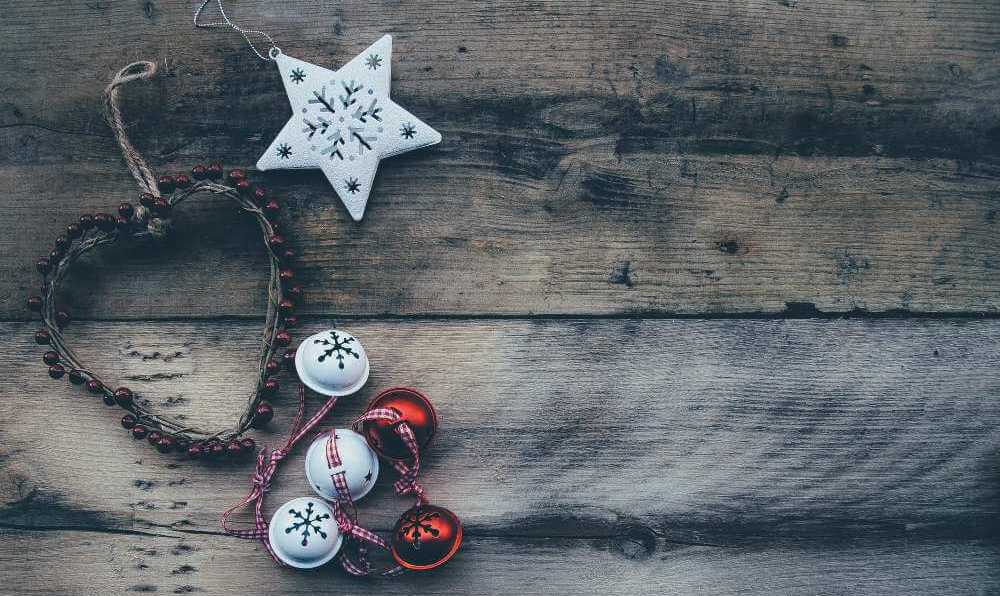 Aquarius
January 20 - February 19
You need no tree to make this Christmas special because you know how to turn any day into a real extravaganza. Use a bit of tinsel to add to the cozy atmosphere inside your apartment and get ready to sing "Jingle Bells" together with your family and friends! Watch the comedy-drama film "The Muppet Christmas Carol" because you're the very person to appreciate movies of such kind and read "The Christmas Present" to make the holidays spiritual. Spend your Christmas days singing Christmas carols and surprise your guests and family members with peppermint bark served instead of generally accepted Christmas desserts!

Pisces
February 20 - March 20
Use "The Night Before Christmas" mini book as the central image of your Christmas ornament and a mini tree to demonstrate that you know that Christmas is already here. Turn on "All I Want for Christmas Is You" and sing along with your family and guests! Join your kids to watch "The Adventures of Snowden the Snowman" and prove that the old good cartoons are not worse than modern ones. Read "A Letter from Santa Claus" by Mark Twain to get acquainted with this brilliant example of classic literature and choose more absorbing Christmas stories for these magic holiday evenings. Buy a giant chocolate Santa and make him the centerpiece of your Christmas table!
How to Prevent Christmas Stress?
Here are a few tips for every zodiac sign that will help you stay calm and positive during the festive season!
Read Now!