Aries
March 21 - April 19
You're a child of the horoscope and want all your childhood dreams to come true this Christmas. Start with your own apartment – hang beautiful angels from the ceiling, decorate everything with small white lights, and light lots of red and cold candles to create a genuine soul-warming holiday atmosphere. Tie red ribbons and Christmas cookies to your Christmas tree to make it look special. Outside, cover a few bushes and tree branches with fake snow in case you live down South. If snow is not a rare phenomenon in your climate you can build a snowman and let it create the holiday mood.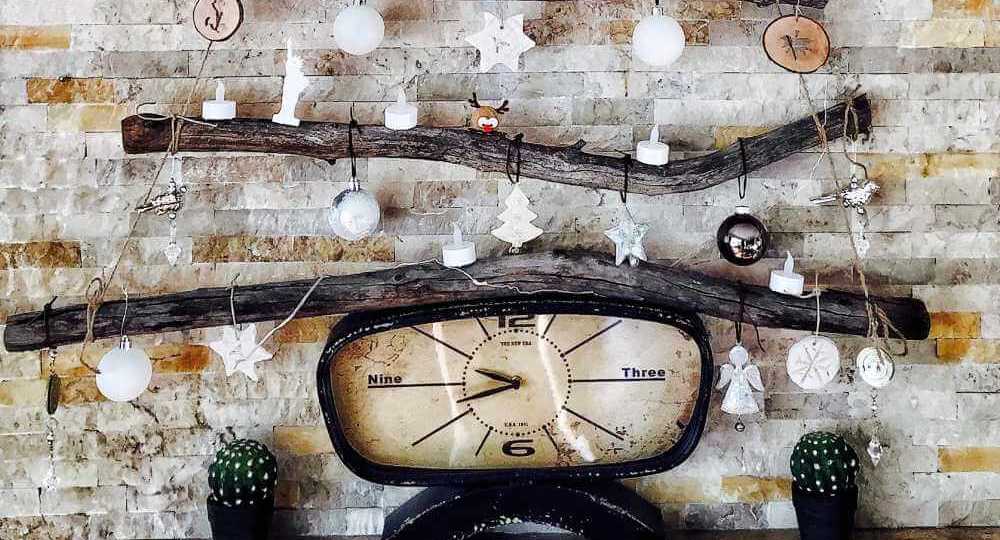 Taurus
April 20 - May 20
You're a born sensualist who adores delectable fruits and bright flowers. A colorful centerpiece is to become the core of your home decorations as the Christmas dinner will be the central part of your Christmas party. Choose a gorgeous satiny tablecloth and arrange elegant sugared pieces of fruit and silk flowers in an exquisite bowl. Fragrant candles that will fill your home with tasty aromas of cinnamon and pine will become the final part of your decoration.

Gemini
May 21 - June 20
You're very good at tying up loose ends so now you get a perfect chance to decorate your apartment with festive bows. Don't choose only red and green colors, there is a huge variety of patterns to choose from! Opt for the ribbons in bright plaids, stripes or metallic so that they match your general decorating scheme. Then tie all of them to garlands, stair railings, doorknobs, candles, curtains – in every place where you think they'll look bright and festive.

Cancer
June 21 - July 22
You're a romantic person who values the atmosphere of the moment more than anything else. Christmas is the right time for you to demonstrate your decorating skills. Turn off the lights and make candles the center of your celebration. Your dining table illuminated by candlelight will make even the leftover food look special. Burn a fire in your fireplace and welcome the members of your family to gather around it. Attach gold and silver tinsel and bubble lights to your Christmas tree to make it look gorgeous, too.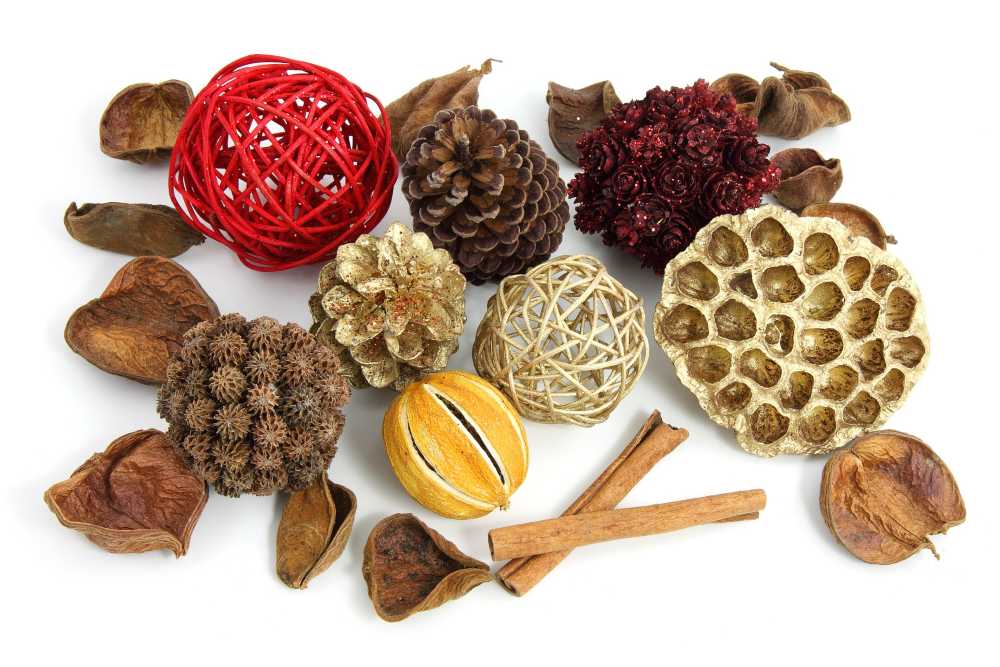 Leo
July 23 - August 22
You're a well-known joke teller, so this Christmas you're responsible for turning your neighbors' holiday into a real extravaganza. Use glow-in-the-dark paint to decorate your garage door with a set of reindeer or replace Santa's normal nose with a blinking bulb and place him in front of your gate to make the visitors giggle. If you want to surprise your child put a tiny tree in his or her bedroom and decorate it with small toys and twinkling lights.

Virgo
August 23 - September 22
Environmental protection is one of the vital issues for you, so on Christmas what you care about most is the tree. No matter if you buy it fresh-cut or live, opt for small local farms rather than for big companies situated too far to avoid unnecessary and damaging transportation. When choosing the best decoration take natural things like holly or Christmas cookies instead of fake snow or tinsel because it will make future recycling possible. Another option is decorating a rosemary bush – you can even plant it afterwards!

Libra
September 23 - October 23
You enjoy decorating things and holidays are no exception. Don't wait till December 25 – start creating the festive mood right now! Use your Christmas tableware at each meal this month, take your festive dishes or prepare a couple of fun holiday designs that will suit your china perfectly. Add a few candles to your table to eat by candlelight. Or start a tradition of special "love" lunches decorating your kitchen and dining room with red hearts.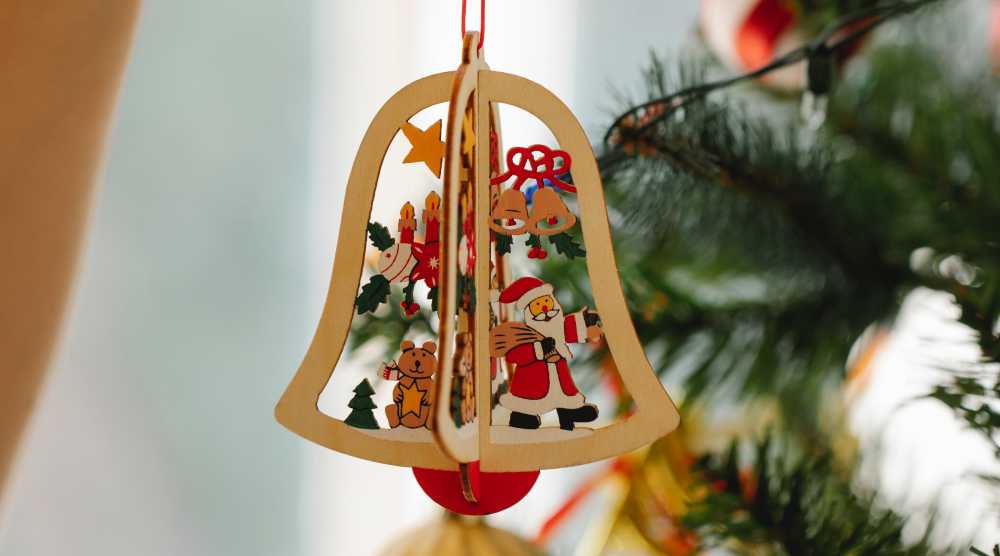 Scorpio
October 24 - November 22
You seem to possess the nature of a warrior but at heart, you value peace more than anything else. As doves are the well-known symbols of peace and freedom make them the central theme of your home decorations. Hand them from the ceiling and attach strings of beads to their mouths to make the doves look as if they're going to decorate the tree. Or put them on the tree or on the mantle with a beautiful banner saying "Peace on Earth". To make the picture complete make holiday cards reflecting the same idea.

Sagittarius
November 23 - December 21
Christmas wreath is the symbol that reflects your nature in the best way. For you, it will be totally OK not only to attach one to the front door but put several of them throughout the house. If you want your apartment to be filled with delicate flavors make the wreaths out of fresh evergreens, fruit, pinecones, or eucalyptus. To surprise your guests hand them in the most unexpected places like the door to the bathroom. To help your child have happy dreams put a wreath with his or her name over the kid's bed.

Capricorn
December 22 - January 19
When choosing the decorating style for your house you are to think of something elegant and exquisite. You love old-fashioned details and frequently opt for antique and heirloom things. Find a piece of refined fabric for your dining table and add a centerpiece with an item that is associated with your childhood to bring back the happy memories. Decorate your Christmas tree with authentic antique ornaments and make sure the smallest decorating details complete the whole picture.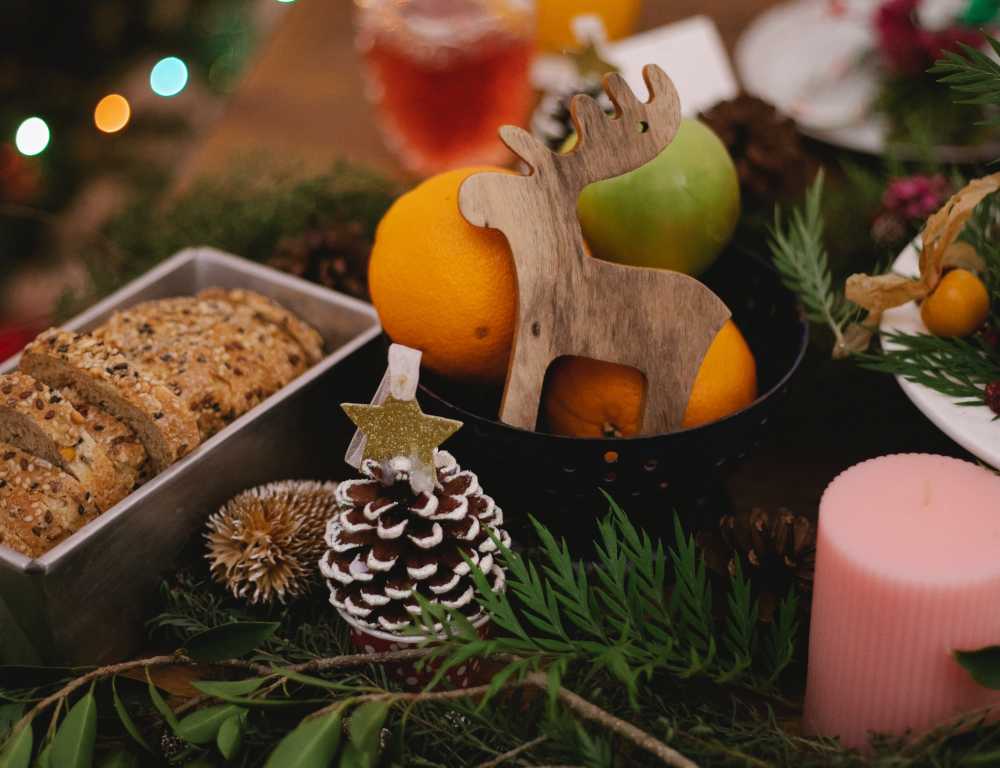 Aquarius
January 20 - February 19
You're very good at design and have a great eye for detail. Decorate your apartment with holiday cards and you'll make it look absolutely gorgeous. Make use of all the cards that you've saved from the past holidays choosing the ones that look good together. Hand all these pieces of holidays on strings to make a frame around your doorway or mantel. To make your house look even more fabulous put a large bowl into every corner of the doorframe.

Pisces
February 20 - March 20
You're a person of dreamy nature and you'd definitely enjoy the stunning effect of decorating your apartment in white for Christmas. Spray your holiday tree with fake snow, add small white lights, white and silver ornaments, and glass icicles. To create a visible contrast use red sprays and red and pink flowers; put white candles with red ribbons all over the house and place a pale cloth on your table. The miraculous atmosphere is almost here
Your Ultimate Christmas Prediction: Love, Joy, and More
What awaits you in your everyday routine, love, family life?
Read Now!