Rat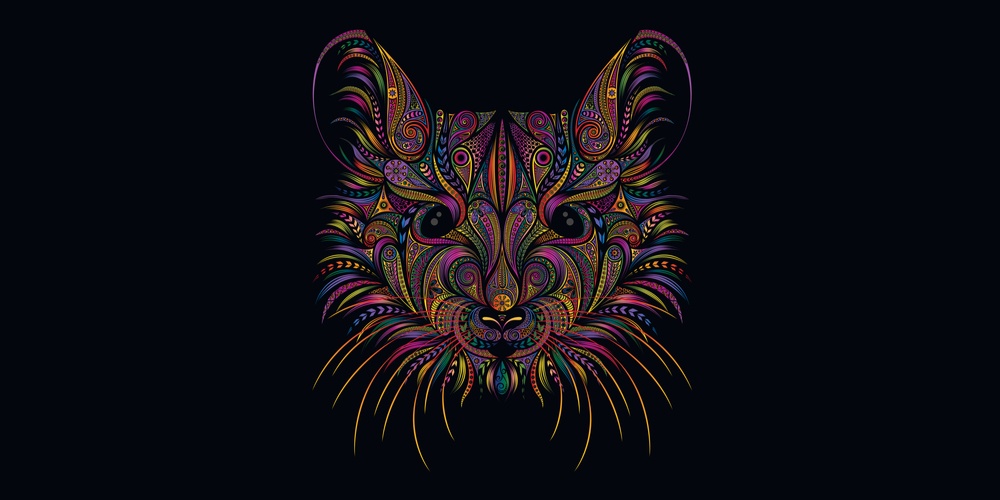 Dear Rat, the year will surely bring you new opportunities and it's up to you this time whether to take them or not. If you're planning to introduce any changes it's better to do it in the first three months of the year. During the year, you'll feel more freedom, be more open to new things, and more willing to communicate with others and socialize.
The best thing about the year is that although you won't get lost in the "real" world you'll still find quite enough time to simply enjoy yourself. Your love life will be filled with enjoyment no matter if you're single or in a relationship at the beginning of the year. As for the financial aspect, the year is more favorable for spending money on others than on yourself. However, don't forget about yourself, too, and make sure all your debts and bills are paid off.
Ox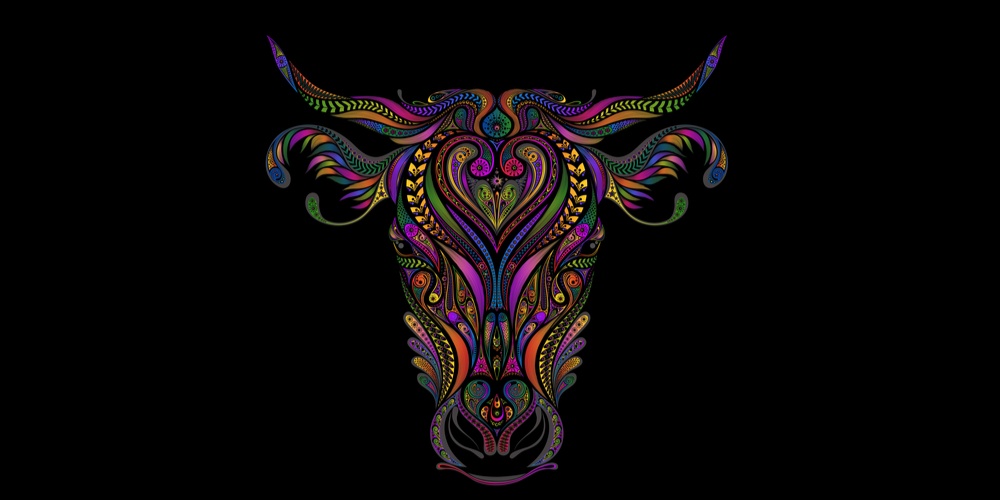 Your past may have been rather tough, but this year you can finally relax and do your best for a better future. Oxen can work hard and can change their life with their effort. Remember that the more effort you put the faster happy changes are going to occur. As Ox people are determined and dependable at the same time, they can achieve a lot but always need someone to rely on.
As for your love life, the year 2023 is a kind of an up-and-down year. You will have the urge to learn more about your partner; besides, either you or your partner (or both) will want some changes. However, these changes can be both positive or negative. If your current relationship is bad most of the time, 2023 is the right year to put it to an end. As for your finances, try to organize your money matters during the first four months of the year.
Tiger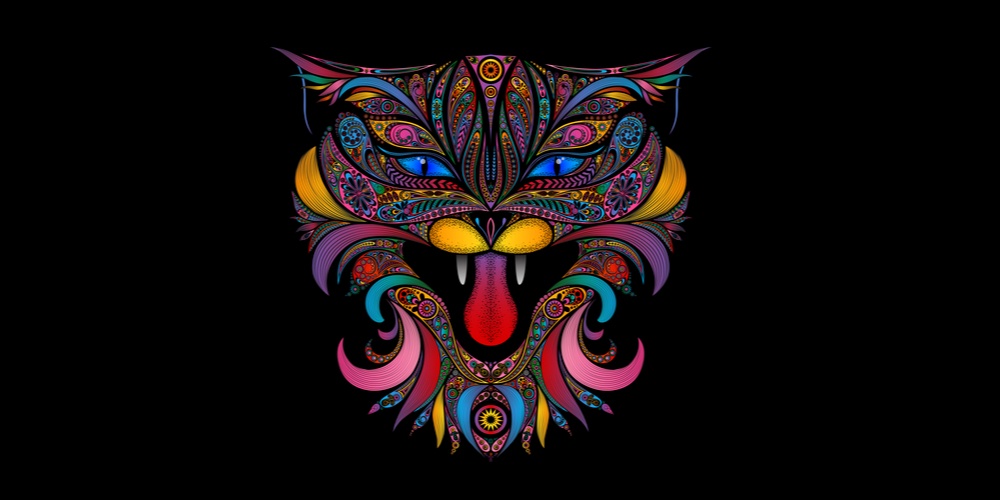 Stars say that your values will be in control of your life in 2023. In other words, you will live your life relying on things you appreciate. People born in the year of Tiger are physically and mentally strong, charming, determined, ambitious, intense, and dominating. All the traits mentioned can give you a good picture of a Tiger personality.
In 2023, love will fill the air around you and your heart and you'll feel more passionate than before. Both you and your partner will feel more excited. If you're single, just be yourself and look for someone who reminds you of your personality. As for the financial matters, stars indicate that you will be happier if you spend money on others, not on yourself.
Rabbit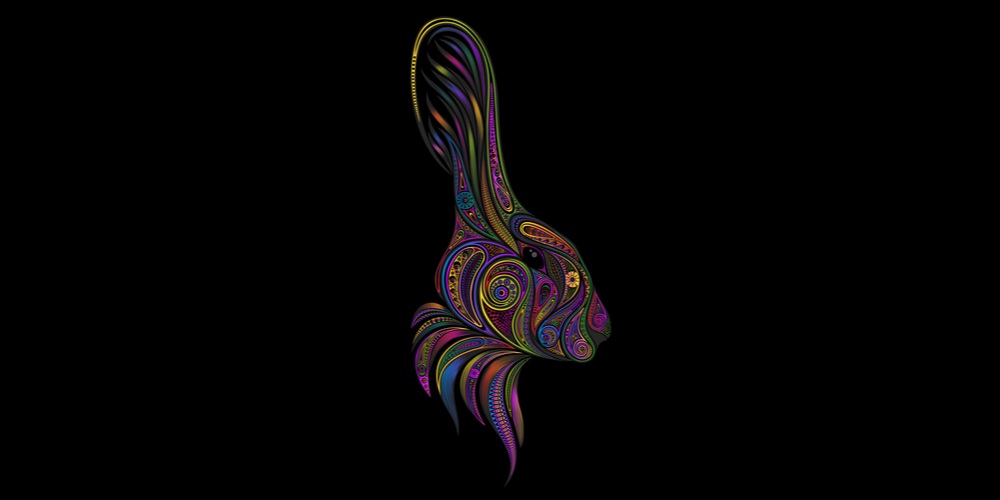 Your horoscope says that what you did in 2022 will have a great influence on what you'll get in 2023. You'll still be busy with the things you started in 2022 but will have a different, more conscious approach to what you're doing. If you feel you need to achieve your goals you have to realize that you have to work hard. Your big aim for the year is to work more and learn more as it will help you improve yourself. Your rabbit personality presupposes that you're sincere, compassionate, sweet, and very close to your family.
Besides, those born under Rabbit are indecisive, fair, and entertaining. In love, it will make you look for a perfect relationship as you'll have an image of a perfect partner in your mind. Don't waste your time in 2023 to find such a person. As for your financial situation, in 2023 somebody may ask you to pay off an old debt. Don't refuse or hide – such debts will lead you to stress if you don't deal with them now.
Dragon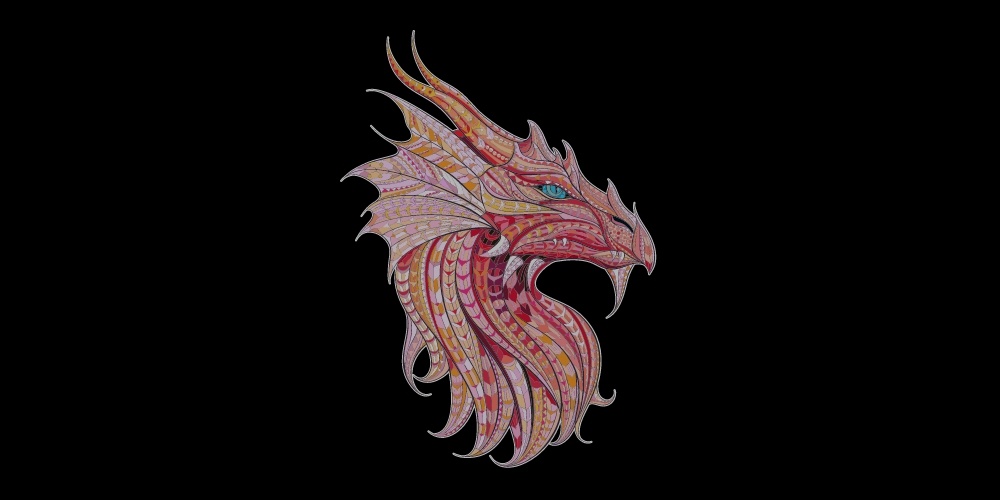 For those born under the Dragon, 2023 will be a relatively calm year although you may still have some problems with finding motivation. However, when your level of motivation is high enough your mind will be clearer than ever before and you'll easily make plans for the coming future. Quite often, your energy level will reach a maximum which will help you work harder on your way to your big aims.
In general, Dragon year natives are lucky, kind, powerful, and friendly although sometimes they can be just a bit too selfish and narcissistic. In 2023, you will need a relaxing romantic relationship which, in their turn, shouldn't become too boring. Besides, you'll enjoy the spontaneity that will become a part of your love life soon. Make sure you work out a lot to feel healthier and try to stay away from unexpected expenses that will sooner or later find you in 2023.
Snake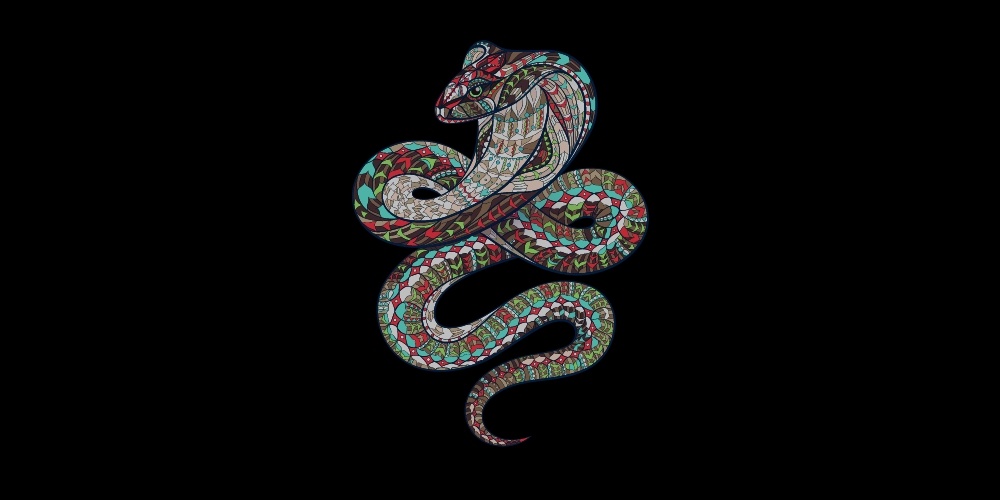 Ambitious, intelligent, sexy, determined, and sometimes jealous snakes can finally relax as 2023 is going to be a lot easier year than 2022 and some of the previous years for them. You'll have more freedom to do something you enjoy and will be able to get rid of things that annoy or irritate you. Fewer problems and more important opportunities await you so be ready!
As for your love life, many changes are expected but you'll experience the majority of them within yourself. In 2023, you're going to be more emotional and this will make your relationship more meaningful. For single Snakes, 2023 is a good year to find somebody who understands you well. As for finances, try to pay off your old debts before spending money on something new.
Horse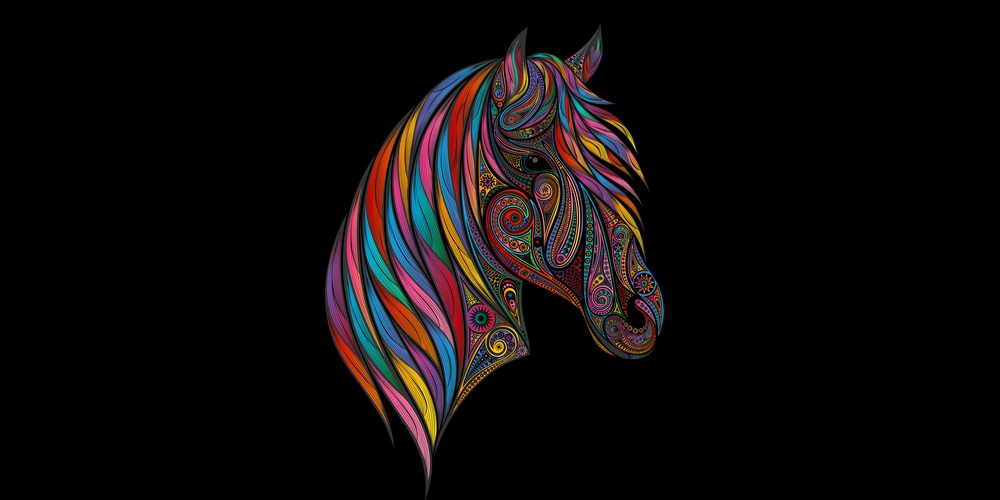 People born in the Horse year are wild just like wild horses. They're active, energetic, love to travel, and enjoy new things. Besides, they like to have fun and are rather impatient. In 2023, you'd better focus on your future and what awaits you soon. You know that although the present is cool, the future can be even cooler. The year is going to be very productive in terms of promising projects you may start. There is just one but the very important thing you should remember – don't be afraid to be spontaneous and let your instincts guide you.
During the whole year, your wit and optimism will support you and help you achieve your goals. As for your romantic life, it will flourish throughout the year. Some exciting changes are waiting for you, too. If you're single, the year may bring just the right person to your door. If you have any financial issues unresolved try to solve them before spending big sums of money in 2023. Stars say that you need to manage your budget better in 2023.
Goat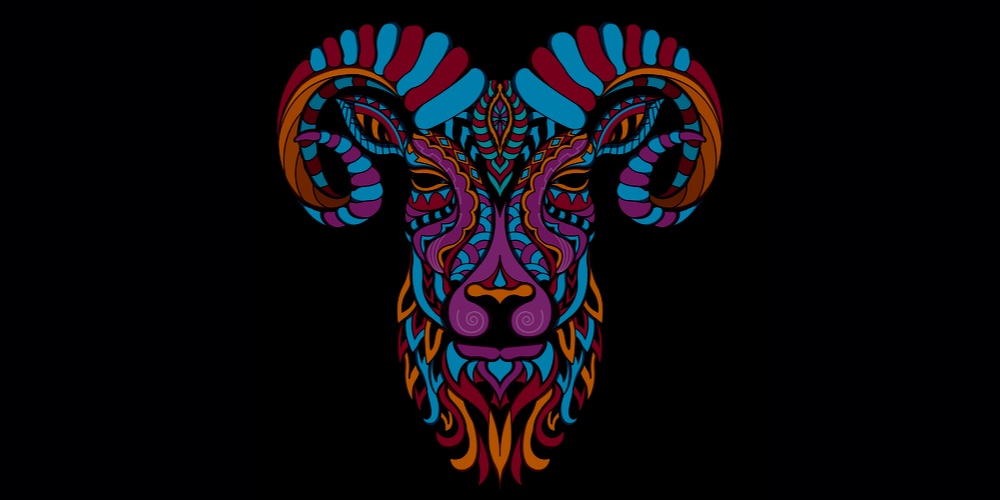 Those born in the year of Sheep or Goat are smart, creative, stylish, stubborn, and messy. 2023 will bring you some changes and invite more spontaneity into your life. On the other hand, you'll want your life to be more private. Your wish to become a better person and the year 2023 is the right year for such changes and improvements. Spontaneity will become a part of your everyday life; if you're single, it's time to work on it as in 2023 your charm will reach its maximum which will make it almost impossible for others to resist your spell.
If you're currently in a relationship, in 2023 you'll see how your charming skills will help you bring it to a new level. When it comes to finances, 2023 will be extremely lucky for Goats. You'll have enough money to buy everything you need (and even a bit more). You'll even have some money to be spent on pleasure instead of paying off your debts.
Monkey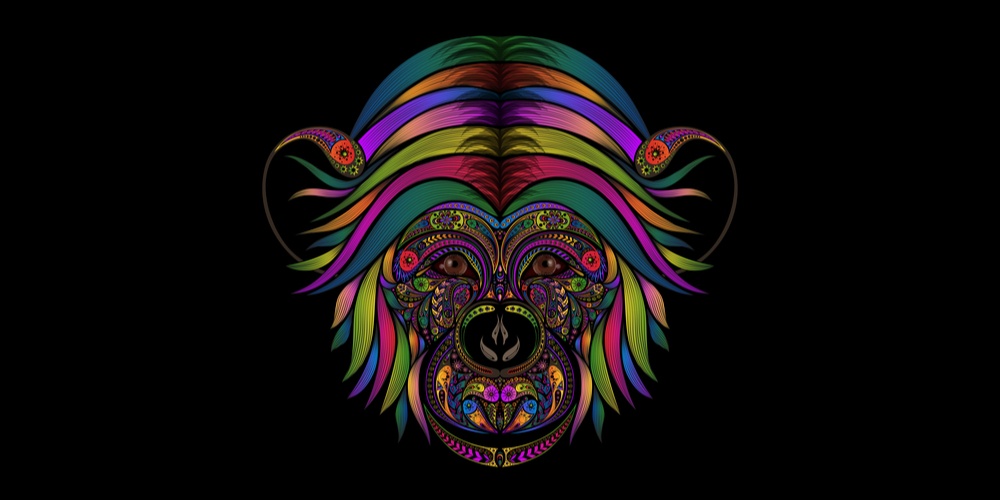 Those born in the year of Monkey are just as smart in the world of real people as their Chinese animal is in the world of animals. It's said that other traits of a Monkey person remind those of real monkeys, too. 2023 for you is a year of changes and opportunities and you'll probably be more optimistic about your future than you used to be. Besides, you'll want to develop both your mental and physical skills and become a better person.
The universe will hear you and fill your life with the excitement you need. In 2023, Monkey-year-born people will feel they have more control over their relationship which, in its turn, will help you feel more confident. As for your finances, in 2023 the idea of turning your hobby into a source of income sounds more optimistic than ever before. Creating small things can bring you big money!
Rooster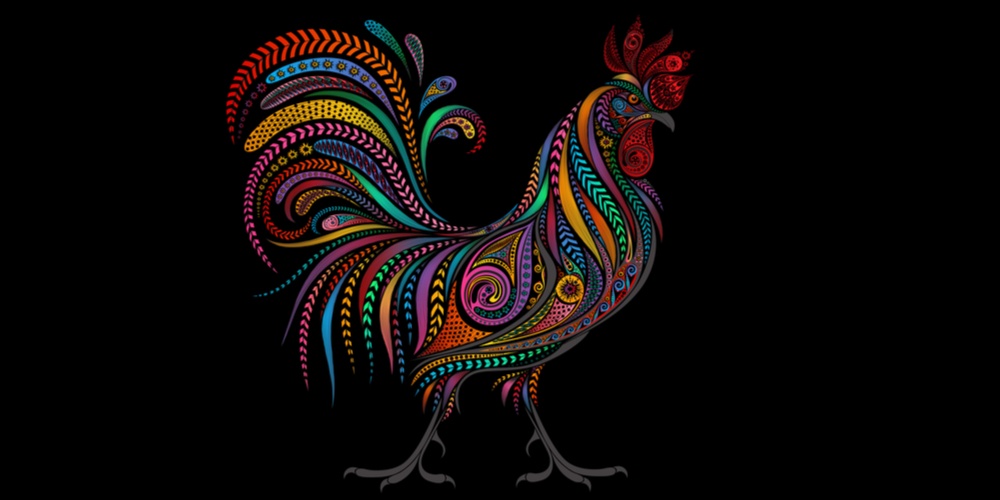 Roosters are loud and proud animals and so are those born in the year of this Chinese sign. Besides, they tend to perfection in every sphere they touch and are completely honest. They're always attentive to details and make really good friends. In 2023, Rooster natives may expect their emotions to be brighter and stronger and their morals to be clearer, too. Feelings deep inside of you will guide your actions as well – in 2023, try to stay optimistic even if something goes wrong.
Your love life is going to be more emotional, too, so be more creative and don't be afraid of fun even when it concerns romantic relationships. Be more careful with your partner and be more attentive to see if he or she is just as careful to you. As for the money matters, you can relax here as you're likely to have more money and work more as well.
Dog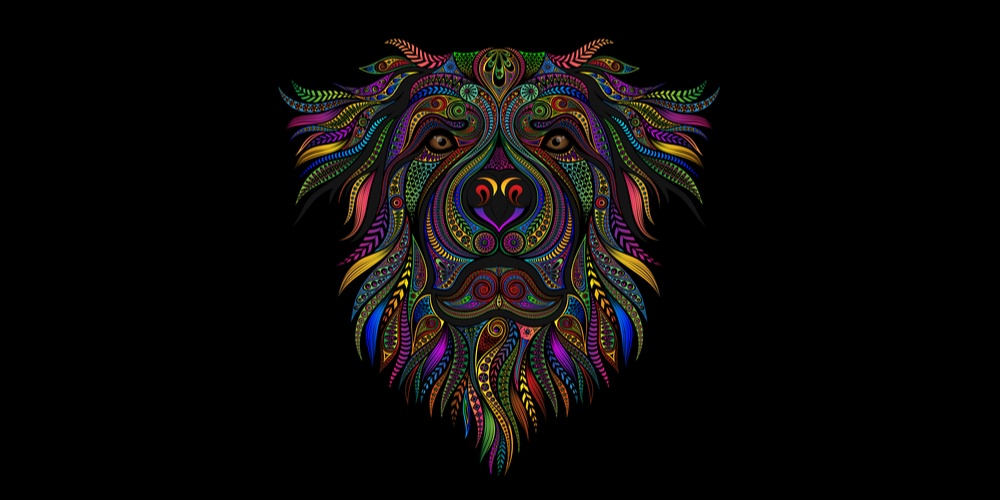 Just as real dogs, those born in a Dog year are typically loyal, temperamental, energetic, sensitive, and honest. All the features mentioned can't but influence the way they live their lives and their attitude to other people. For Dog people, 2023 is a year of changes and beginnings. To succeed, just be yourself no matter what conflicts you see or participate in. As for your love life, the relationship problems will all disappear in 2023.
You've been looking for something special in your romantic life and the year of Rat will help you find it. If you're in a relationship, don't be afraid to tell your significant other what you need from him or her. If you're single, the year is good for figuring out what type of person you need. In 2023 you'll work more and earn more which will give you a great opportunity to pay off all your past debts and bills.
Pig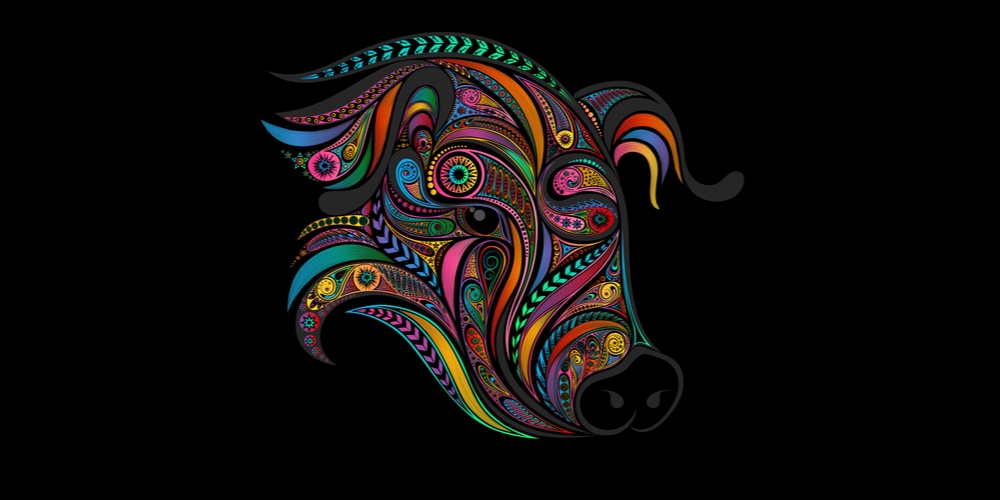 Guys born in the year of the Pig have a lot of great personality traits including being kind (although sometimes a bit snobbish), tasteful, and helpful. Besides, they make good friends and are always ready to support the ones they love. In 2023, you will feel freer and, as a result, much more productive. Besides, you'll look at friendship differently and see how important it is. All these revelations will help you cope with new tasks you'll undertake and try new scenarios in your life you've never thought about before.
As for your romantic relationship, you won't have many quarrels and feel more relaxed than before. 2023 will bring you an opportunity to feel more harmonious than you did in 2022. As for the financial sphere, be careful as you may want to waste money on things you don't need and can be brought into debt. Try to spend as wisely as possible.
Get 2022 Horoscope Now!
2022 is the year of big changes for all. For some of you, these changes are positive and promising. For others, they may be disappointing. What does the year have in store for your sign? Check now!
Get Now!