Find your sign's NFL team!
Aries
March 21 - April 19
The answer is more than obvious here – with the ram as your symbol choose the Los Angeles Rams to support. The Rams won one of the Super Bowls matches in the past, and can easily repeat the trick this time.


Taurus
April 20 - May 20
Some NFL teams follow the well-known proverb "take the bull by the horns", and the trick helps them to stay undefeated. The Buffalo Bills, Houston Texans, and Minnesota Vikings will certainly meet your expectations and show a great fight!

Gemini
May 21 - June 20
The team that suits Gemini best is definitely the Minnesota Vikings. Based in Minneapolis, one of the twin cities in Minnesota, it symbolizes twins just as Gemini do. And, of course, it's hoped that twin legs of Adrian Peterson will lead the team to victory, too!

Cancer
June 21 - July 22
The motto of cancer is "gathering of the redeemed". There is an NFL team which players have managed to redeem themselves during the recent football seasons after several years of unimpressive play and bitter losses. Cheer on the New Orleans Saints and Drew Brees, and probably this year they'll achieve more notable success!


Leo
July 23 - August 22
What team can become an obvious choice for Leo? Detroit Lions, of course! But if this choice seems too evident and predictable for you decide on Jacksonville Jaguars or Carolina Panthers instead, as they harmonize with your catlike nature, too.

Virgo
August 23 - September 22
A charming young girl is typically seen as the symbol of Virgo, so why not to decide on a team famous for their gorgeous cheerleaders? Turn your attention to the Dallas Cowboys – their cheerleaders can inflame the audience between plays, so join the Cowboys to demonstrate the pride in your Virgo symbol!

Libra
September 23 - October 23
Libra is well-known for the balanced character of those belonging to this zodiac sign. To choose the perfect NFL team for the sign look at their logos, and take the most symmetrical one. The Indianapolis Colts have a very symmetrical horseshoe logo, while in the logo of the Pittsburgh Steelers there are well-balanced diamond shapes. Try not to lose your balance when choosing the best team!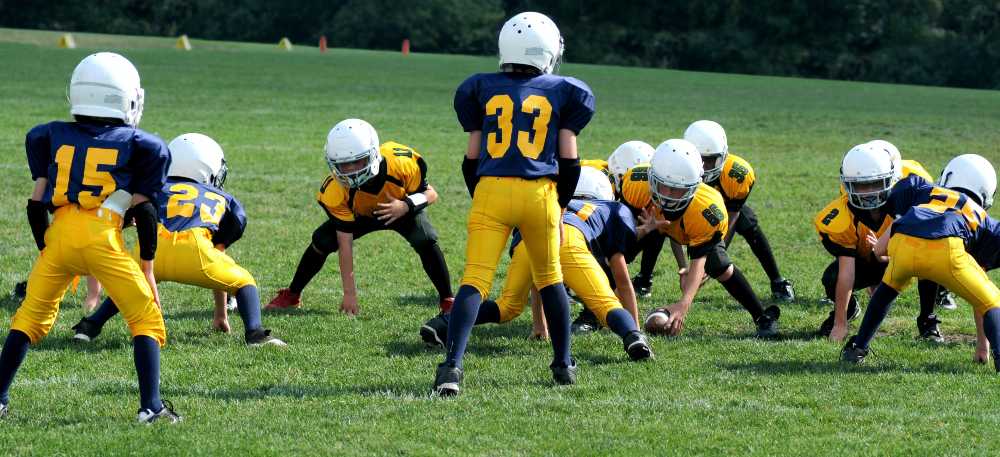 Scorpio
October 24 - November 22
Scorpio is as fast as a lightning strike, and so are Los Angeles Chargers! With a flash of lightning in their logo, they prove to be a team full of unused potential. Make the Chargers your favorites, and run for victory with them!

Sagittarius
November 23 - December 21
An archer is a symbol of Sagittarius, and we know Native Americans as the best archers ever. Our recommendation for you is to support Washington Football Team, as they play even better than Native Americans used to shoot arrows from their bows!

Capricorn
December 22 - January 19
Colorado hills are the perfect place for wild goats to climb or walk around, and this place is situated not far from Denver, the base of the Denver Broncos. Follow your symbolic animal, and help the Broncos reach their summits!


Aquarius
January 20 - February 19
With a water pourer as a symbol for Aquarius, what team could we advise you to support but the Miami Dolphins? Playing ashore, they are still closely connected with the water theme, and so are you!

Pisces
February 20 - March 20
The most logical choice for Pisces would be the Miami Dolphins, but we believe that the San Francisco 49ers will suit you well, too. Located in the San Francisco Bay Area, they play on the ocean shore, and the power of water helps them to move forward.
2022 HOROSCOPE IS READY!
A new level of horoscope readings – try now!
Try Now!