Aries
October 1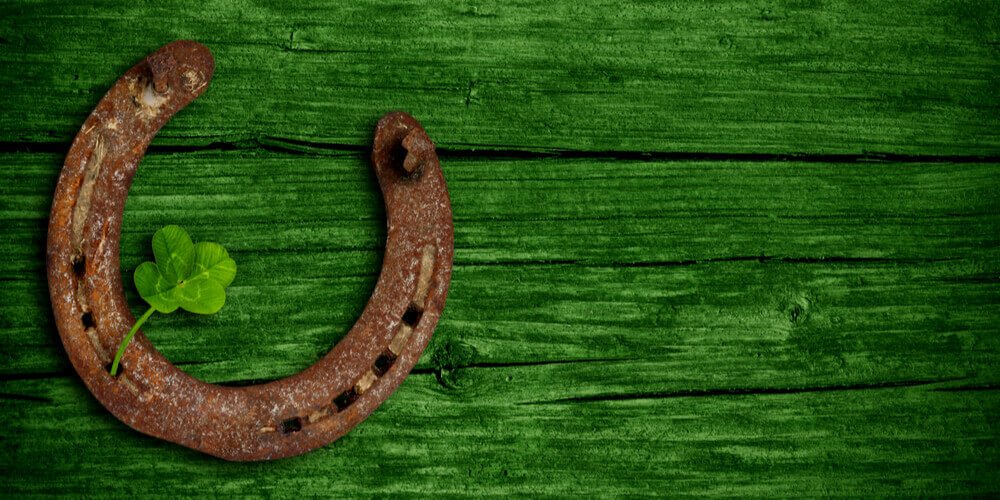 On October 1, Mars in Aries cooperates with Venus in Leo staying in your 5th House of Love and Friends. This makes the date a truly "electric day" because the two planets responsive for your romantic life join together on such a positive wave. In the matters that concern your love life, fun, and romance everything is going to be more than positive on this day. The New Moon in Aries will cause new beginnings. Make sure you will use this October 1 to the greatest possible extent because no day like this is coming soon!
Taurus
May 8
For both your work and your career, May 8 is going to become a great day. On this date, Venus meets Uranus in Taurus, which is bringing you new experiences and travel opportunities (if you're not under the quarantine, of course). As Venus, besides love, is also responsible for people's career and financial resources it's possible a new source of income will appear on May 8. Uranus, in its turn, will bring unconventional decisions to your life, giving you an opportunity to do something you've always wanted to but have never brought yourself to. Besides, staying in Taurus Uranus can change your attitude toward money and make you a truly free person.
Gemini
August 7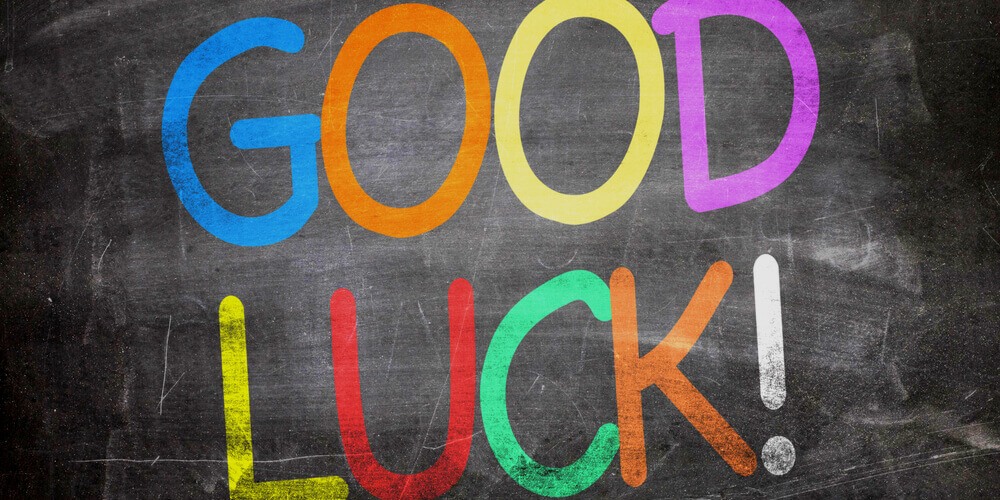 As for your money and career, August 7 is surely going to be a great day for you, dear Gemini. As your 2nd House of Material Wealth comes to the forefront on this date, it opens a whole month when your values align with your financial energy. If you've been thinking of a big new project to start, August 7 is the right day to do it. The period will be great for those are eager to become creators and in the end, you'll be happy to share the results you've achieved. Gemini guys are pretty smart as they are but on this date, you'll feel as clever as never before. You'll finally be able to express yourself in the way you've always wanted to.
Cancer
December 14
The bad news, dear Cancer, is that you'll have to wait for your lucky day until the end of the year. The good news is that this day is certainly worth the wait. On December 14, Venus in Scorpio will be moving through your 5th House of Love and Friends and will join Jupiter and Saturn in your 7th House of Partnership. During this period, your relationships will become deeper and the date can be perfect for those who are going to get engaged or married. Besides, the New Moon in your 6th House of Work and Health will make the day even brighter as you may either find a new wellness practice or a new career opportunity.
Leo
September 6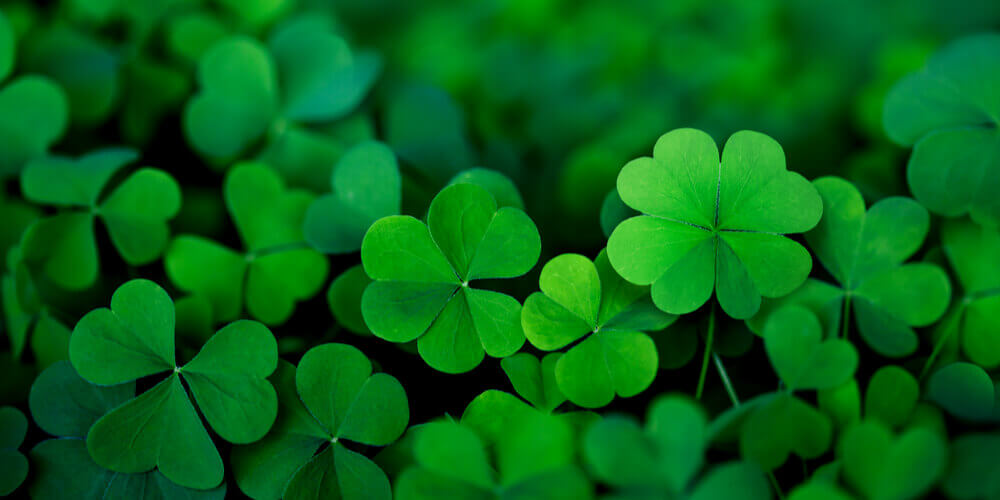 Those looking for love should be more than attentive on September 6. On this day, others will be more charmed by you even more than usual and you'll feel it yourself. It not only your appearance that will matter – on the contrary, the beauty and confidence will shine from the inside and people won't be able to resist you. You can plan a date beforehand or just go out and meet a special one. In any case, you can be sure that the one you like will certainly like you in return. On September 6, the first impression will be something that really matters.
Virgo
August 25
If you have been dreaming of a career boost, dear Virgo, August 25 is a great day to start moving in this direction. Mercury will stay in Virgo while Uranus will stay in Taurus marking a great period for dealing with projects connected with writing or publishing. Besides, the time is good for those who are going to ask for money – being a planet of something unexpected, Uranus will bring you promotions or wage increases (or both) on this day. Ask for something you think you truly deserve on August 25 as the chances of getting it are as high as never before.
Libra
June 7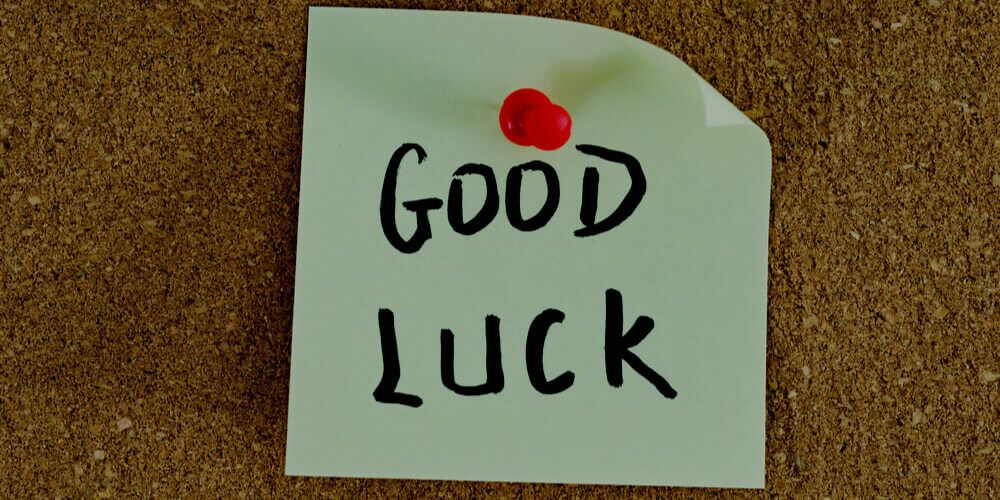 Although 2020 Valentine's Day is already in the past, dear Libra, June 7 is going to become a real love day for your zodiac sign. The "Venus Setting" period will especially profitable in terms of finances, romance, and even your popularity. As Venus is your ruling planet, you'll feel love vibes everywhere in the air. If you're currently in a relationship, you'll feel that the bonds between you and your partner are becoming tighter and deeper. On June 7, you'll look more attractive to others that will make your communication with others more productive than it could be on any other day. You will want things to look good and it will push you to employ your creative skills on this date.
Scorpio
October 3
Dear Scorpio, this is the day you'll never want to miss. It doesn't really matter what you need most – love, money, or a career boost – October 3 will give you them all. On this day, you won't be afraid of asking for what you want and you're sure to get it. Besides, you'll get the urge to make some positive movements that will bring you a profit in a long-term period. When dealing with other people, you'll feel their friendliness and support. You'll feel a deep connection between your mind and your heart on this day, too. You will also be able to express yourself so that others will be attracted to you and will support you in your ideas.
Sagittarius
December 15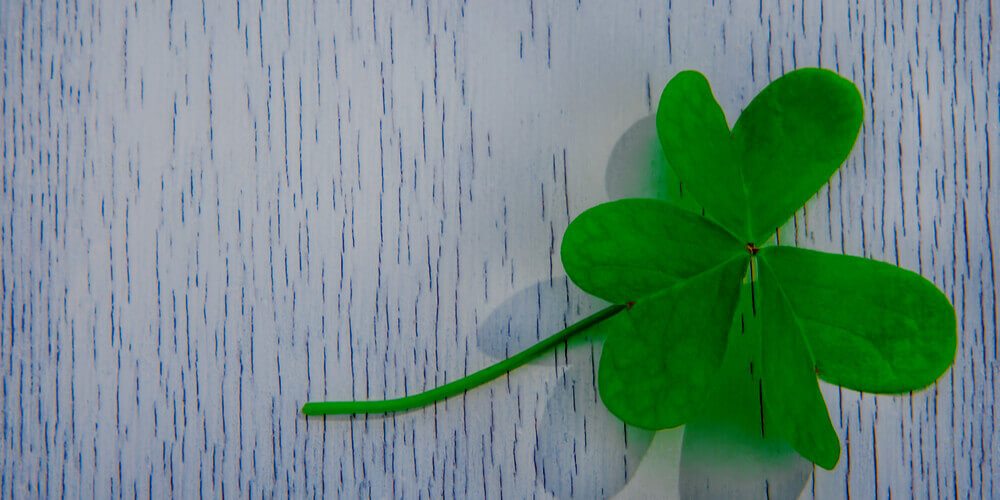 Dear Sagittarius, your lucky day is going to mark the beginning of a new cycle for you. If you're currently in a relationship, Venus will make the connection between you and your significant other deeper and brighter at the same time. On December 15, you'll want to take your relationship to a totally new level. If you're single now, your chances of finding the only one will greatly increase on this date. However, this experience is not only about your romantic bonds – you'll attract not only a perfect partner but new reliable friends and business opportunities as well. You'll feel confident enough to make all the people around you feel it.
Capricorn
July 20 and November 28
Lucky Capricorn, you're going to have so many lucky days in 2020! However, some of them will be especially important to you. The first one is July 20 when the Moon, Mars, Saturn, Jupiter, and Pluto will all gather in your sign. This will bring you not only emotional stability but also enthusiasm and energy. Another good date for Caps in 2020 is November 28 when Venus will stay in Taurus and Jupiter will find itself in Capricorn. The day is especially god for your romantic life and for those ready to propose or say "Yes" to their other half. However, Jupiter will remain in your sign throughout the whole year, so don't waste time and use every lucky chance you'll get!
Aquarius
April 30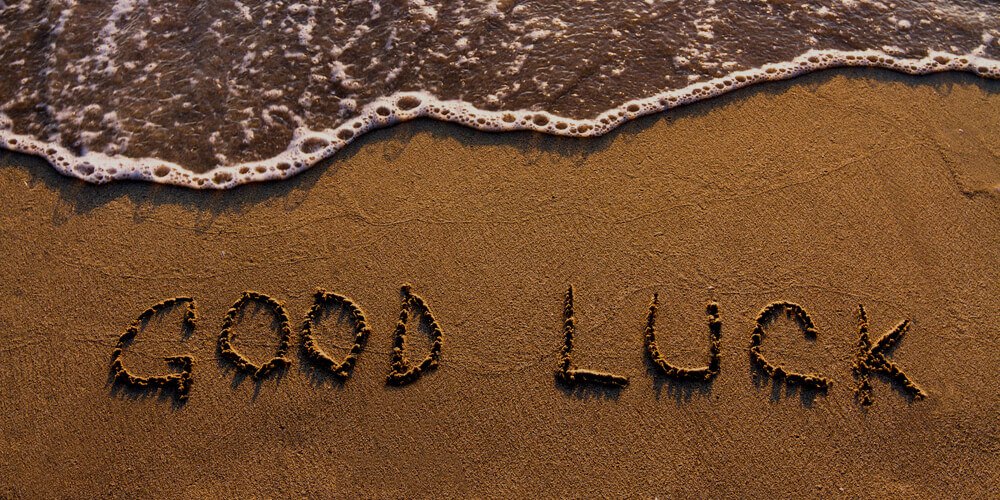 Dear Aquarius, on April 30 Mars, the planet of action will meet Saturn, the responsible one. The day is perfect for those who have to sign important papers or start a big business project as your mind will be as clear as never before and you'll feel strong enough to reach almost any goal of yours. As Aquarians are already known as those born under one of the strongest signs, having Saturn in their sign will bring them more power they have expected. Uranus, a planet of changes, will give the needed push on April 30, too. If you follow its call you'll feel truly free.
Pisces
December 5
December 5 is the day of imagination and creativity for your sign, dear Pisces. Both your abilities to daydream and your ability to fall in love and be loved are going to increase on this day. If you're in a relationship now, you'll see new sparks in it. If you're now single, you'll attract new connections easily. Your ruling planet, Neptune, will help you find comfort in the unknown things; in its turn, this acquired skill will encourage you to express your kindness helping and healing others. Remember that Capricorn is not the only sign that can enjoy luck in 2020!
Which signs are going to be the least lucky in 2020?
See the list below:
Learn now