Aries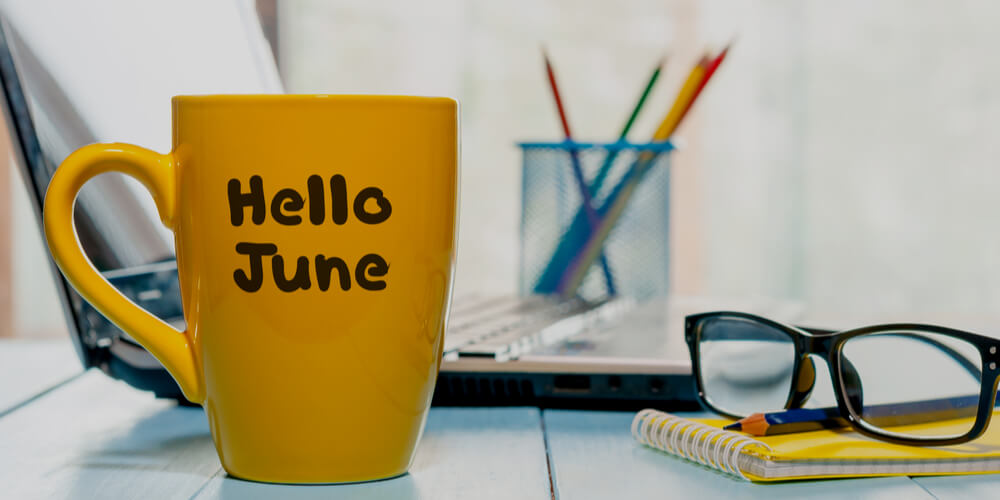 During almost the whole month, Aries people will feel rather irritated. They may take the remarks of others too personally and keep thinking about them over and over again. Dear Aries, remember that it's not what others think of you that matters but what you think of yourself. Instead of joining pointless arguments and starting conflicts, give more time to your mind and body. Practice yoga or breathing exercises if you want to learn to manage your emotions and start with a clean slate. In the first days of summer, Aries natives will look for new experiences. They will be eager to travel more or even start a short summer love affair. Be careful in your choices, dear Aries!
Taurus
In June, you'll have a strong desire to visit a new place. Under the current circumstances this won't be an easy task, but you truly deserve it. Not to feel lonely during your trip, take your partner or a friend with you. These moments together will surely make you even closer to each other. As Taurus natives find it hard to resist new emotions and experiences, in June you may decide to date several different people and find out which one suits you best. In the end, you'll choose the most inventive one because only in this case you'll feel happy.
Gemini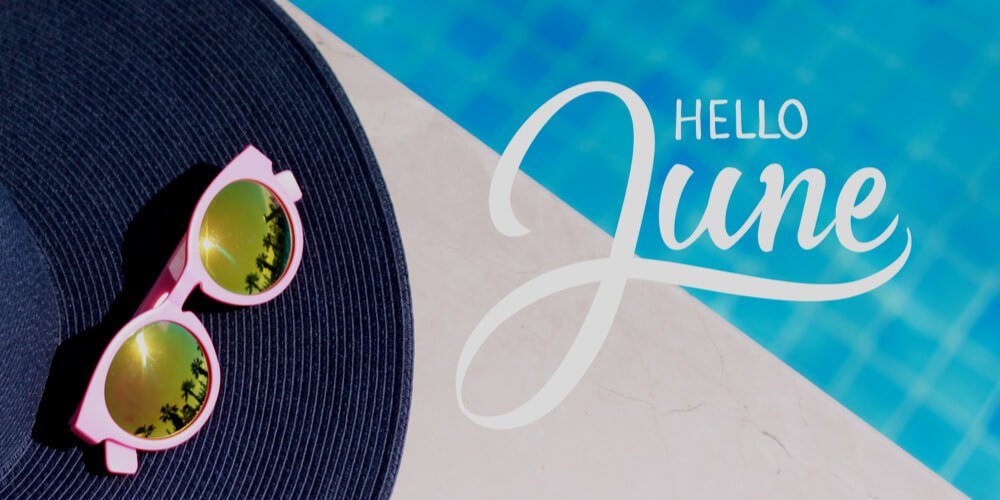 Dear Gemini, you may feel uneasy from the very first days of June. You may have just left your job or a partner who has been staying by your side for many years. It makes you feel that June is your month of disasters, but don't be overly pessimistic. Fresh emotions caused by uncommon decisions can't leave you indifferent and it's normal. Remember that soon things will be as they used to be again. To make a hard period easier, try relaxing exercises like meditation or yoga. Your striving for knowledge won't let you be calm in June waiting for somebody or something to come. On the contrary, you will want to communicate with others broadening your horizons.
Cancer
Dear Cancer, in June you will feel more passionate and energetic than before. You'll listen to your partner's bedroom desires and will eagerly make them come true. What's even more important, in June you will be ready to bring your romantic relationship to a new level. If you have thought about marriage or having a child before, the month is great for getting much closer to your dreams. During the month, you'll probably take things a bit more personal than it's necessary. Resort to the love and comfort of your family not to let your negative emotions have the upper hand.
Leo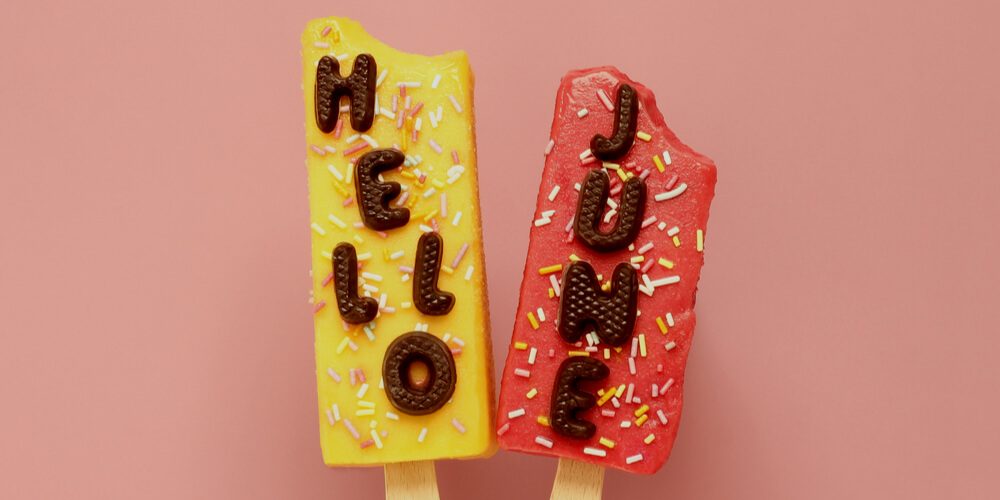 Leo representatives are great at converting theory into practice and June is a great month for this. You have a strong desire to read books, listen to lectures, and be occupied with other activities that will help you develop and move forward. You will need this knowledge in the future and, what's even more important, it will improve your relationships with others. Your intuition will work great in June – listen to your inner voice as it will make your decisions right. However, take some time to stop and think not to face disappointments.
Virgo
Dear Virgo, in June your emotions will become stronger and brighter. You will feel you're riding a rollercoaster because in one moment you are the king of the world and in another one you're in your deepest depression. However, this is not the reason for you to fall into despair. Just brace yourself as your anxiety will soon fade. Not to be completely eaten up by your negative feelings, try to find a balance. A long walk in your local park will significantly improve the situation. Be careful about people in June because you may get disappointed even in your closest ones. Some of your deepest feelings will be awakened in June, too.
Libra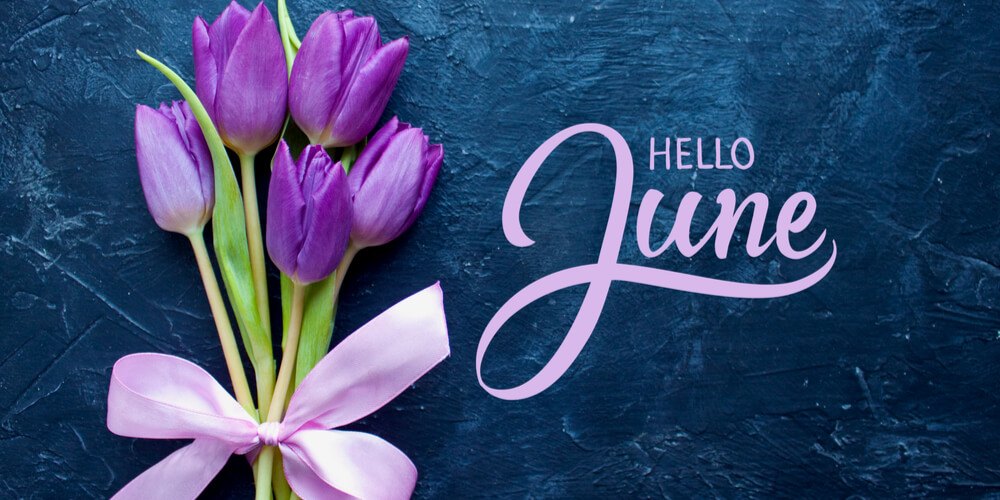 Dear Libra, this June will be all about money for your sign. However, this is not only about work but about your savings, investments, and debts as well. If you don't want any debts, think twice before your next purchases and analyze thoroughly if you need these things. If financial problems pile up, a mental breakdown is possible, so resort to such relaxing methods as having a bath or a cup of valerian tea or lemon balm. In June, you will have to be more careful than usual. A person with bad intentions will get in your way and you should be prepared to face it off.
Scorpio
Family is the most important thing in the life of every person and June is the best month for Scorpio to realize it. During the month, your family will need you more than ever before; they will rely on you and need your help and support. When you give them your helping hand, the month will become the period of balance and harmony for both you and your loved family members. However, don't forget about yourself and your needs, too. Exercise regularly and stick to a healthy diet. In June, Scorpio will also enjoy a strong career boost. You will get a chance to display all your talents and get the needed attention.
Sagittarius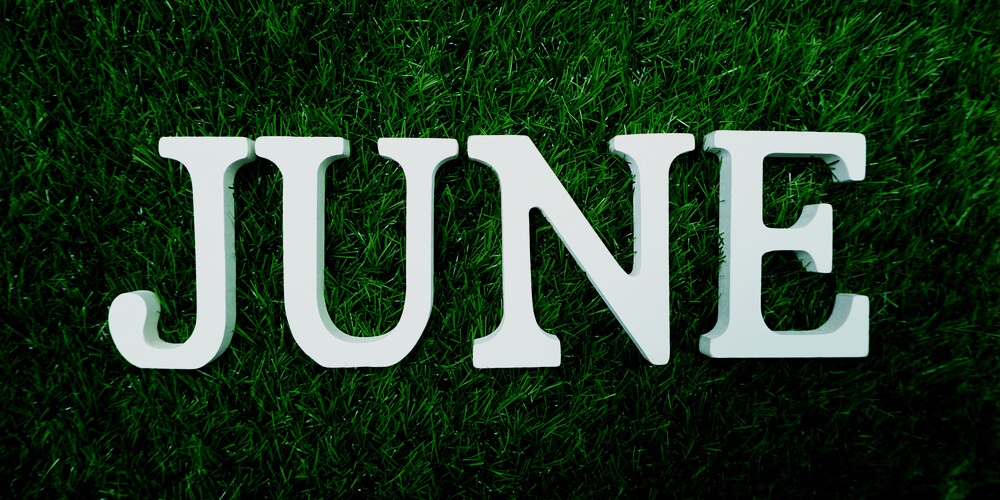 In June, Sagittarius people will go through a highly sociable period. On one hand, this is good for talkative Sags; on the other hand, absorbing moods and energies of other people can be very exhausting. It's essential to spend some time alone as it allows you to sort out your thoughts and see the right direction in your life. If you desperately need somebody to stay by your side, get a pet. A cat doesn't require a lot of your time, can wait for you patiently while you're at work, and will accompany you and improve your mood when you need it. In June, you will also enjoy a very relaxed period with no trouble in your career or everyday routine.
Capricorn
In June, Capricorns make take things too close to heart and as a result become easily hurt. Dear Cap, please remember that other people say about you is not so important. They only guess and in most cases what they think is very far from being true. What is important is how you see yourself. Moreover, if others see that you're offended they will think that they are right. Don't make those with bad thoughts about you believe they're right. Your romantic relationship will be tested as well. On the other hand, it will show you if your relationship is strong and deserves your love and strength.
Aquarius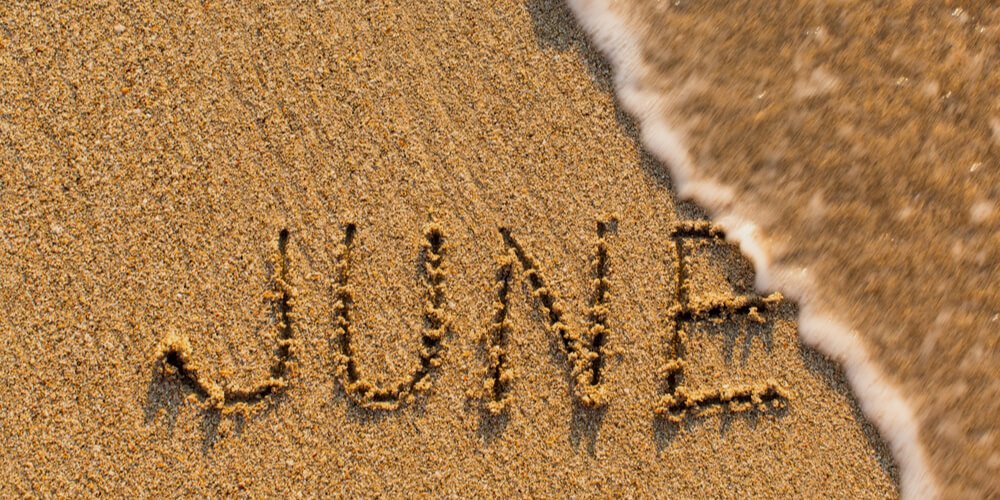 In June, you will be eager to move your relationship to the next level. Do it! The energy of the month is perfect for these changes and your partner will be happy to see you wanting more. Single Aquarians can go to a club, café, or even dating website and charm anyone you like. During the month, you will have the urge to explore and discover something new. You will also enjoy happiness in love and the beginning of a new long-lasting relationship is possible. If you don't want to start such a relationship, go for a short love affair as the month favors it, too.
Pisces
In June, Pisces will give their attention to and spend their time with their family members. You will be eager to make your relationship stronger and in the future, it will make you happier. As for your self-education, stars say you'd better postpone it till other days. The thing is, you won't be able to absorb the new knowledge now. What you need now is not a significant workload but a break from your job routine. The month is not good for big changes in any sphere, including your career. Concentrate on your dear ones because your feelings are as deep as never before.
What is your luckiest day of 2020?
Click below to find out!
See now