Aries
This year, you'd better be lavish with attention to your family – spare neither time nor resources to make your relatives happy. You may even have to adjust your personal life to the needs of your family. No matter how successful, stressed, or busy you are at work, make sure home is your number one priority.
Taurus
Be lavish with love to your family. The year may be stable, but abundant distractions from other spheres of your life may deprive your loved ones of attention and care. Socializing outside your home is a good thing, but it will never give you the support and understanding your family does.
Gemini
No matter how hard you try, you will not be able to avoid certain problems in your life. Lucky there is your family to provide support and help you find strength. Make sure you give them every bit of love, care, and attention you can, because you can't afford to lose them for good.
Cancer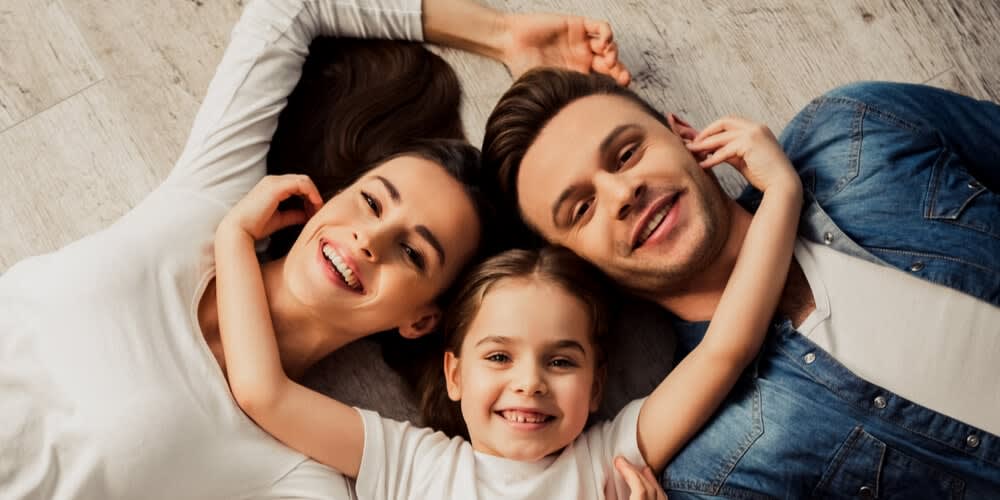 Your family's help will be invaluable; they will give you all the strength and courage you need to battle enemies like pressure at work, weariness, or despair. This is a very strong relationship no misunderstanding can break.
Leo
The year is an auspicious time for a fresh start – marrying your partner, having a child, buying property, or changing your life completely! Search your soul to find out what your goals in life are and pursue them with determination!
Virgo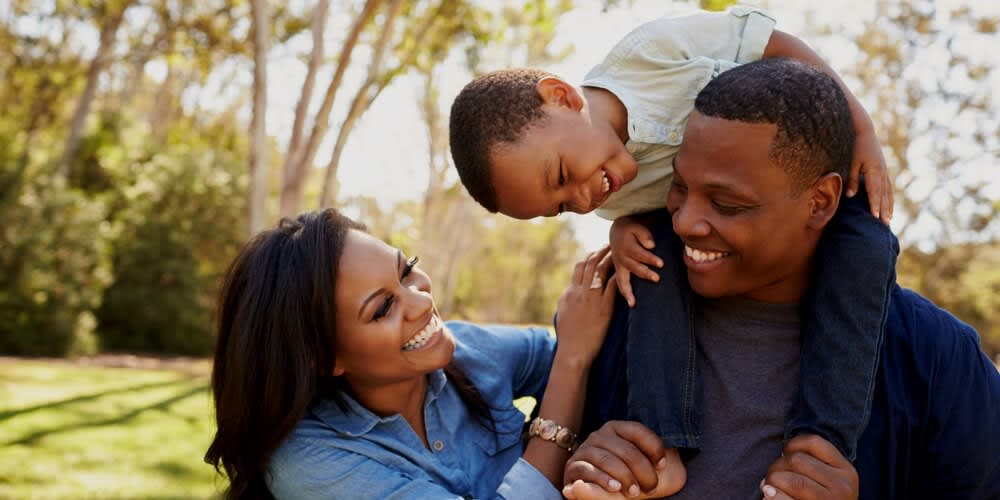 The family will be one of the supporting forces that will help you endure the challenges of the year. Drastic changes are inevitable, so make sure you do not make things worse. Be patient with your relatives; offer them a helping hand or a shoulder to cry on. Be lavish with love; do your best to give your family the feeling of security.
Libra
A new child may be born into the family. This, or some other important event, will strengthen your family bonds. Lavish your family with love and attention; be there for them at all times. It's not clear whether they need you or you need them more, but in any case, you must stay together to support one another throughout the busy year loaded with professional issues.
Scorpio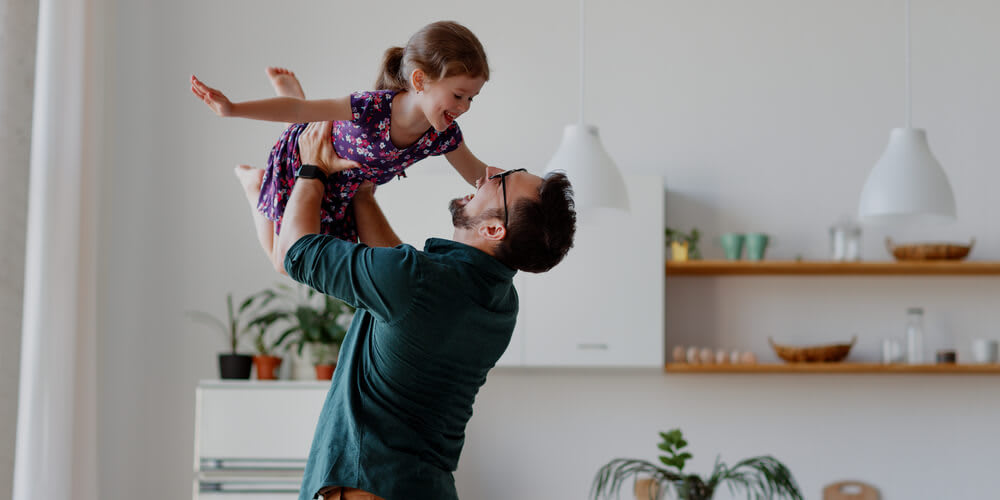 Your family life will undergo dynamic changes this year. Emotions should give way to practicality. You will have a great chance to patch up severed relationships and bring unwanted ones to a stop. But make sure you weigh every decision concerning your family well: you don't want to let down the ones who supported you in times of trouble.
Sagittarius
This year will bring major changes to your family; be it a new addition or some other auspicious event, it will require time and devotion on your part, but turn out to be a rejuvenating experience in the end.
Capricorn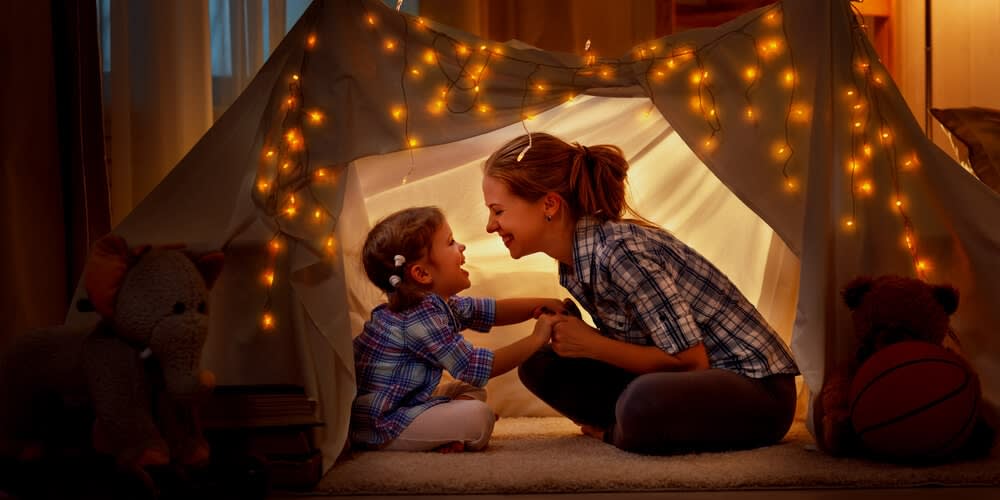 Focus on your family must be an essential part of your life for the year. Lavish your loved ones with time and attention to ensure their well-being. Unfortunately, some of your friends or family members may try to make a scapegoat out of you. Stay away from them, no matter how close you used to be.
Aquarius
Throughout the year, be sure to treat a sensitive family member with a great deal of gentleness, even if their sensitivity sometimes frustrates or angers you. Consider where their insecurities could be coming from, and how the problem can be best treated. They will be grateful to you for your understanding and love – and this relationship will have a greater impact on your life this year than you might expect.
Pisces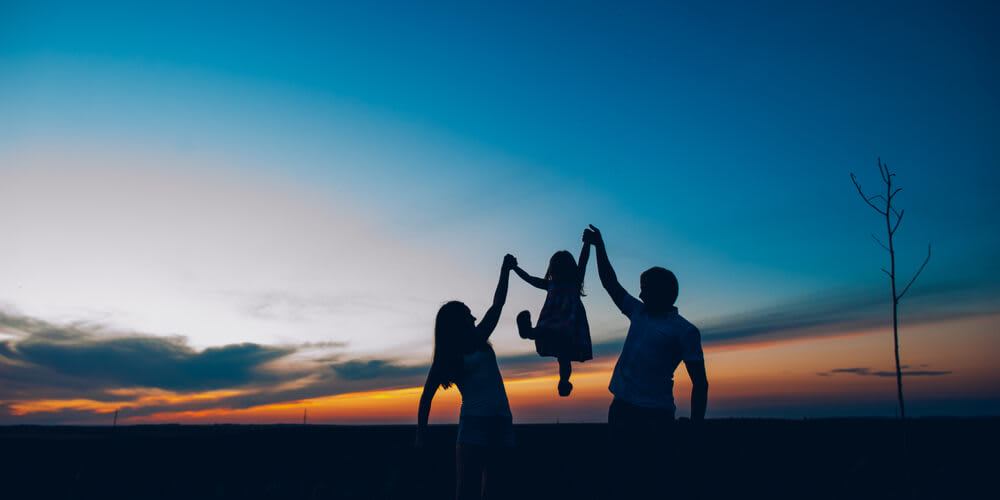 Family life will be a challenging experience this year. Your loved ones will need to see your commitment and feel your support. You may find yourself facing the necessity to take a side or make an important decision; hard as it may be, it will bring peace and comfort back into your home.
Your truly PERSONAL prediction!
Select any reading and try them for free!
Check my reading