Aries
You can surely boost your job prospects soon; however, it won't be a piece of cake – hard work and diligence will be the engines of your success. But Dame Fortune favors you, so if you overcome procrastination and take calculated steps, you will have no trouble achieving your goals and going further! Don't be afraid to stand your ground when discussing things or cooperating with coworkers and even executives – it will only add to your overall career success. In summer and fall, you may close a few good deals or bring in reliable partners. And if you experience trouble establishing relationships at work, try to be more open with your colleagues. Your diplomatic skills will help iron out any wrinkles and ensure a smooth climb up the career ladder.
Taurus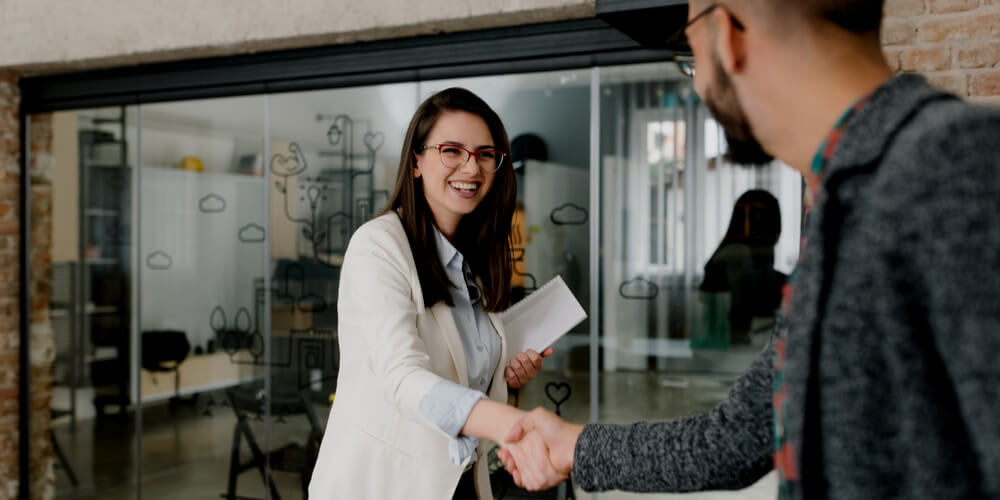 This year gives you a great chance to reveal and even show off your creativity but only if you pay enough attention to small details of every project you start and stay just as attentive right until you close it. The current year is a good year for cooperation and joint-based work. Make sure you give enough time to reinforcing your relationships with colleagues and partners and mend the ones you may have broken.
Gemini
Superiors will favor you, so do your best to show how creative, efficient, and reliable you are to bring stability to your professional life. You can prove you are a good team leader not only to the authorities but to yourself as well – now is a good time to put your ideas into practice and achieve even the most ambitious goals, just remember to stay focused. And remember to join forces with others – the year is also a favorable year for collaboration.
Cancer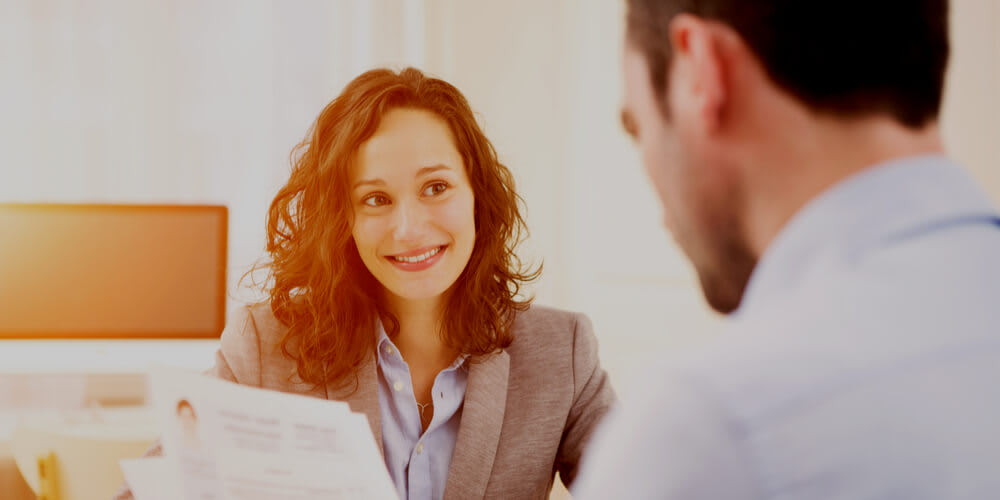 Professional success will not favor lone Crabs; cooperation is your key to success. You are as creative as ever; make your workplace a testing range for your ideas. Minor bumps created by co-workers and chiefs will not be able to obstruct your way; don't waste your time solving these issues – brush them off and carry on. Be careful with time – it will be your most valuable asset; thorough planning will play an important role as well. Planets ensure that no obstacle will stop you this year, so ignore all the conflicts people try to involve you in and take your best chance to show your creative individuality and climb the career ladder.
Leo
It's time to take action on all of those promising plans and ideas you've been devising! Relationships with co-workers and chiefs may be uneven, but you must be able to prove how valuable you are to your employer. If you come across an opportunity to relocate, don't just discard it. Give the idea a proper thought and – most importantly – listen to your heart before you make a move. Long-term success will be achieved if you work diligently and devotedly; being practical will also help you survive all the professional troubles. Leos working in the spheres of business or services will see ample opportunity for expansion at the beginning of the year.
Virgo
Your career perspectives for the year are more than satisfying. A good inflow of money, an assertion of your professional position, new connections – all this will be brought to you by the favorable influence of the year. However, don't impose your opinions on co-workers and superiors. Confrontations and heated arguments will cost you future success, so make sure you use a more civilized method of discussion. In the middle of the year, you can find an opportunity for a major change. Whatever you do, you will be able to benefit from it. The end of the year will bring good results, but you can't relax yet - make sure you get prepared for the year to come as well.
Libra
There is a strong chance for you to assert your position in the professional sphere. Feel free to act aggressively when the circumstances warrant, but make sure you calculate every step and think over every decision, especially when the year is still young. Be bold enough to start projects you've been putting aside for quite some time now as everything you venture into this year will be supported by your coworkers and superiors and result in success. Don't forget how mean people can be if they feel threatened by your force but don't let this stay in your way. Stand your ground, make everyone around notice you.
Scorpio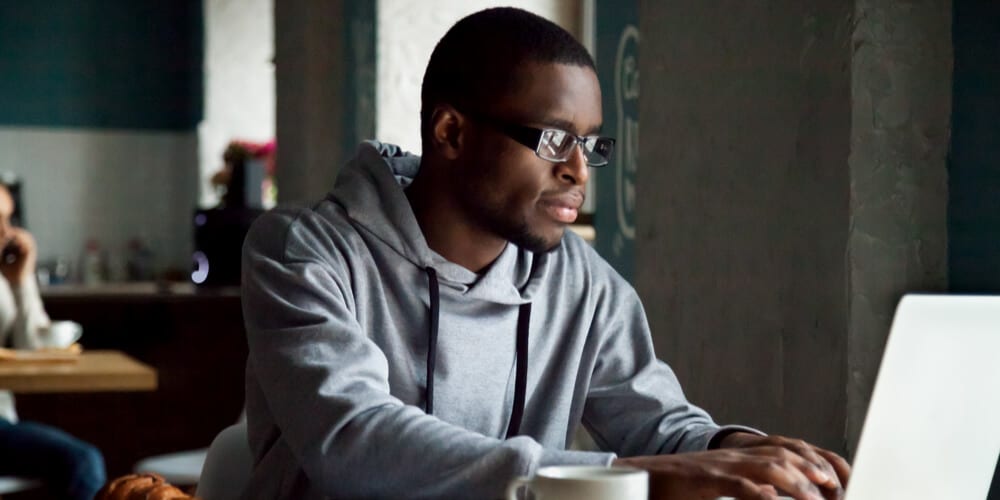 This year you will have the courage and strength to challenge your competitors and come off best in the fight for professional success. You can't afford to go with the stream; work hard no matter what and feel your endeavors favored by planets. Approach every project with optimism and commitment to prove your value and reliability to the authorities. In the middle of the year, you may have to reconsider your plans and solve some unexpected problems. If you feel your relationship with coworkers has become too tense, use your diplomatic skills to settle any conflict before it comes to the surface. You will have a chance to ask for a pay boost by the end of the year; don't be too shy to do it as you have already deserved much.
Sagittarius
Now, work will be one of the most important spheres of life for Sagittarians. Your progress will be driven by courage and vigor; use this favorable time to assert your position in the workplace. Unfortunately, the year will not be completely cloudless: relationships with coworkers may be spoiled by their lack of commitment to common goals; strain and stress may lead you into a pessimistic mode and cause negative results. Try to have a break from work mid-year and improve your health to ensure better results in your professional field. Some lessons will inevitably be learned the hard way, but you should view it as an opportunity to test your abilities.
Capricorn
The year will not be effortless; on the contrary, it will require much commitment and input on your part. Your potential is huge; you have enough skill and resources to secure a better future. You can take up any project and be sure you will handle it with grace. Don't be too hard on your peers – they have their own goals to pursue. Besides, they can be a source of mental and personal support if you have to face professional issues. You may also have to fulfill tasks that seem unmanageable at first. Don't be desperate; take one small step at a time to get to the target destination by the end of the year. Avoid procrastination and follow a detailed plan to excel in your career field.
Aquarius
Be careful this year that your clear ambitions do not send the wrong message to colleagues and coworkers. Let it be known that just because you want things in your career, it does not mean you're going to step on anyone to get there. This is especially important at work, where your reputation can make or break your goals.
Pisces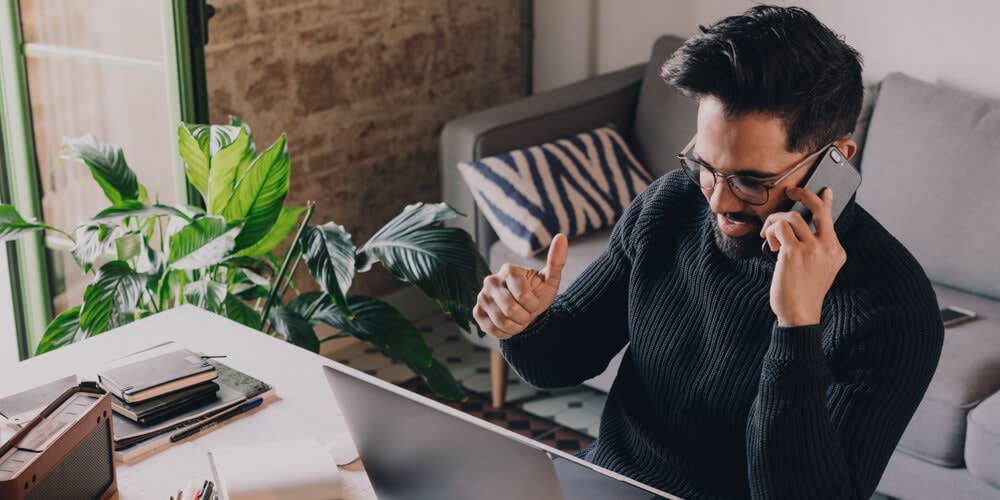 You need to expand your career plans for the year, as the year promises to be very constructive. Do not panic if a problem arises; analyze the situation to draw a logical conclusion and move on. Try to get a clear view of your career prospects to be able to foresee positive developments that are about to take place in your professional arena. Unleash your creativity to get into the spotlight and gain popularity. Take caution to avoid problems mid-year. If your peers offer advice, don't listen to them; rely on your intuition and conscience instead. Calculated moves made at the turn of the year may give you enough momentum to steer through the next few years without problems or concerns.
There's no better offer we could give you.
A new level of horoscope readings – try now!
Read Now!