Is your sign sport-addicted?
Aries
March 21 - April 19
Sport is your second name, and you're a genuine sports fan. Your inborn passion for competitions and commitment to discipline make you a true sport adherent who is full of enthusiasm and wishes to become the best. For you sport is not entertainment, but hard work that you really crave; you can't live without harsh discipline, long hours of training, and sweating all over the body, as the more you work the more satisfied you feel. You should try athletics or speed sports to feel adrenaline running through your veins!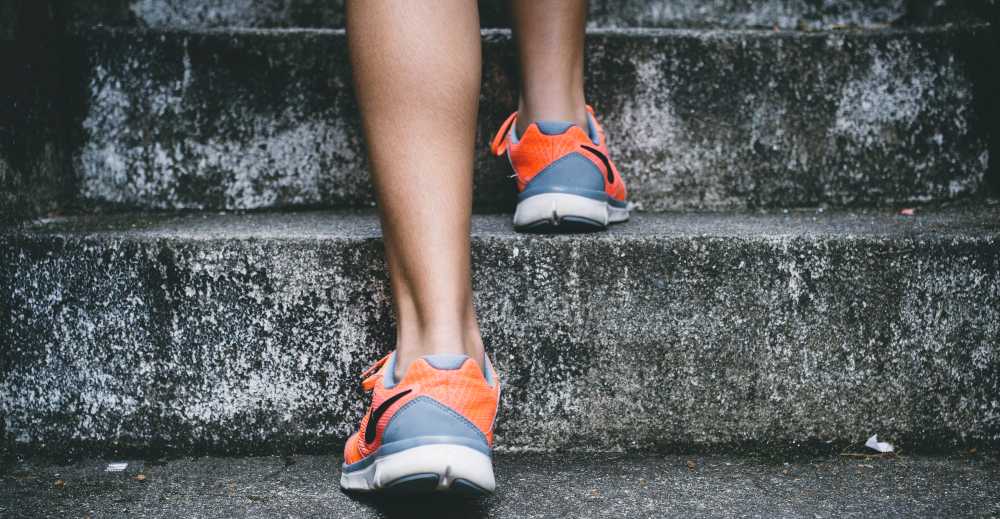 Taurus
April 20 - May 20
You're really in two minds about sport and your attitude to it. On one hand, you enjoy outdoor activities like jogging in a forest or a park workout. But on the other hand, you wouldn't like to give up your comfort and keep sweating for several hours, that's why exhaustive indoor activities are definitely not for you. Try sports that require staying power like rowing on a lake or gymnastics, and play sports only when you feel like it in order to take real pleasure in what you're doing. And –the most important fact – try to avoid overeating!

Gemini
May 21 - June 20
It's too boring for you to go in for sports alone, and you take pleasure in sport only when you do it in a group of people or at least with a friend of yours. Ball games will surely suit you best, as your quickness and intelligence will help you achieve excellent results in this field. Try football, basketball, or handball to feel how great a team play really is! Fitness centers and dance classes will also do for you, as you can stretch out and keep chatting at the same time. Don't hesitate to take any sport that can be done in a company, and you will undoubtfully have a good time!

Cancer
June 21 - July 22
For you, sports are something you should definitely enjoy without making too much effort. No challenges or sweating – just pure motivation and amusement. Take a personal coach to keep everything under control and experience the sense of achievement to the full extent. There are many athletes of your zodiac sign, so be brave and don't be afraid of getting injured. Think carefully to choose which sport suits your character best, and start it with a vengeance! Try water sports like canoeing or diving, or, in case you want something more traditional, start with swimming.


Leo
July 23 - August 22
Sports give you a wonderful opportunity to shine brightly and to show all your paces. Start with a sport that demands much physical exercise, as it will make your muscles work and help you keep fit. Then choose a sport which you're good at because you need to feel some sense of satisfaction in order to enjoy what you're doing. Golf, polo, or racing can also prove rather inspiring for you, no matter if you watch them or try them yourself. Outdoor activities like beach volley or surfing will suit you perfectly, as you'll have a chance to show yourself in the best light.

Virgo
August 23 - September 22
For you the word "sport" is synonymous with the phrase "sport gadgets": if you take up a sport the first things you do are downloading special applications or buying cosmic sports tools that turn it into a genuine adventure! In case you want to enjoy your sporting activity use a GPS watch, a pedometer, or one of the numerous mobile sports applications that will never let you get bored while jogging, swimming, or dancing. Choose individual sports to get more pleasure and feel at ease!

Libra
September 23 - October 23
When you choose a sport that will suit you best, start with the ones that can help you find the love of your life – classical dancing like tango or salsa, Pilates or yoga, or similar activities. You will both get well-proportioned forms, and find the person ready to take care of you and become your life and dancing partner. Sport for you is also a significant enterprise that gives you an exceptional opportunity to put on some attractive clothes and demonstrate them to the world! White tennis T-shirts or sparkling ice-skating costumes – no matter what you wear you're sure to feel and look phenomenal!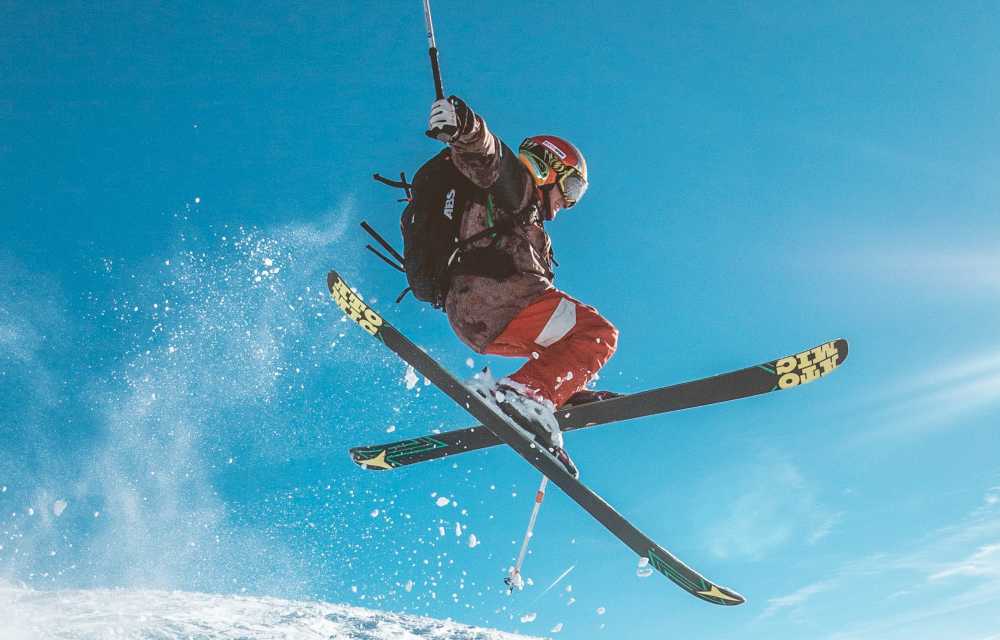 Scorpio
October 24 - November 22
Sport is something that you need every day to give way to your feelings and energy. Taking into account that it's hard for you to play team sports as you're a loner by nature think of individual disciplines like diving, boxing, skiing, or others. Martial arts can prove especially good for you, as they help to blow off steam and teach you to cope with stressful situations. Extreme sports like BASE jumping or free-running will perfectly suit you too, as you're persistent and strong enough to be committed to such activities.

Sagittarius
November 23 - December 21
Sport is your second name – you constantly strive for motion and can't live without physical training. But sport for you is associated mostly with outdoor activities – exciting horseback riding, risky surfing, or exhausting desert trekking. No fitness center can attract you, because for you no sport is possible within the confines of four walls. To check if you have the same inclinations as your zodiac sign has try archery, and see if you can become a local Robin Hood!

Capricorn
December 22 - January 19
Hard work, endurance, and stamina are the things you're truly good at. You like to test your resiliency and check what you can bear, because it forms the aim of your life. What can you be really skilled at? Choose a marathon race, cycling, or cross-country skiing to assay your strength; or try climbing if you're not afraid of cold winds and heavy snowfalls. Try to reach the top, and once you've reached one strive for the next summit!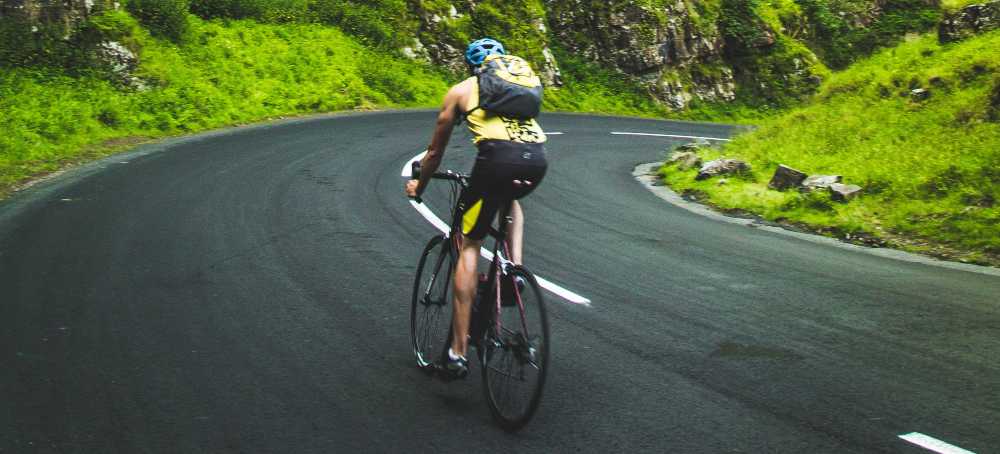 Aquarius
January 20 - February 19
If we try to choose one word to denote your attitude to sport it would be "estranged". You can discuss some sports activities, play Frisbee, or practice yoga that will help you concentrate or relax after a hard long day. You can become a true yoga adept and learn the slightest details of this spiritual practice, but you'll hardly devote yourself to other more energy-consuming activities. But who can prove that everyone is to become an extreme athlete?

Pisces
February 20 - March 20
Being a Water sign, you're a genuine water sports devotee. You feel best on a lakeshore or on the seaside, so choose a sport that will reflect your preferences – swimming, yachting, or rafting. If you can make boast of a fierce temperament you can try your hand at more active sports like water polo or canoe polo. Aesthetic Pisces can also enjoy synchronized swimming or diving. But it's not necessary at all for you to take water sports only. You can also fancy group activities like stretching, yoga, or oriental dances.
Your truly PERSONAL prediction!
A new level of horoscope readings – try now!
Check my reading