How Do Relationships Affect Happiness?
Some recent studies indicate that being supported by someone (by your romantic partner, for example) can make you feel happy and satisfied. We don't really need a study to know that, though.
However, it's not just about being in a relationship for the sake of it. The most important thing is how healthy your connection is and what effect it has on you. Being loved and feeling comfortable boosts your happiness, but being in a relationship with someone who is toxic can lead to serious issues, such as depression/anxiety and more.
Find out how your relationship will develop this year. Check out your 2023 horoscope HERE and see what to expect!
The Secret to a Happy Relationship
So, what's the trick? What do loving couples do that is making them so… loving? There's no magical formula that works for every couple, but there are a few things that can help most people.
Speak Your Partner's Language – Even If It's Just a Silly Made-up One

Everyone knows that speaking the same language is the backbone of any thriving connection. Couples that engage in open communication usually have healthier relationships. Sharing your emotions, aspirations, and apprehensions with your partner can foster a profound bond between you two.
Discover your hidden challenges and desires in your relationship. Pick your cards HERE to find out what your partner actually feels!
Your Compliments Are Like Rare Gems – Valued and Cherished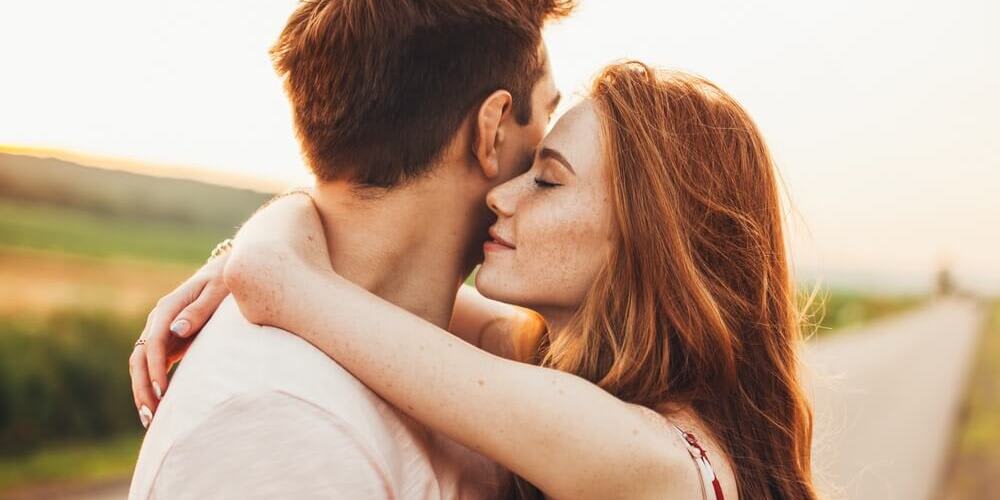 Do you know what's music to your significant other's ears? Praising their abilities/talents or complimenting their appearance. These gestures not only boost their confidence but also make them feel amazing. Remember, happy individuals make for a healthy relationship.
Using "I" Statements Can Save Your Relationship From Becoming a Game of He Said, She Said!
Do you struggle to express your thoughts without sounding judgmental or attacking your partner? Don't worry; the solution is quite simple!

Instead of using statements that focus on YOUR PARTNER, try using statements that focus on YOU. For instance, instead of blaming your significant other for not listening by saying, "You never listen," try saying, "I feel ignored because we fail to communicate properly."
By using such statements, you can communicate more effectively with each other, minimizing the chance of hurt feelings.
Does your partner suit you? Do they have any secret thoughts, desires, or feelings? Unlock the secrets and heal your relationship HERE.
Don't Be a Confusing Chatterbox!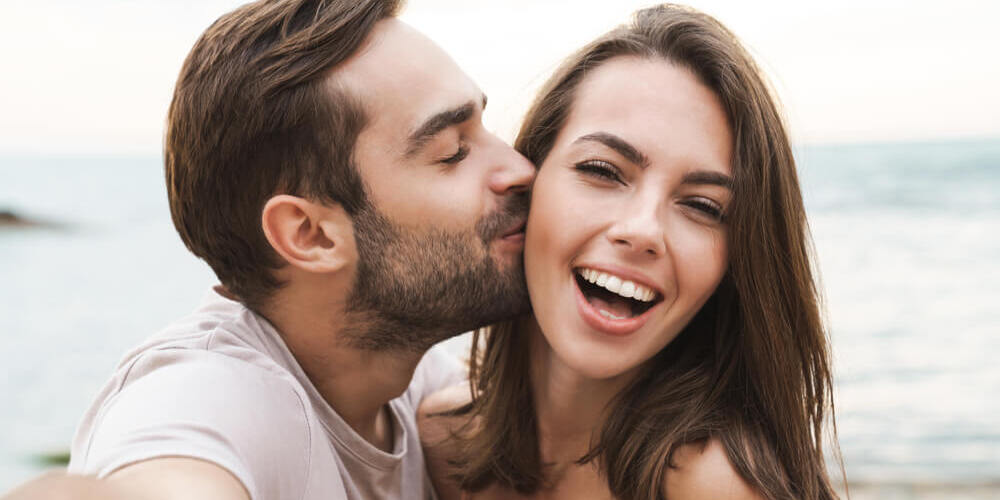 Tired of misunderstanding and confusion in your relationship? Concise communication is key to preventing these problems.

According to several studies, being precise can help you avoid misunderstandings. Being honest, open, and specific about what you feel can remove ambiguity and improve rapport between you and your partner.
Cook Together and Your Taste Buds Will Thank You for the Team Effort!
Want to make your relationship spicier? Why not try cooking something delicious together, then? It can be a delightful way to reconnect with your significant other while enjoying some great food.

Studies reveal that eating/cooking together can enhance feelings of togetherness in your relationship. So grab your aprons and cook something with your loved one!
Take a Hike Together and Enjoy Nature's Embrace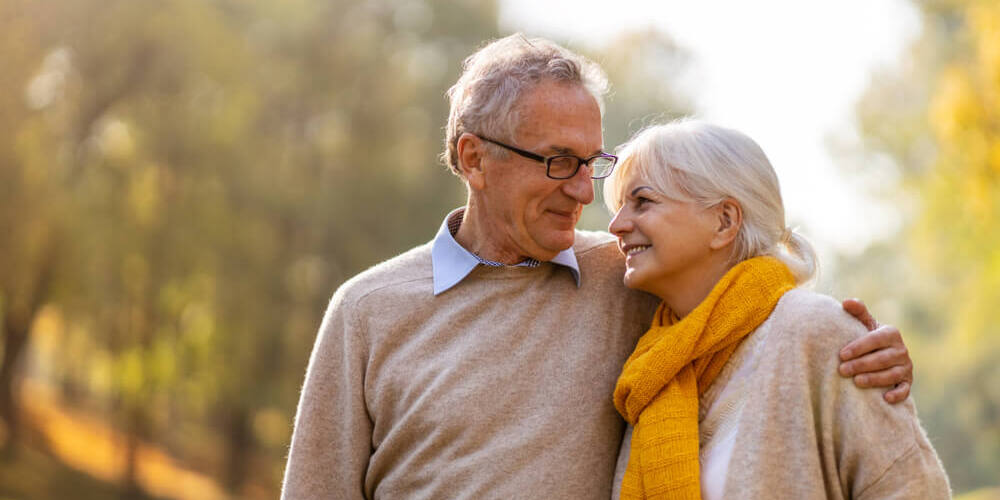 Spending time in nature can relieve anxiety and improve your health. So why not walk with your partner outdoors? Walking in nature can help you get closer to your loved one, as well as enjoy the tranquility of nature. It can help you relax, relieve anxiety, and maintain inner peace. So, put on your walking shoes and enjoy the beauty of nature with your partner.
Skip Email or Texting, Write a Good Old-Fashioned Love Letter Instead
Yes, yes, we know that it's convenient to send texts, but don't you think that there is something magical about creating a love letter? Showing what you feel through letters can strengthen the bond between you and your partner. It is a romantic gesture that can convey your emotions in a special way that emails/texts cannot.

Words written on paper can be treasured for a long time, providing warmth and comfort to your partner every time they re-read them.
Want To Spice Up Your Relationship? Pick A Hobby, Any Hobby!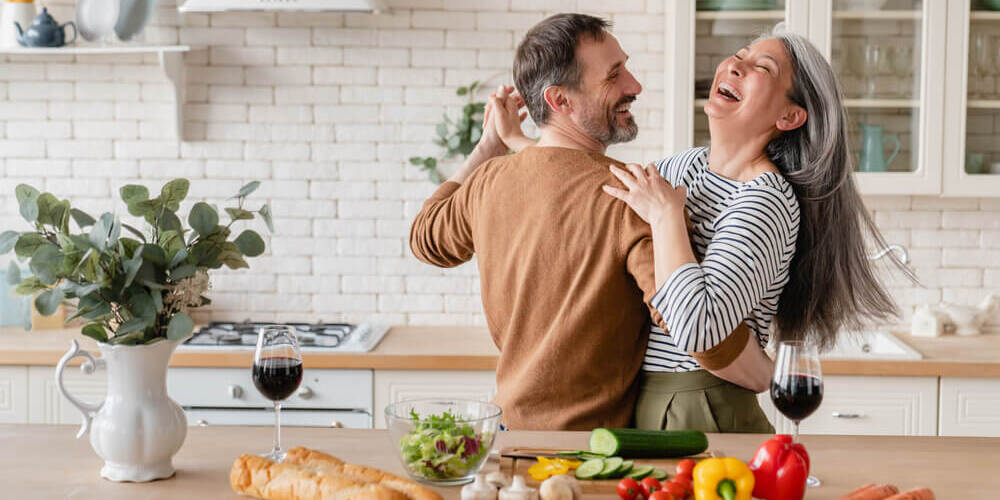 Taking up a new activity with your significant other can add excitement and novelty to your connection. Whether it's a new sport, a creative activity like drawing, or learning a new language, exploring something new with your partner can be a truly enjoyable experience.
Couples who share hobbies tend to be happier AND healthier. For example, working out together can not only help you stay motivated but also improve your health.
Don't Be Afraid to Let Loose, Be Silly and Find Humor in Everyday Situations
Humor often has a positive effect on your connection. Couples with a similar sense of humor tend to be happier and more relaxed, and their connection is stronger. Humor can help you relieve tension and achieve balance, so feel free to be silly with your partner!
What is the REALITY of your relationship? Does your partner love you? Is there toxicity between you? Pick your cards to find out HERE.
Naps Are Not Just for Kids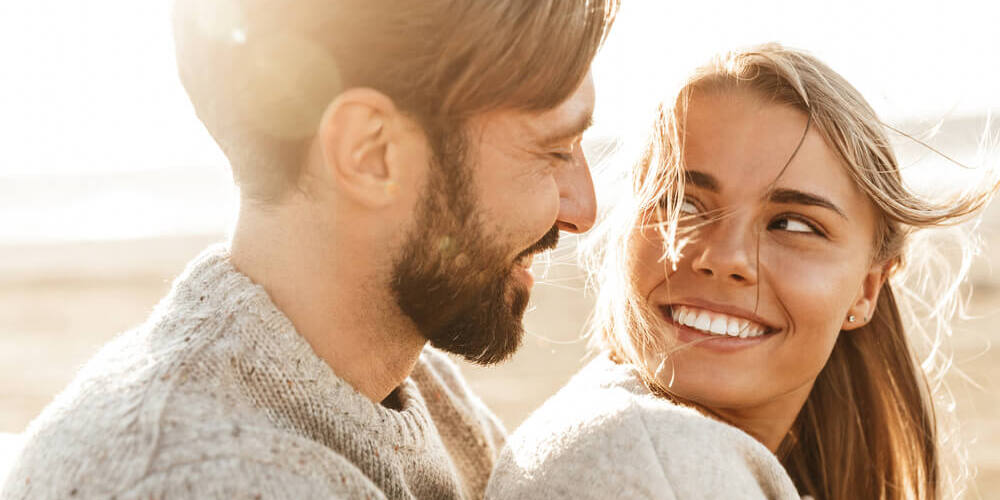 Don't underestimate the power of daytime sleep! Taking a nap with your significant other can be a great experience that will bring you closer. Physical touch during sleep can stimulate the production of oxytocin, a hormone that promotes good health and reduces stress levels. Co-sleeping improves cognitive function, improves mood, and makes you feel so much better.
Personalized Love Tips
Make your connection stronger!
Get tips